How do you want to present your company?
Your logo is the signature of your company, its the way your company represents itself, and getting a logo designed professionally can make all the difference in how your company presents itself.
Professional logo design to make your business the best it can be.
Ask about full identity packages and discover the voice of your business to WOW the world!
"Martha Lynn Laskie's work is the kind of high caliber professional design work you'd expect to find in a huge Manhattan agency, but for an absolute fraction of the cost!" - Meredith Jhonsine
Martha is a a proud member of AIGA
"Martha's design work has been spot on from start to finish. She patiently listened to my ideas and worked them into a variety of images and concepts for me to choose from; it was difficult to pick from her beautifully crafted designs. From business cards to web design to marketing materials and promotional products, Martha meticulously incorporated my vision into a polished, professional brand.
Her insight into small business start-up has been invaluable. She understands the intricacies and importance of social and community networking, and asked critical questions of my business that helped me to focus my concept and begin my business with confidence.
I highly recommend Martha's design services to anyone looking to define their newly created brand, update their resume or business cards, or to evolve their brand identity or marketing strategy. "
-Theresa Mendez, Owner Moonflower Macarons
(914) 920 9828 info@mllgd.com
★★★★★ "Working with Martha was easy, comfortable and professional. While looking for a logo for my business, I had a few ideas I was considering, but nothing was concrete, nor did I know how to put into a design what I was trying to convey. Martha listened to my vision, provided ideas and answered any questions I had. After identifying what she thought I wanted, she was able to give me various options to choose from, listened to my feedback regarding her ideas and was able to create exactly what I was trying to say with my business. She was very prompt, easy to work with and was able to point a direction, when I had none. I continually get compliments on my logo and business card and could not be happier with the results. Thanks Martha!"
- Colleen Head, Sugar Canvas Bakery Boutique
The journey to the perfect logo can be a long one. Below are some of the many digital sketches and versions clients recieve before a finalized logo and mark are chosen. Part of the design process is discovery and how to best represent your business.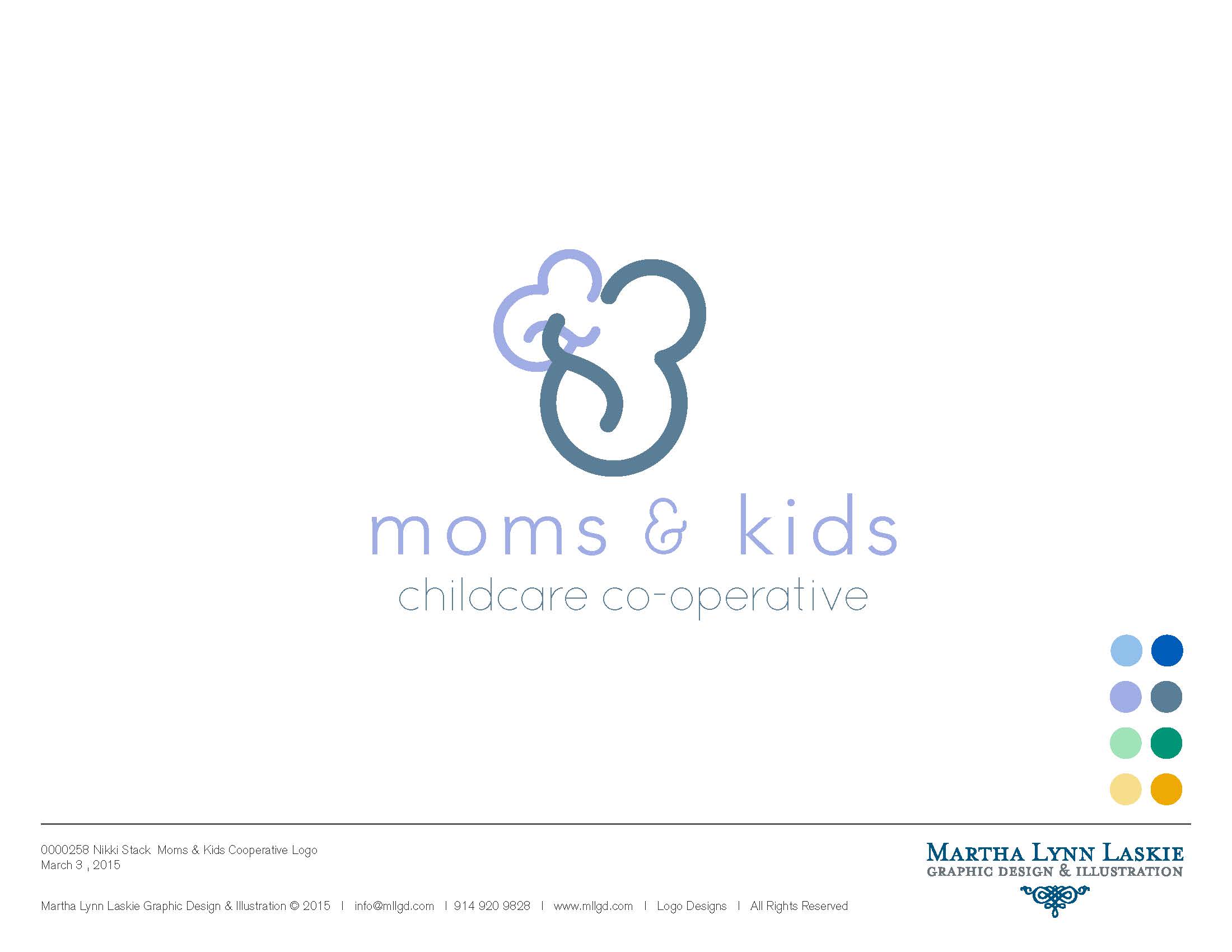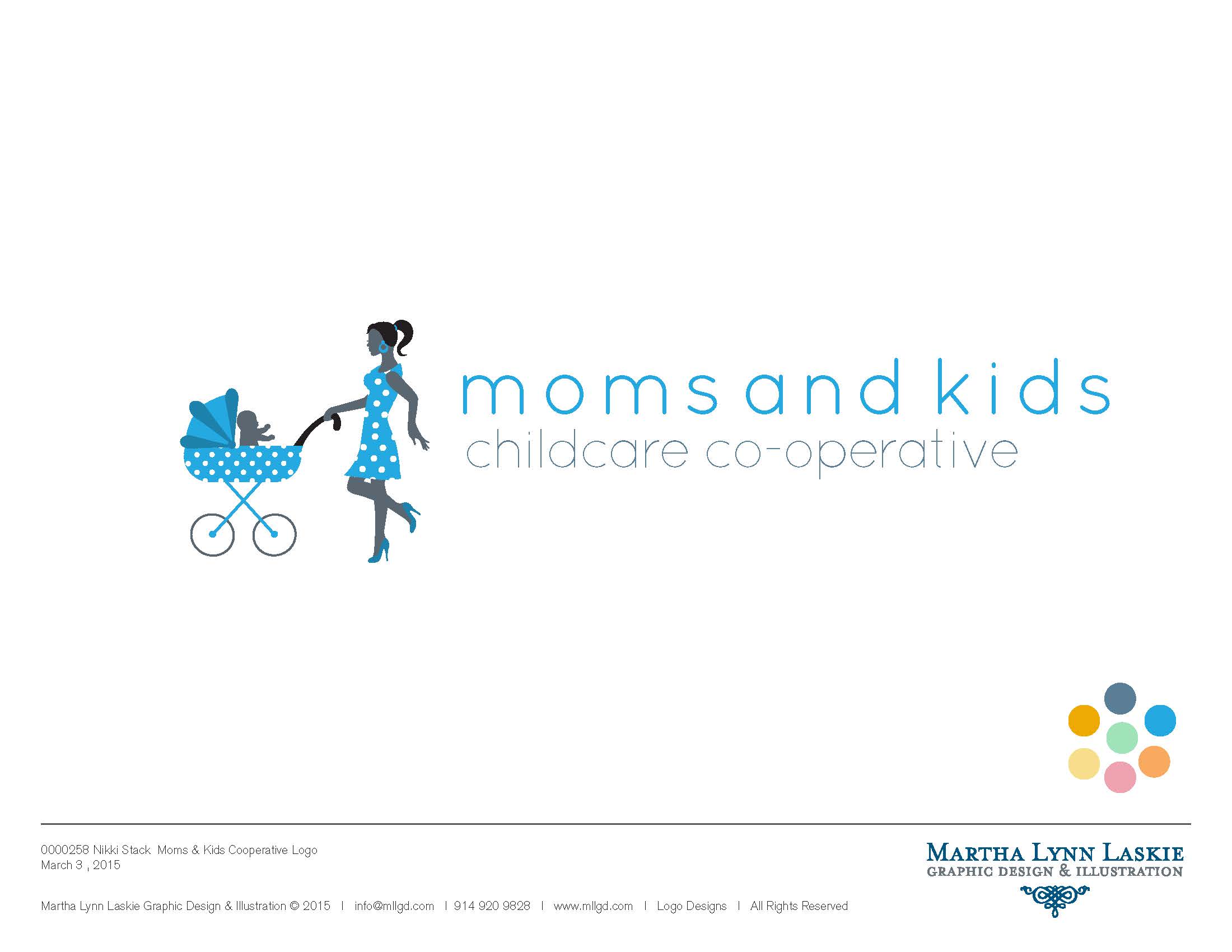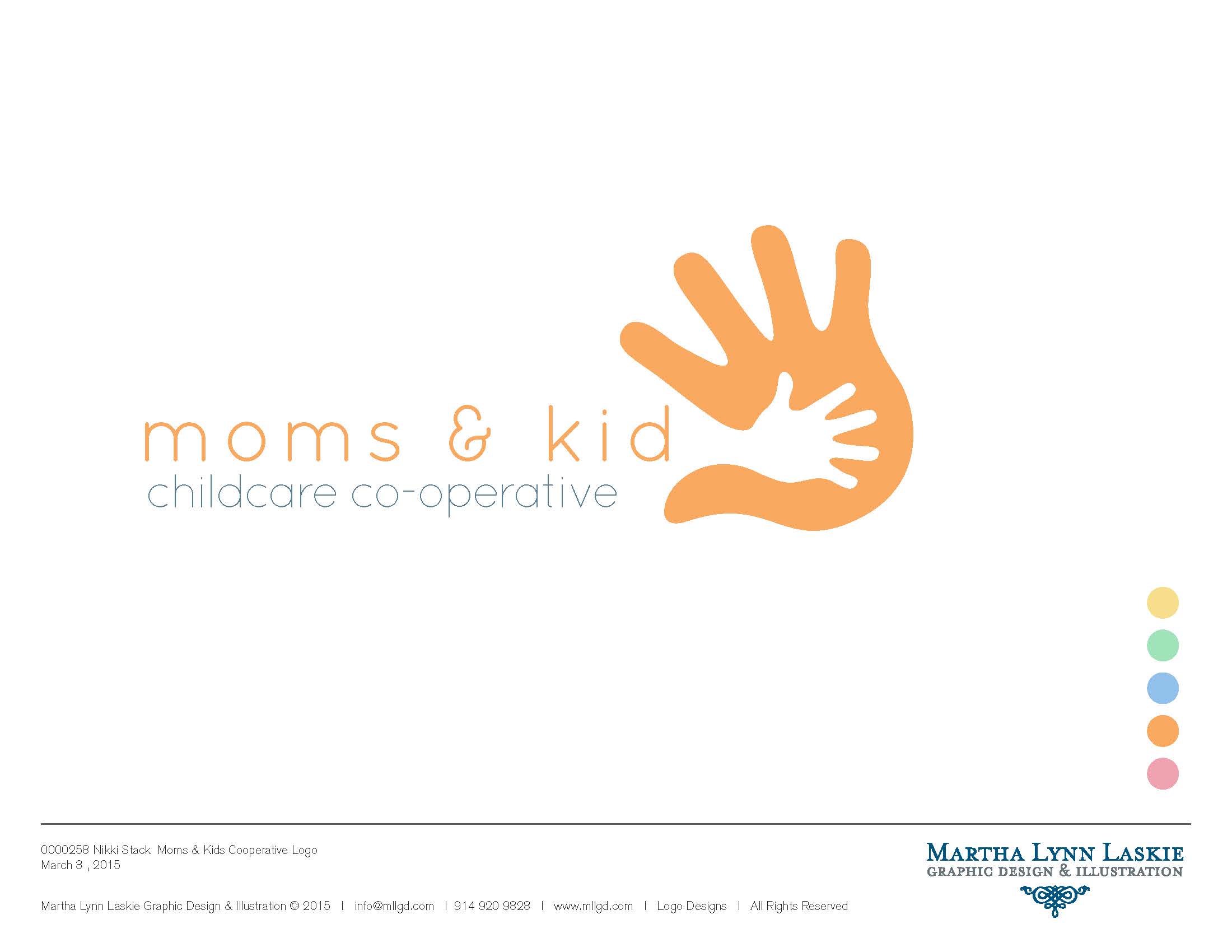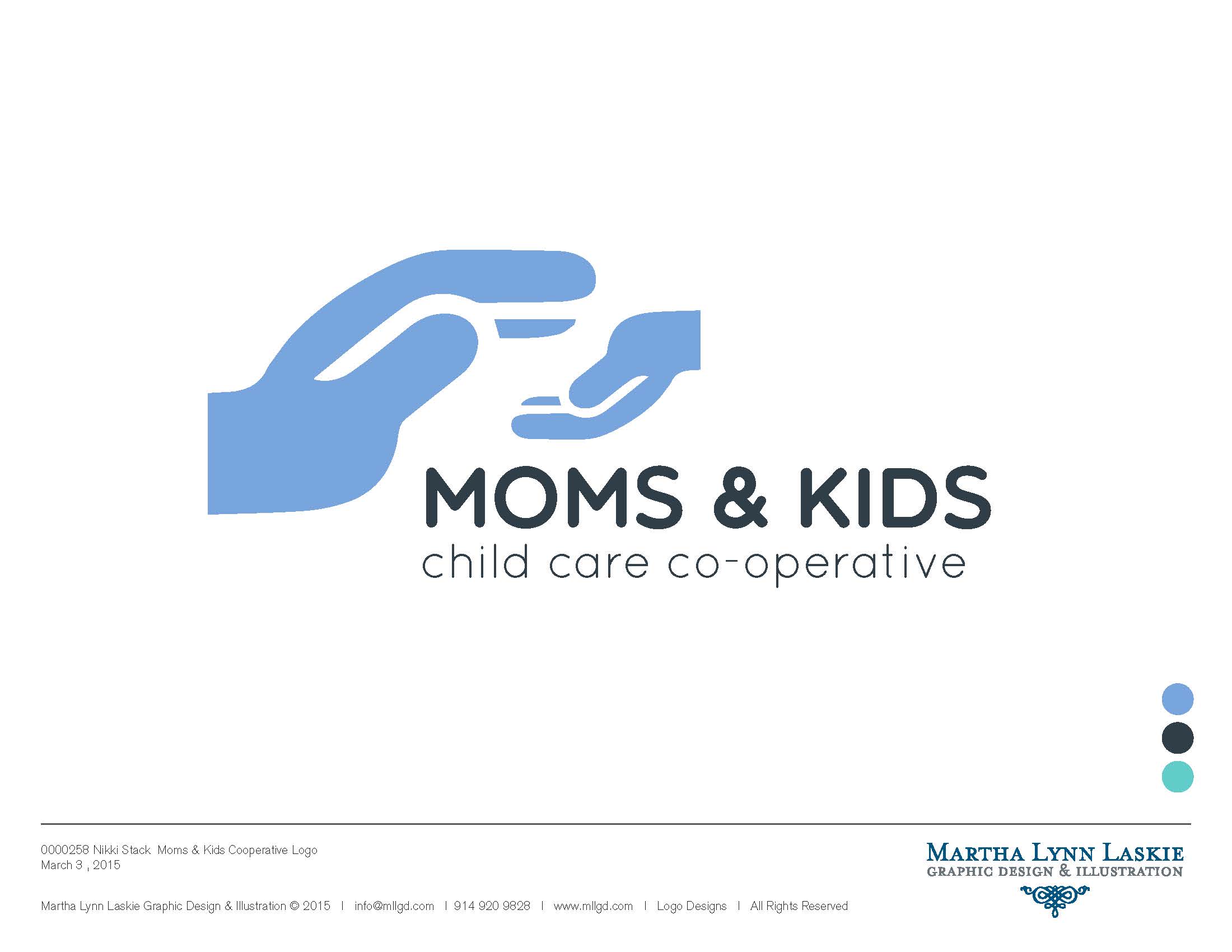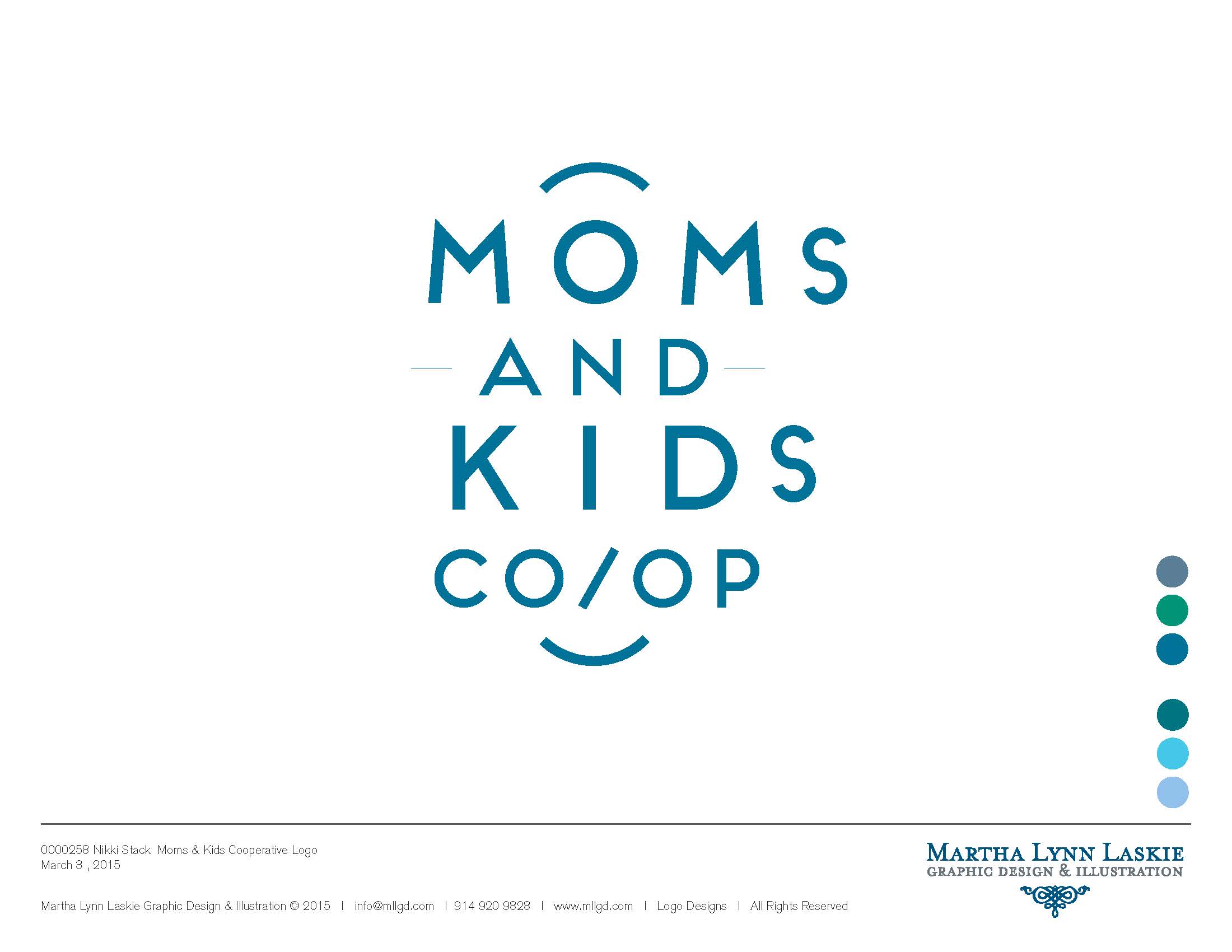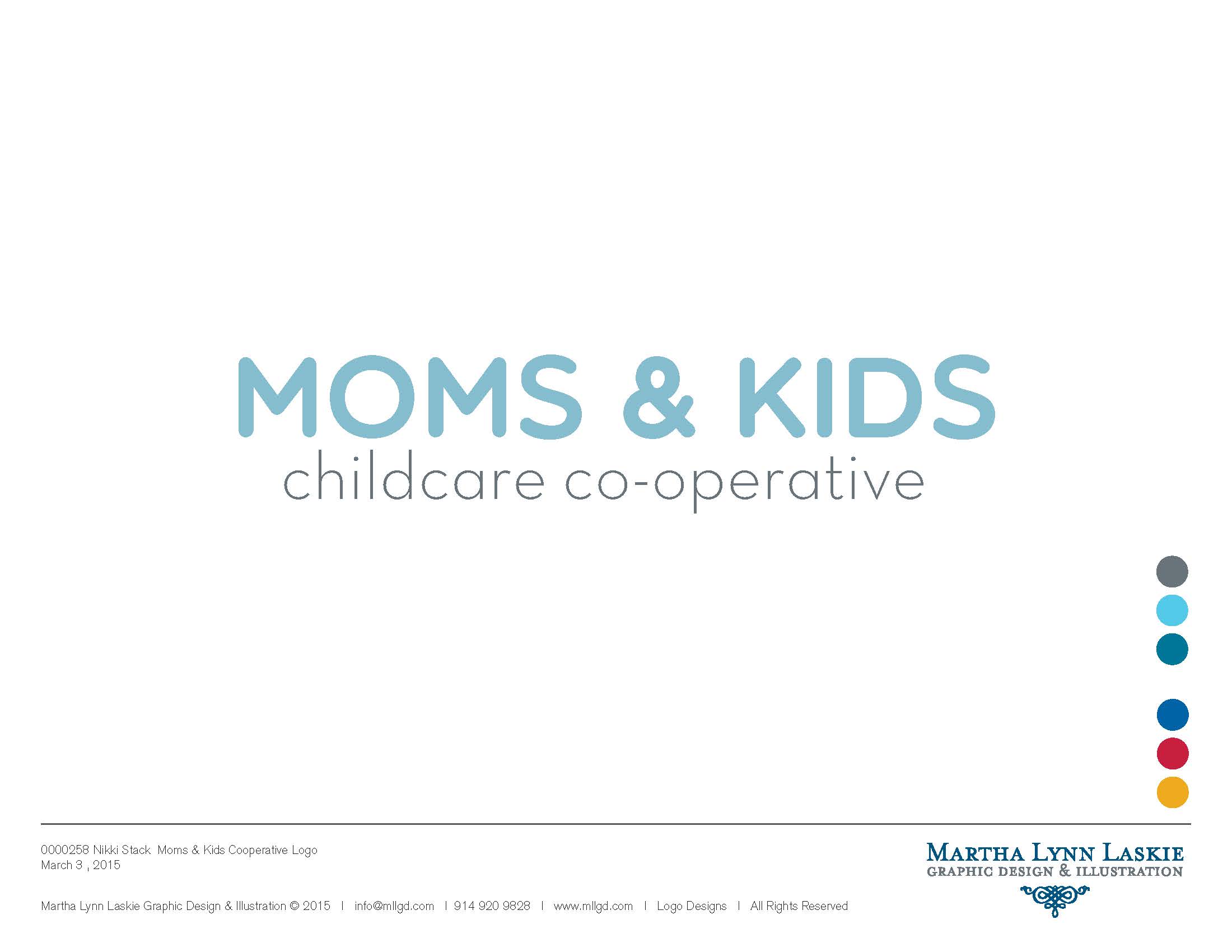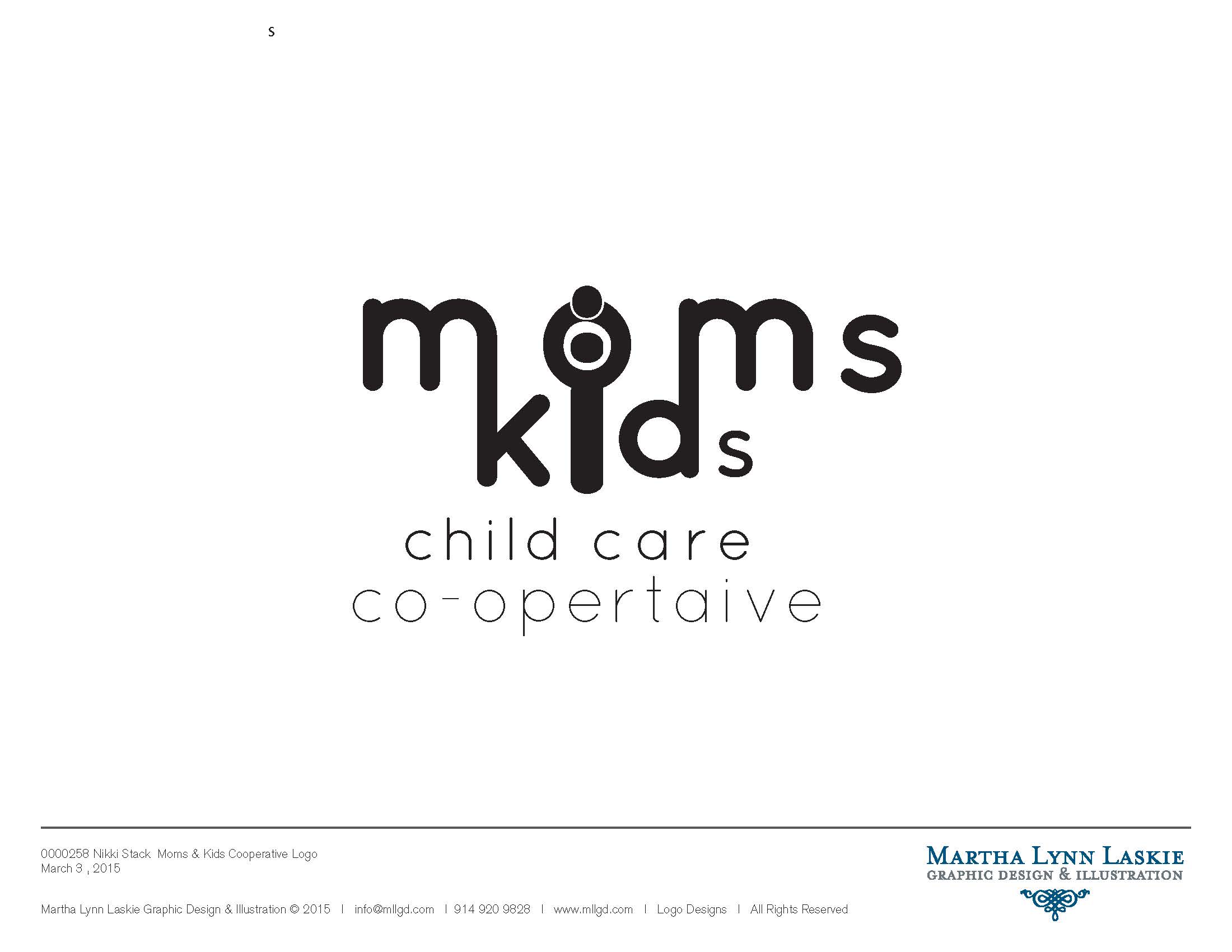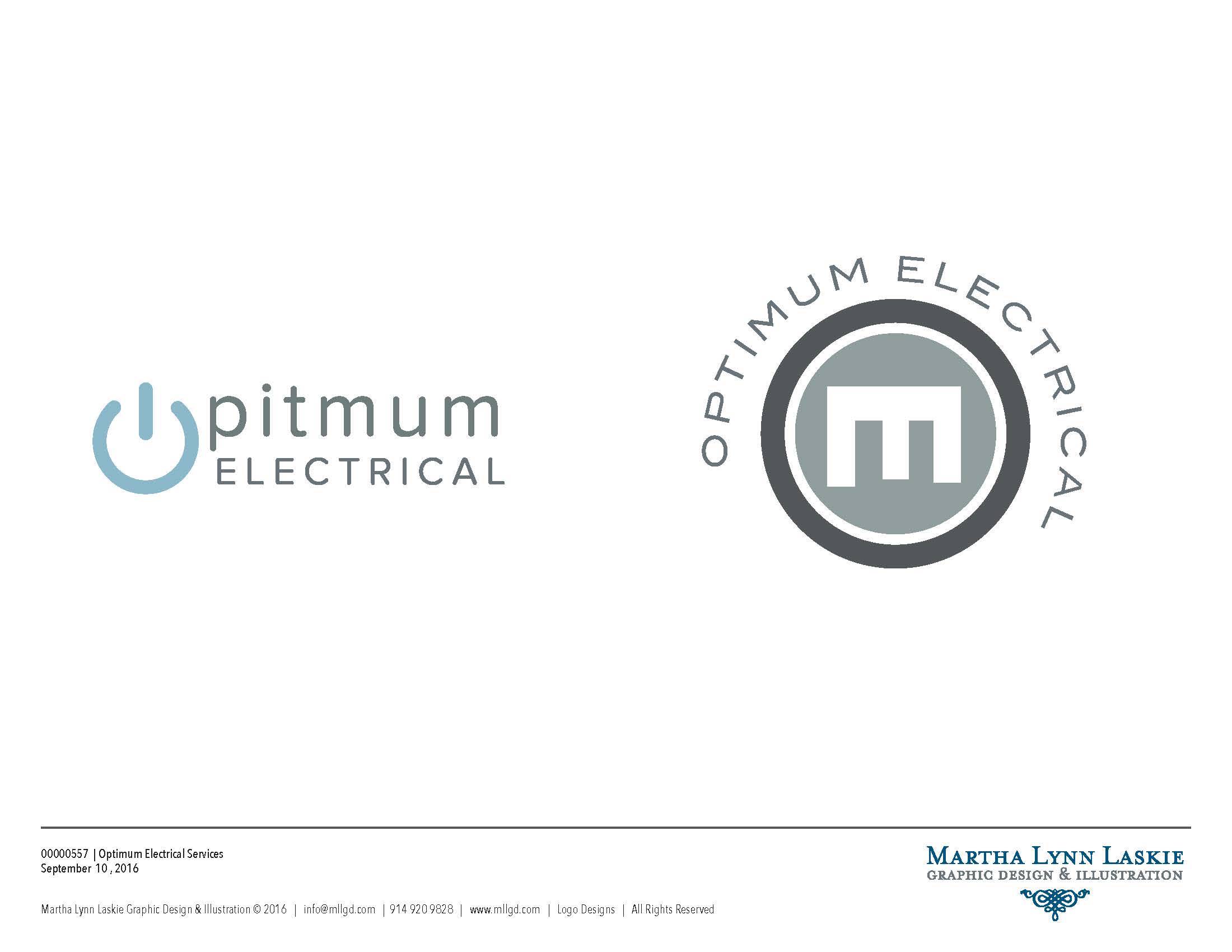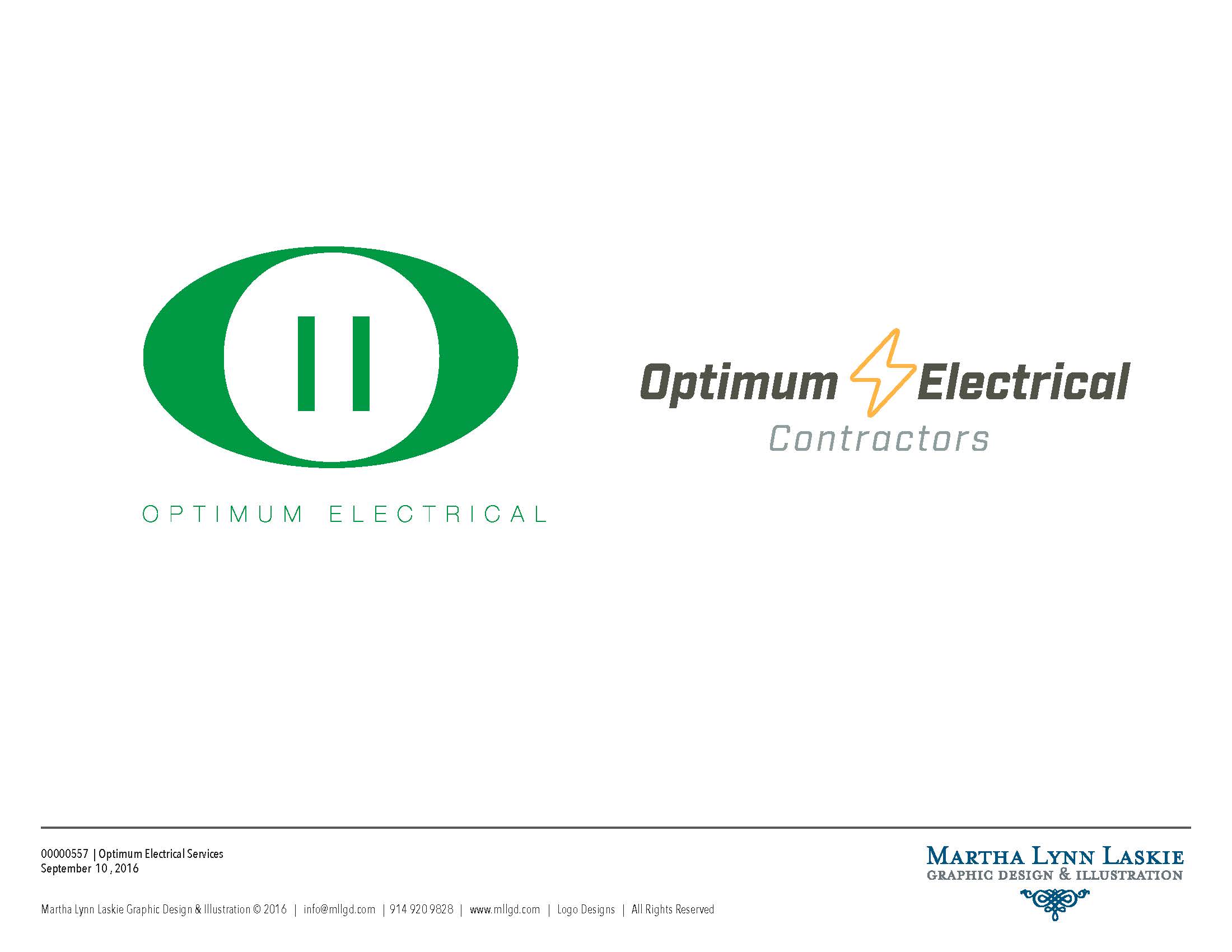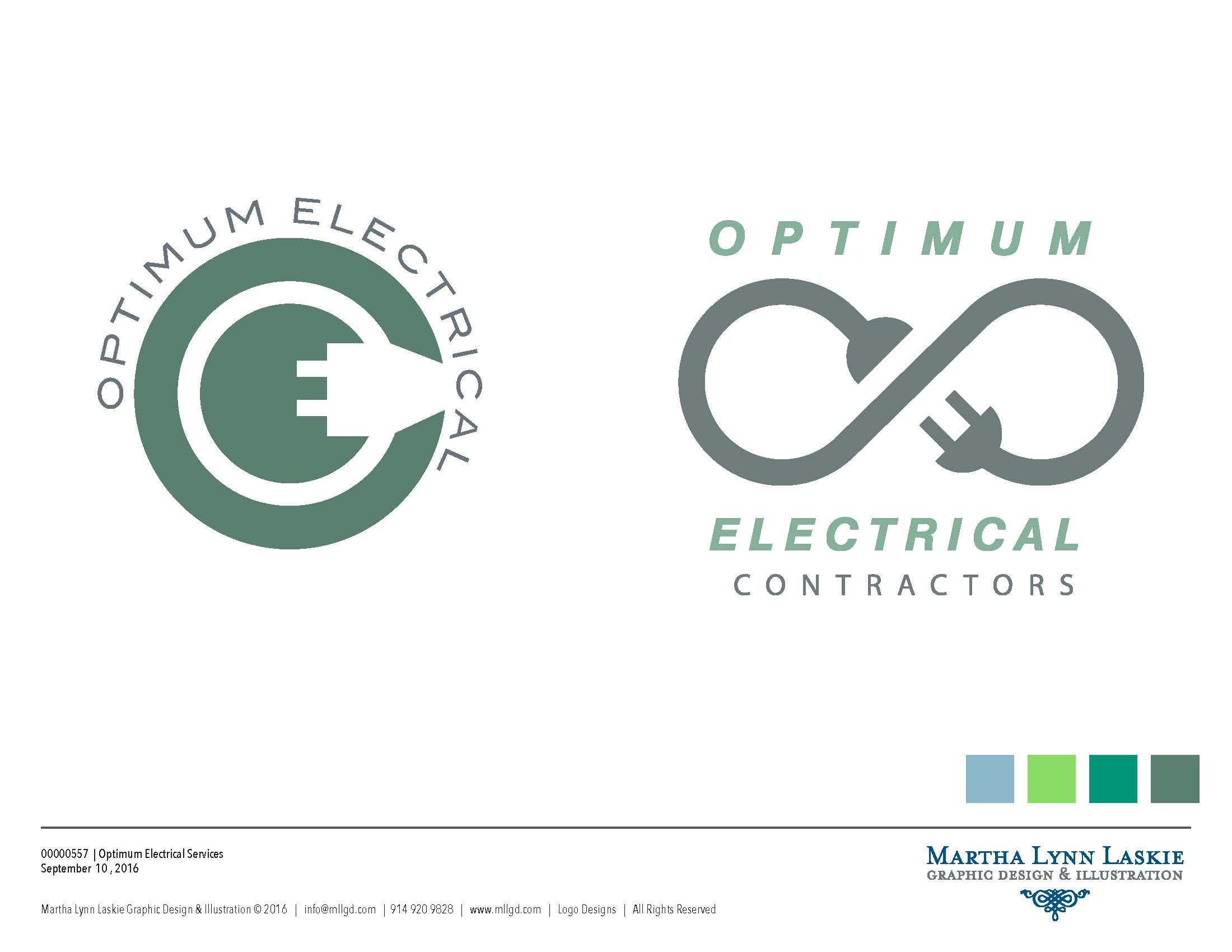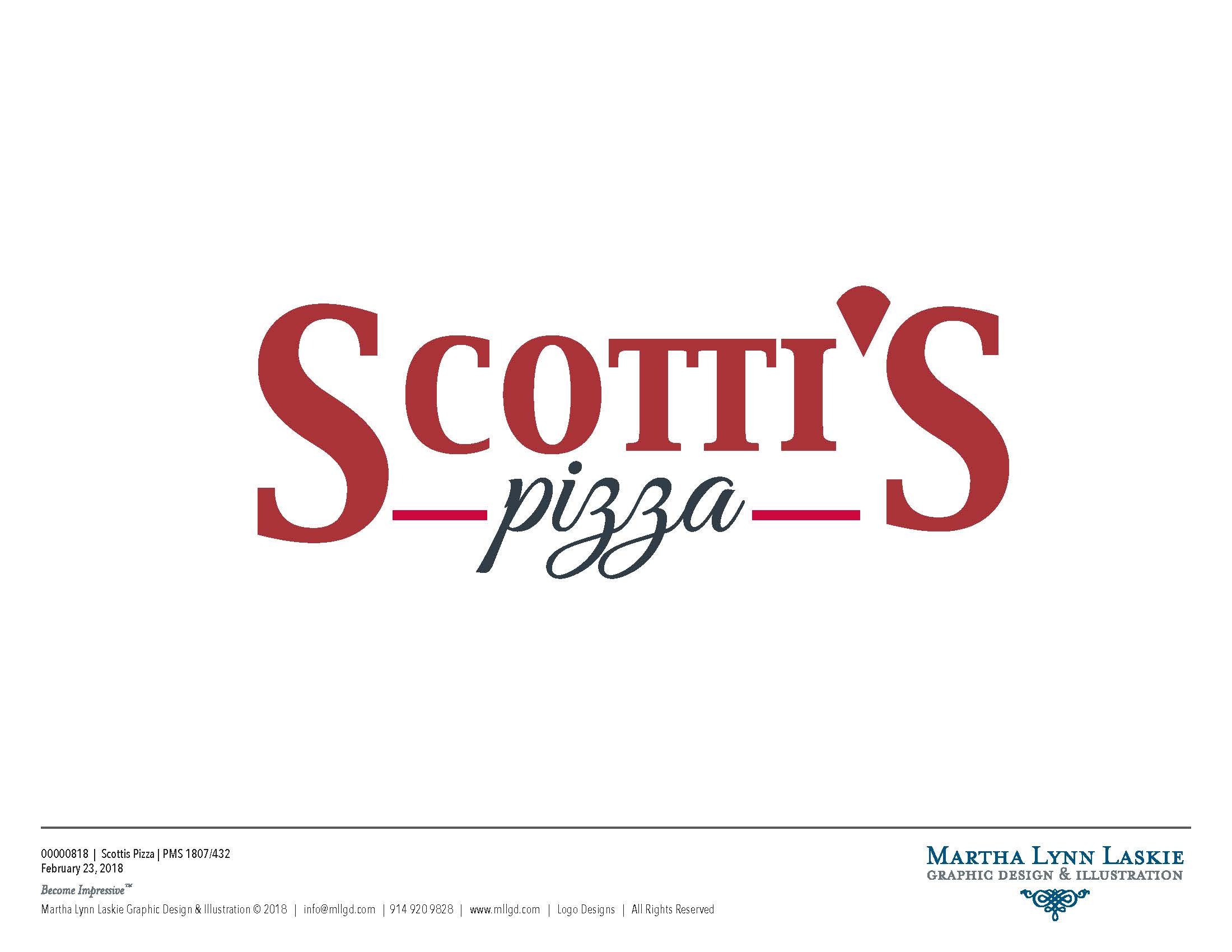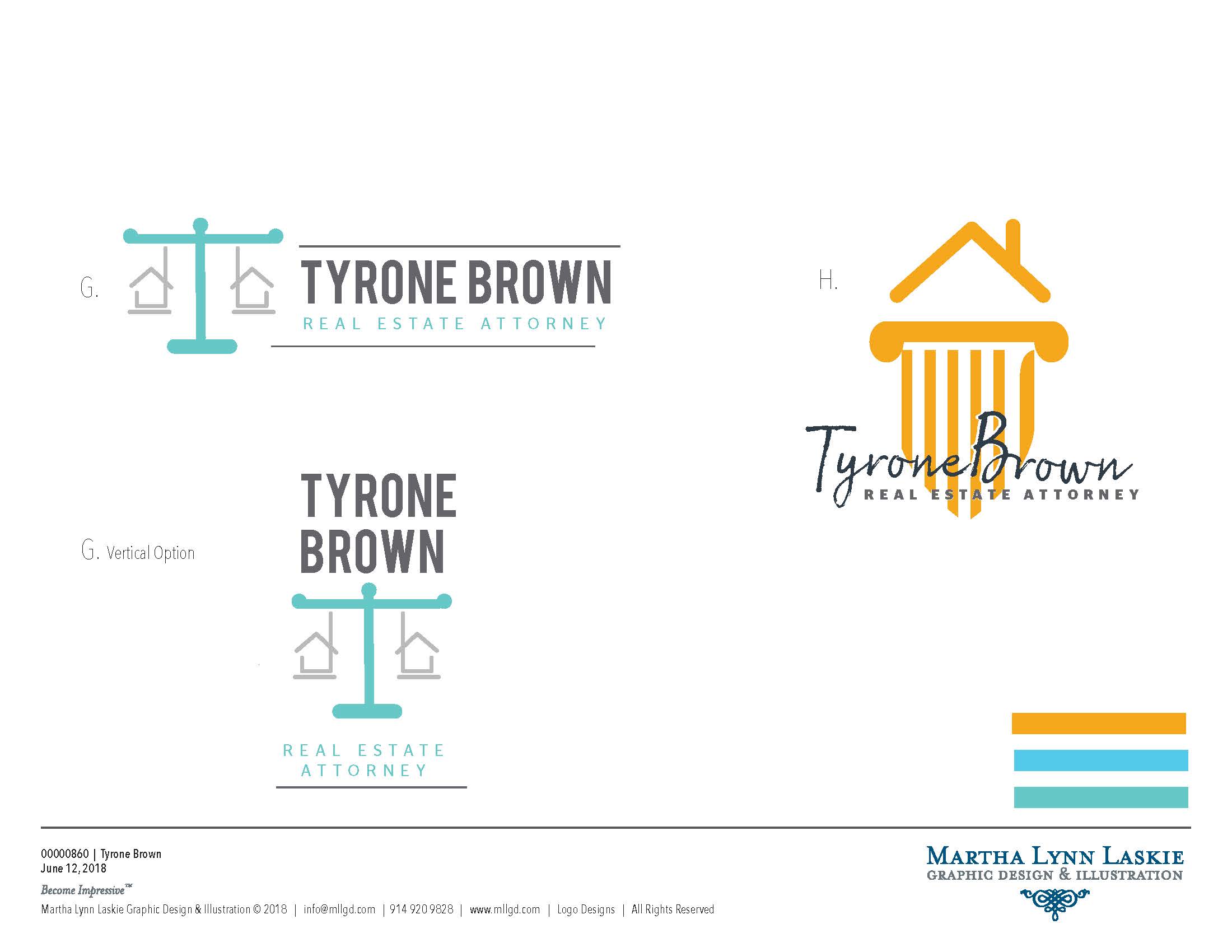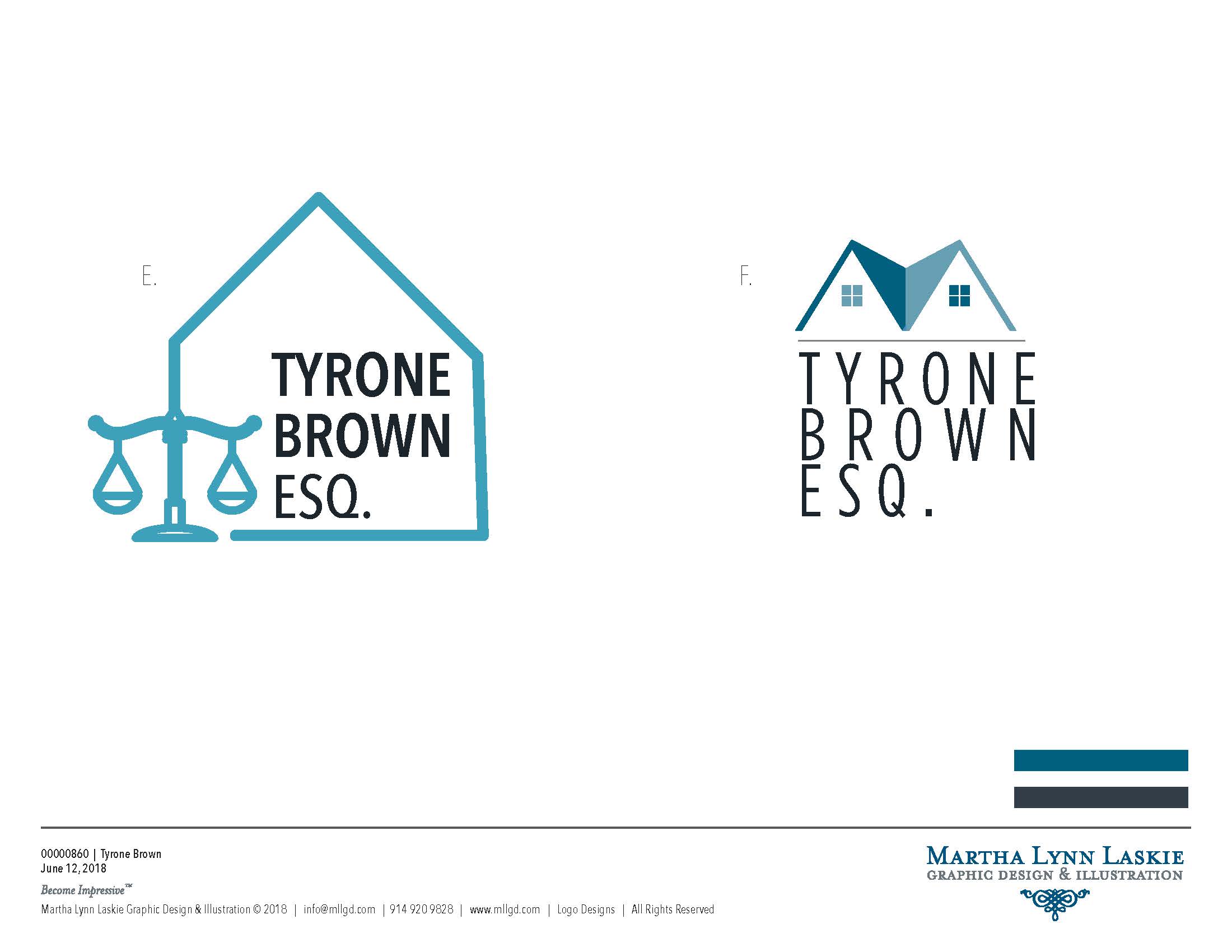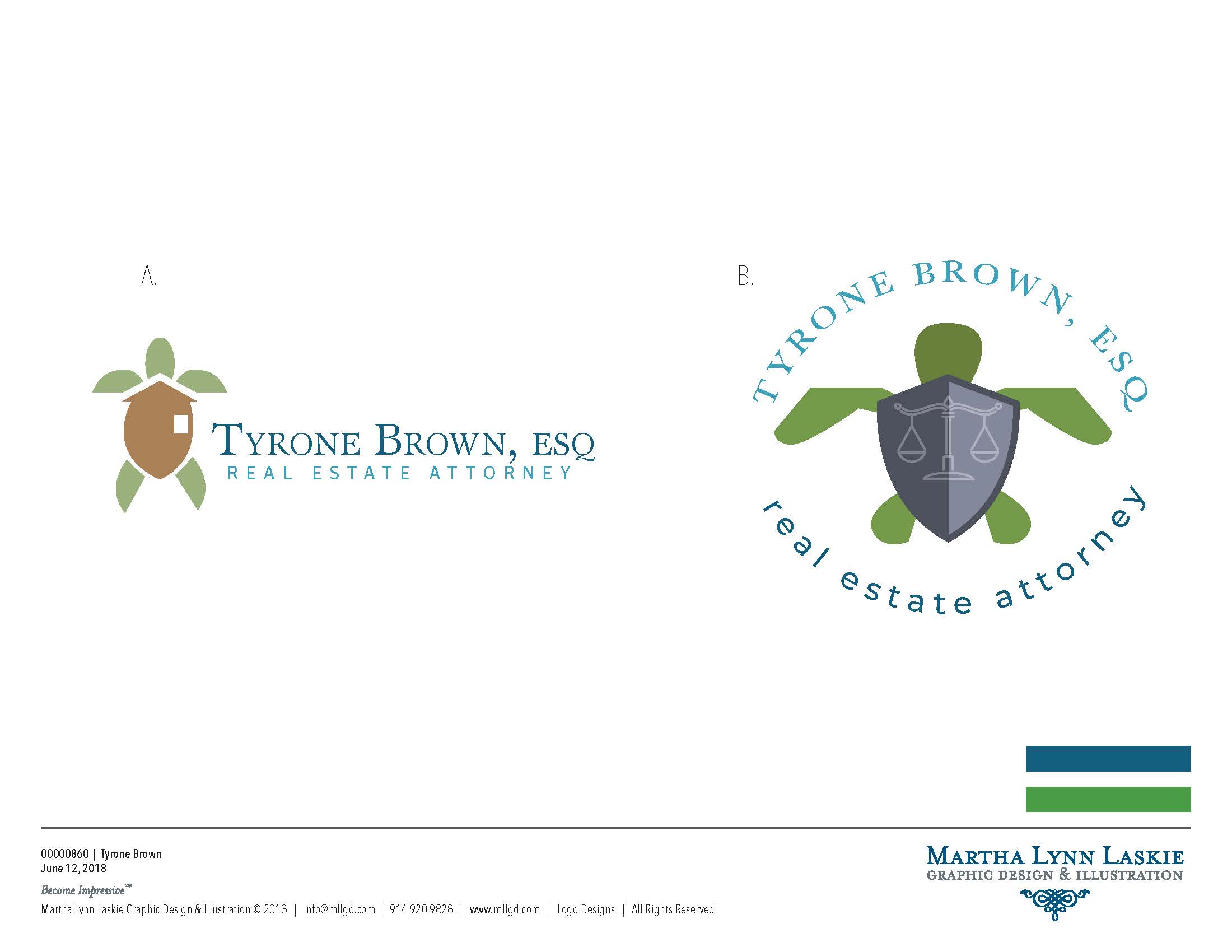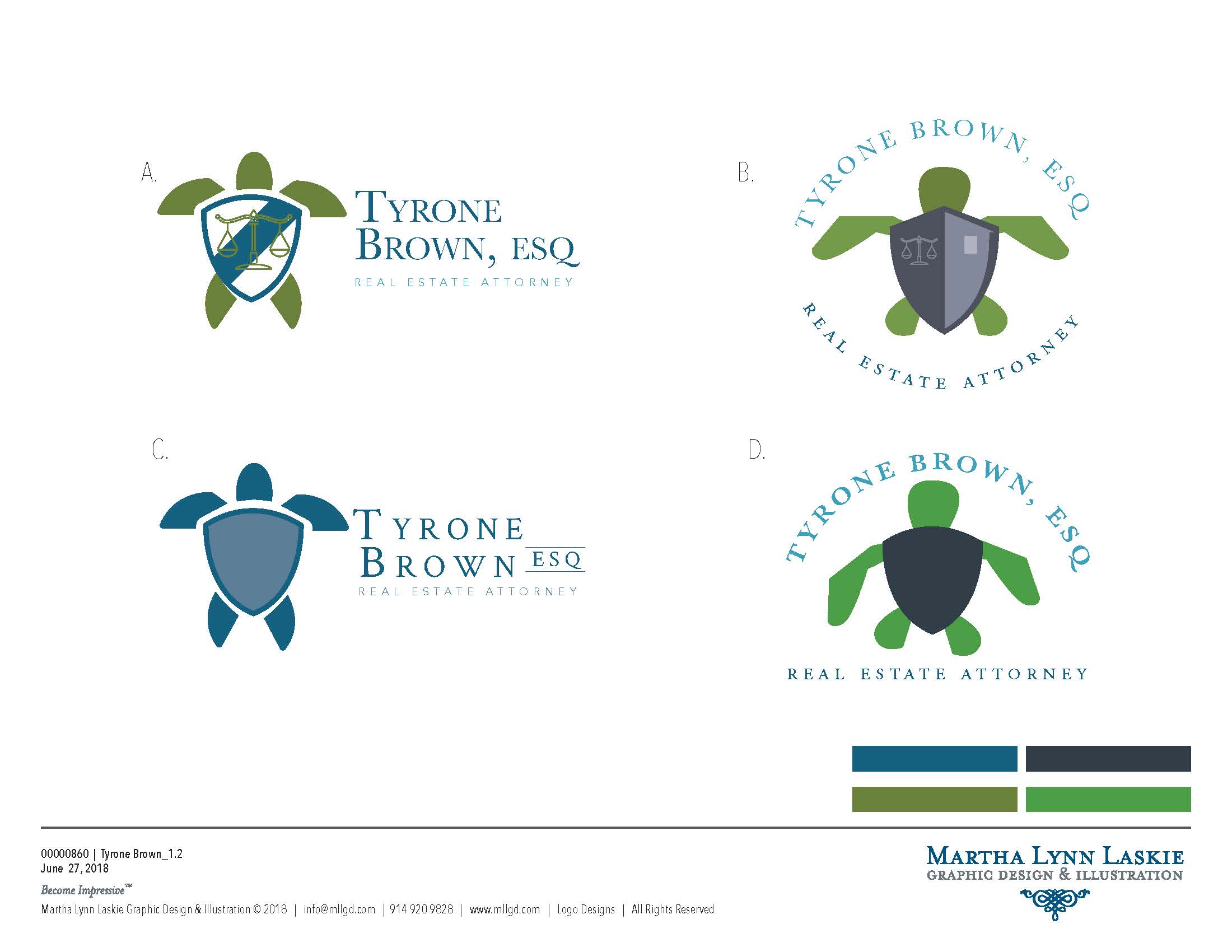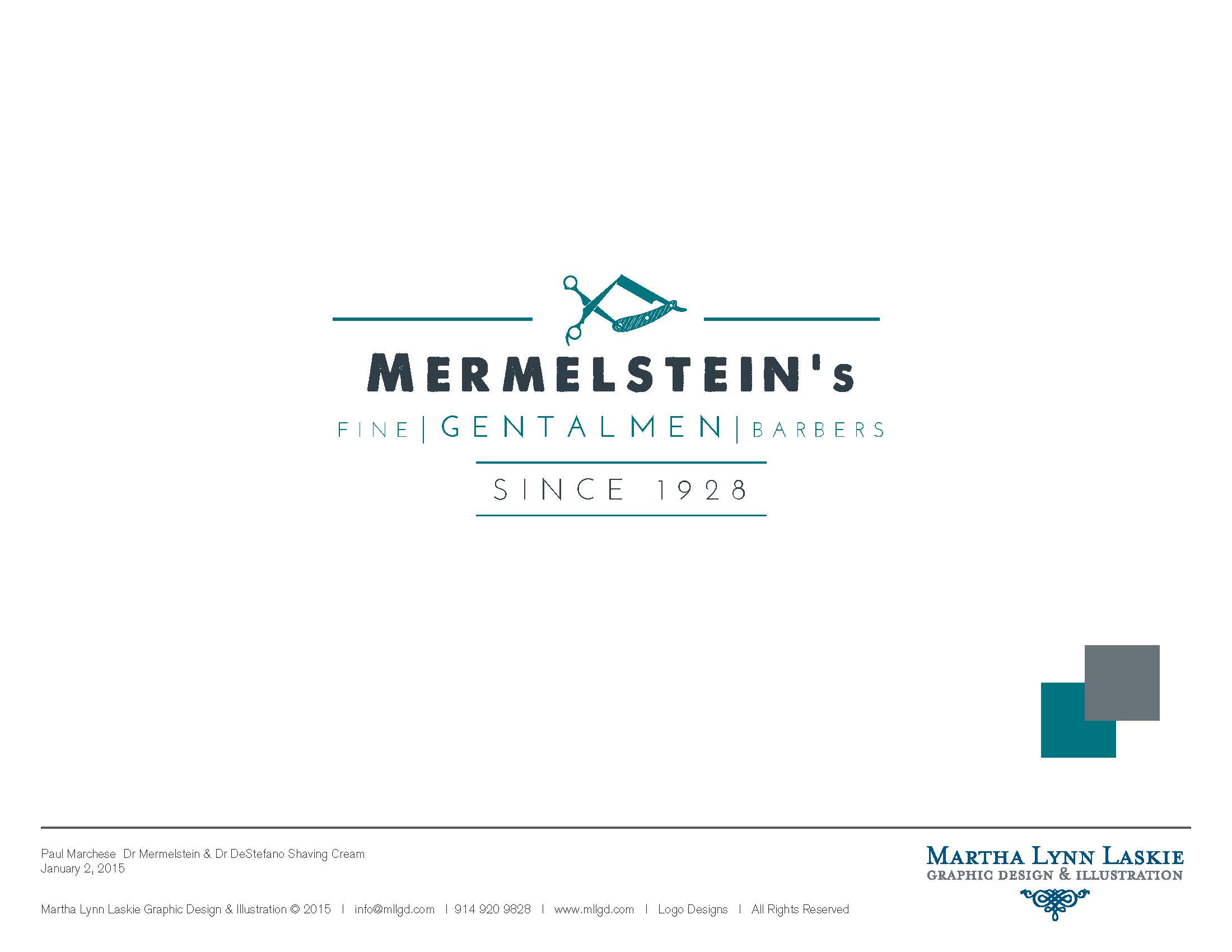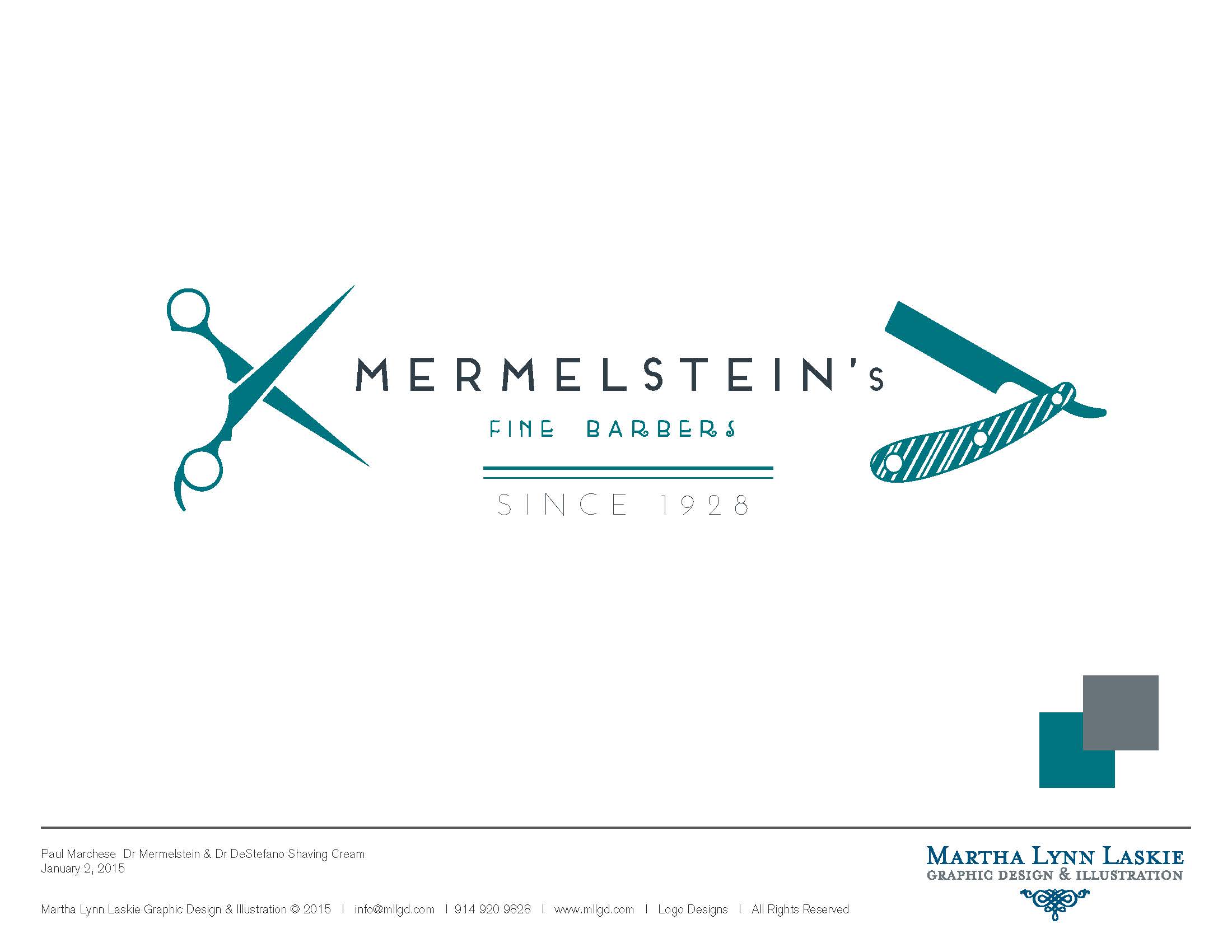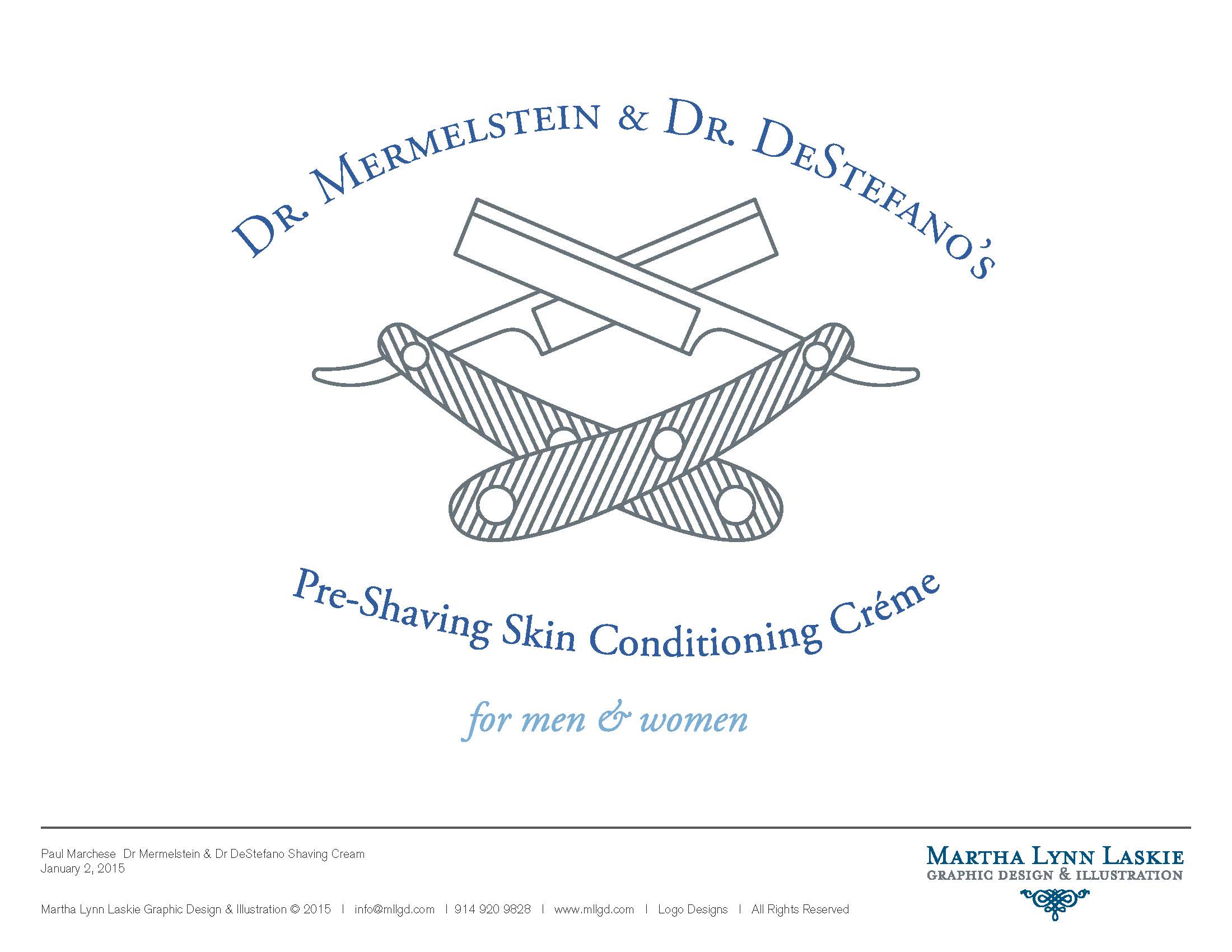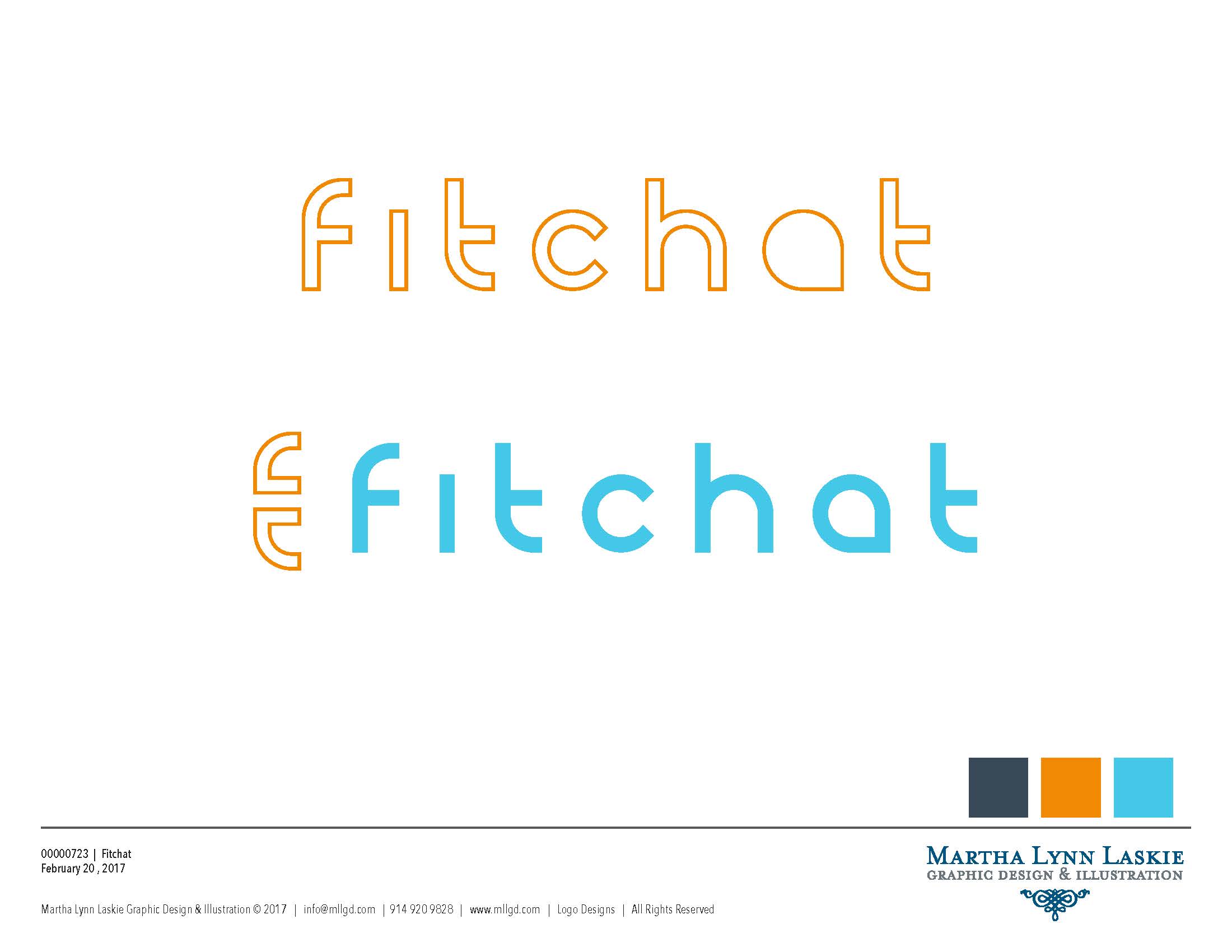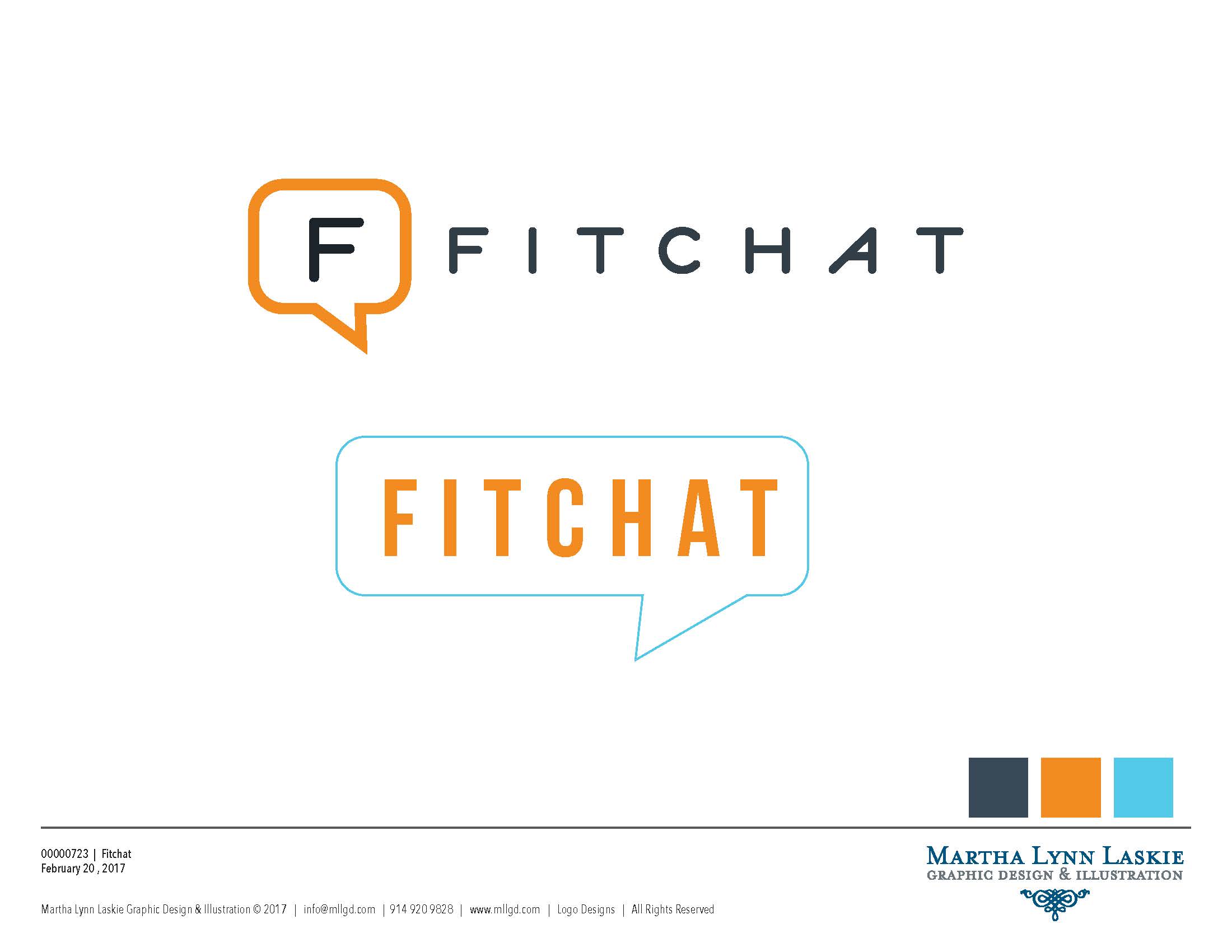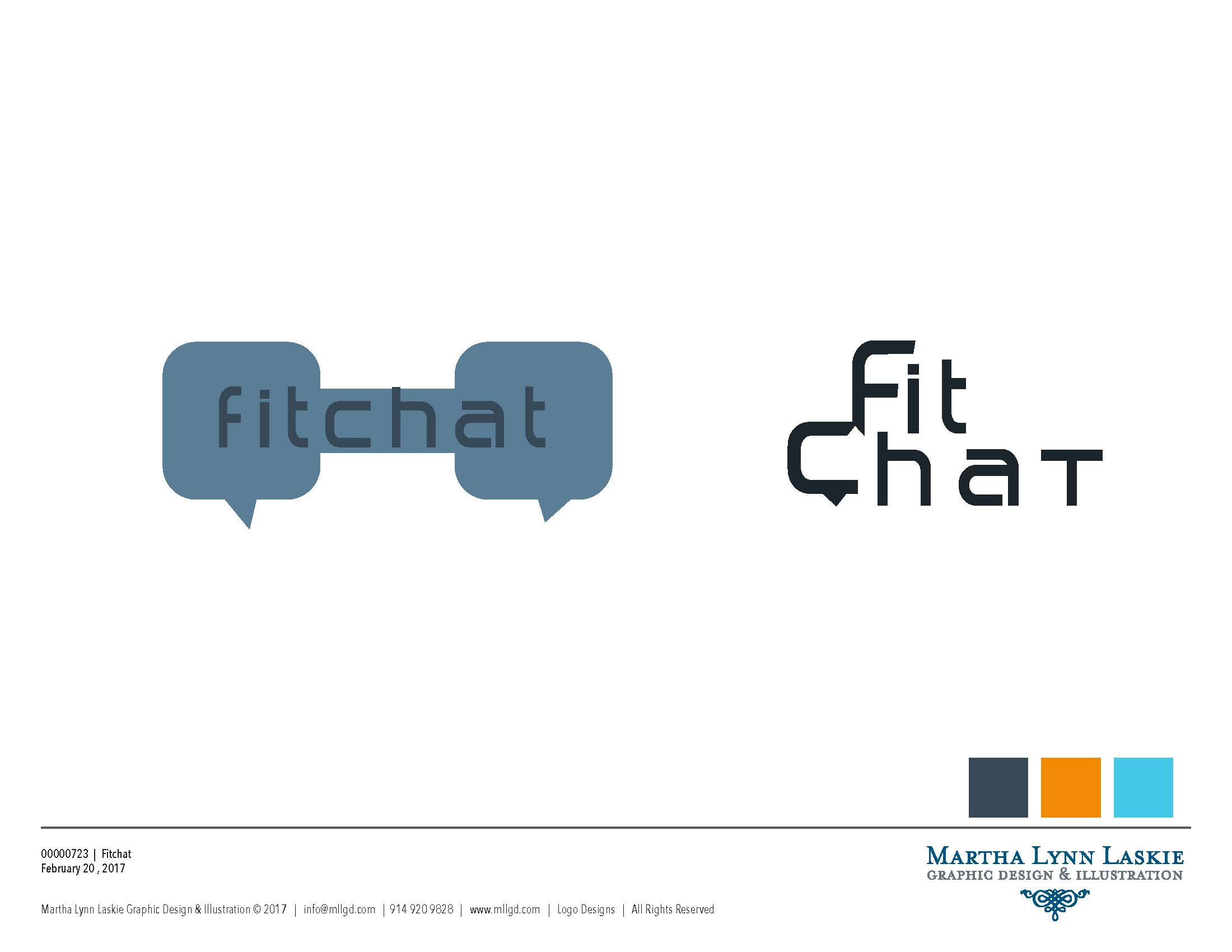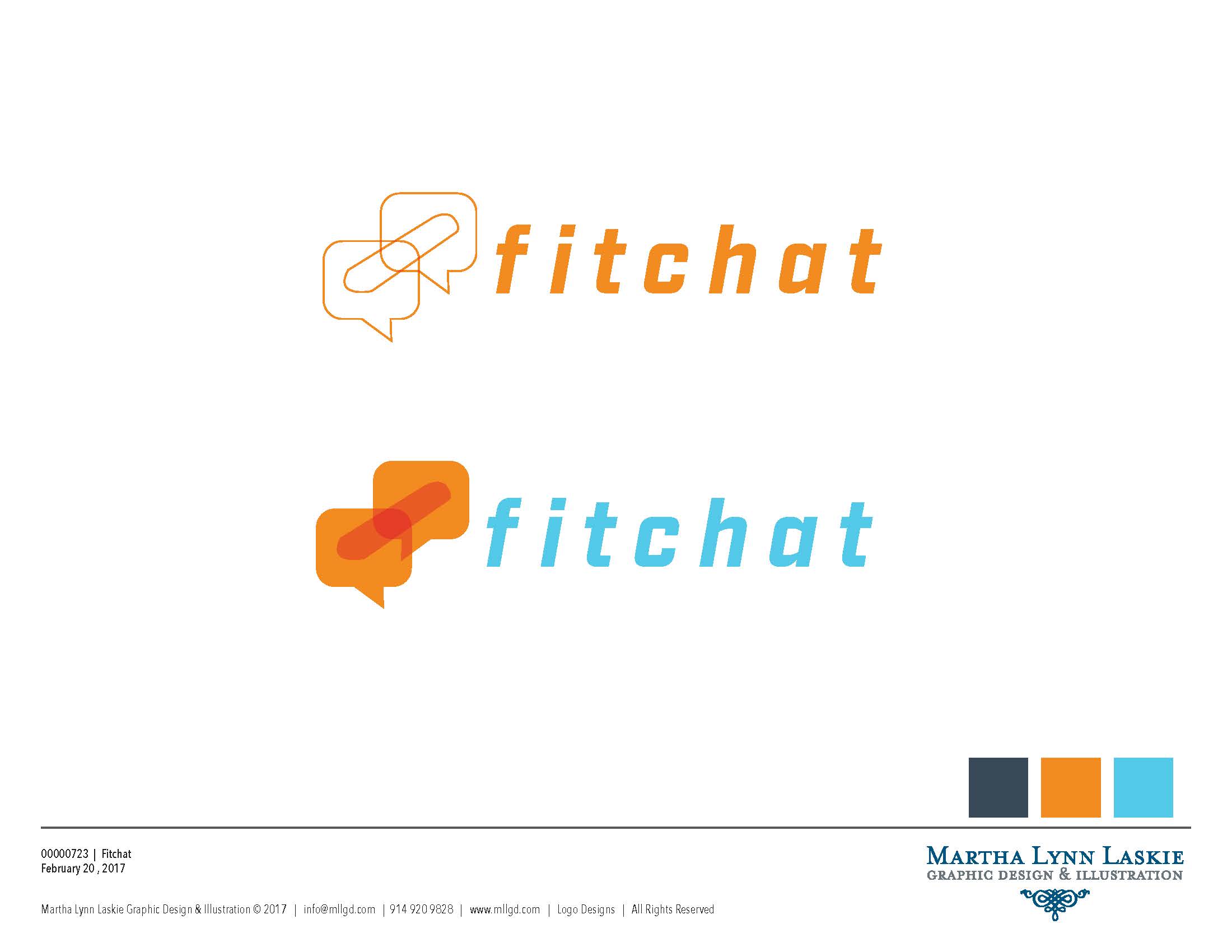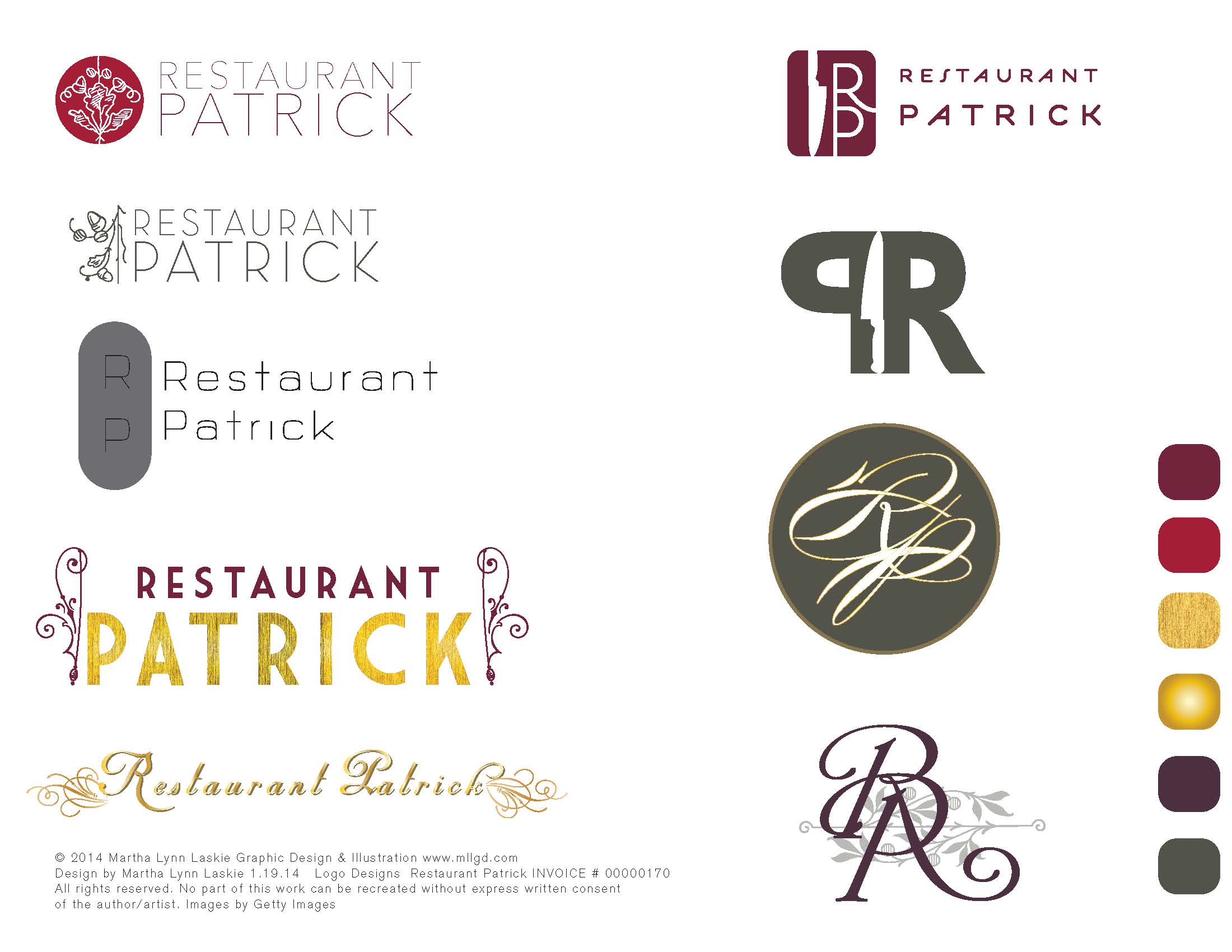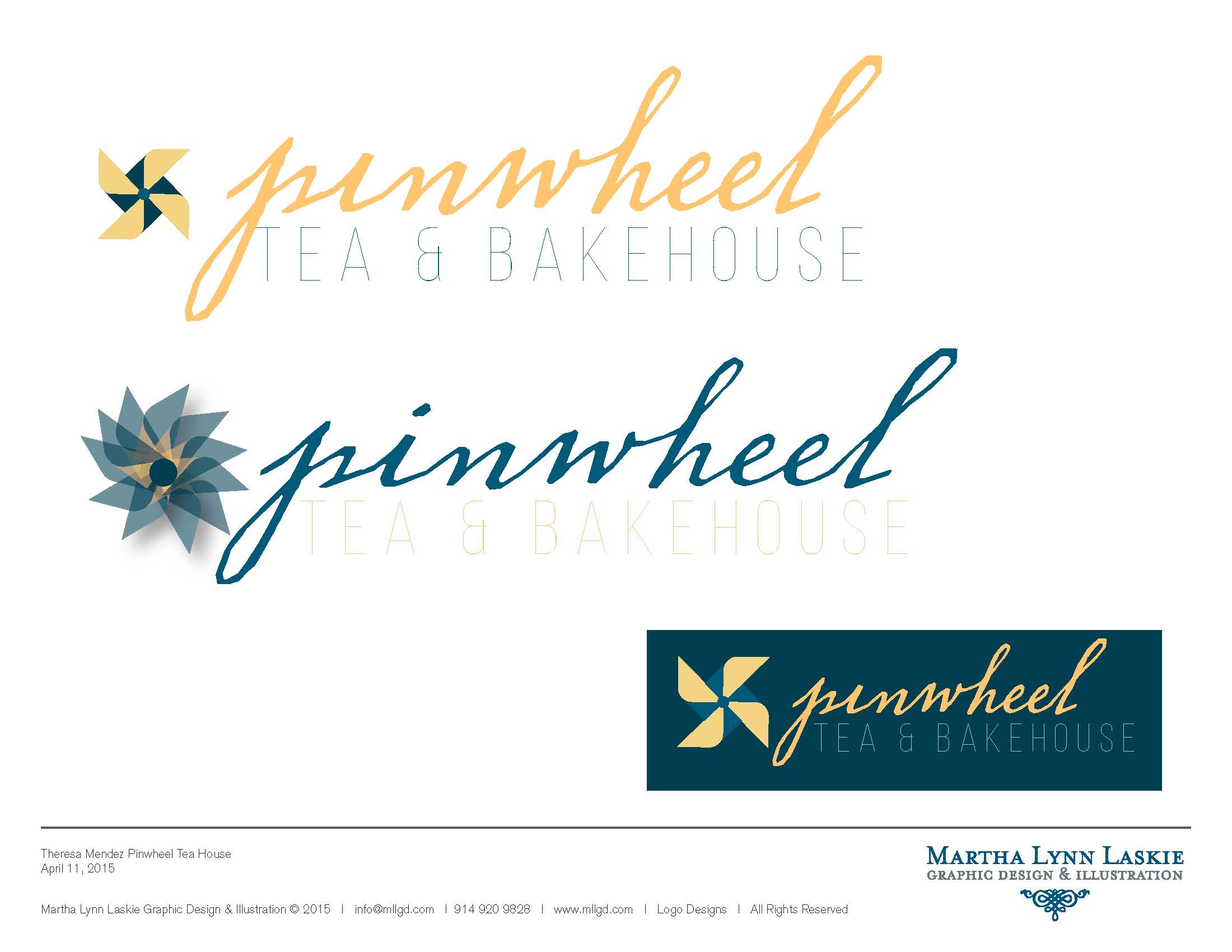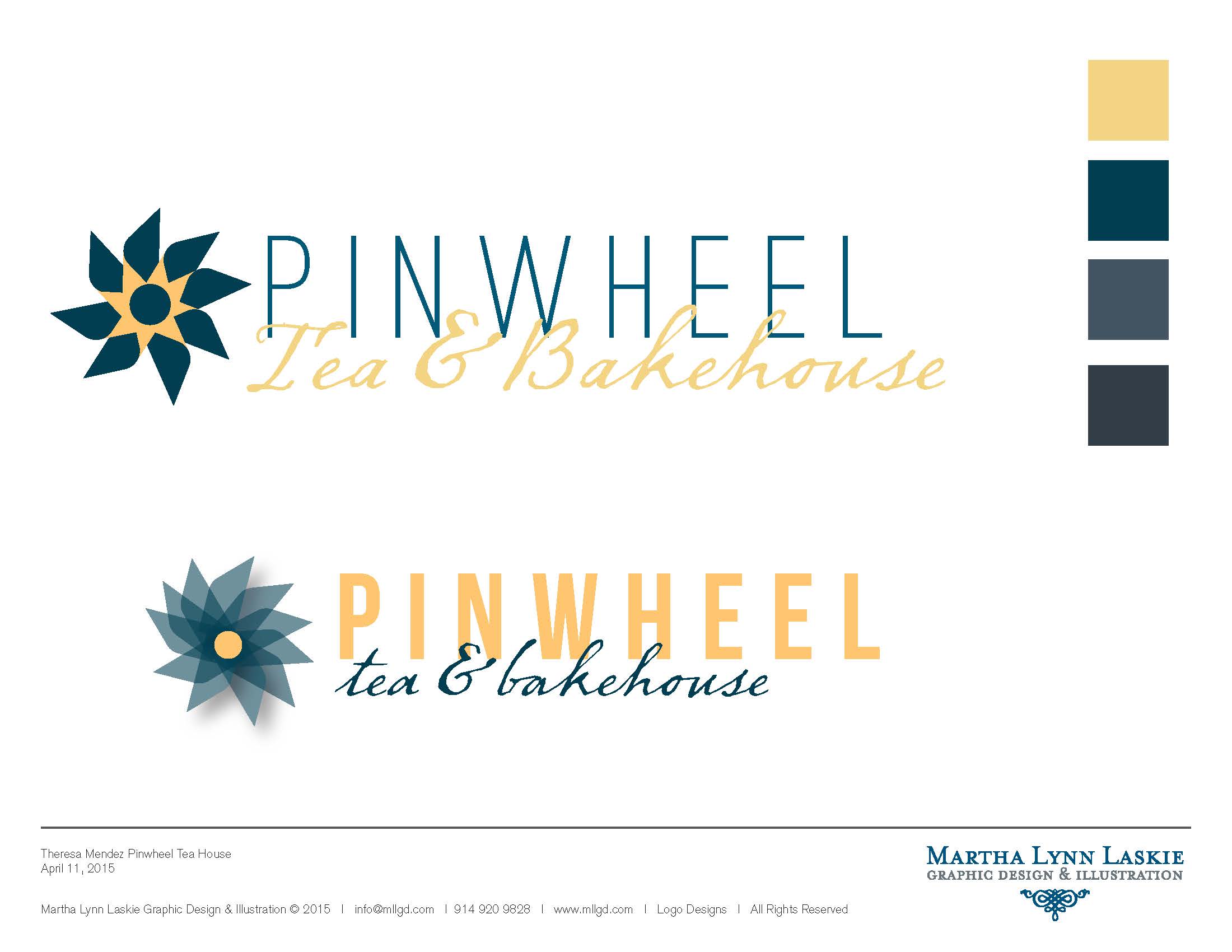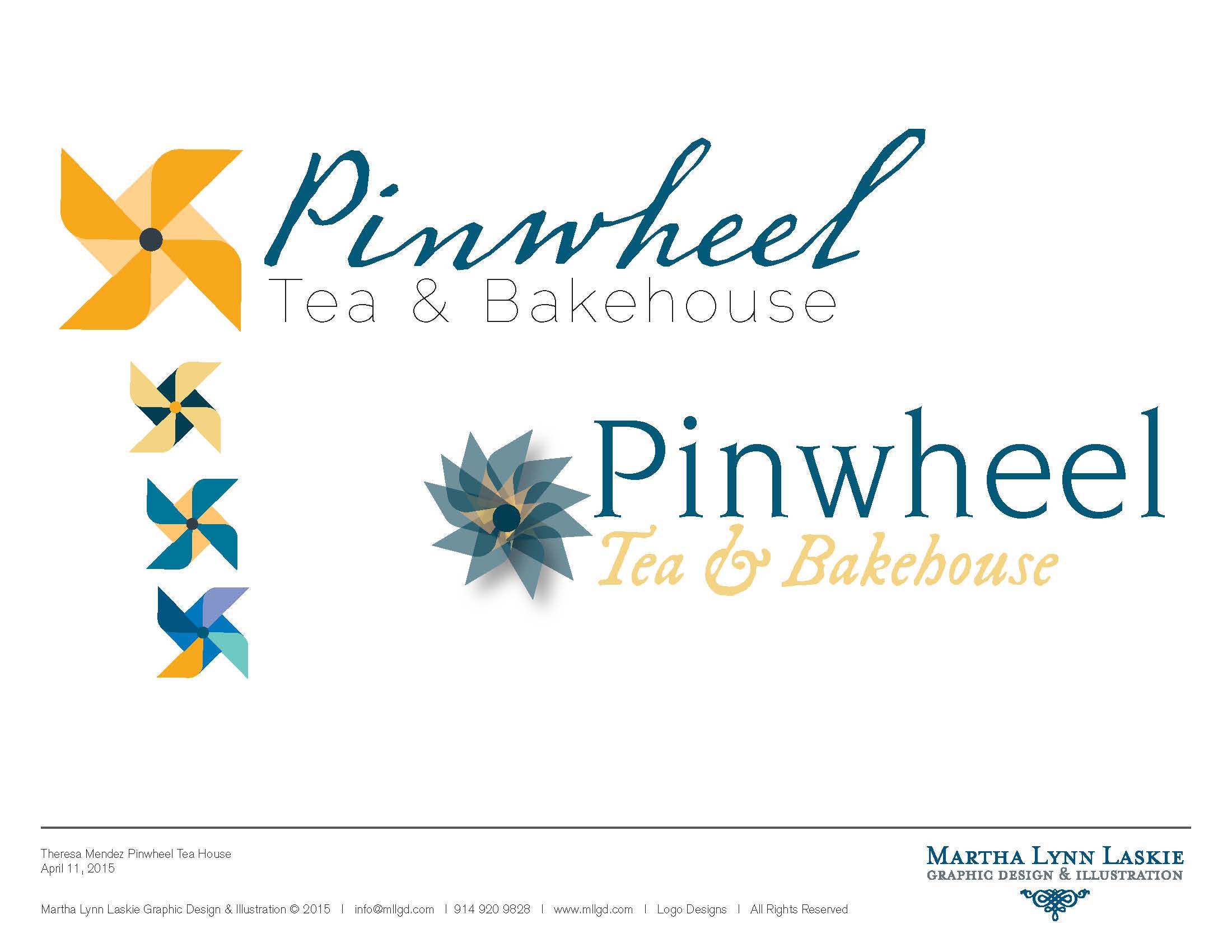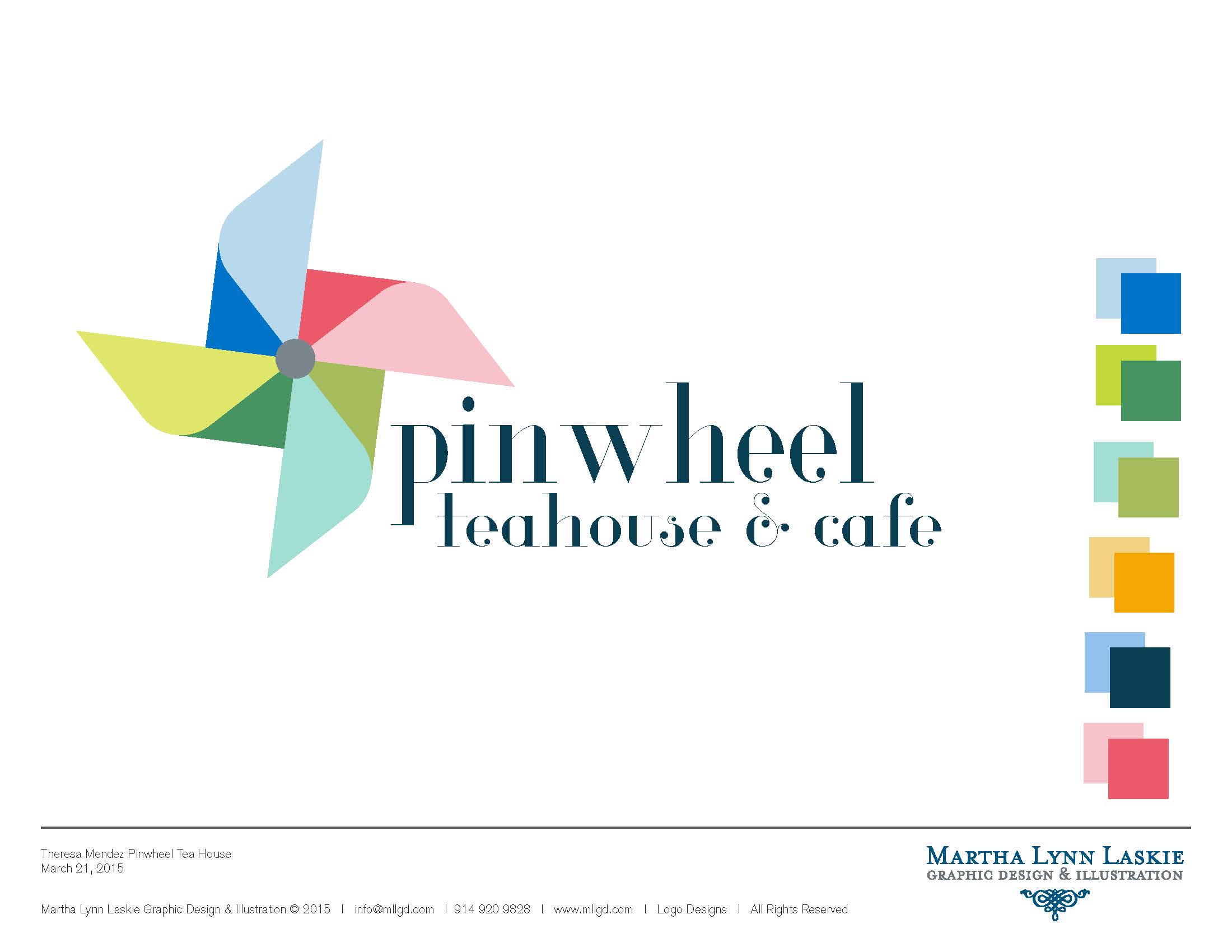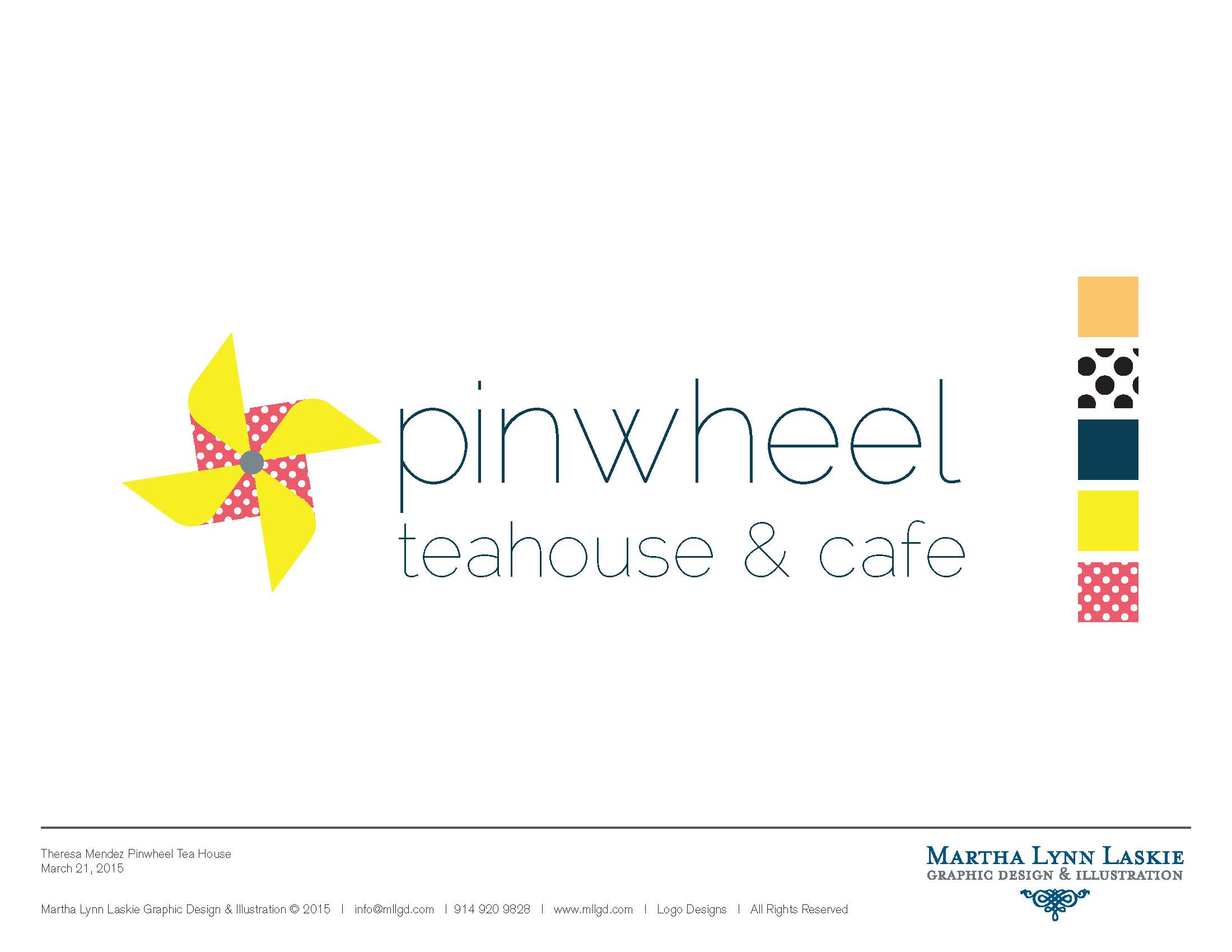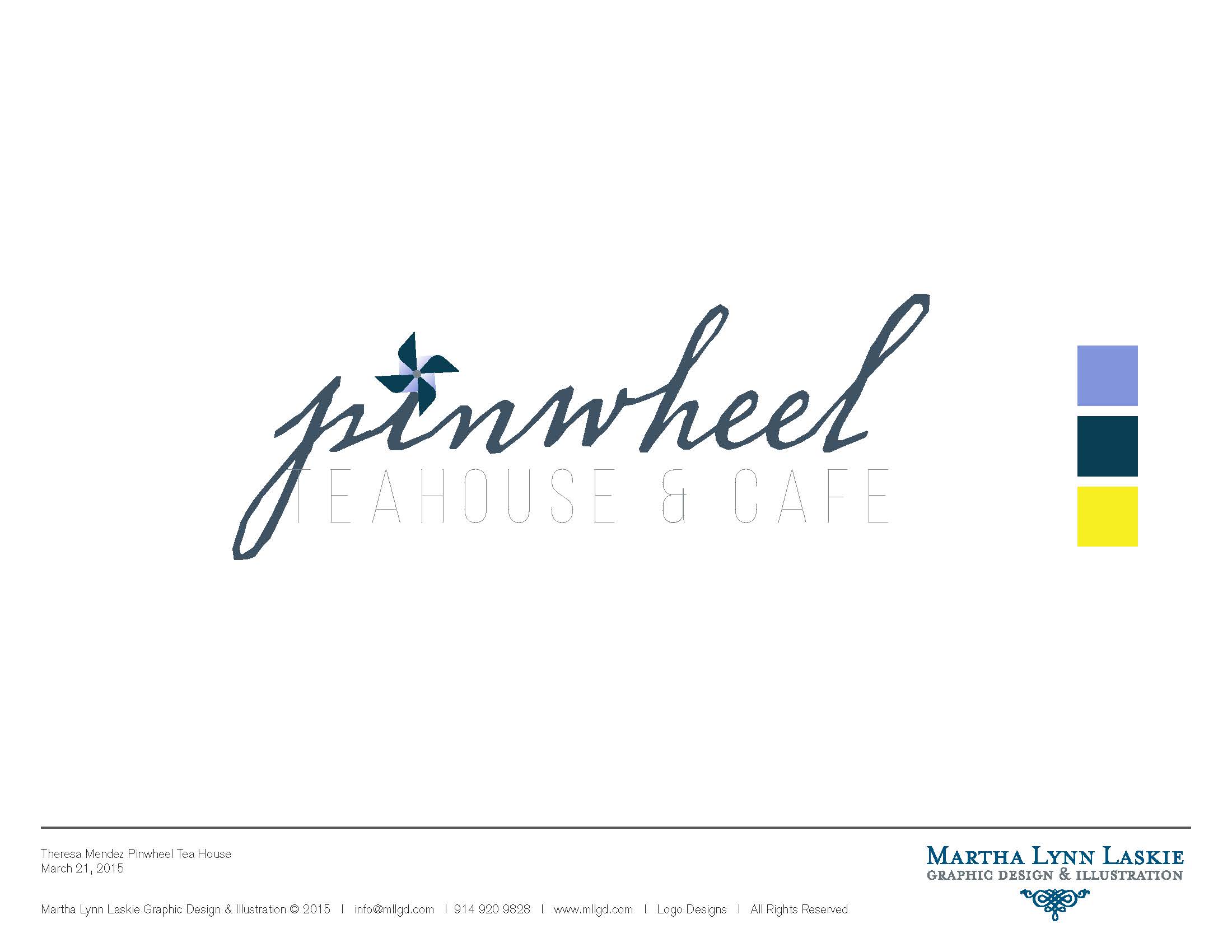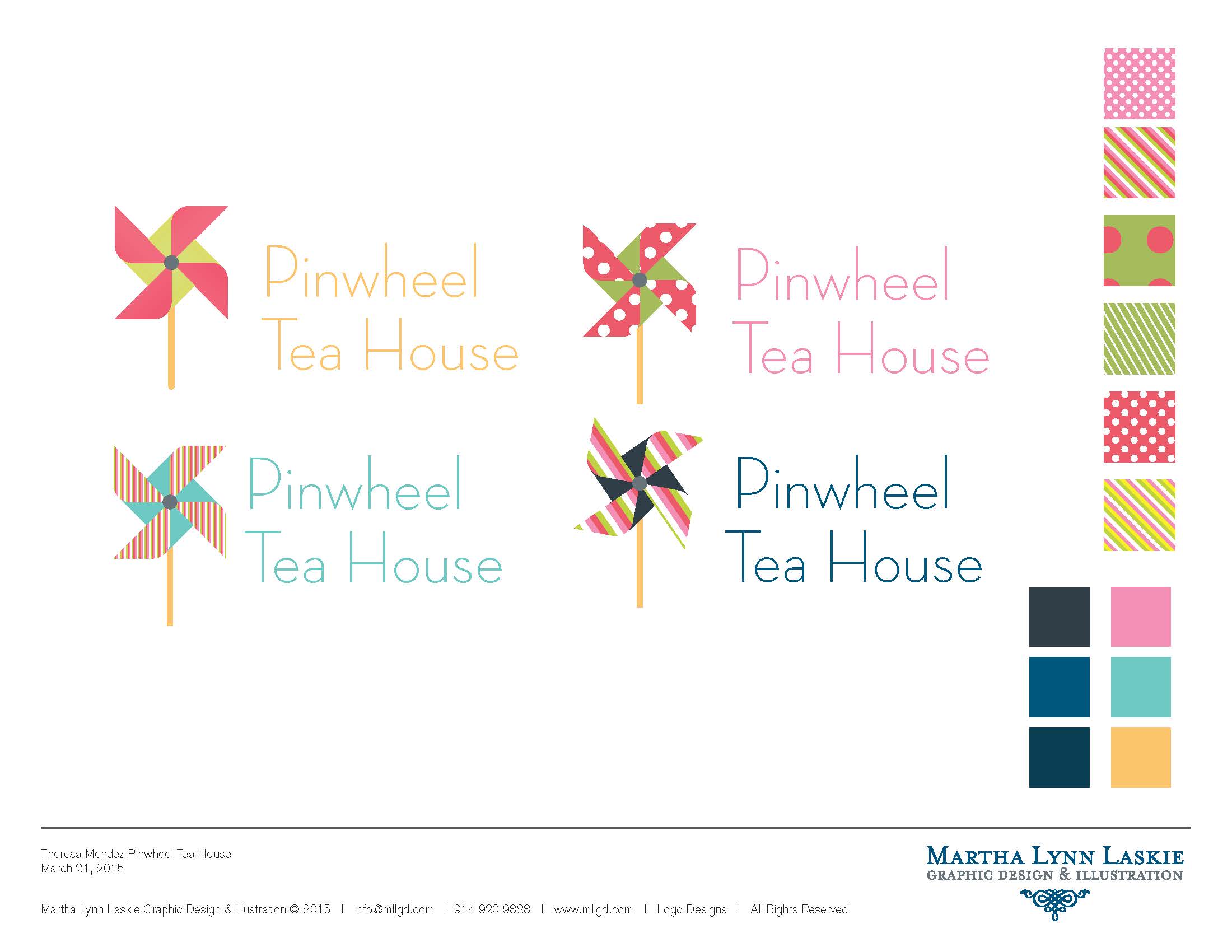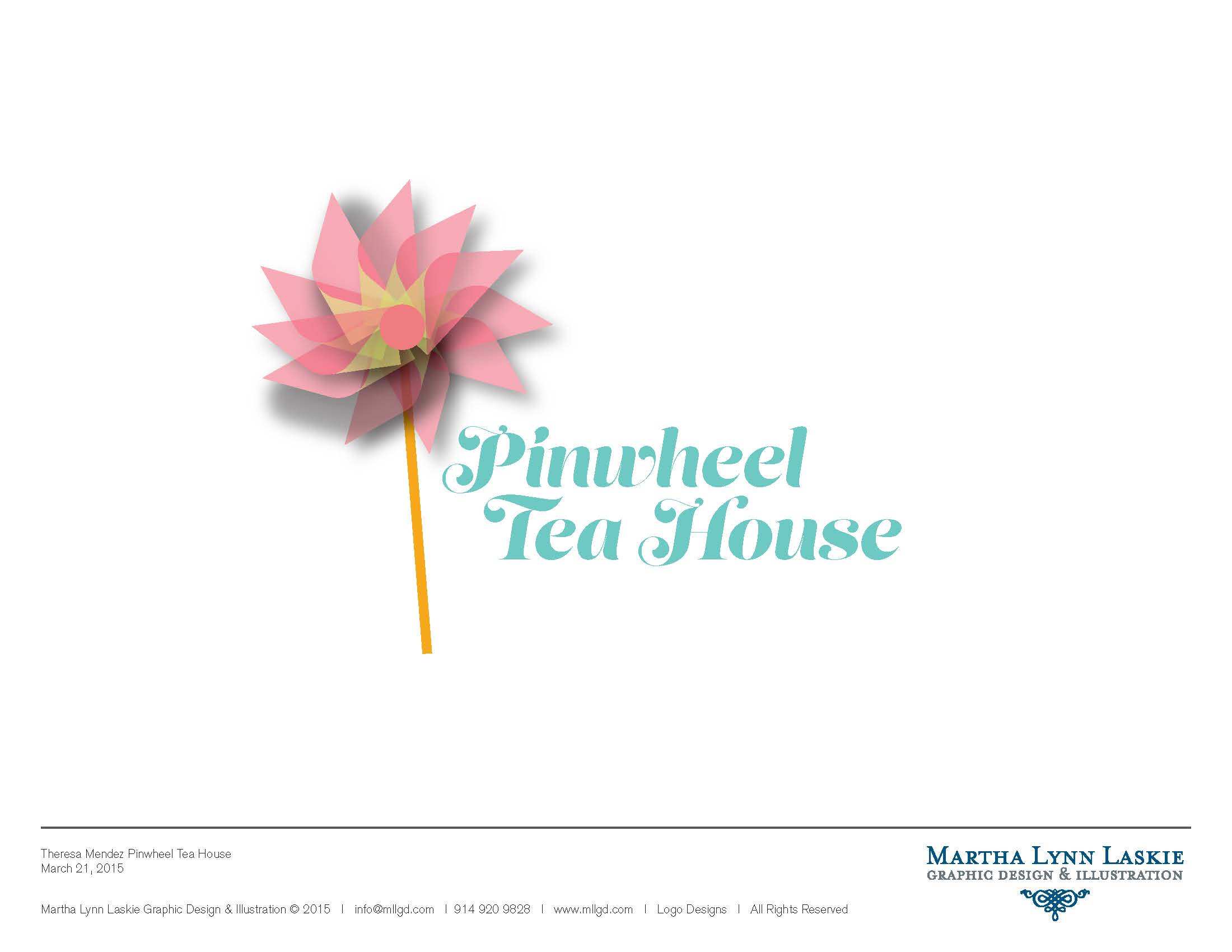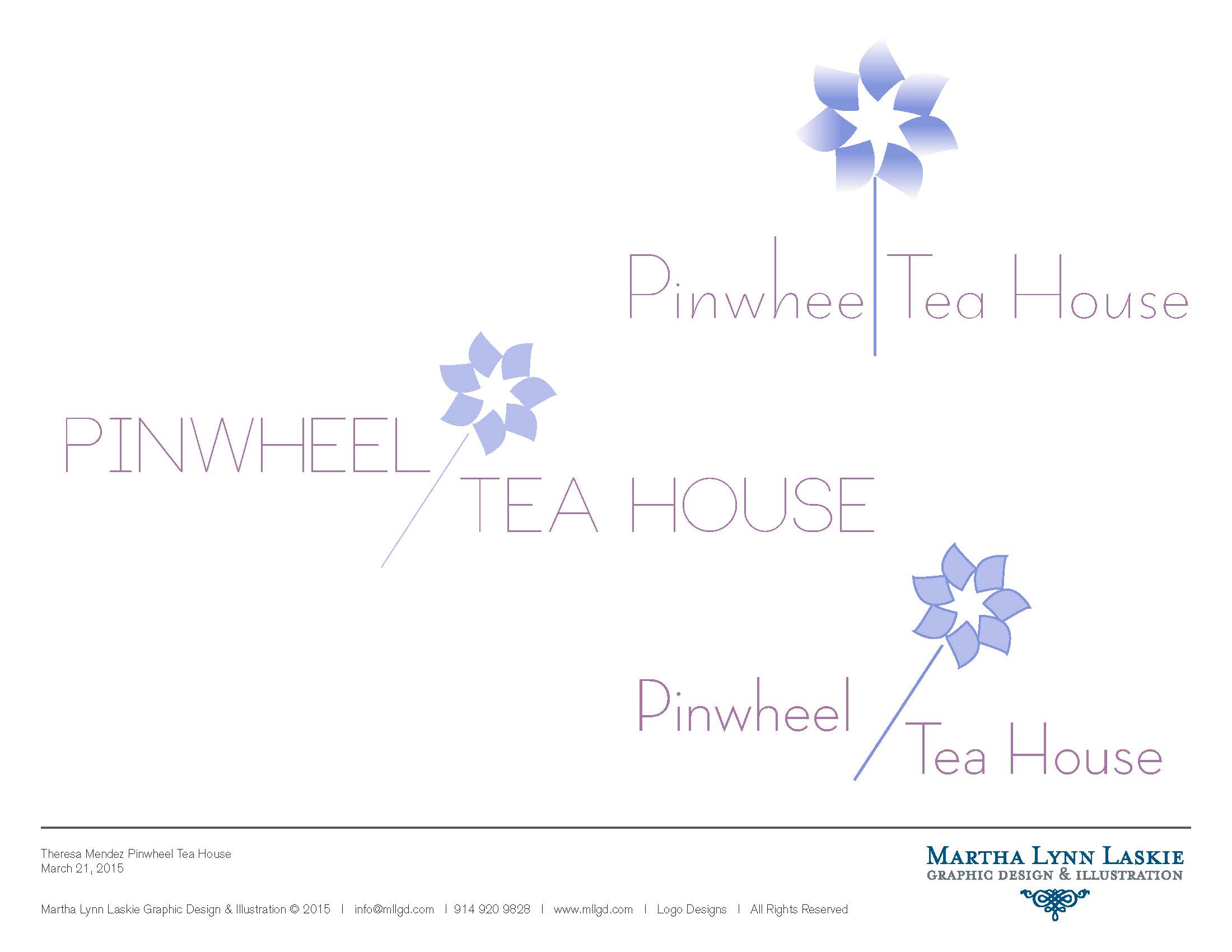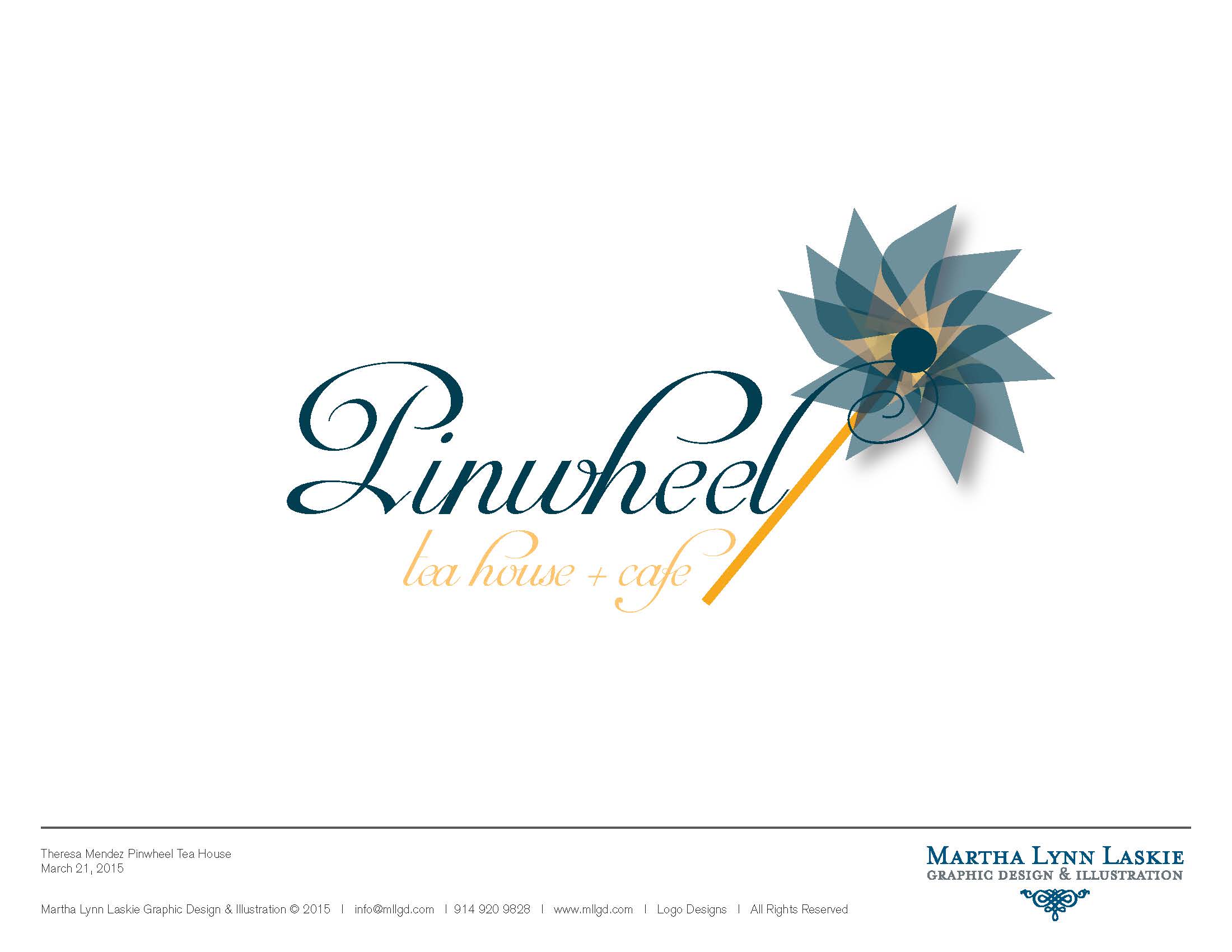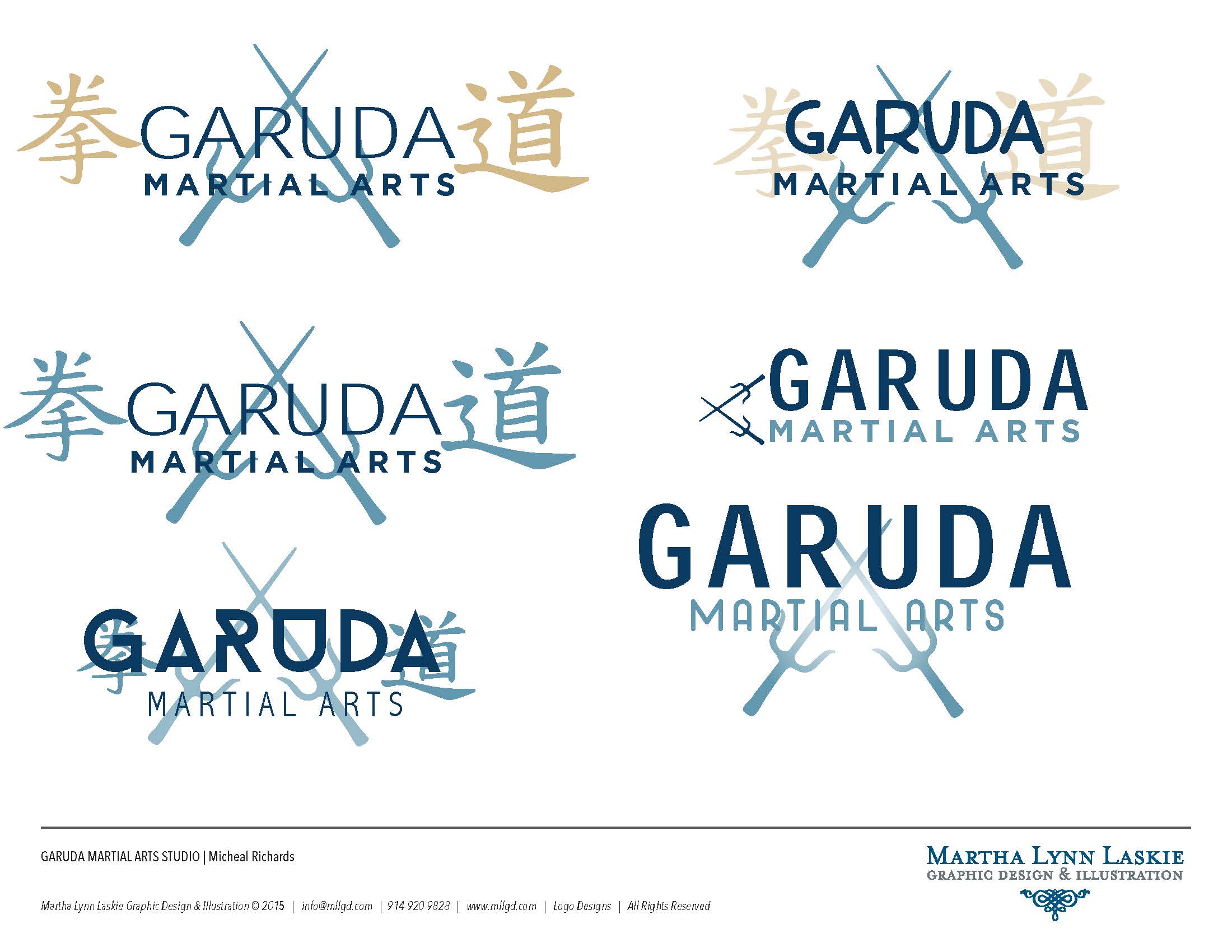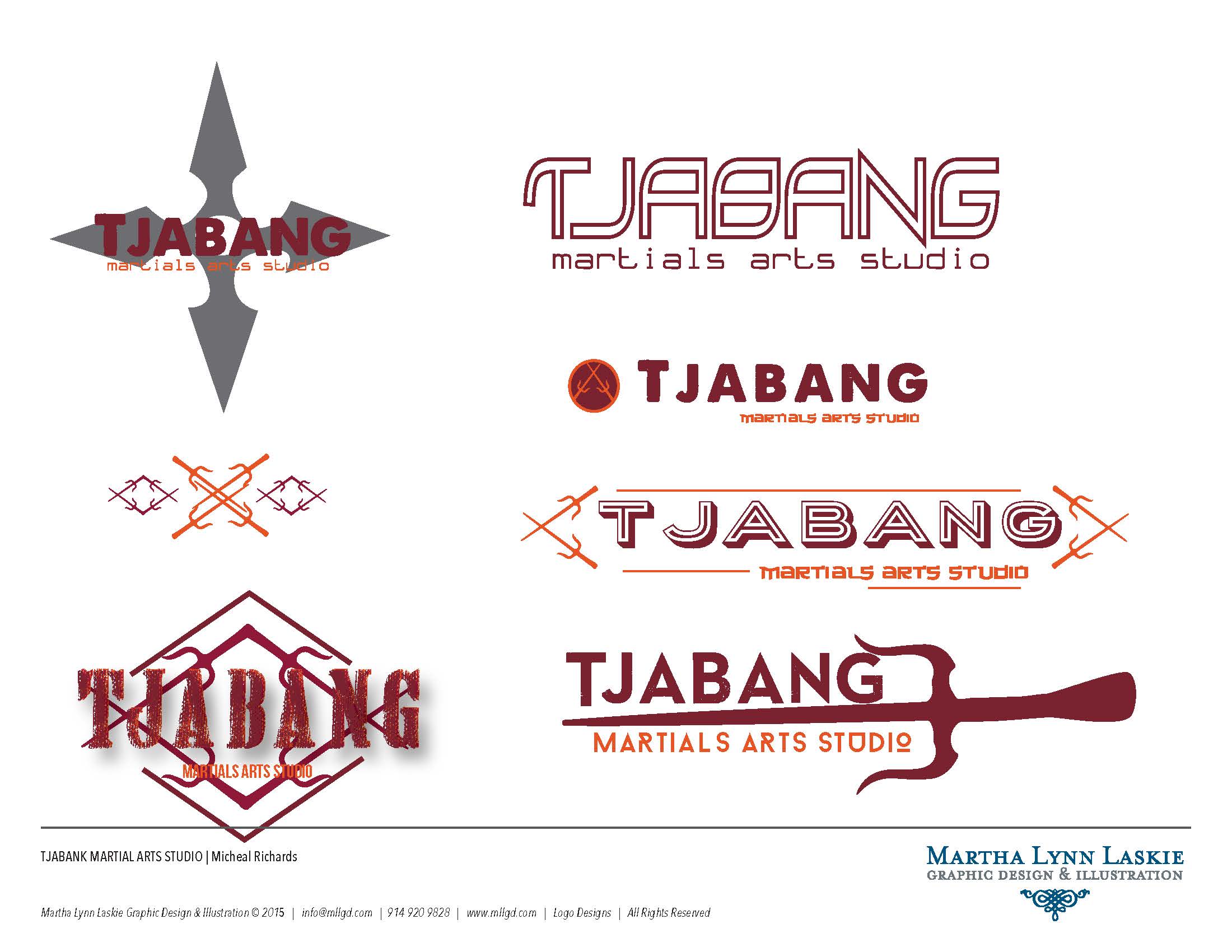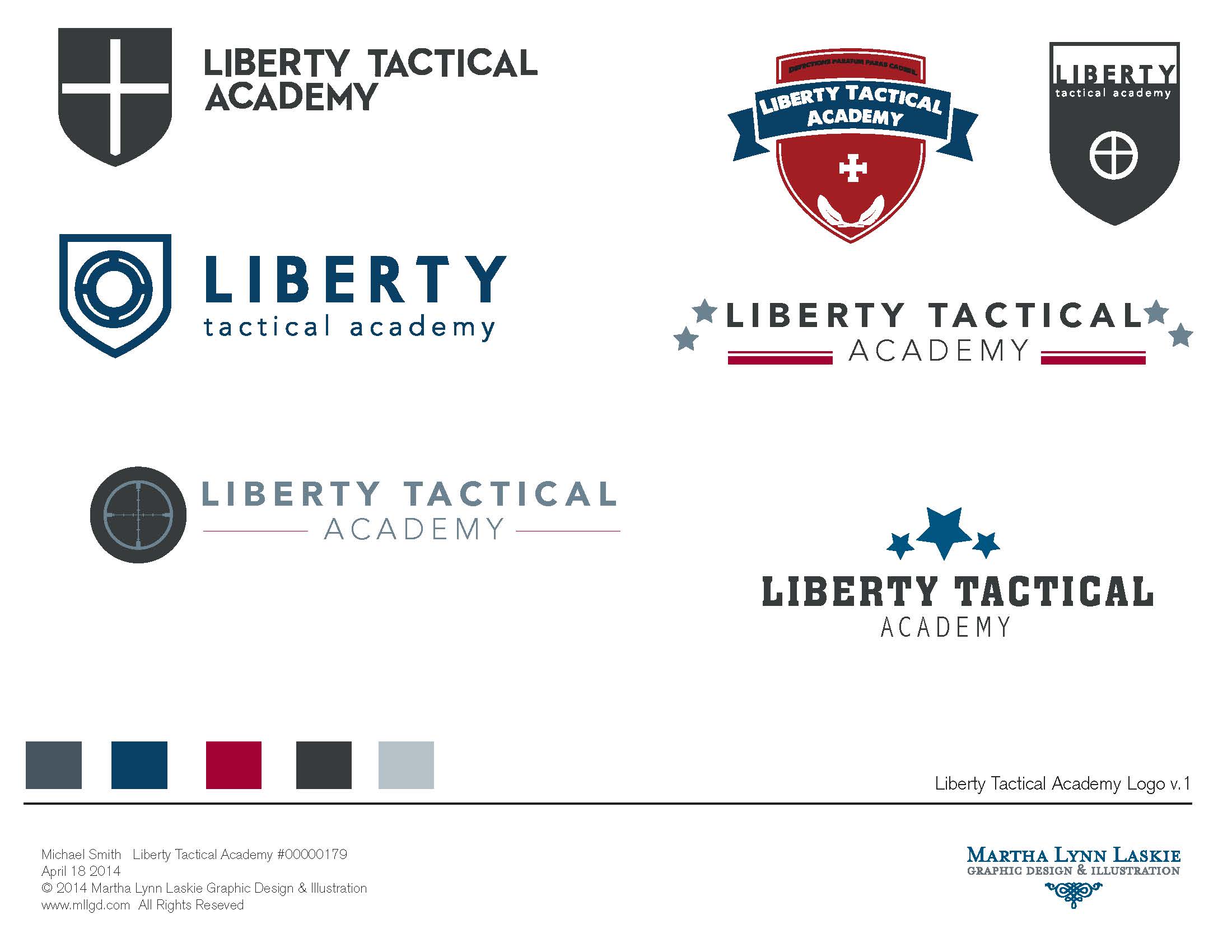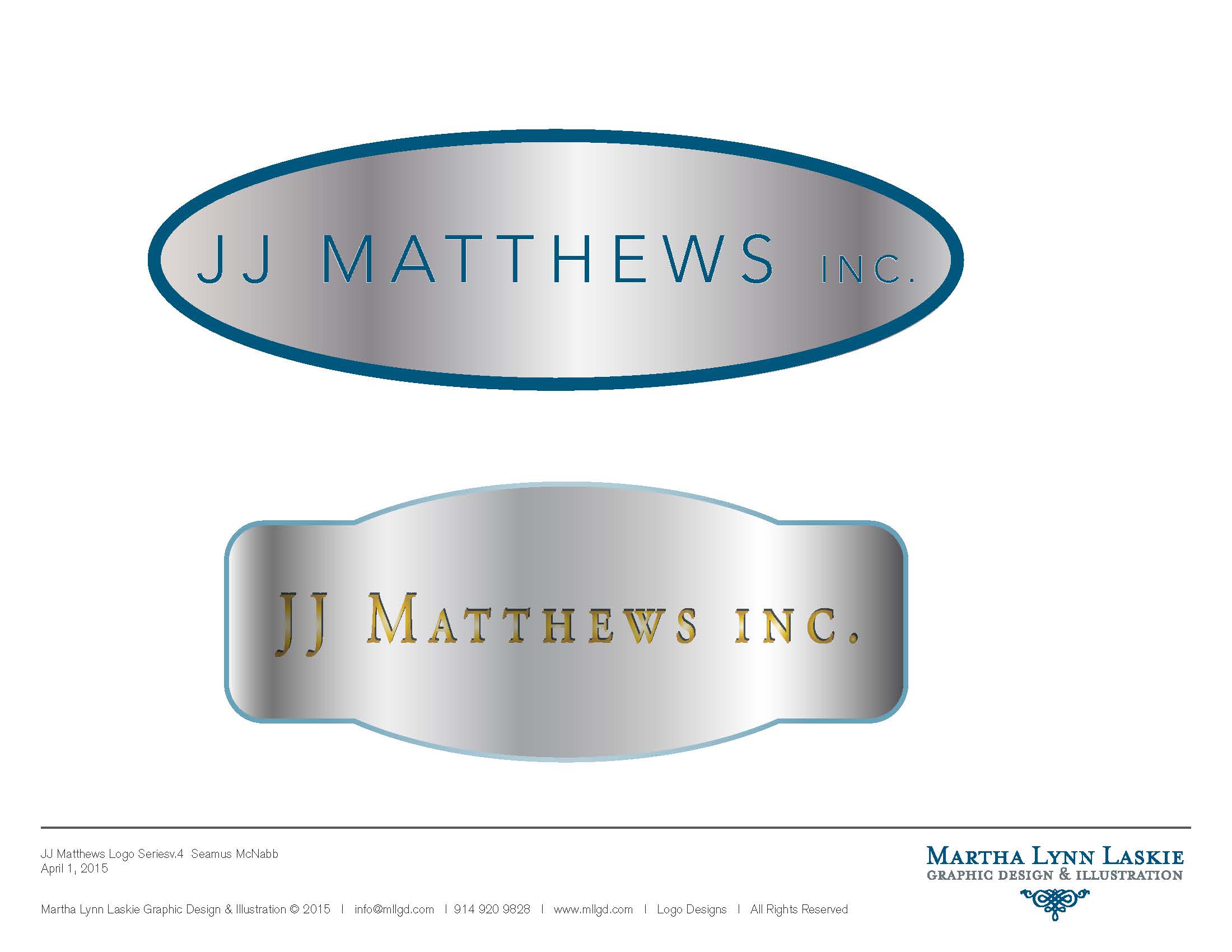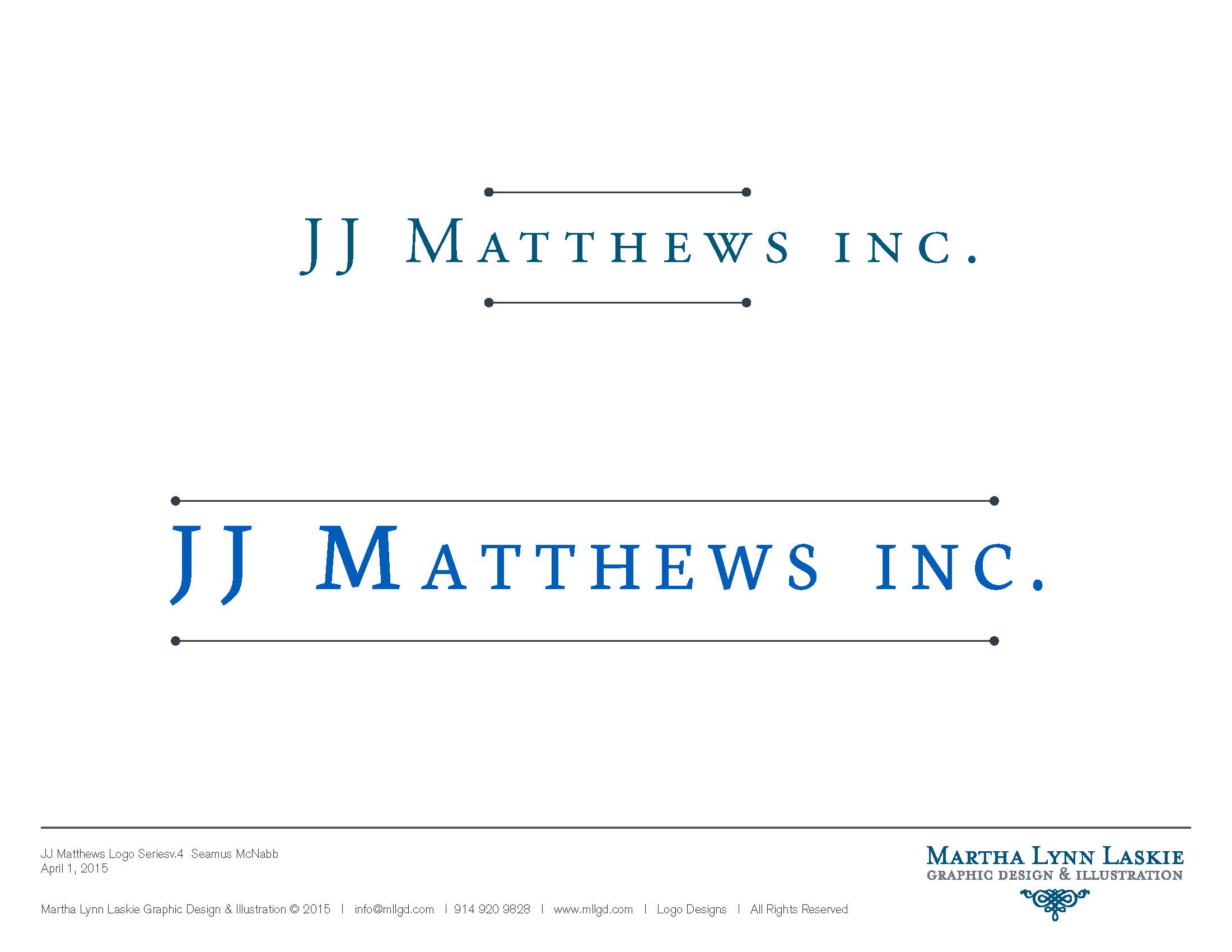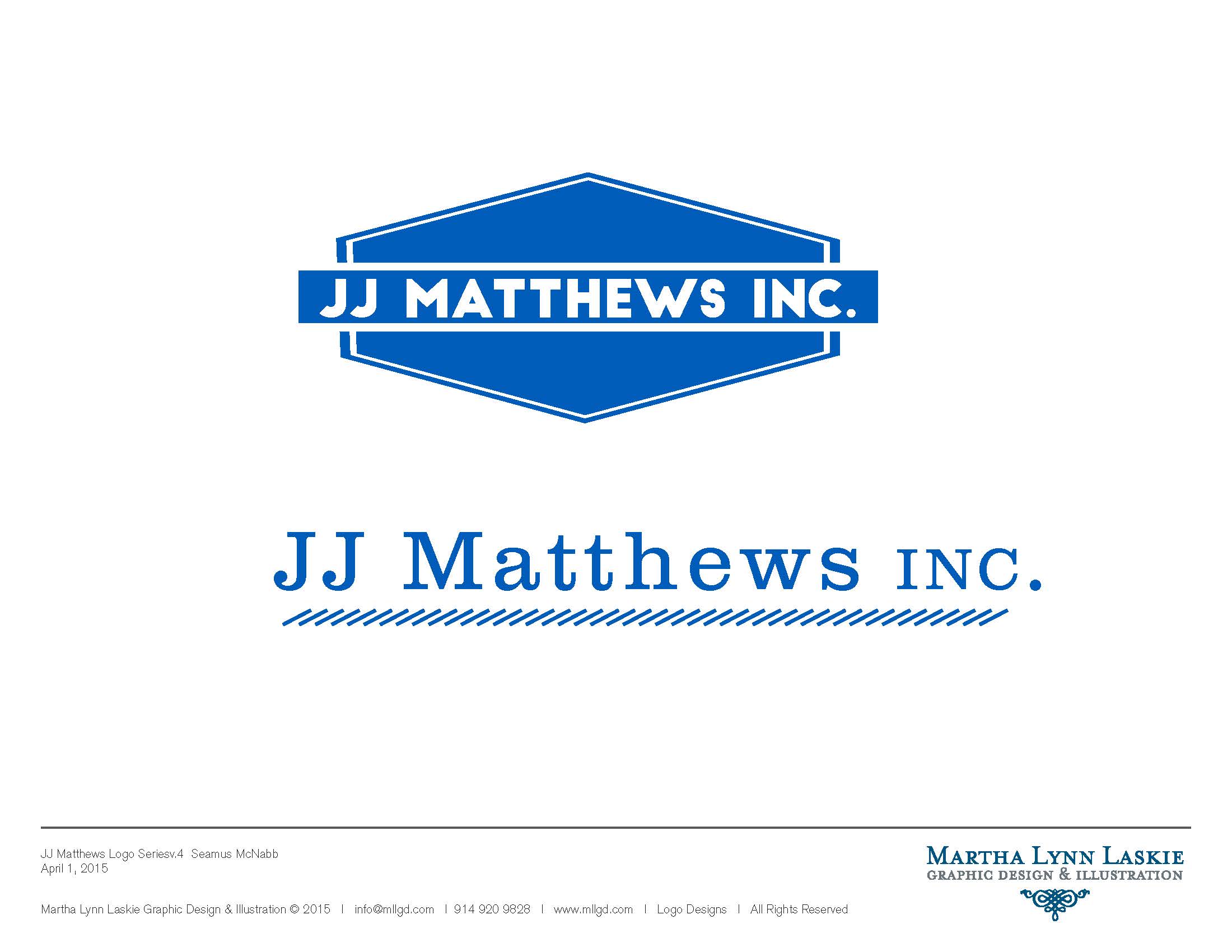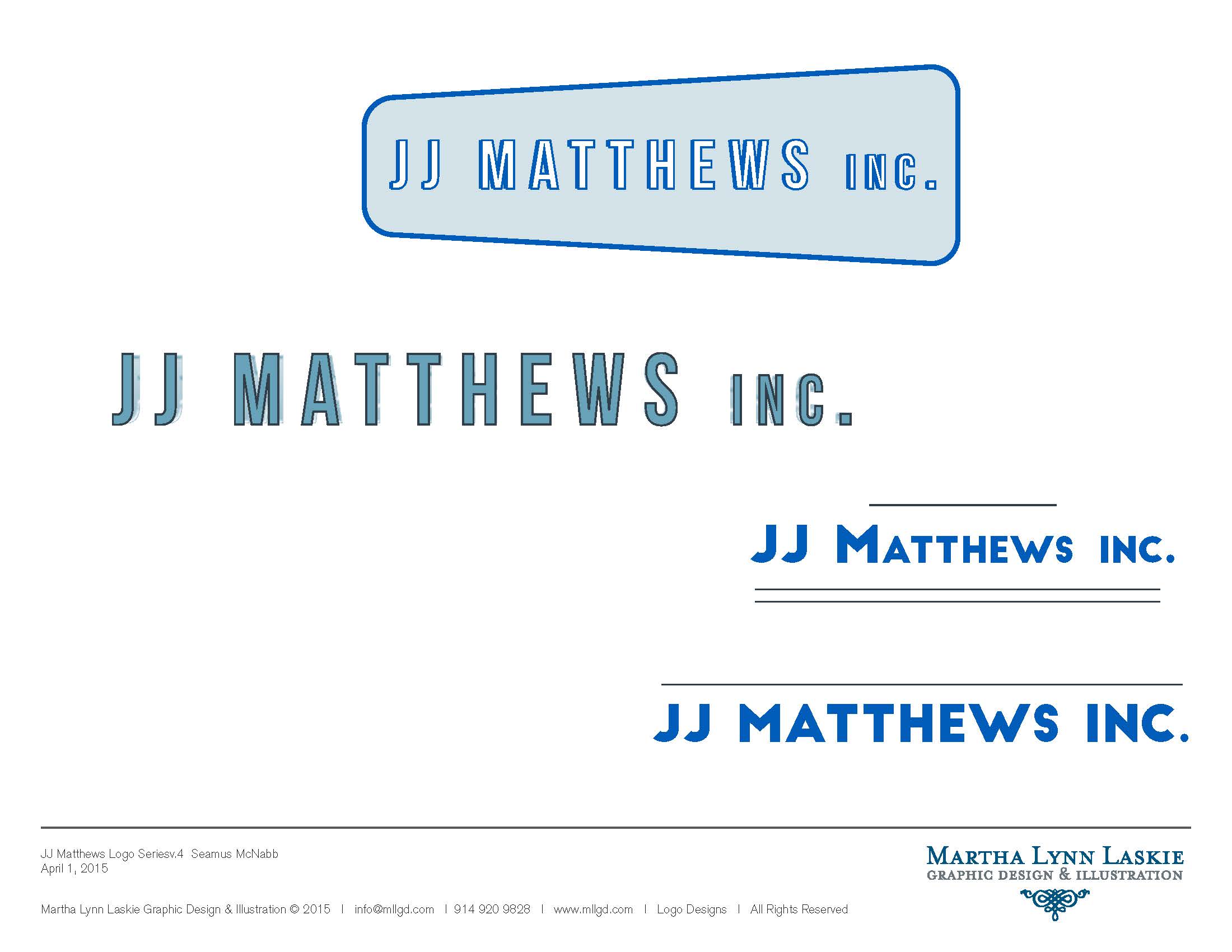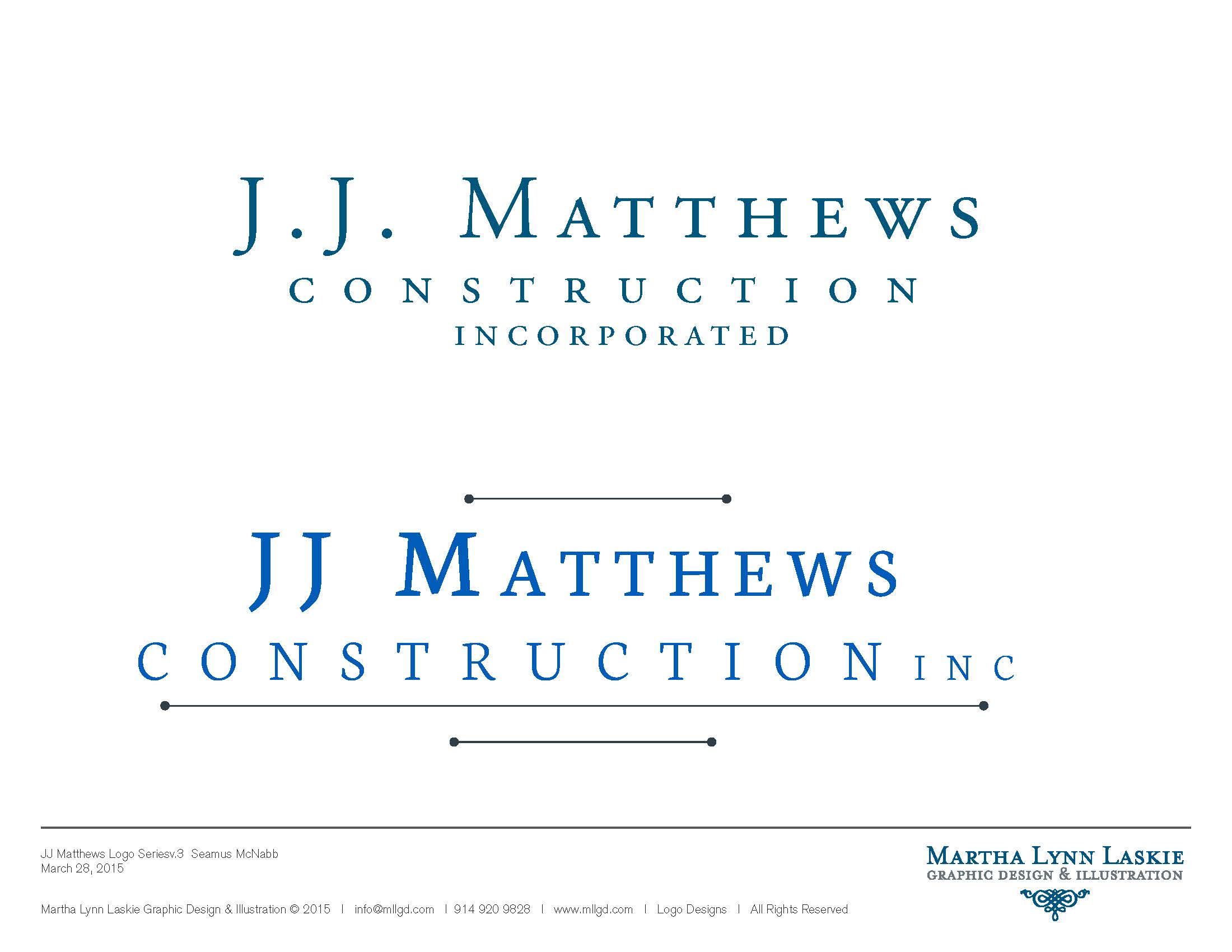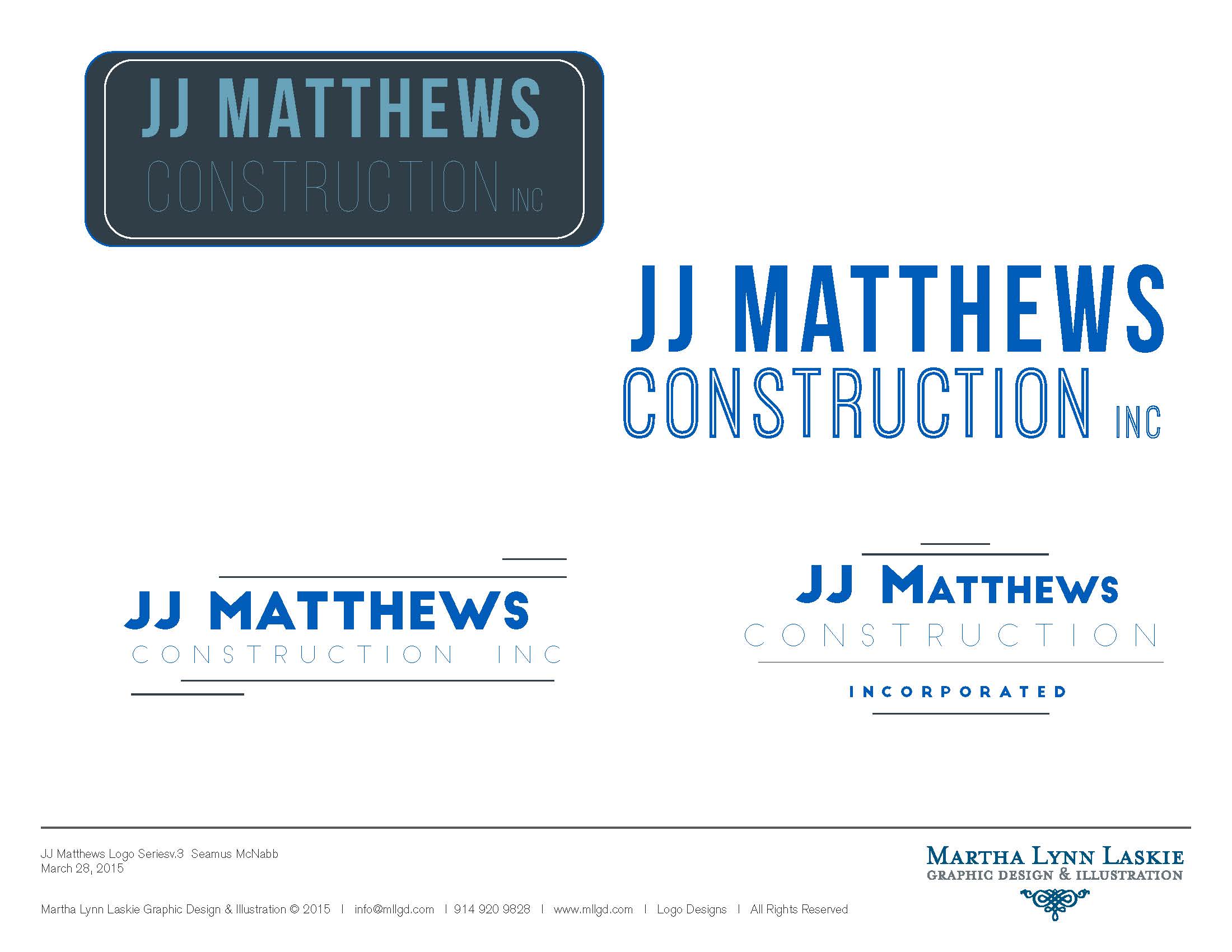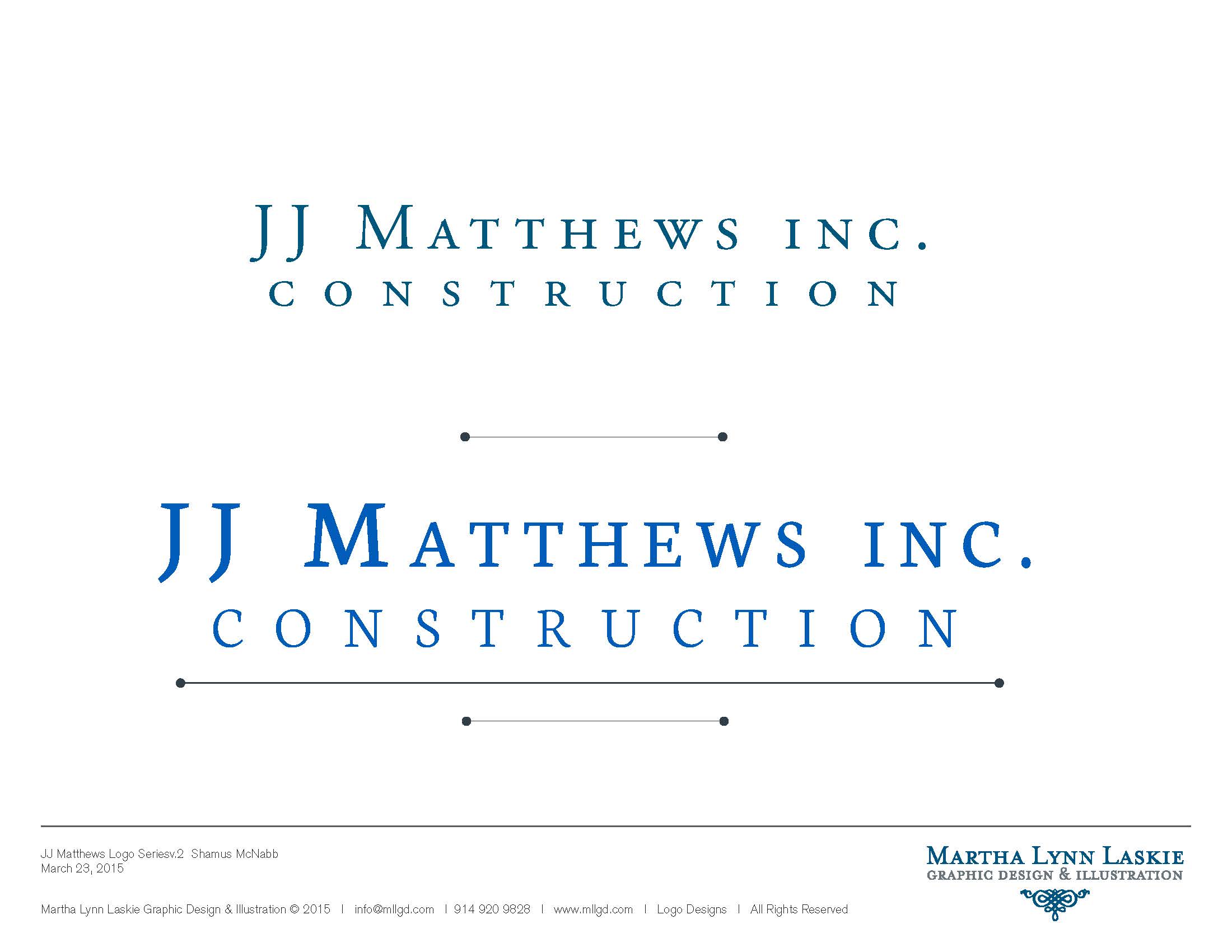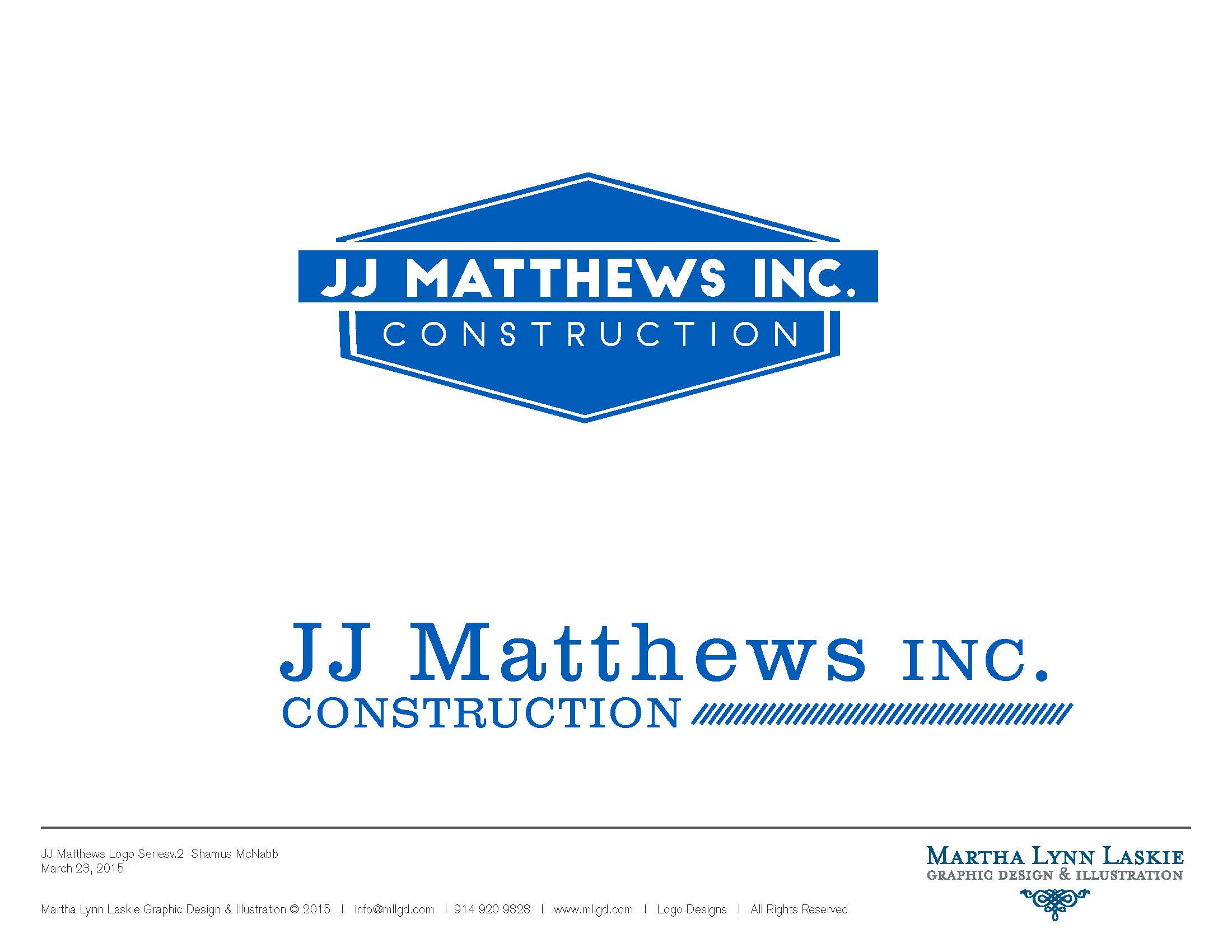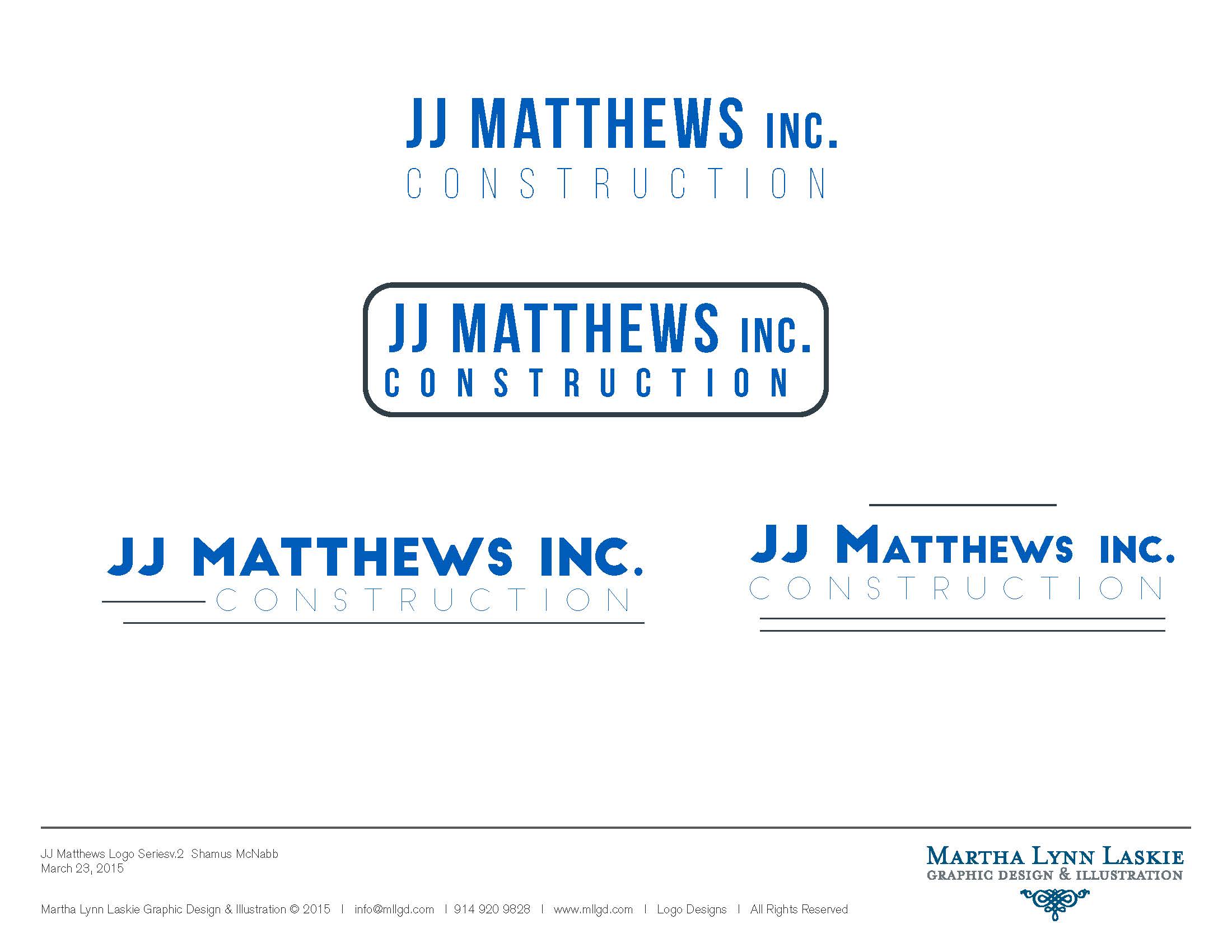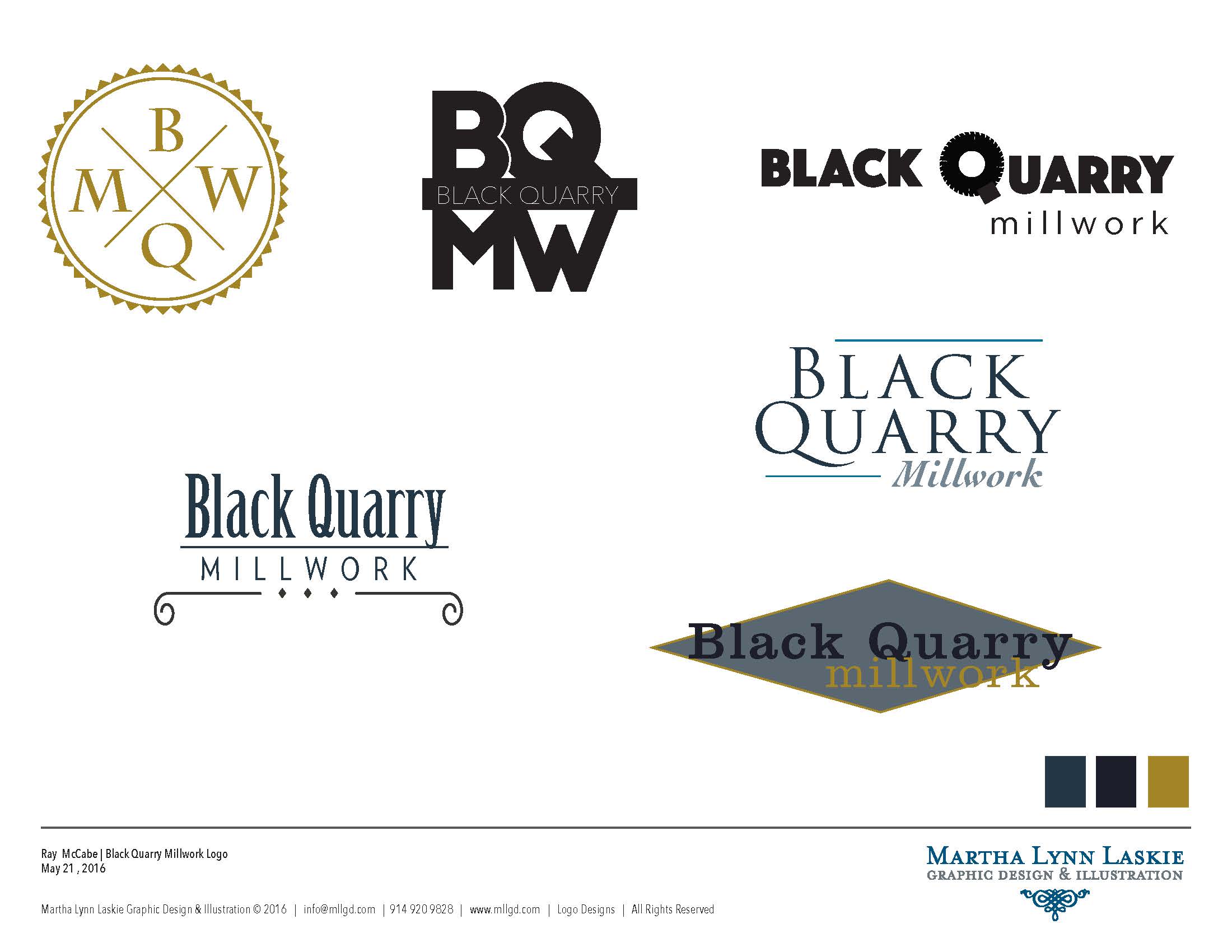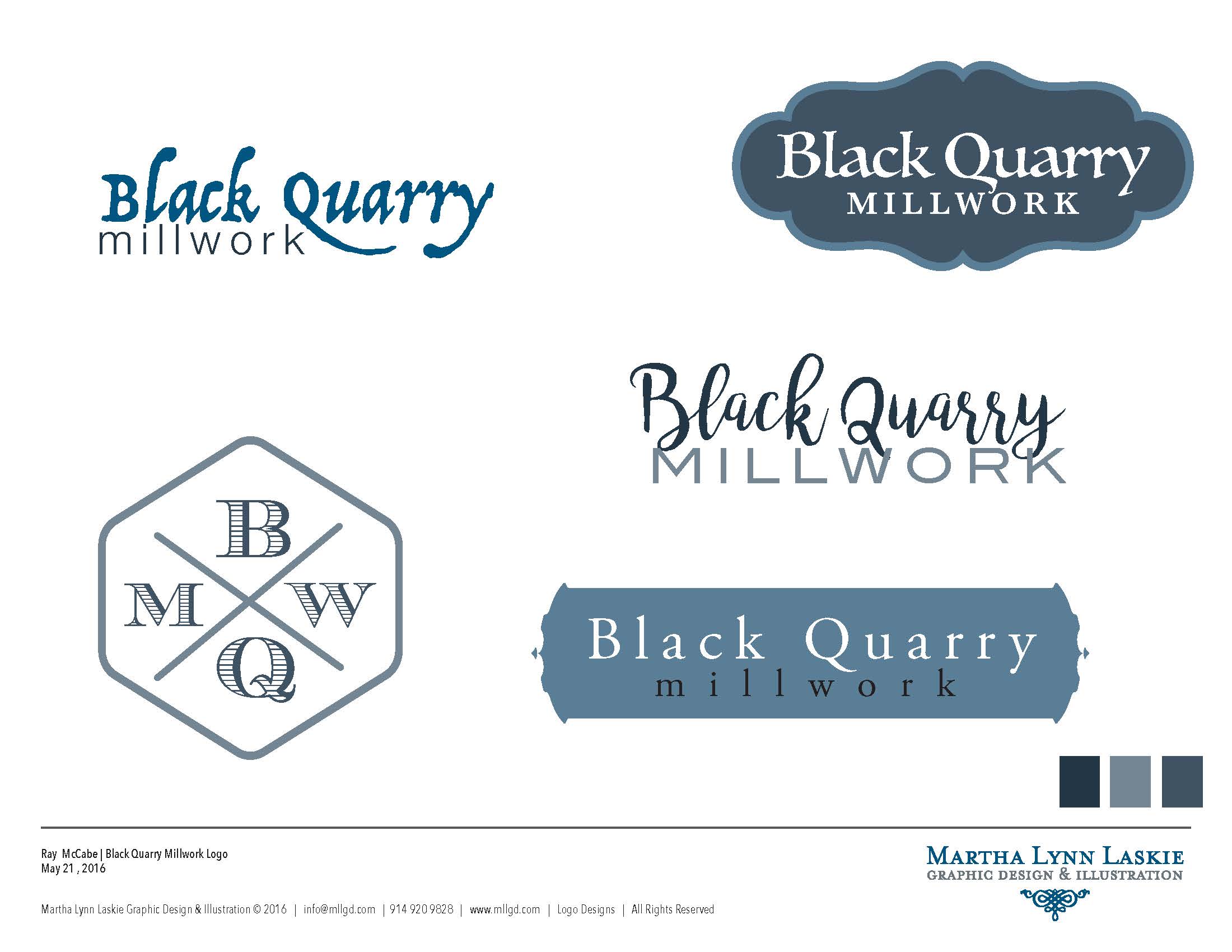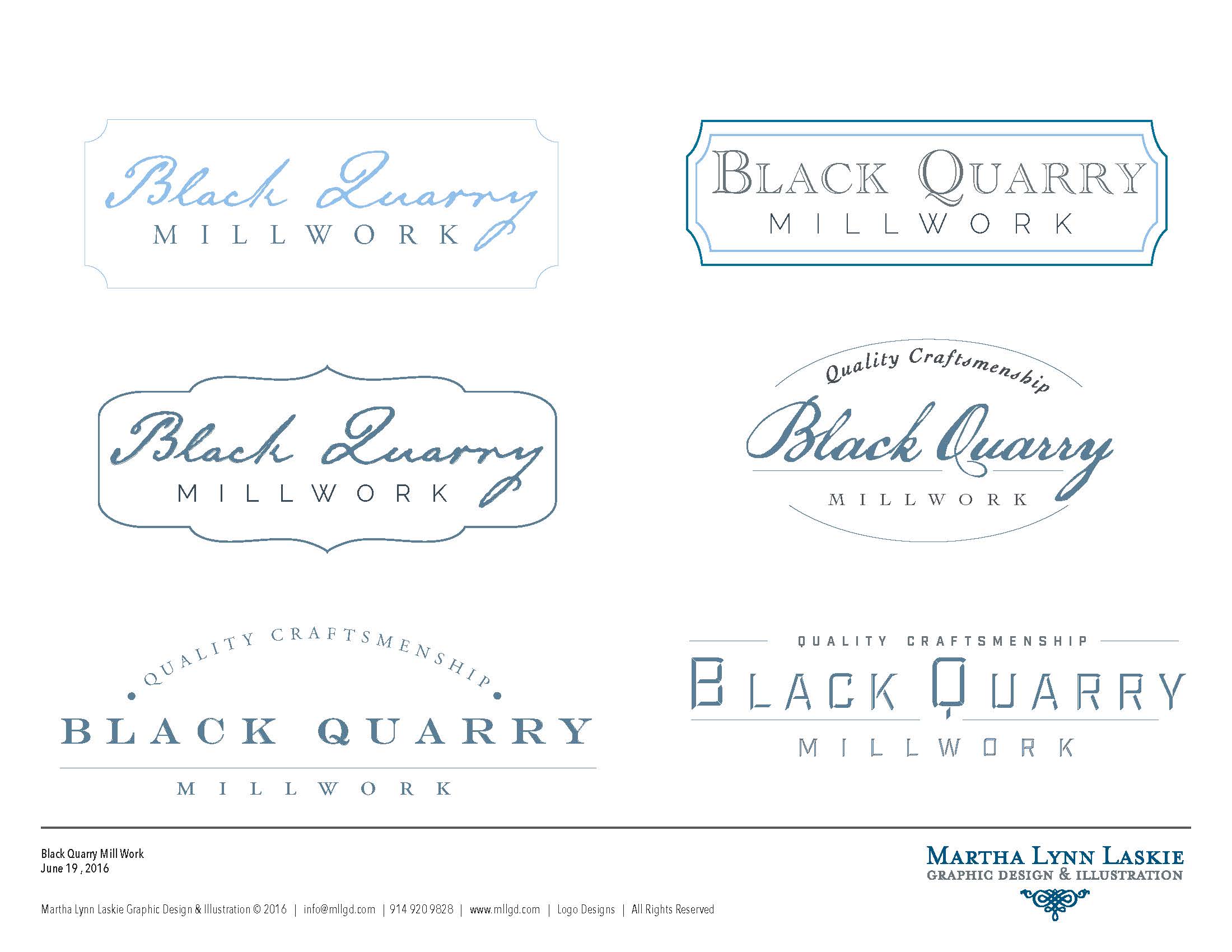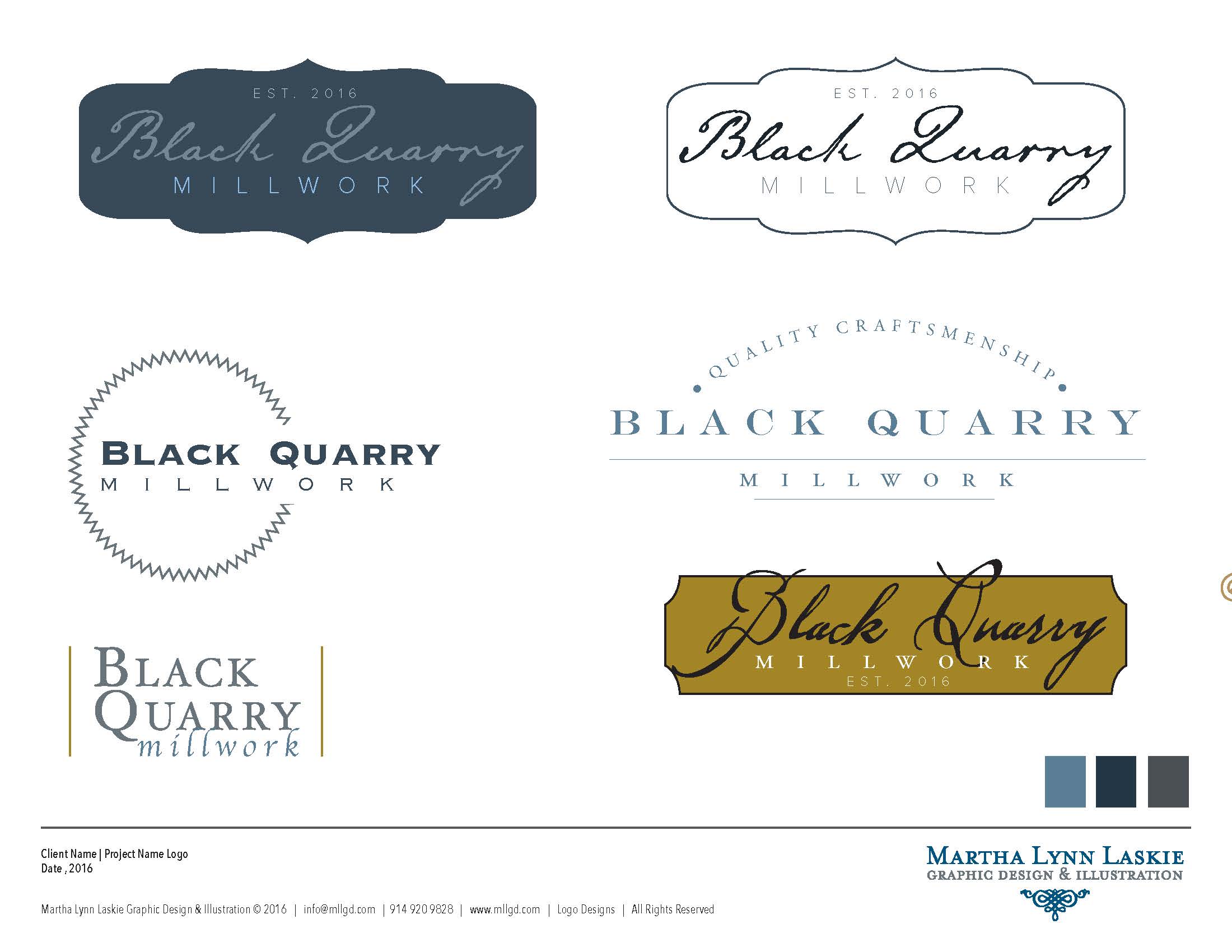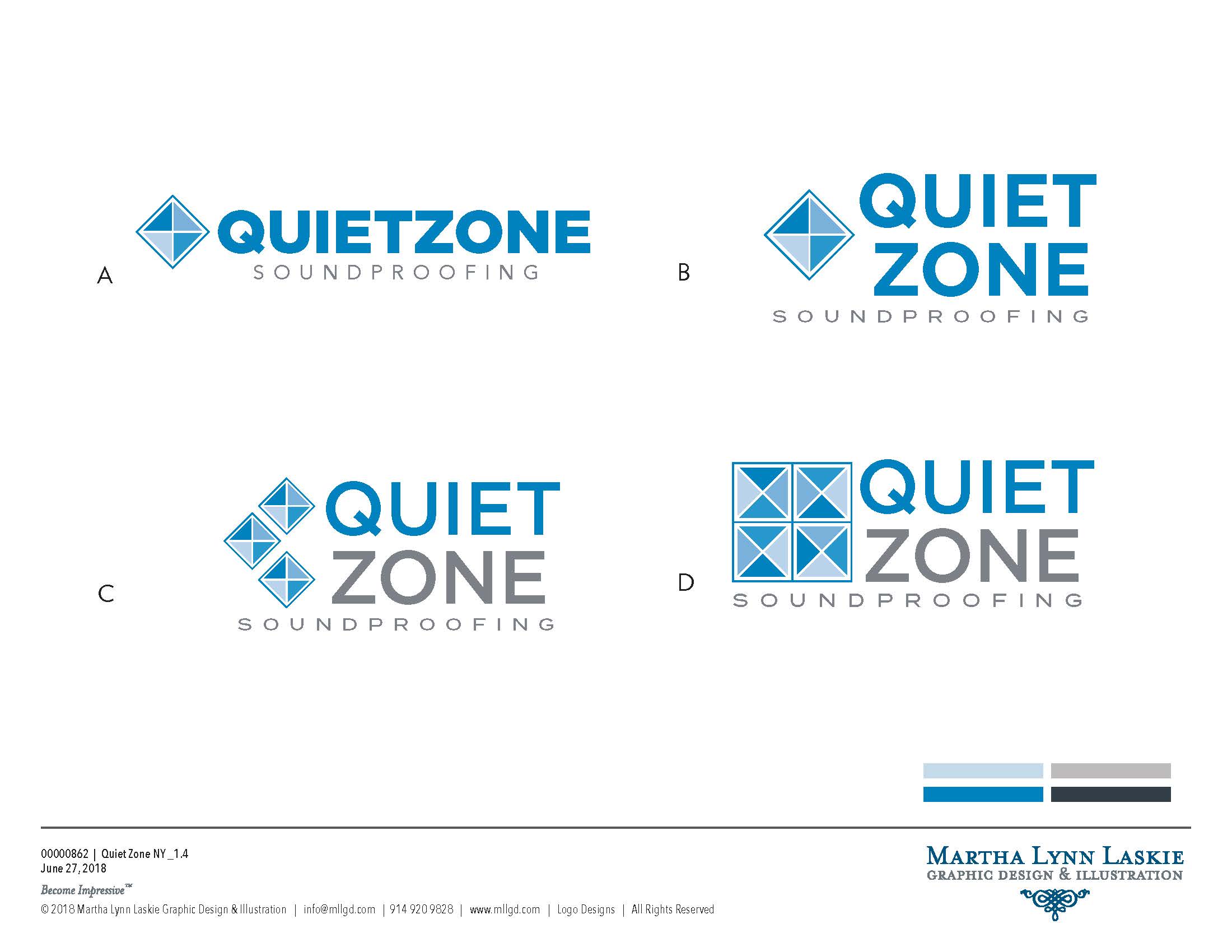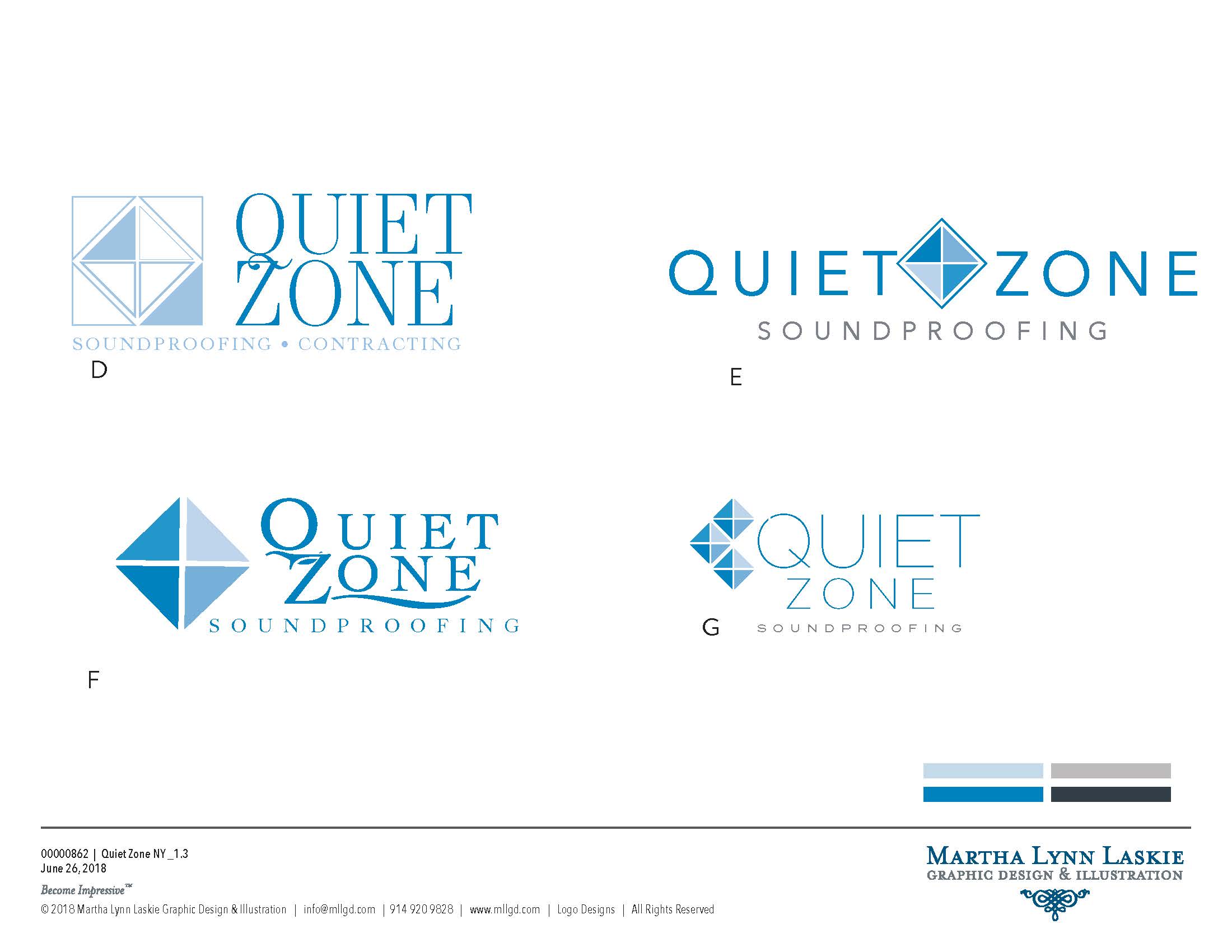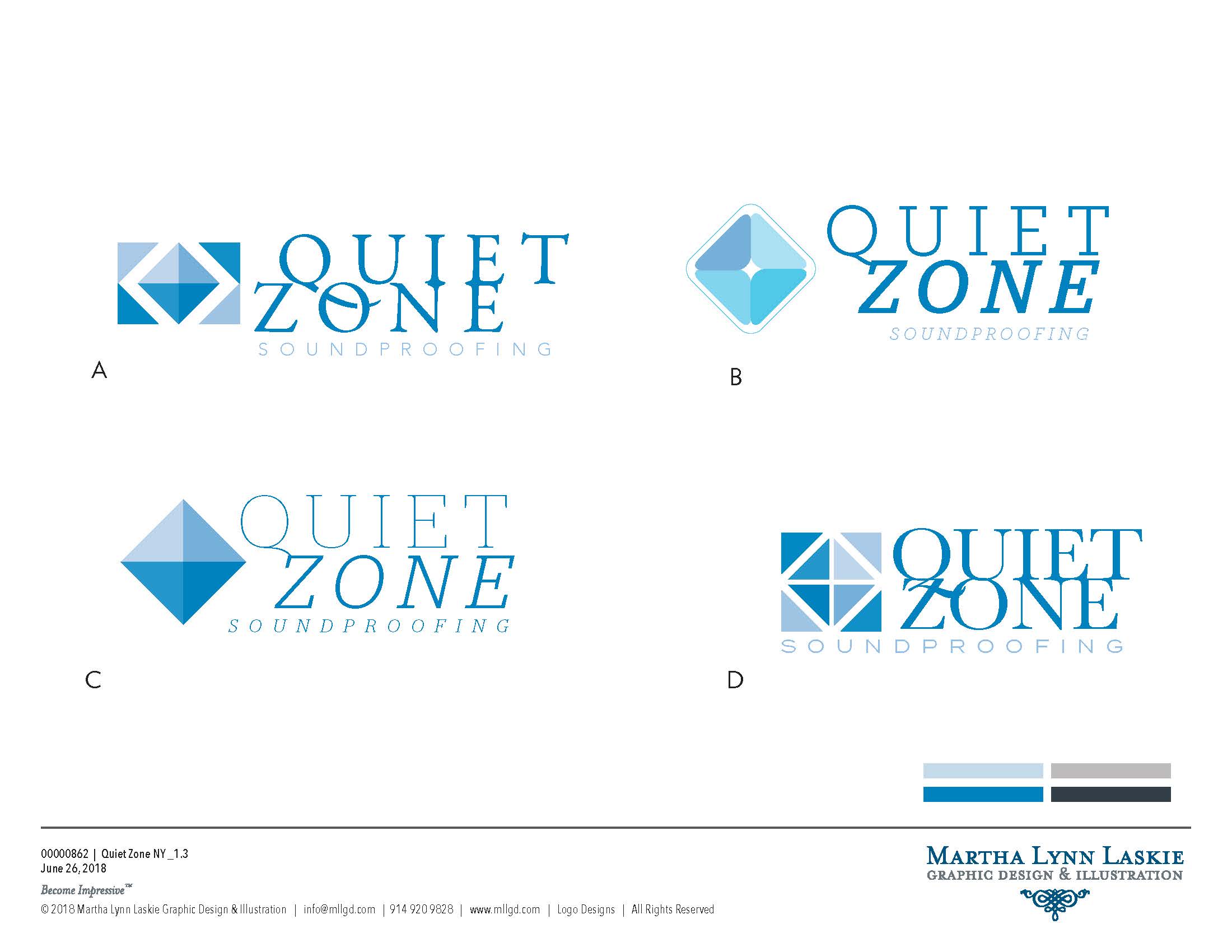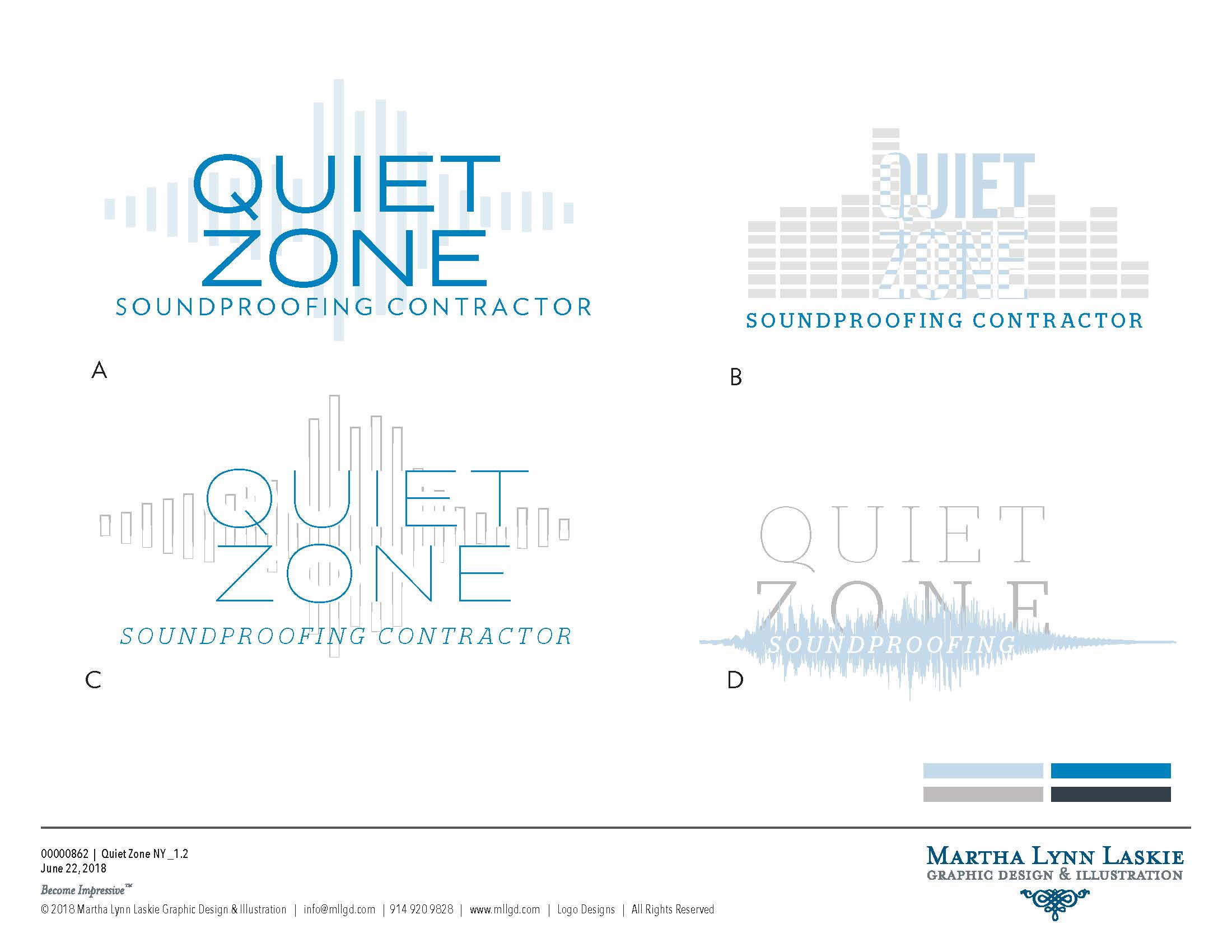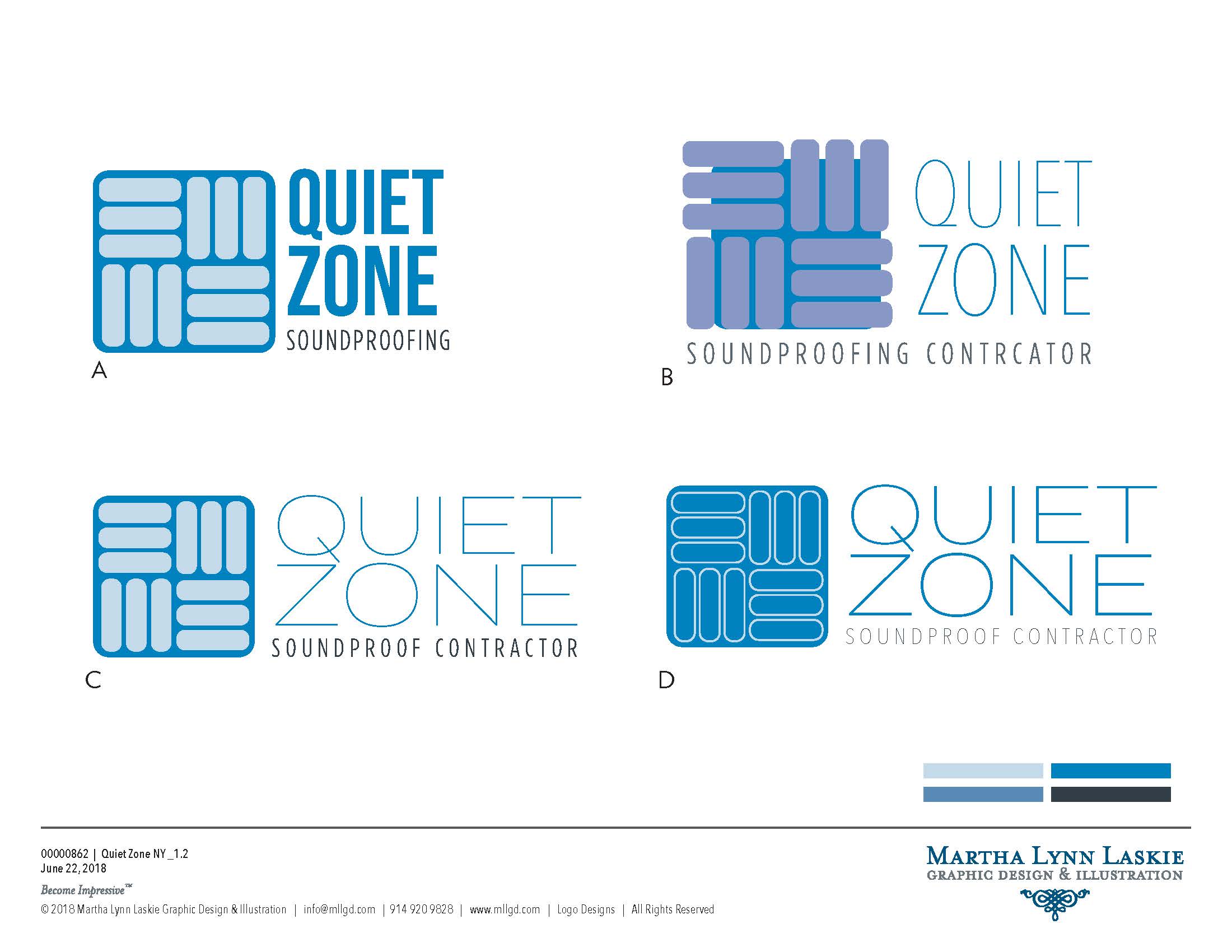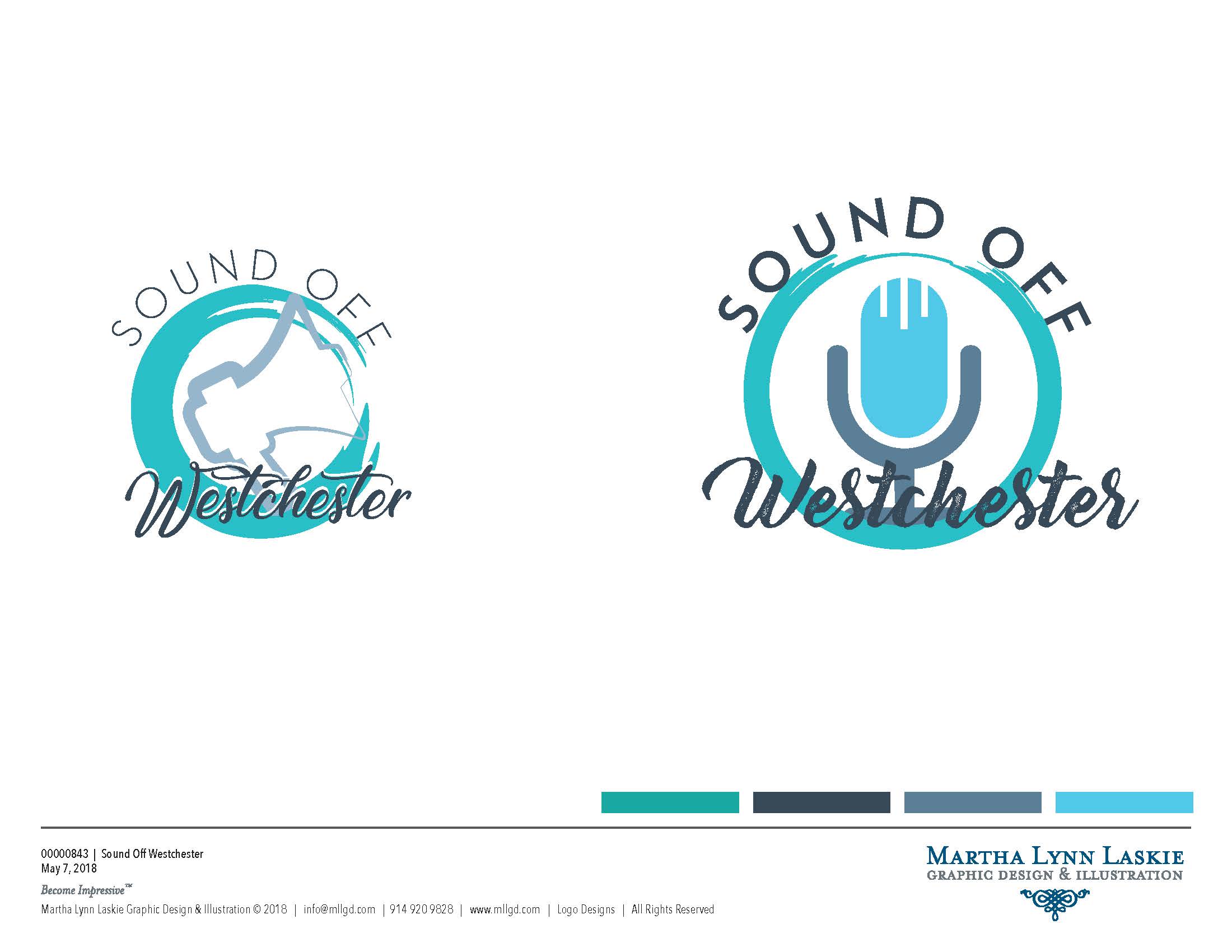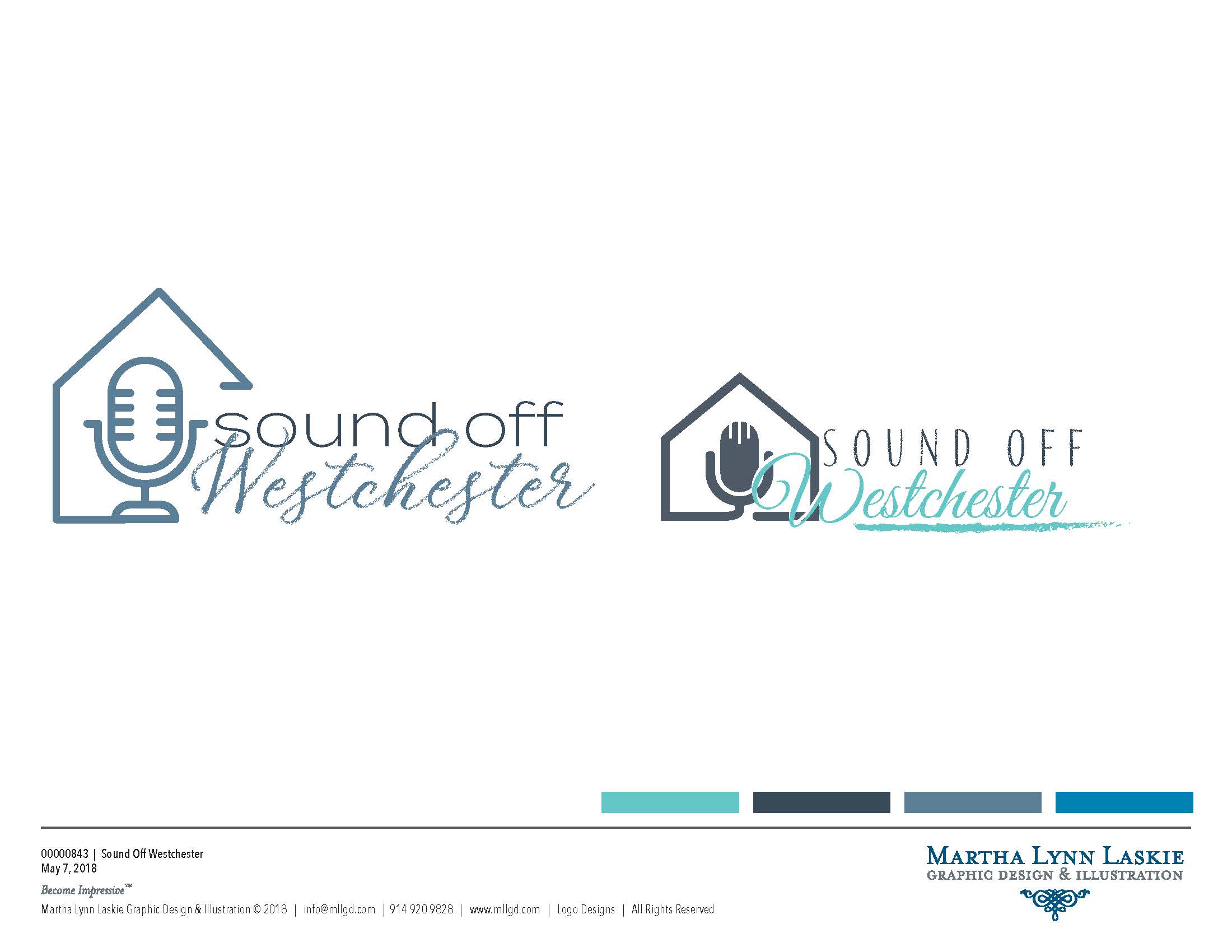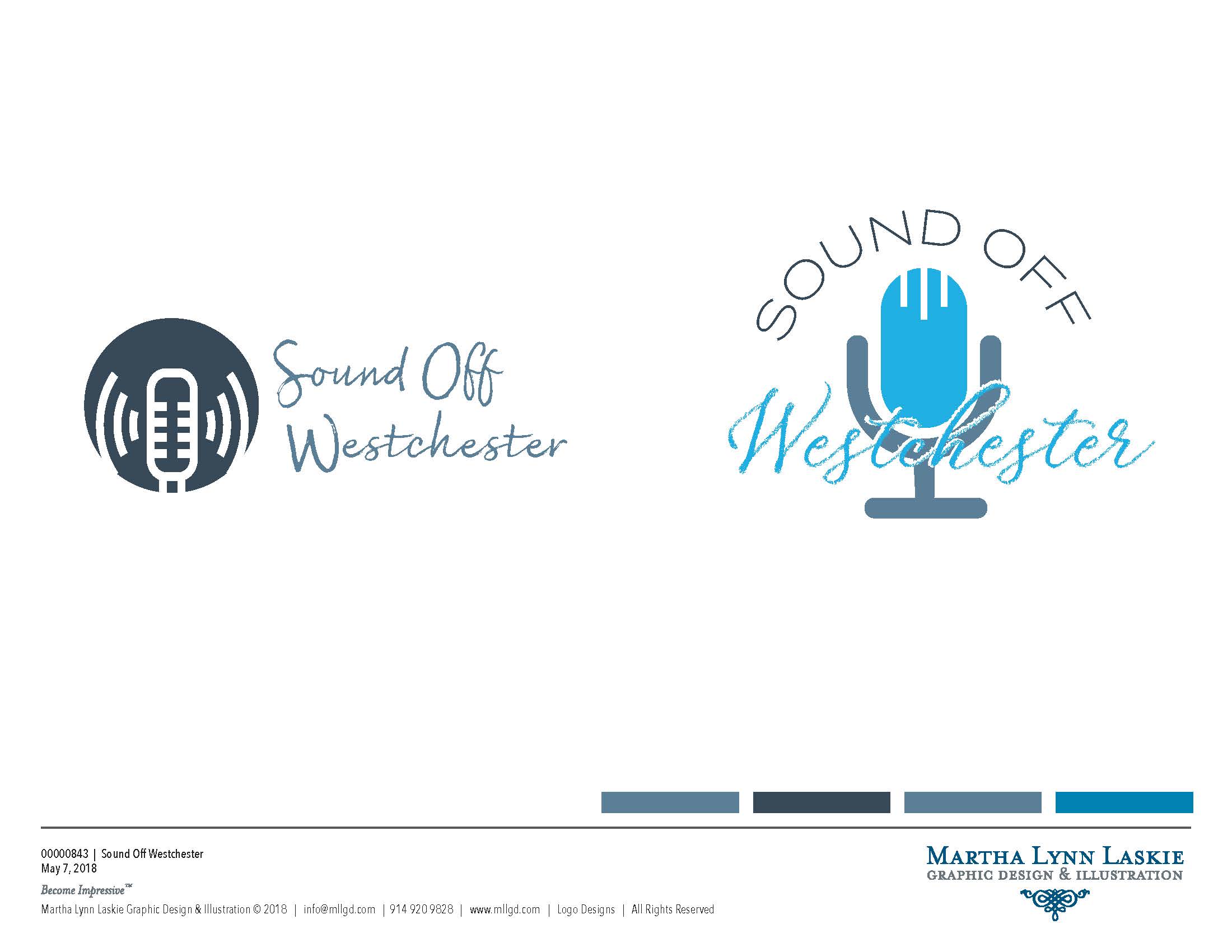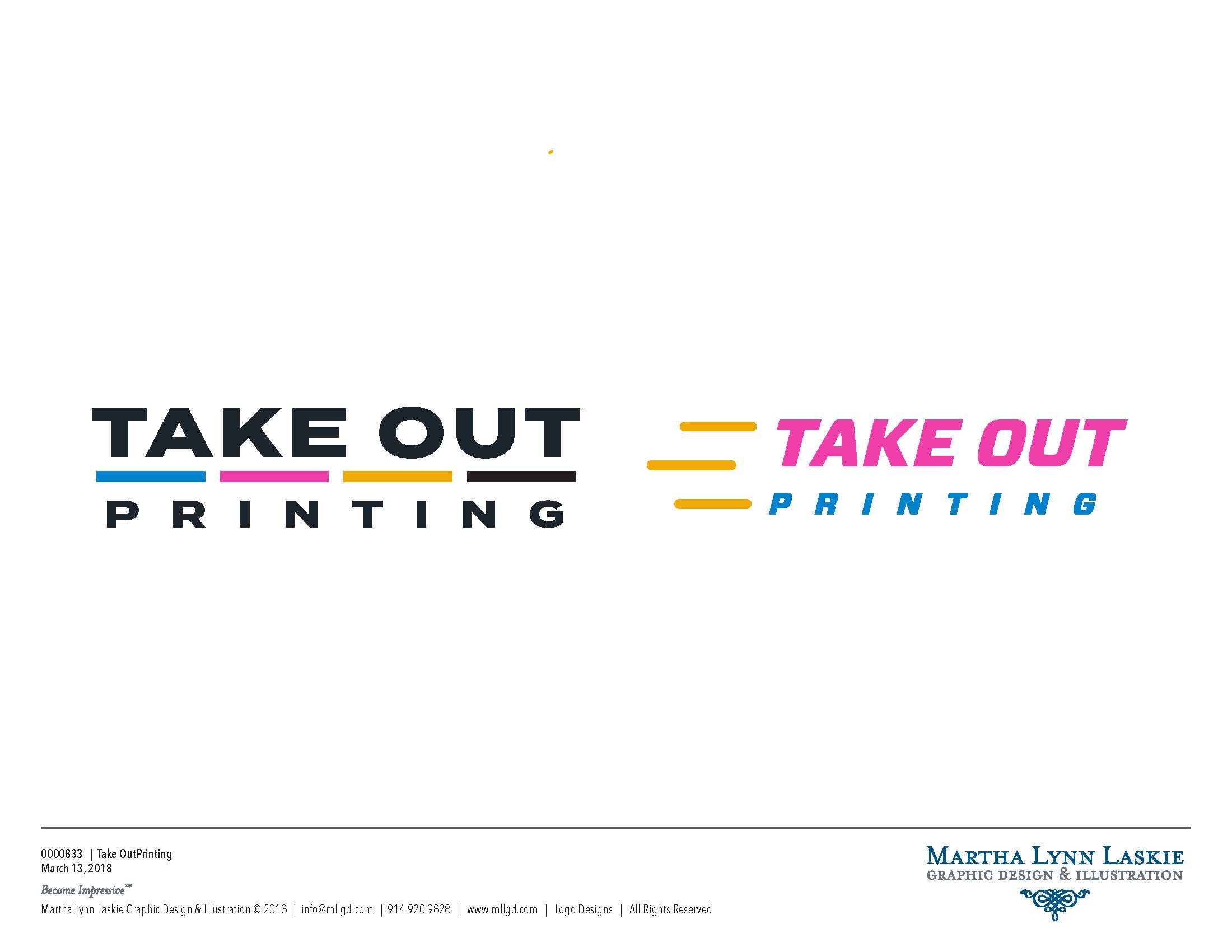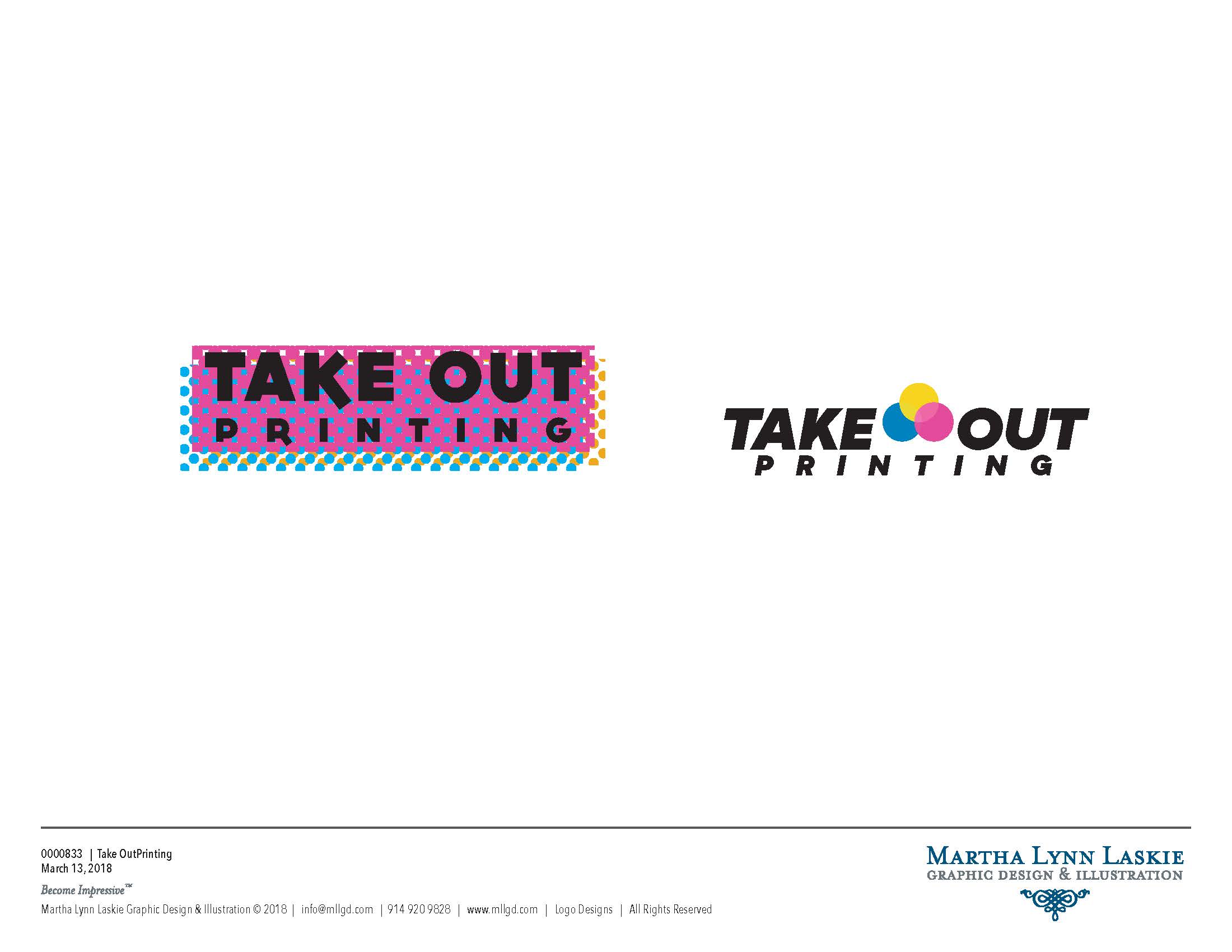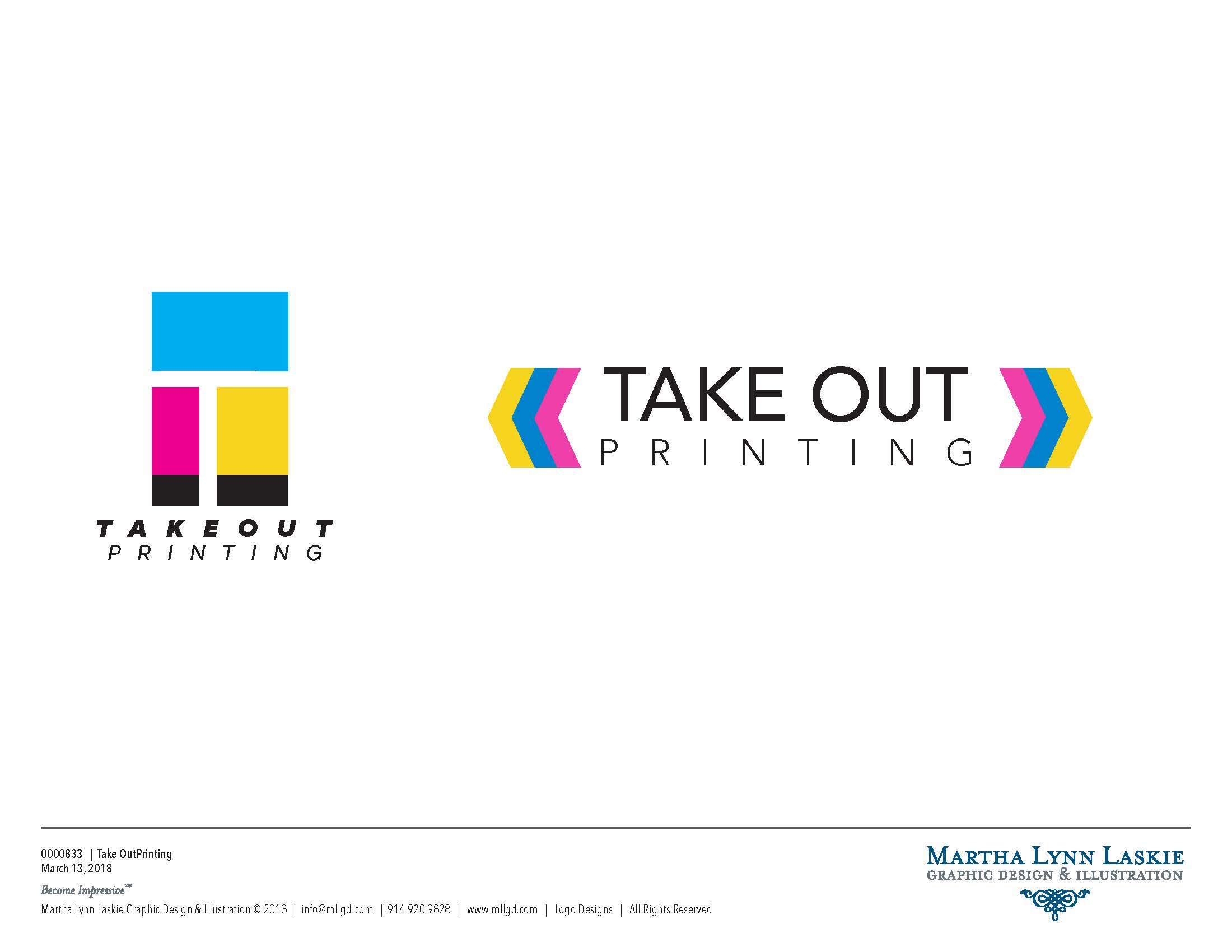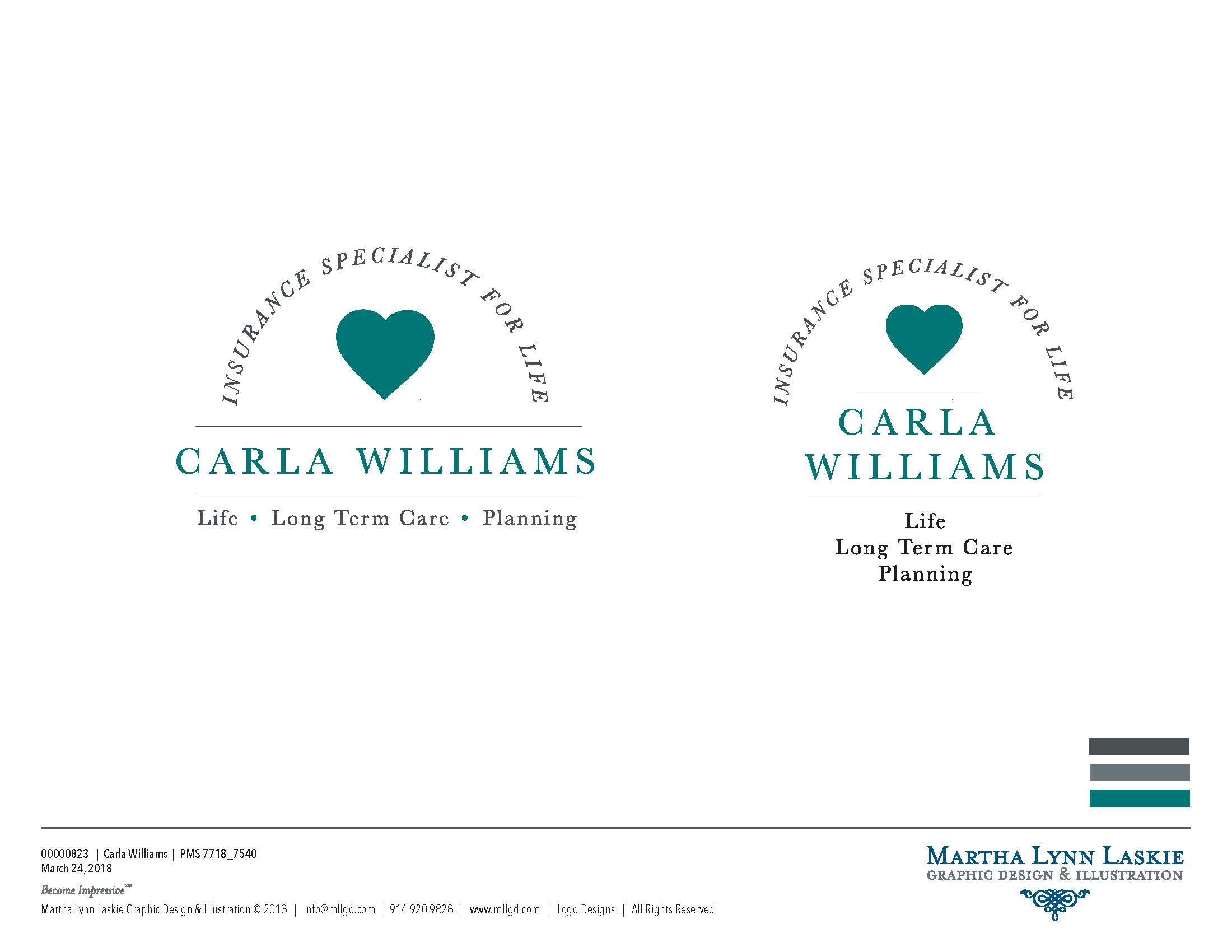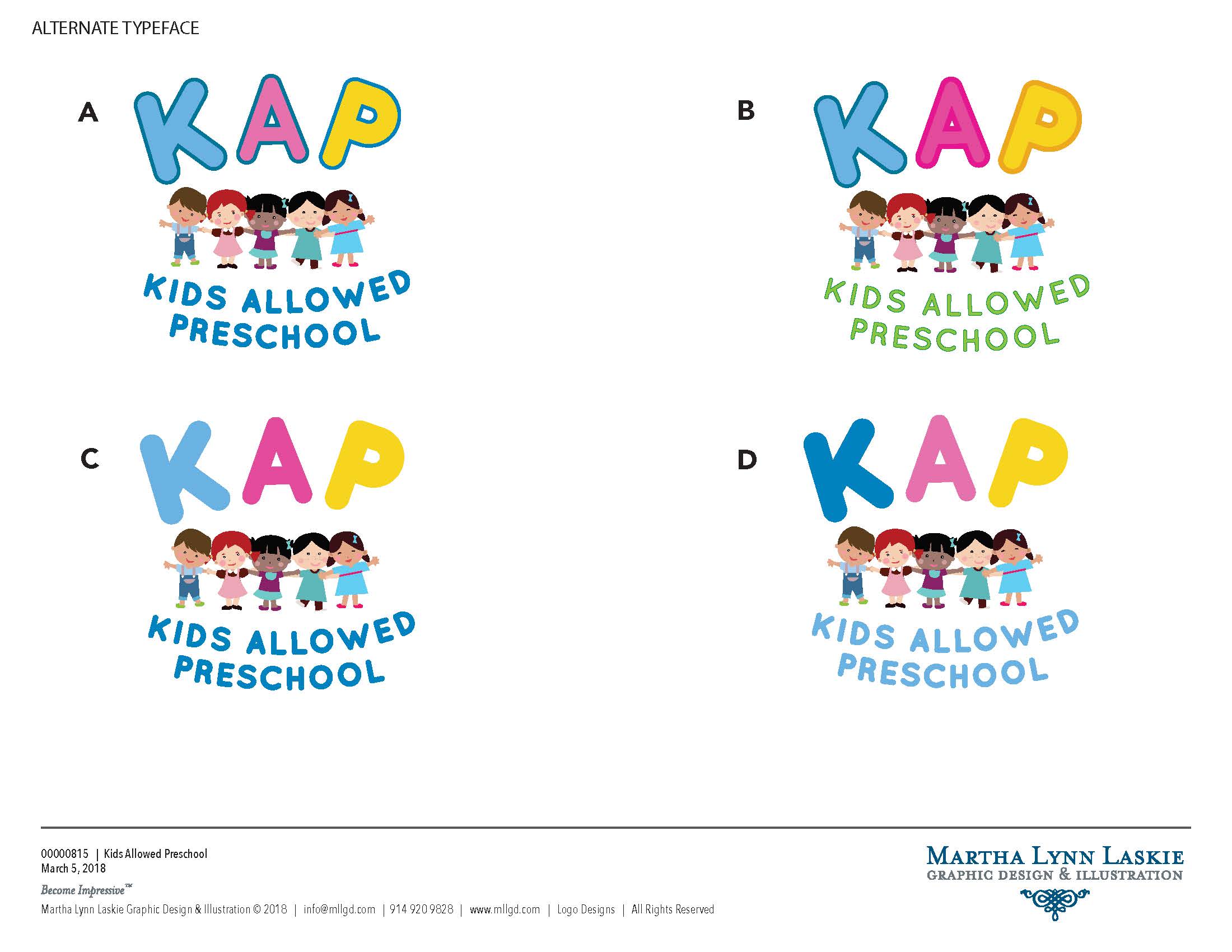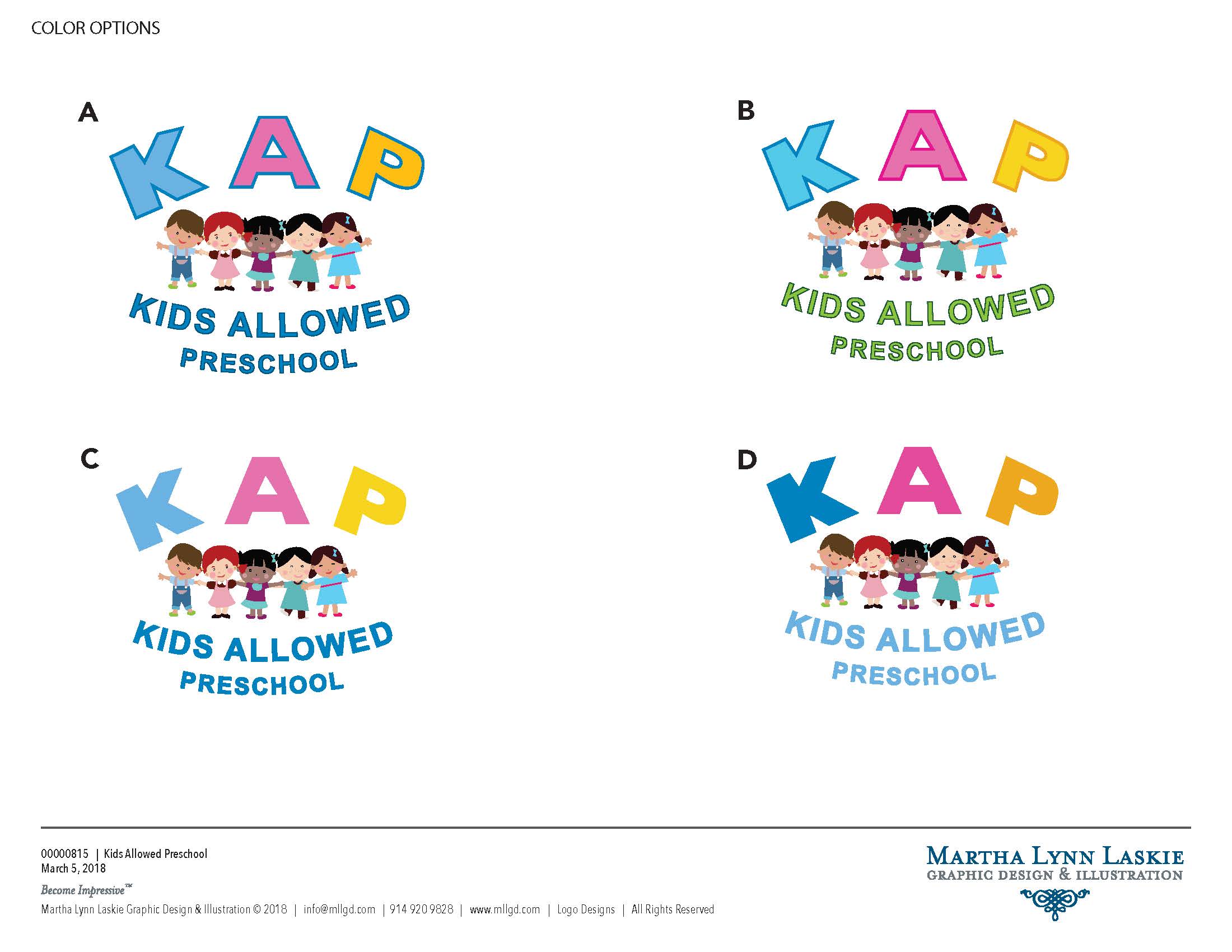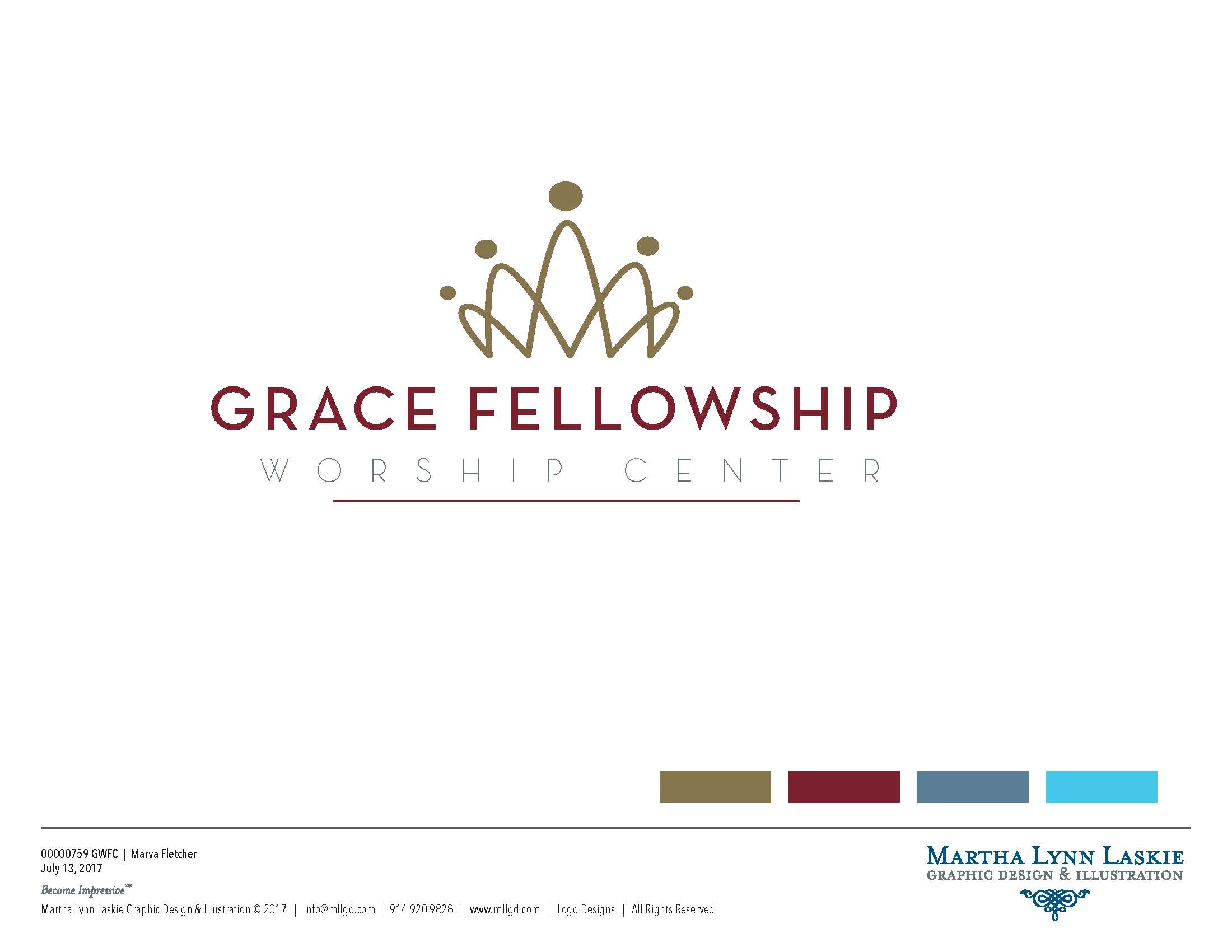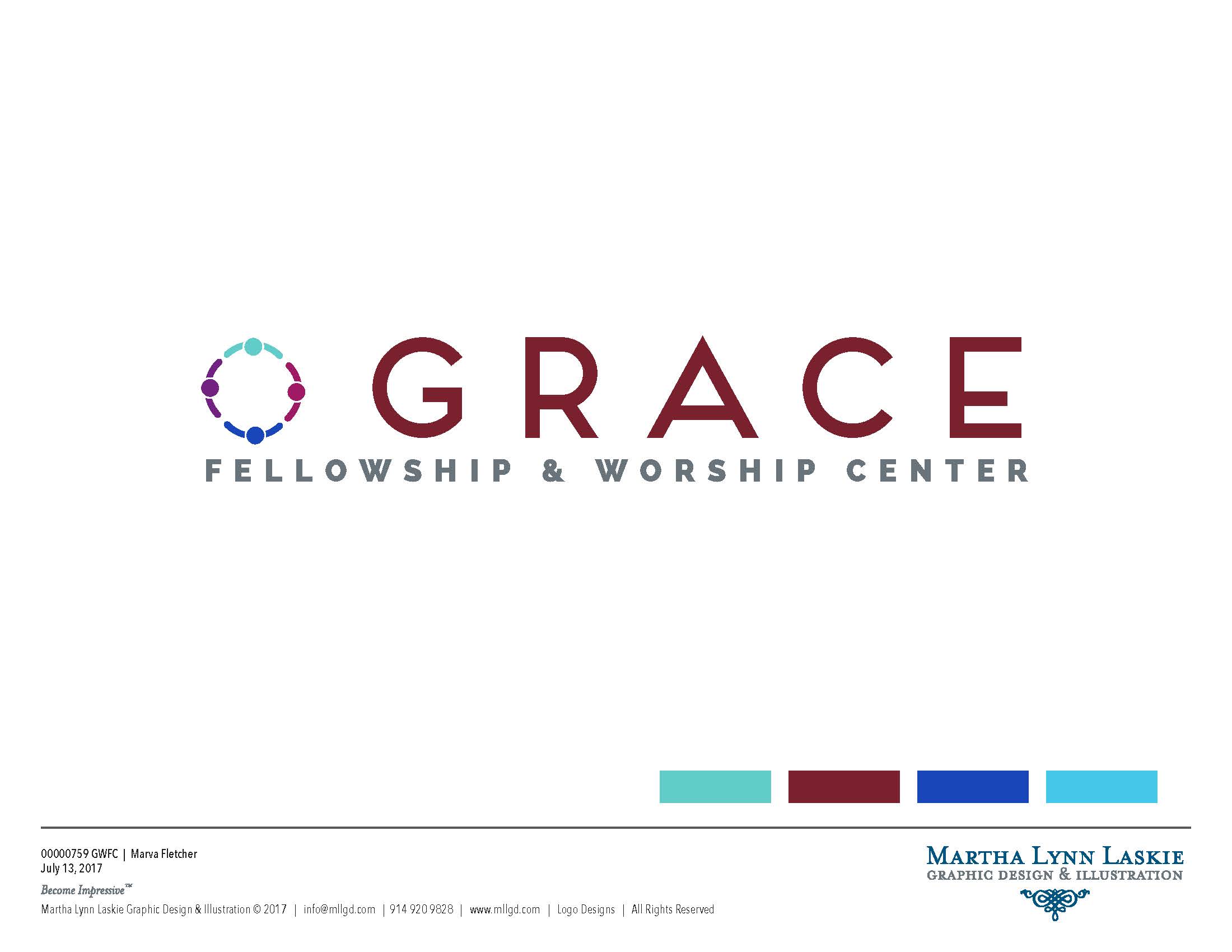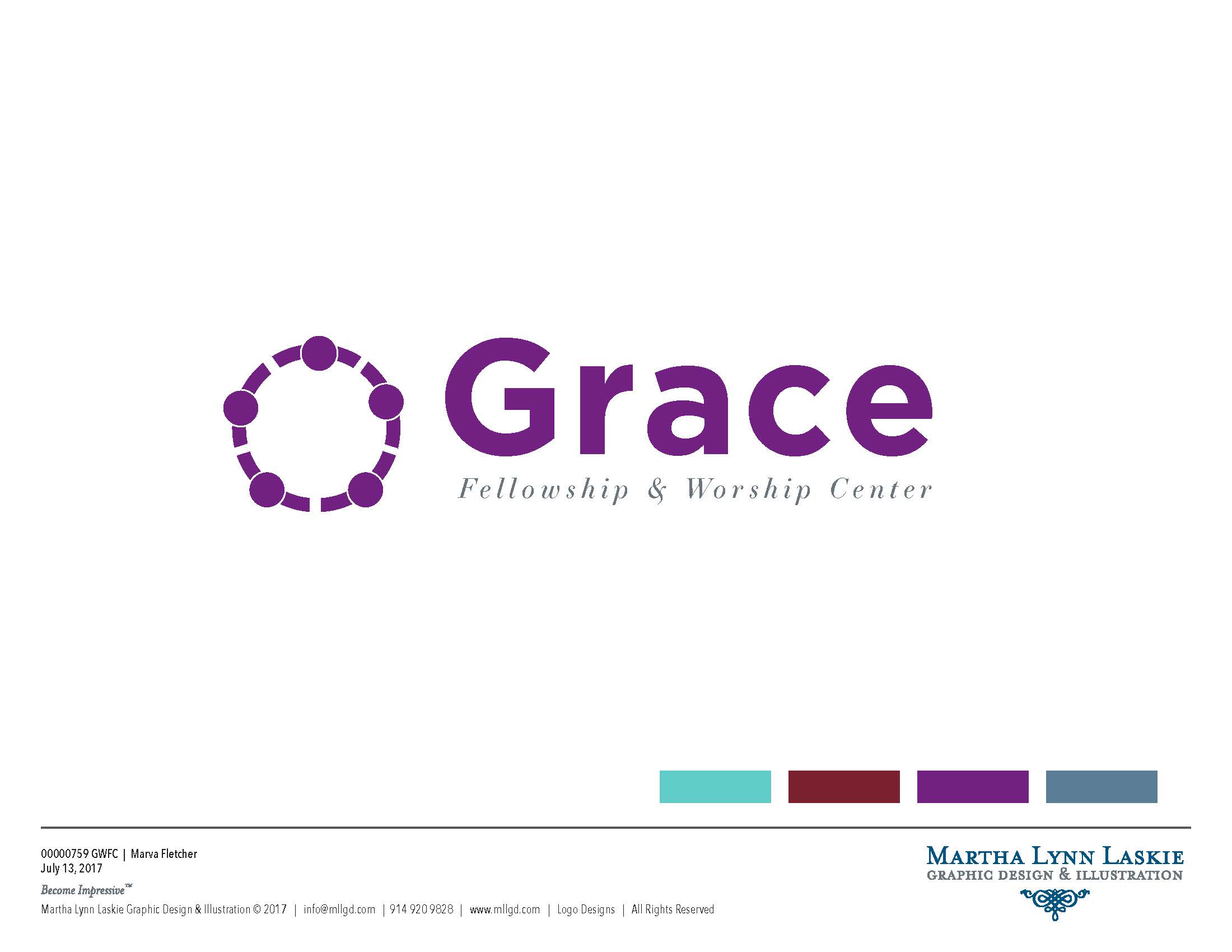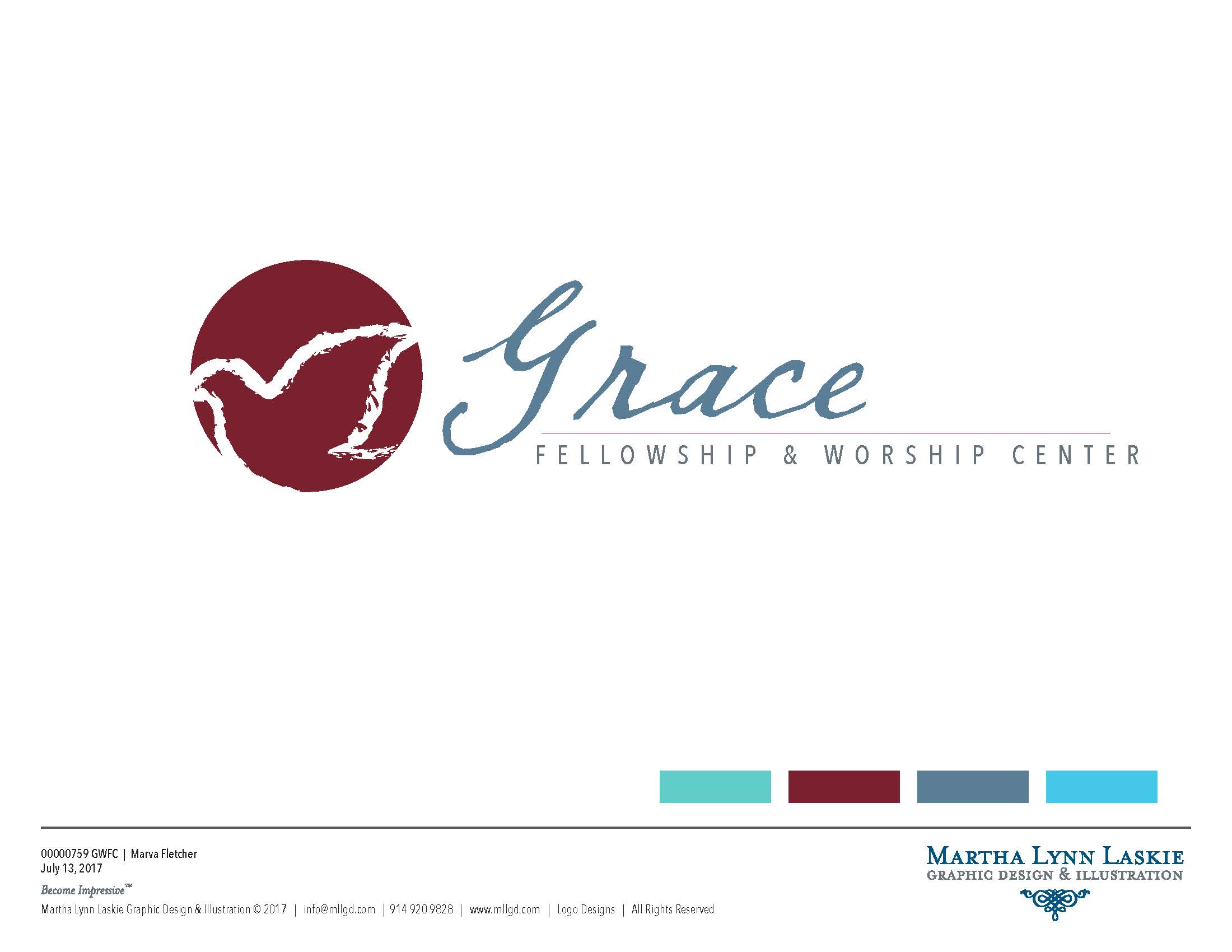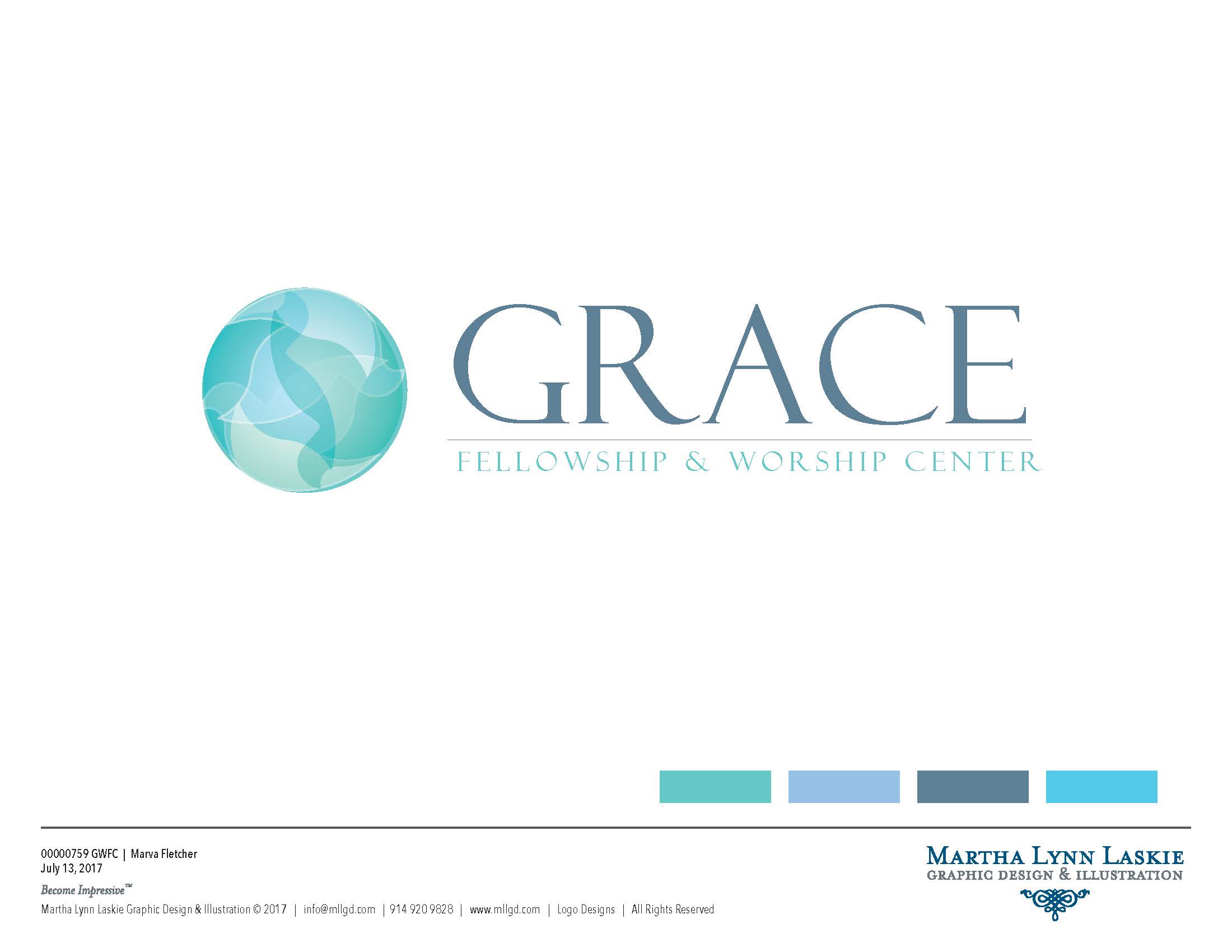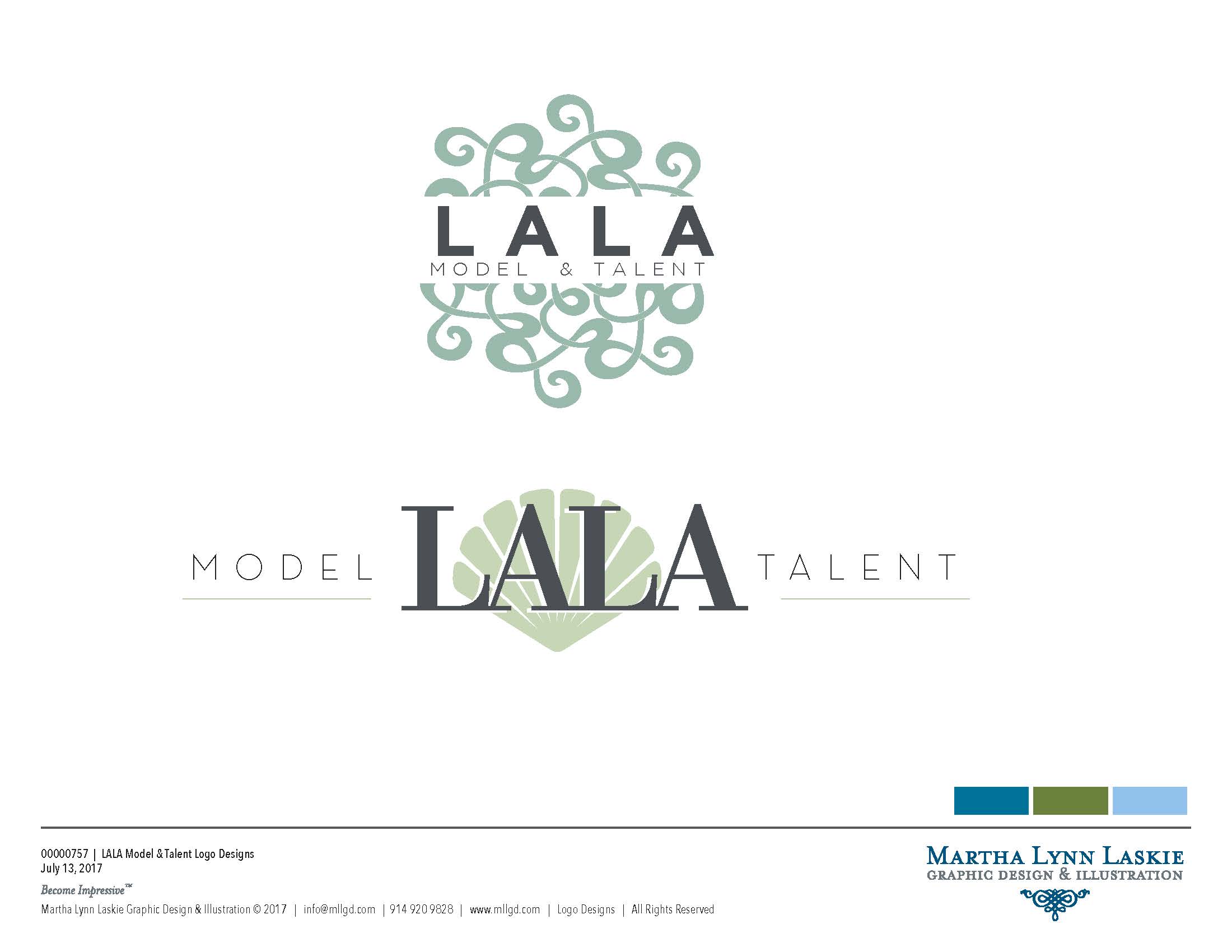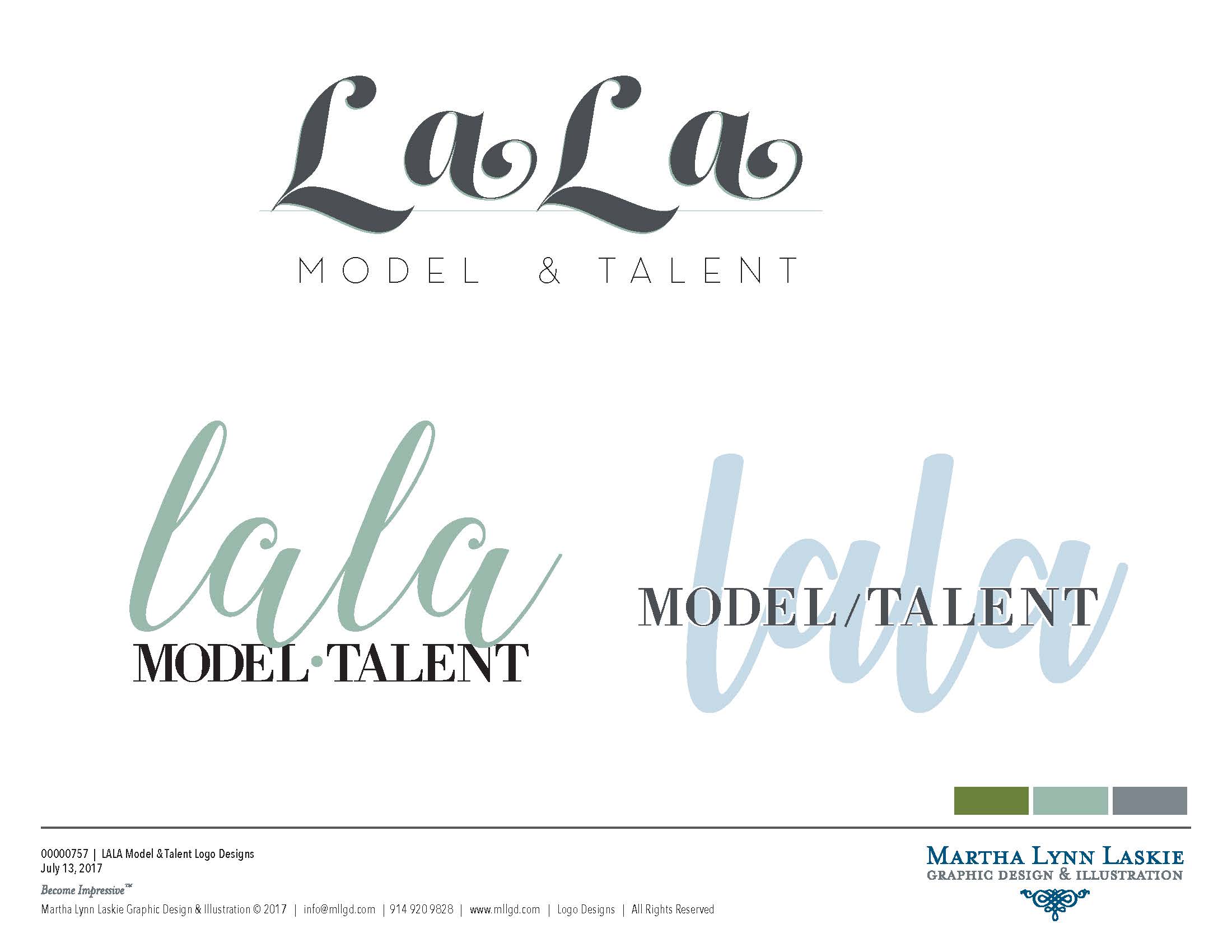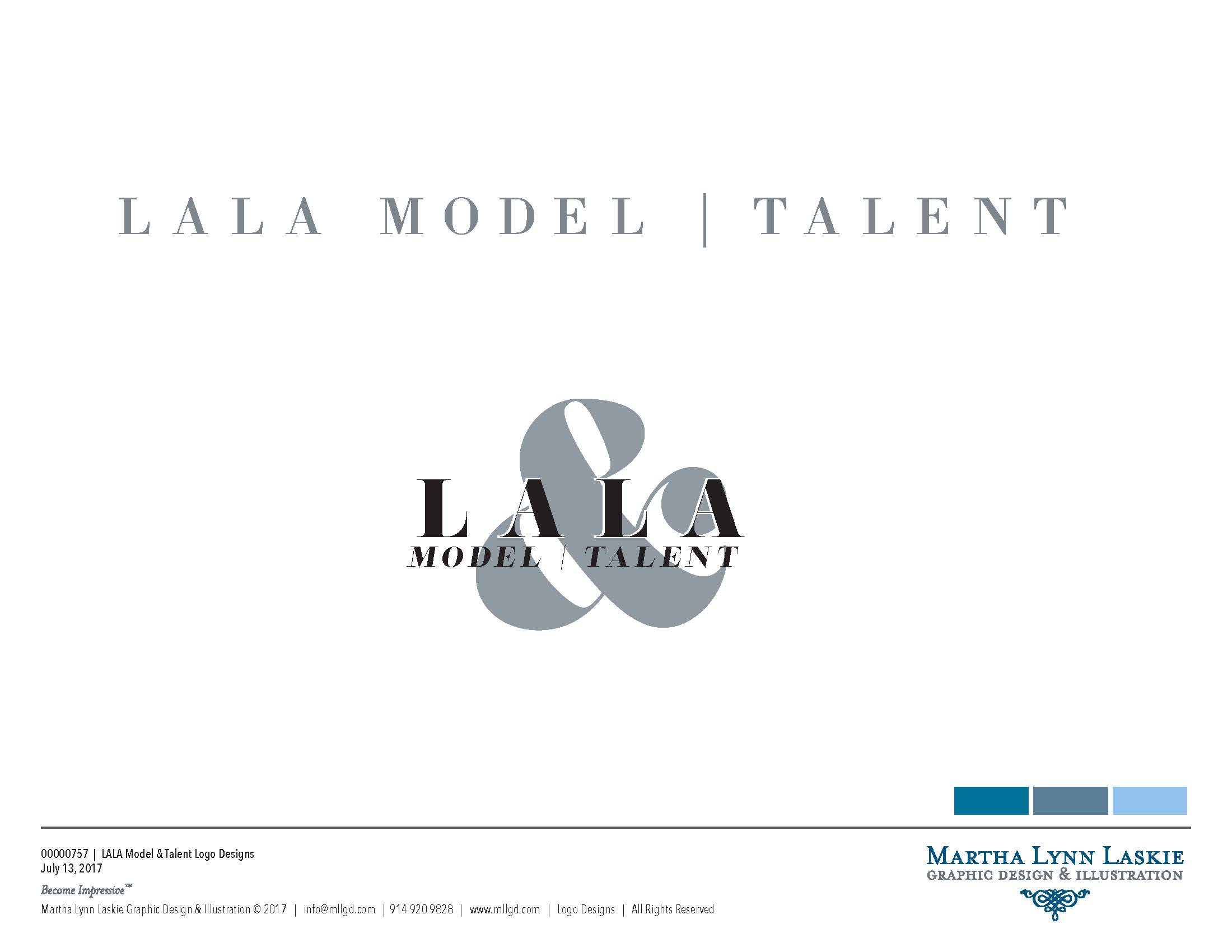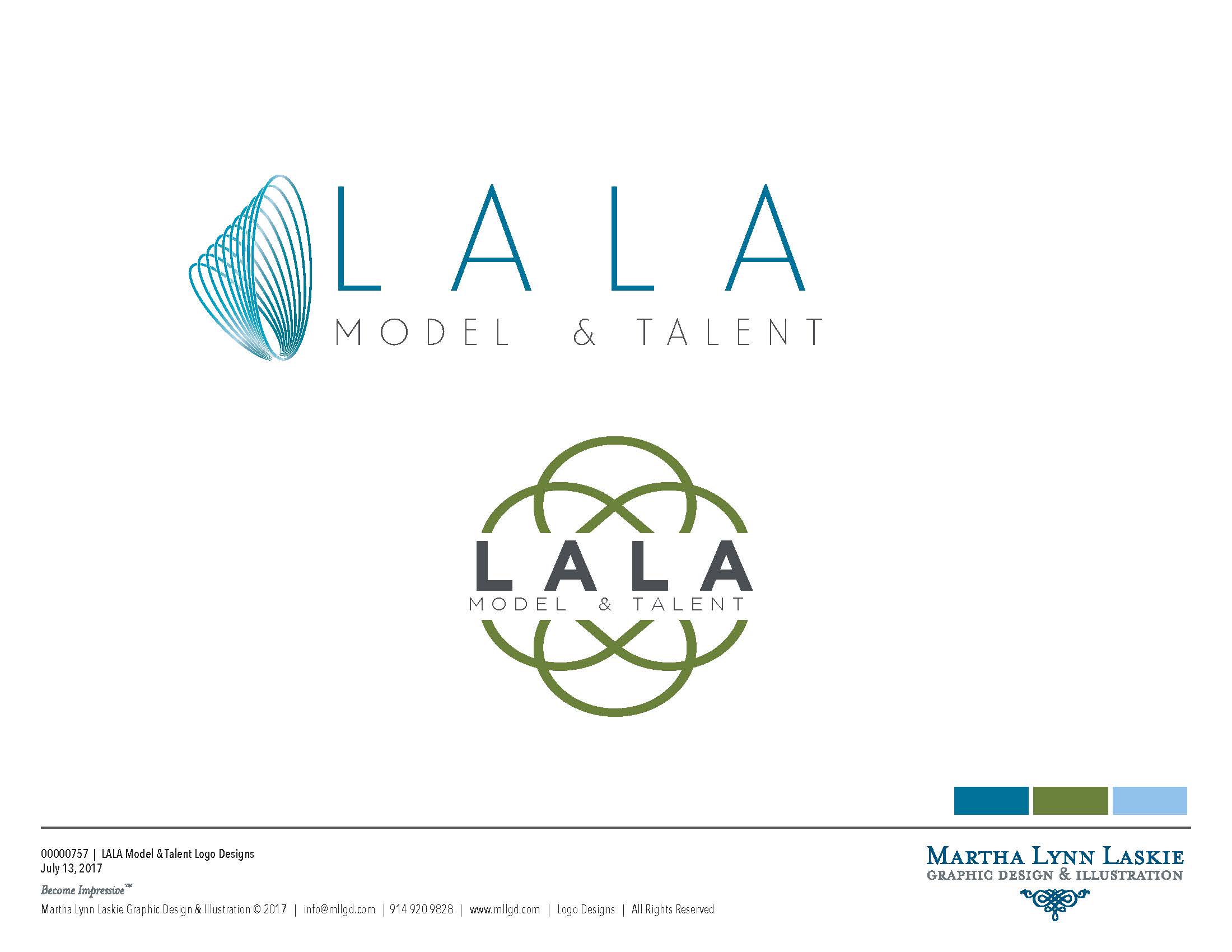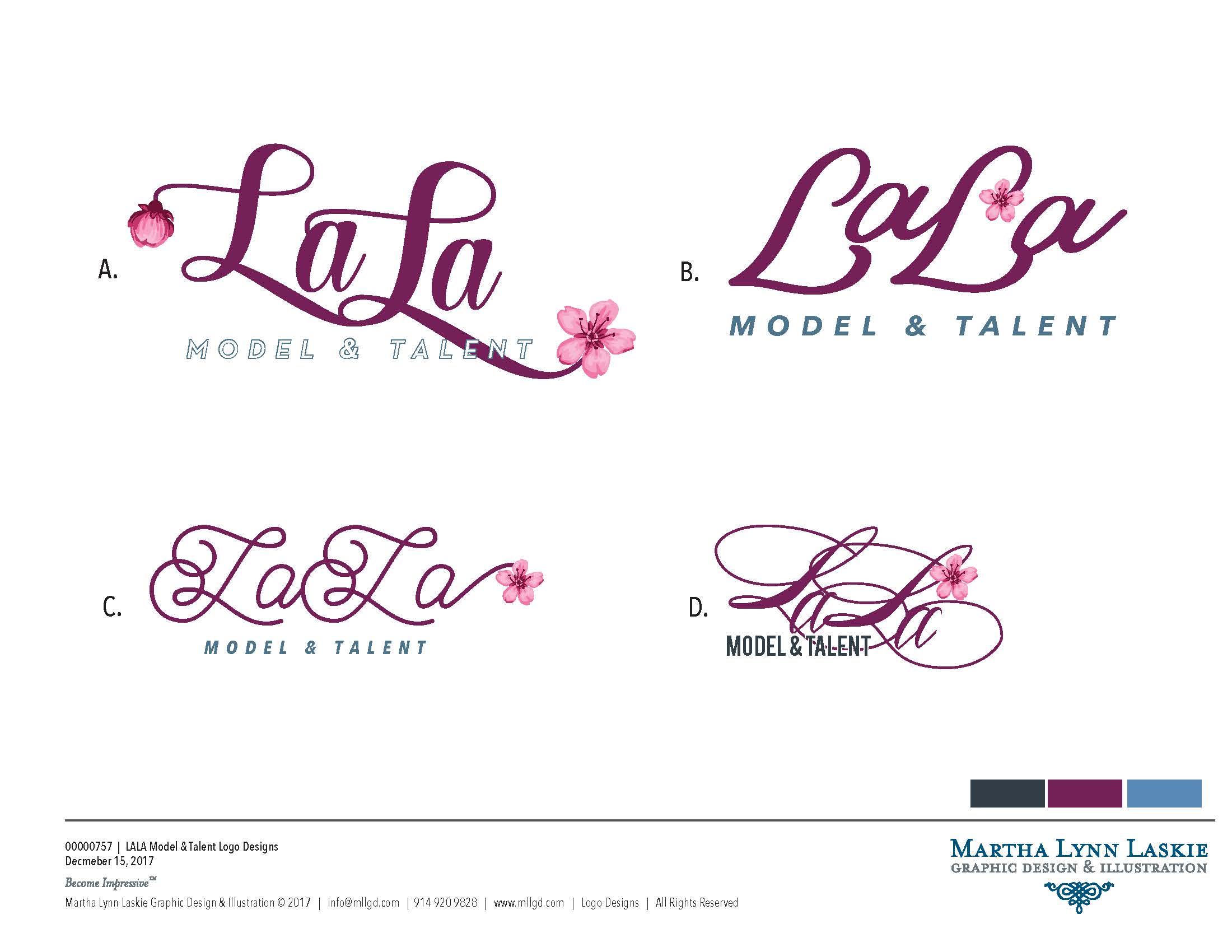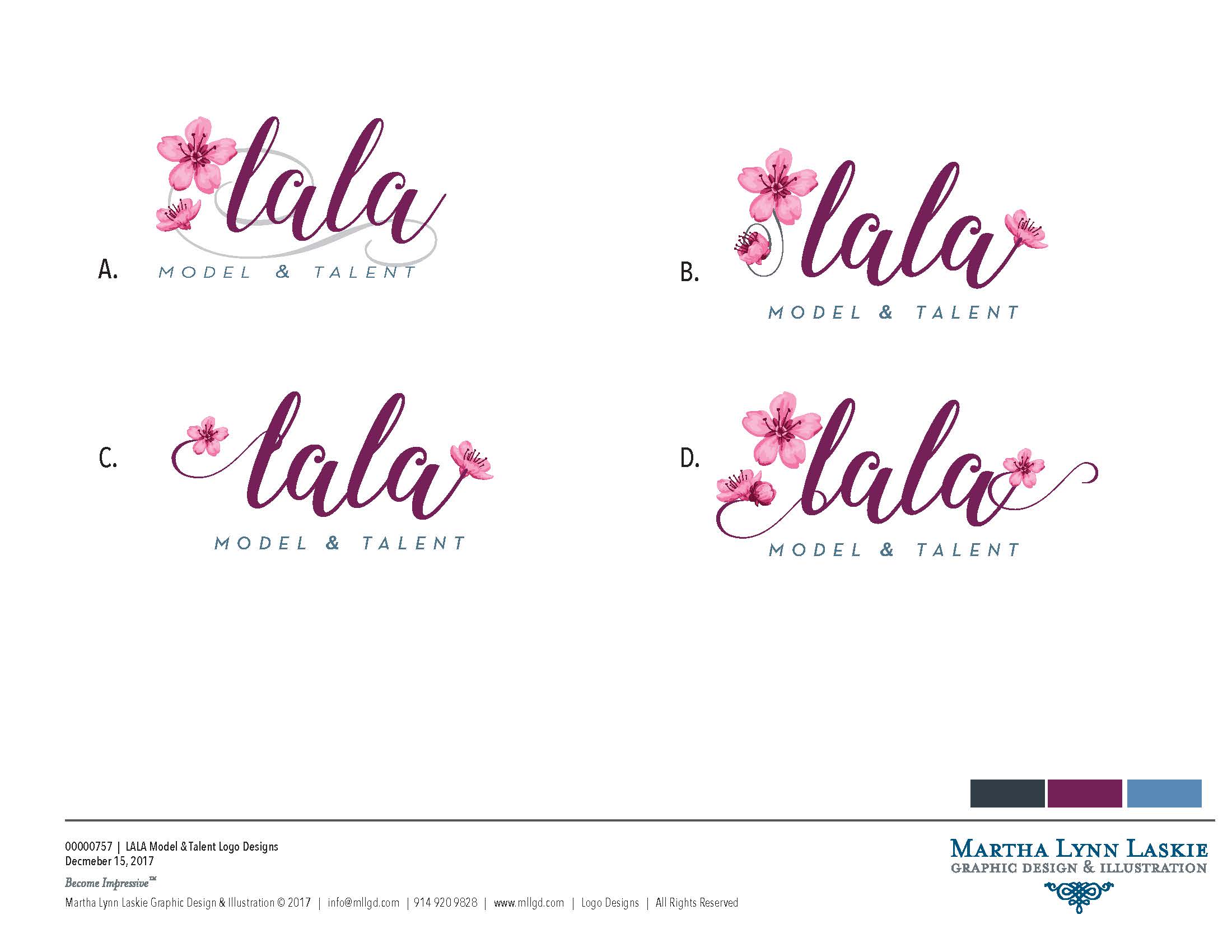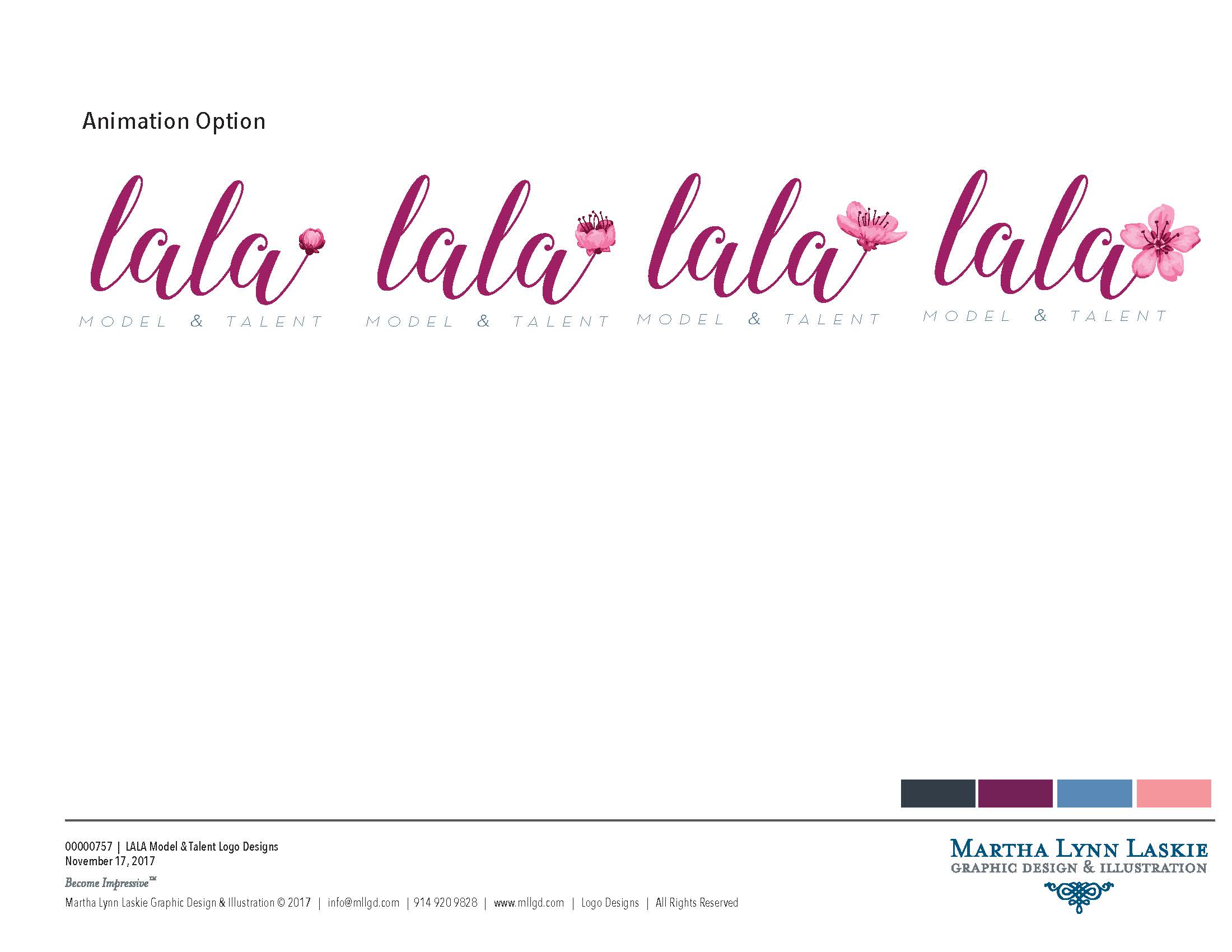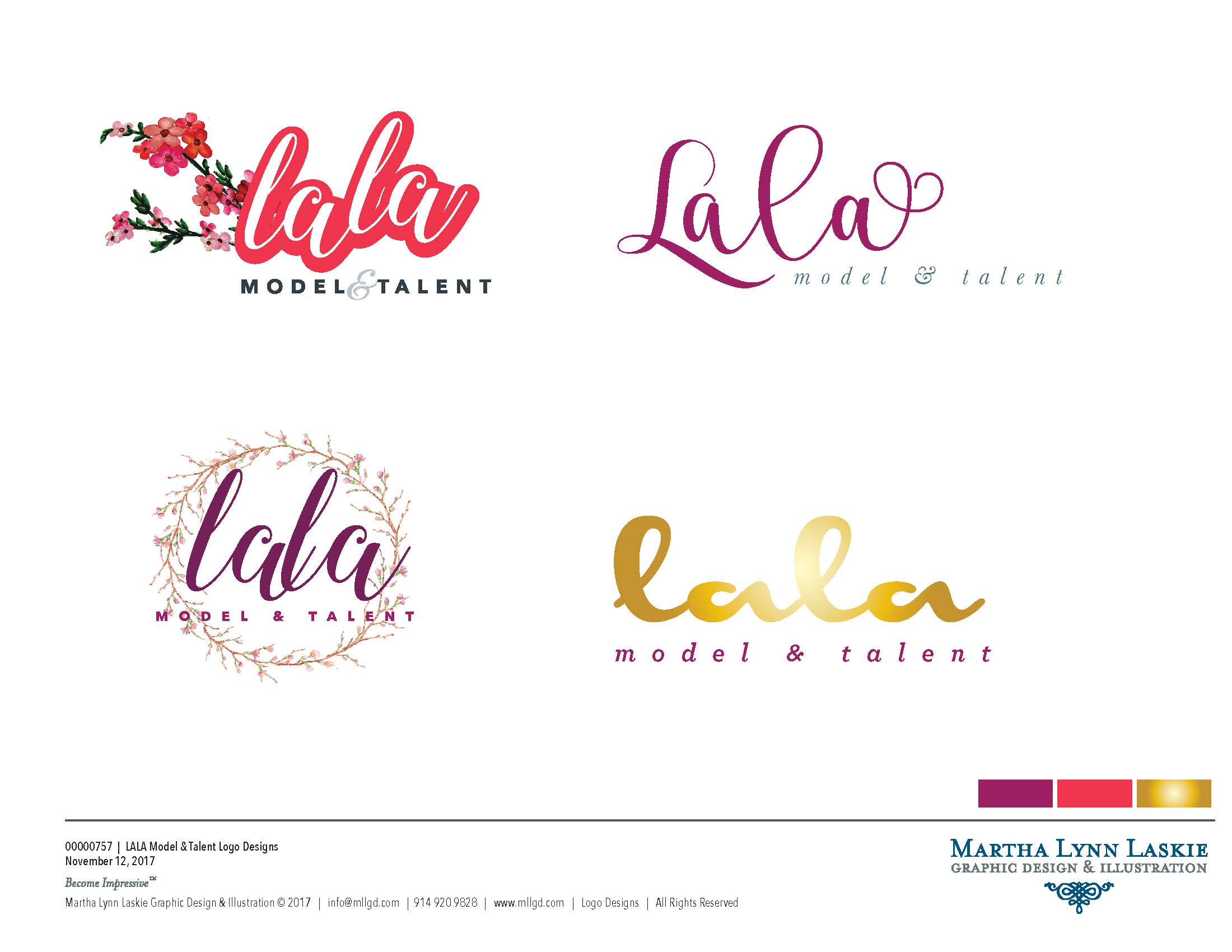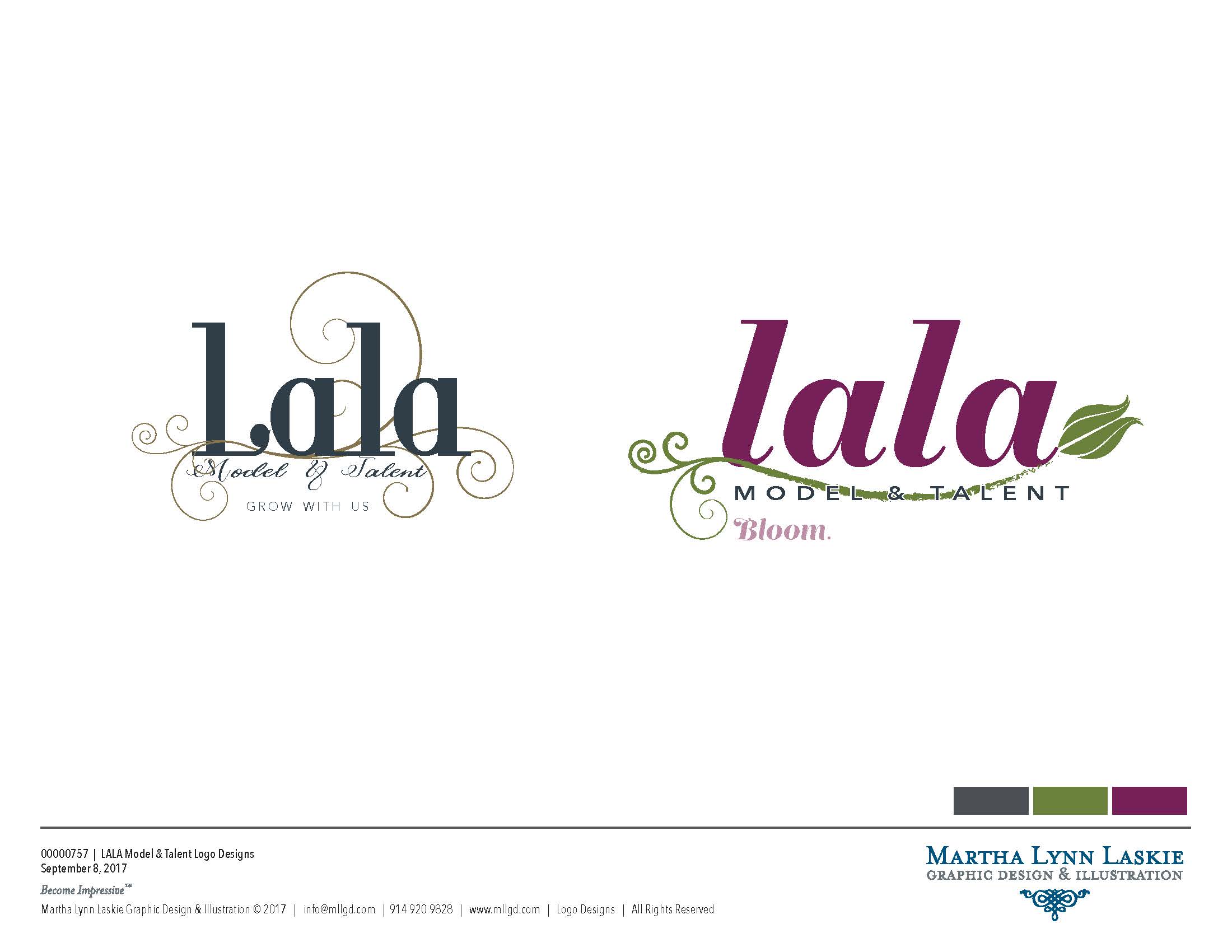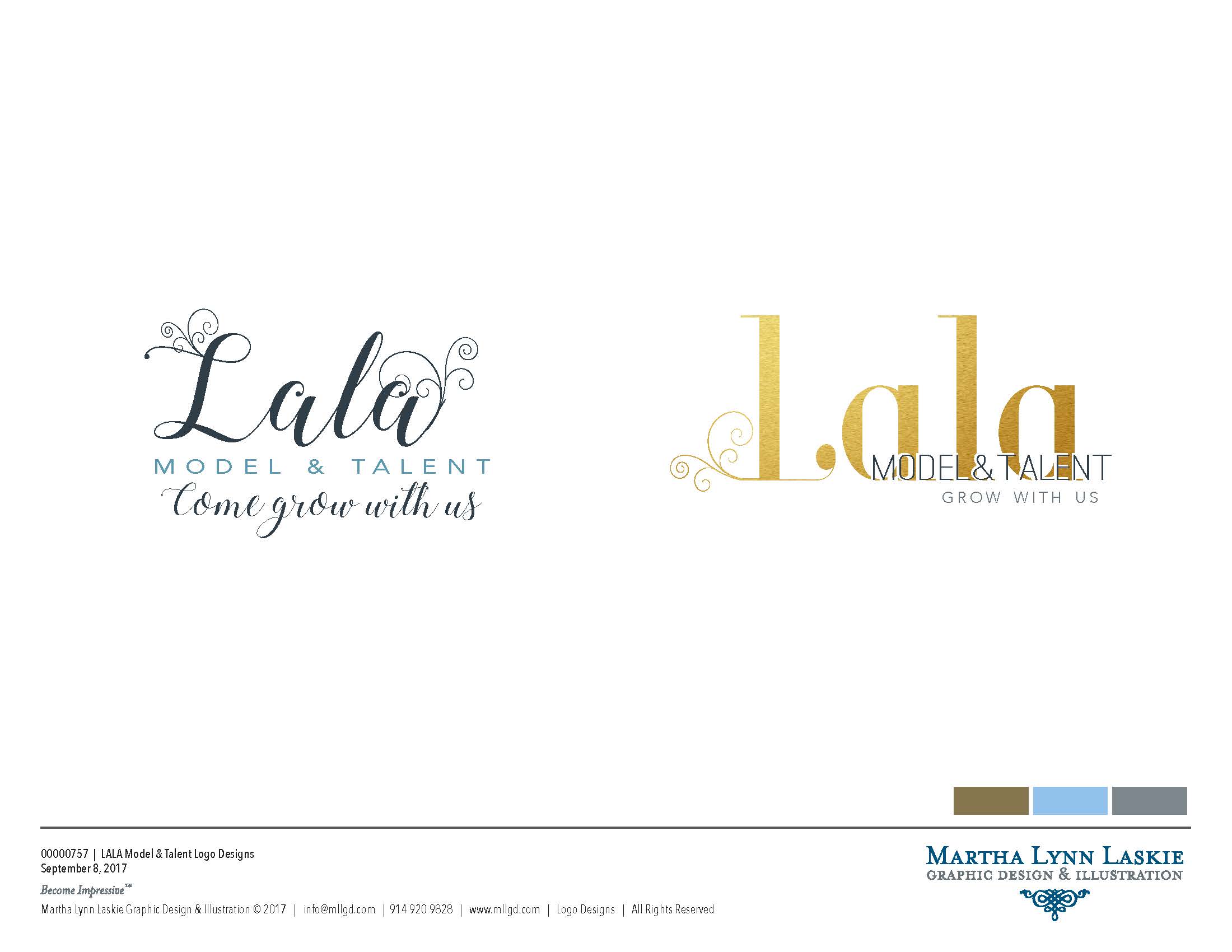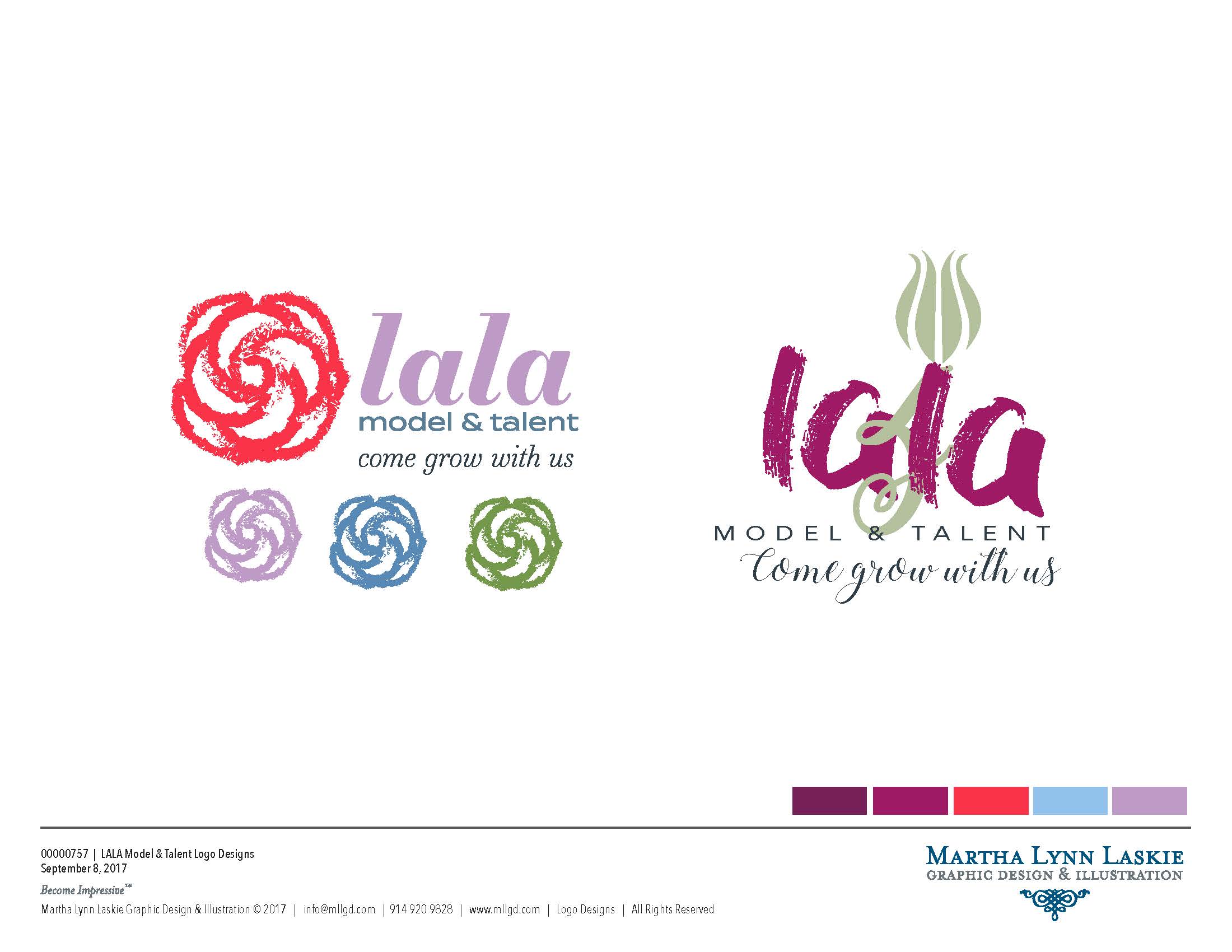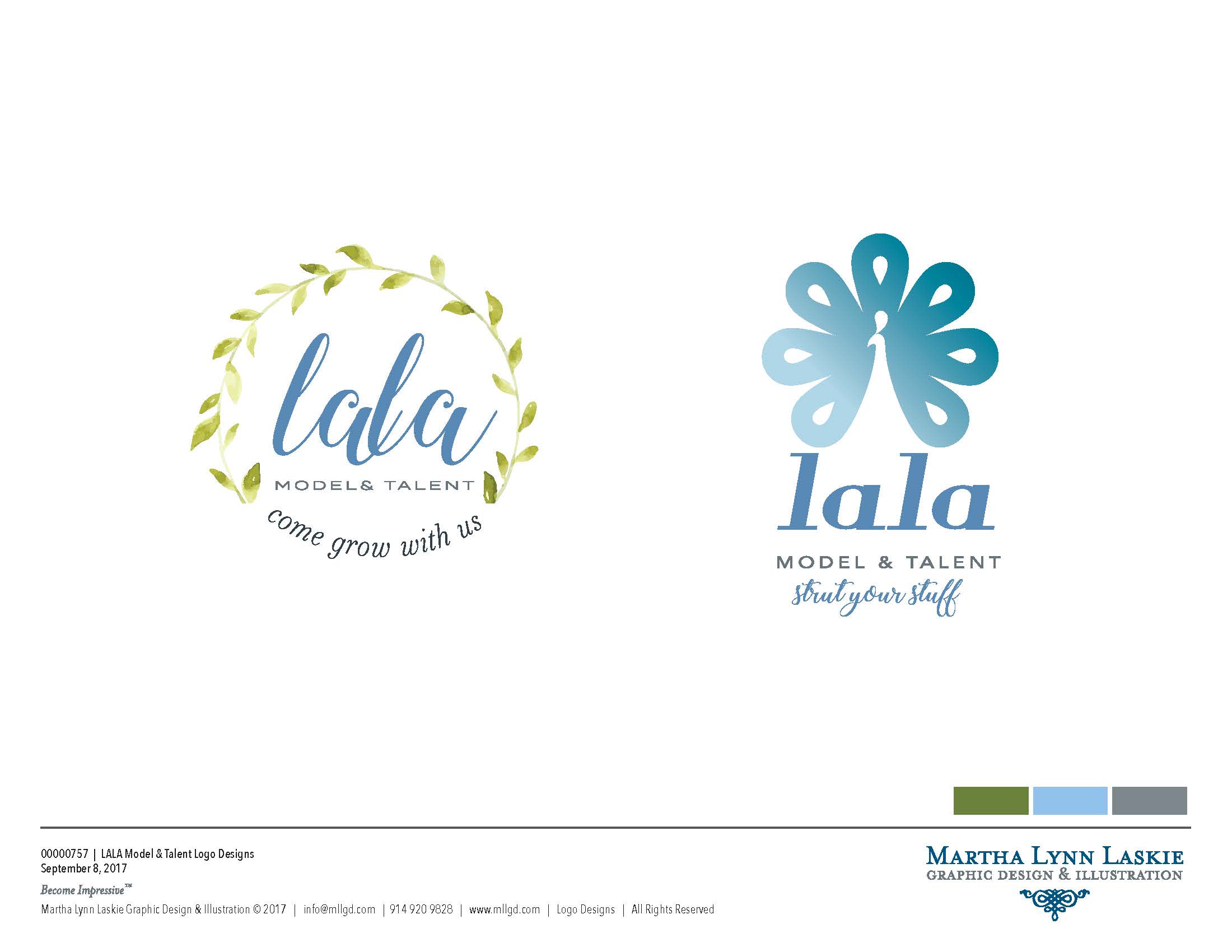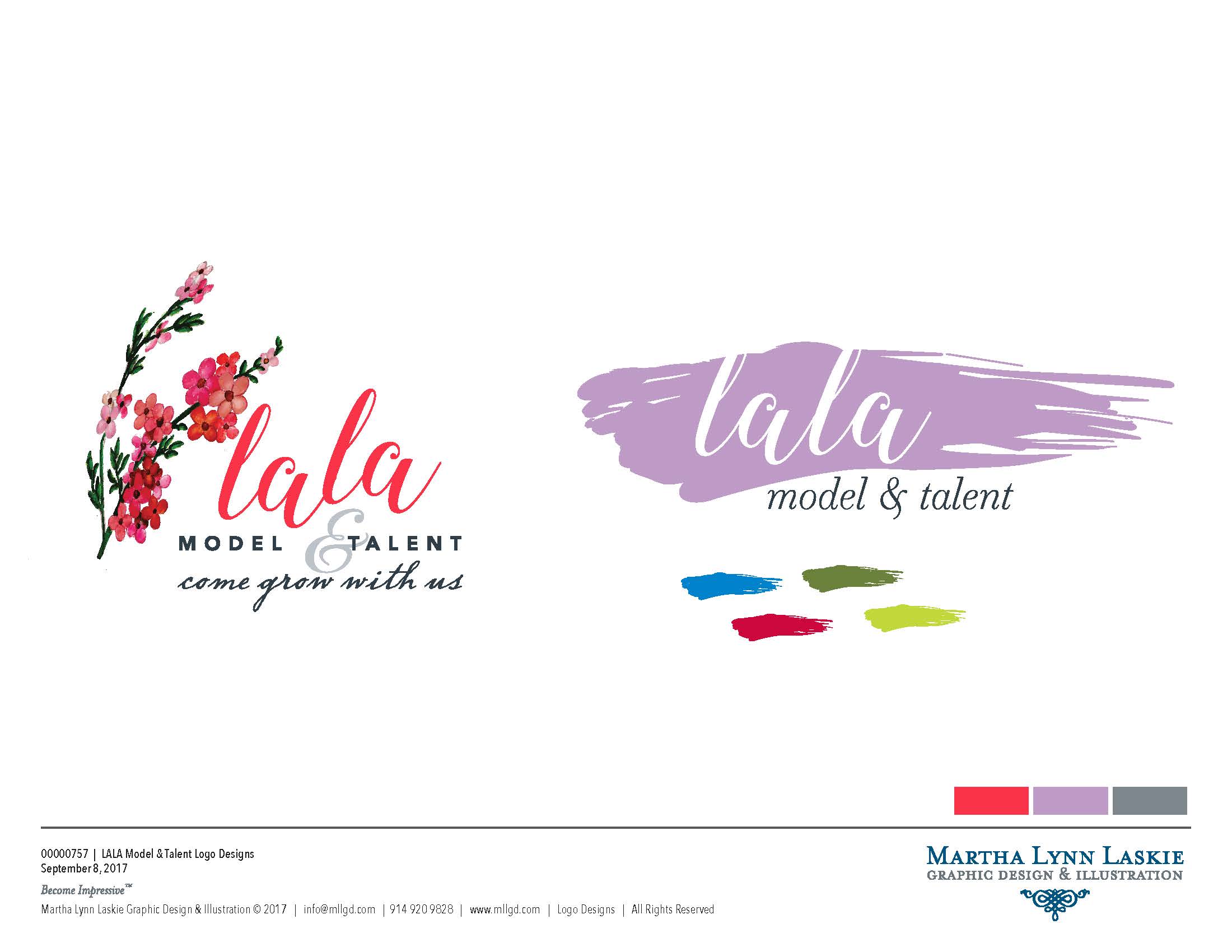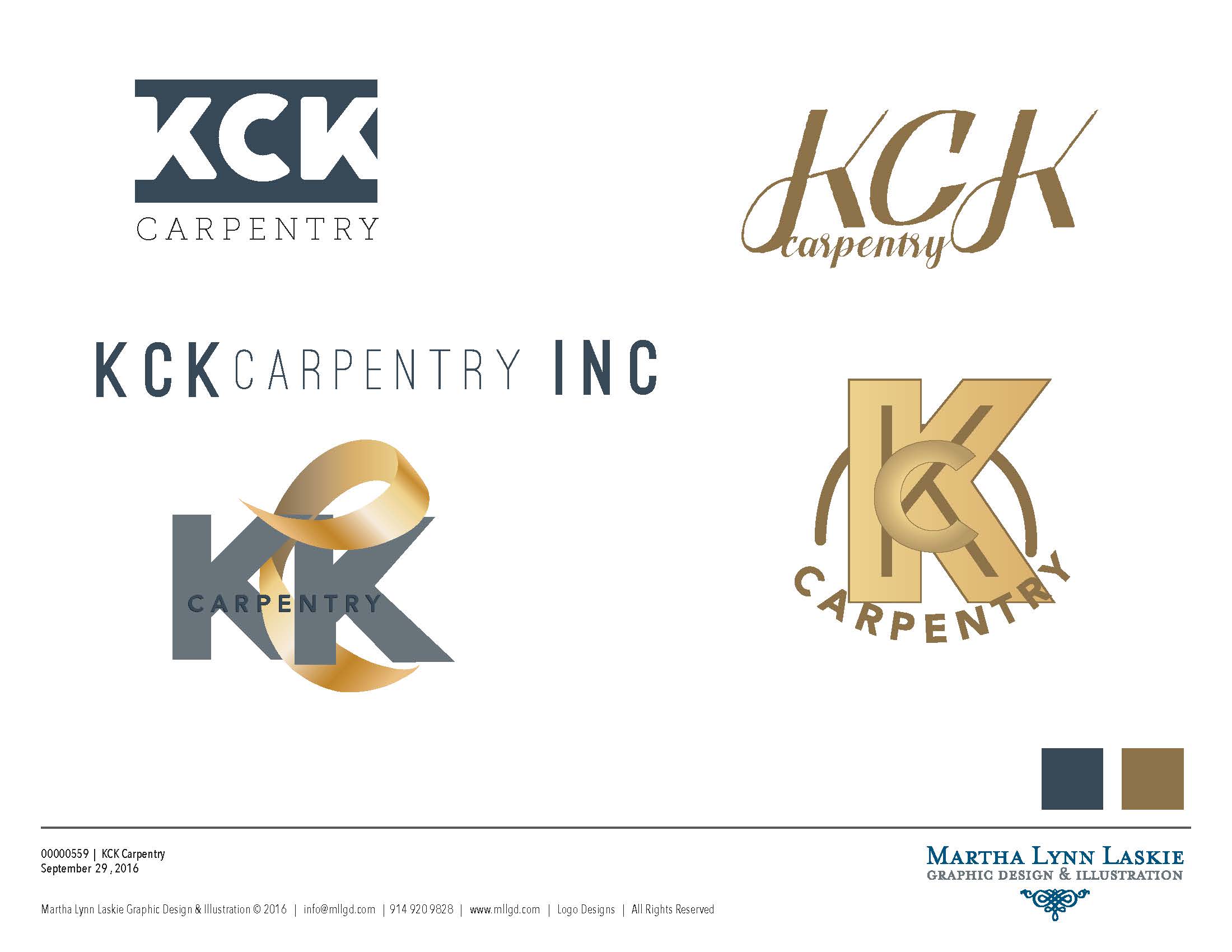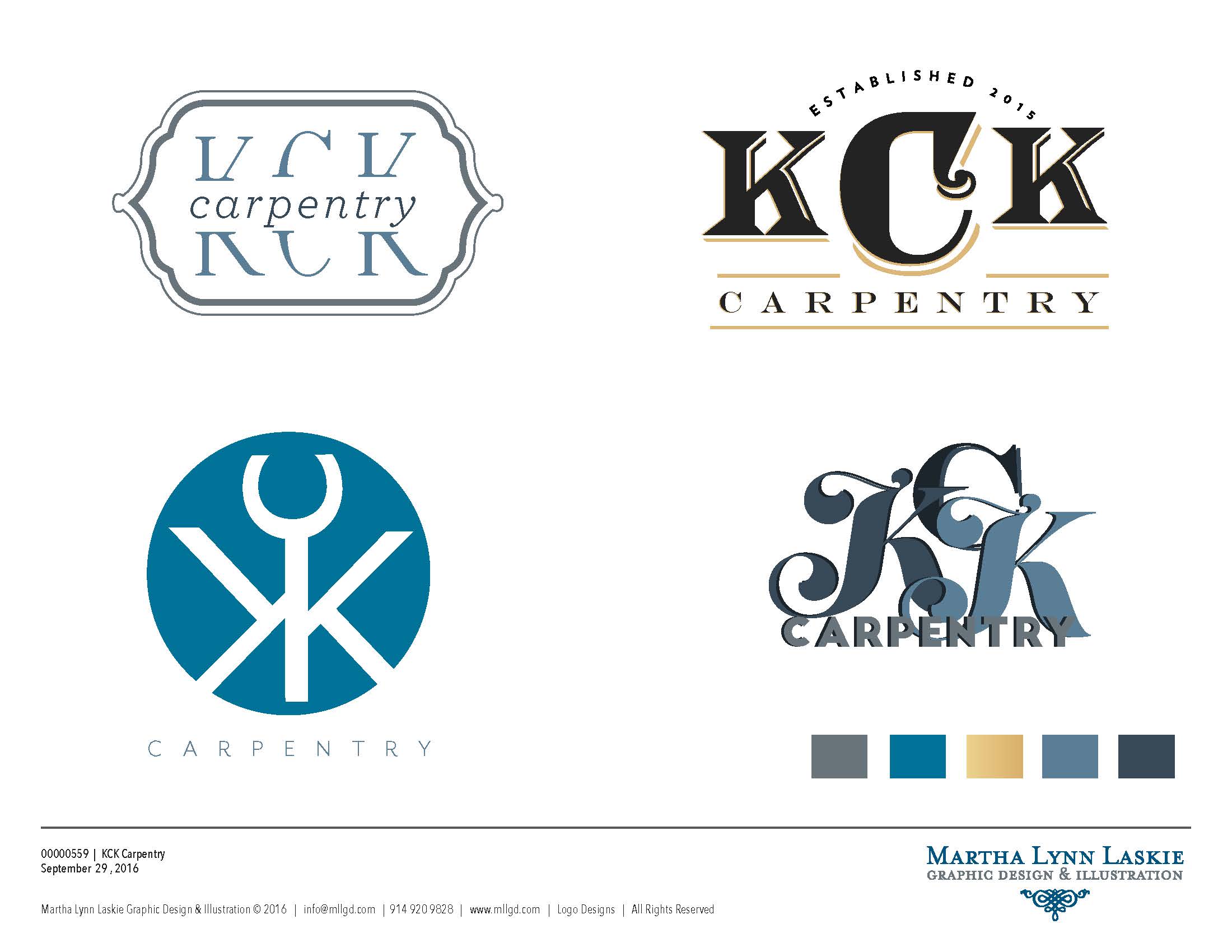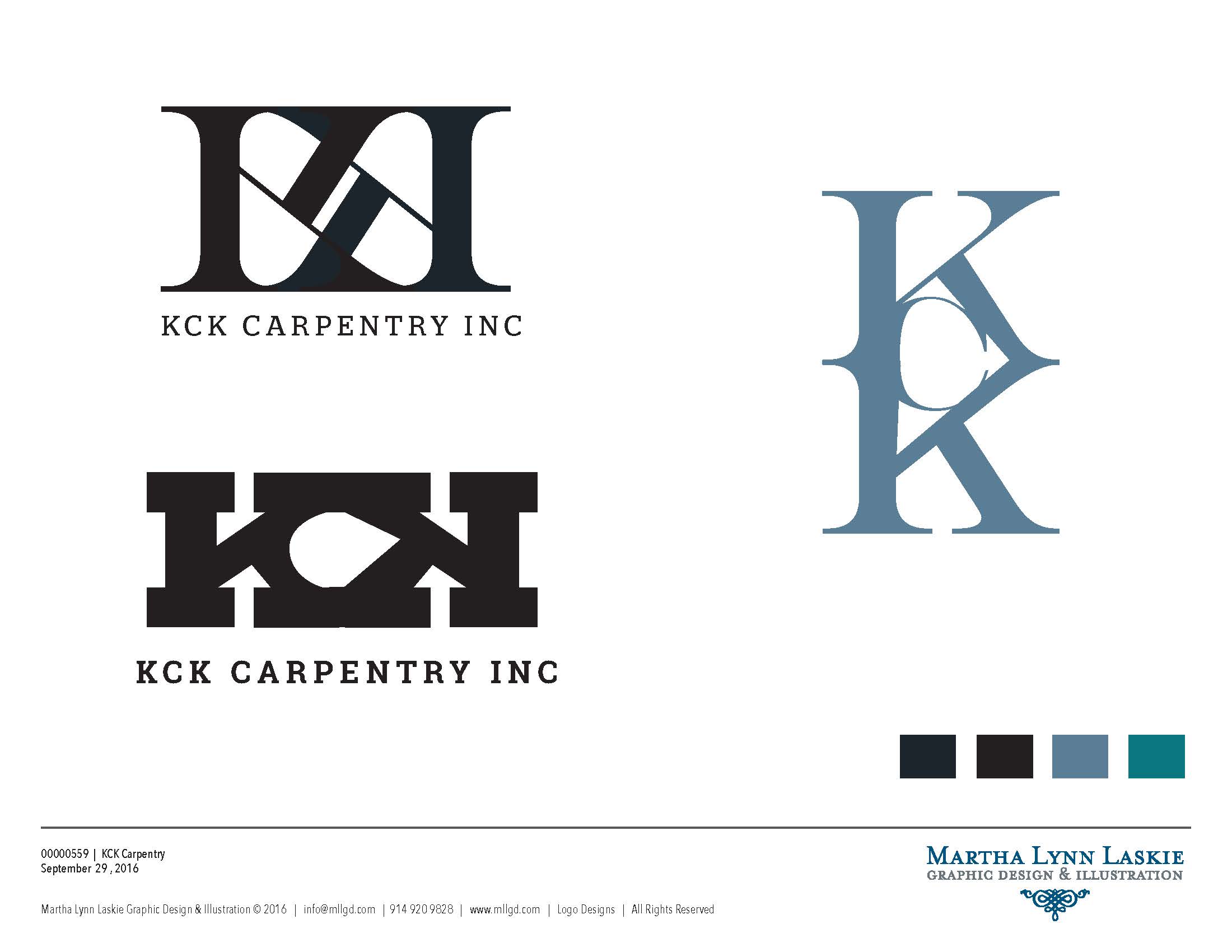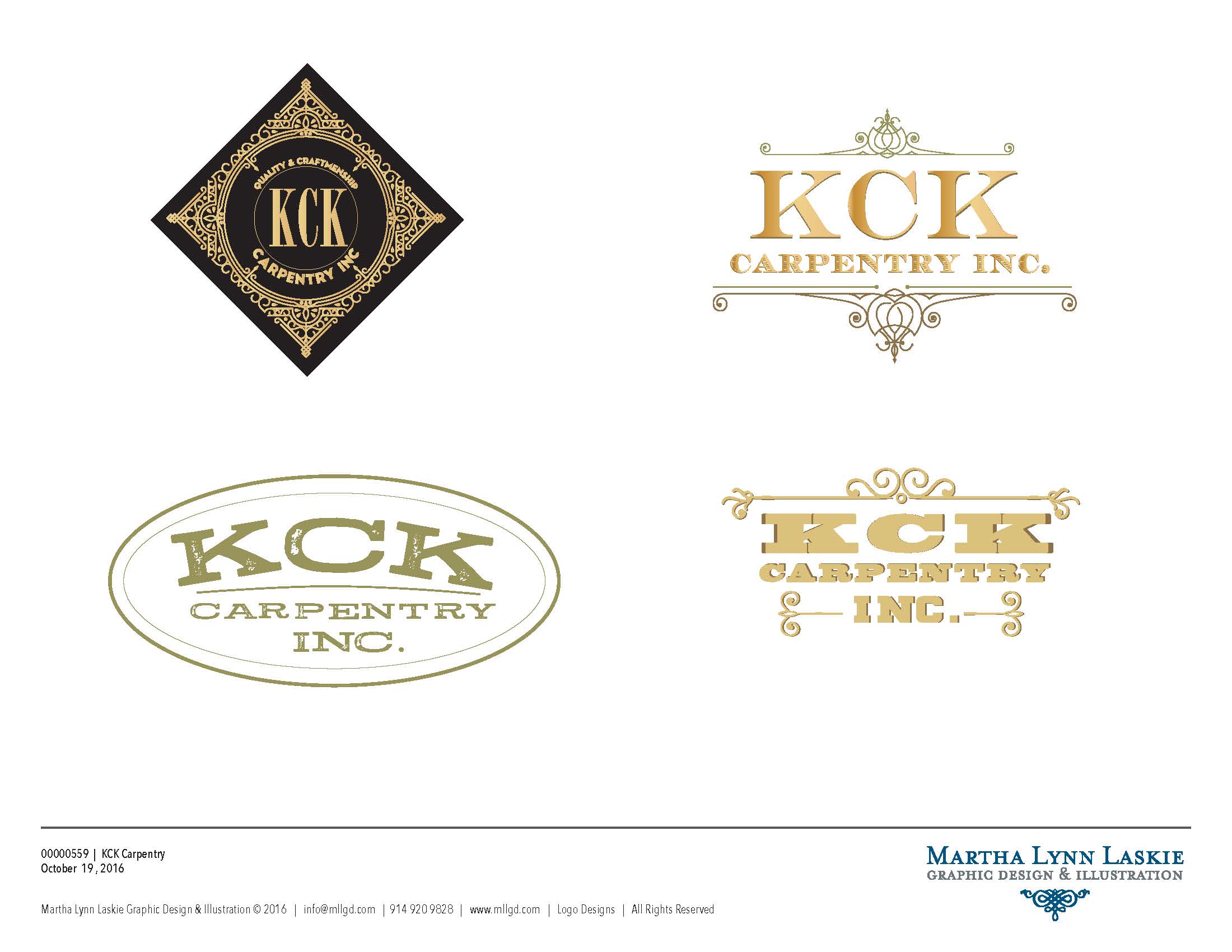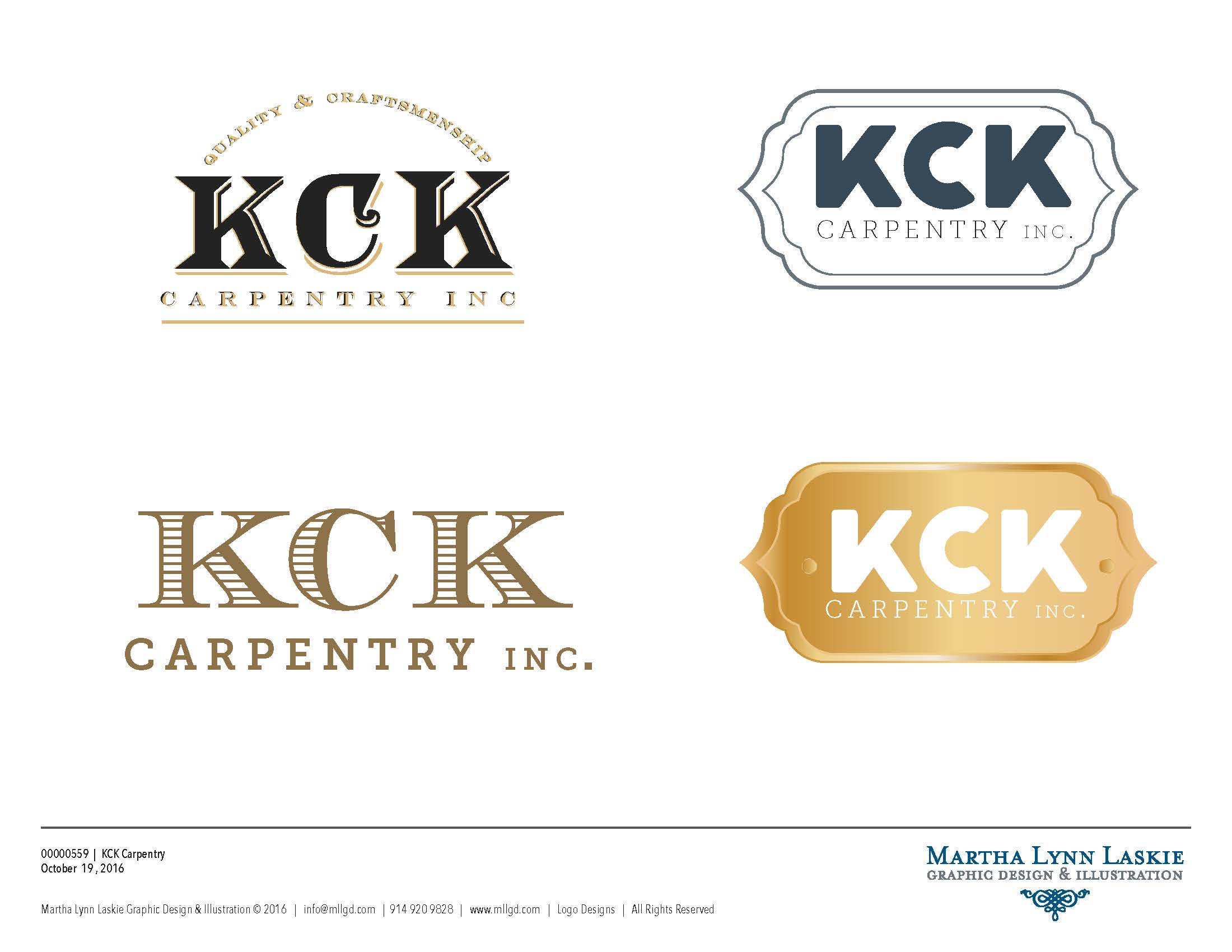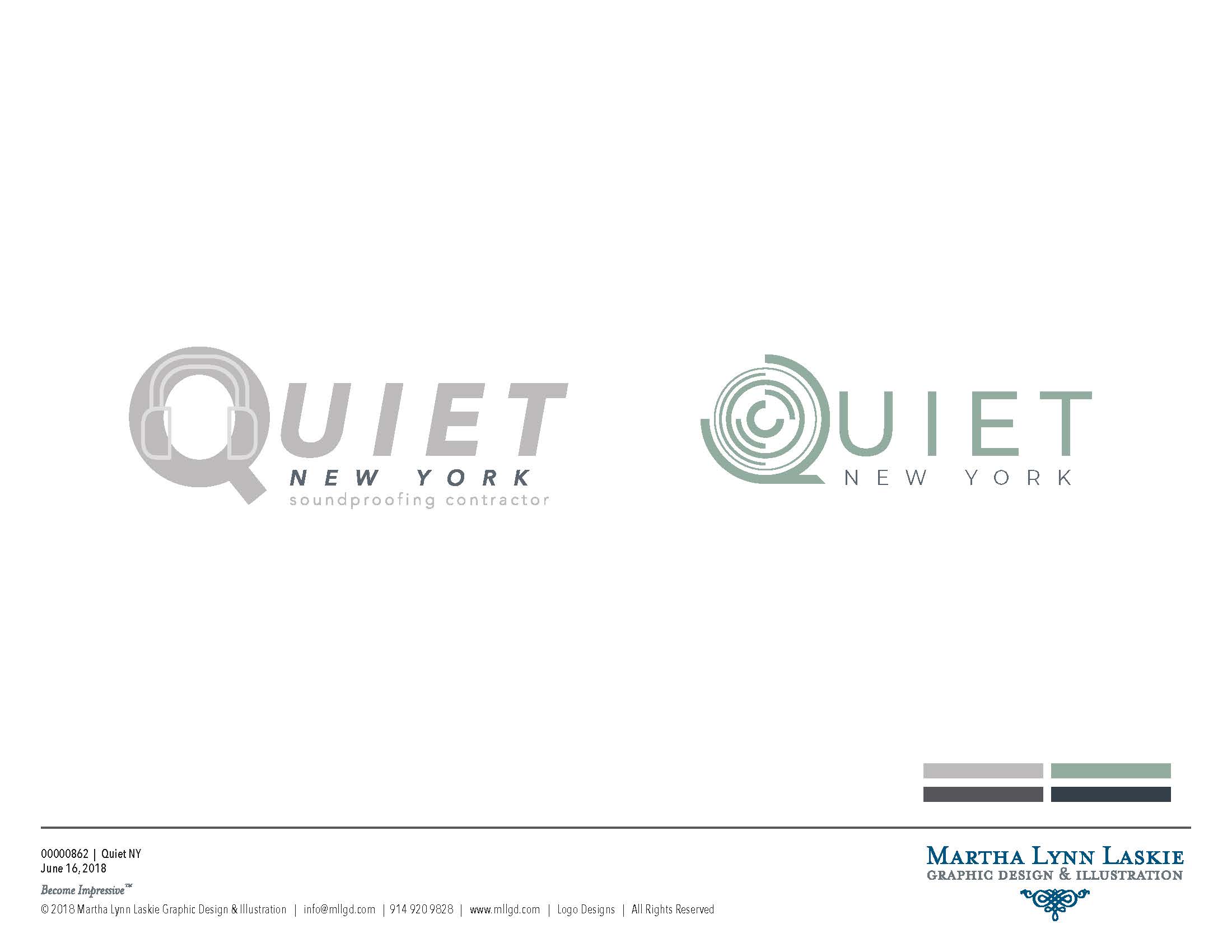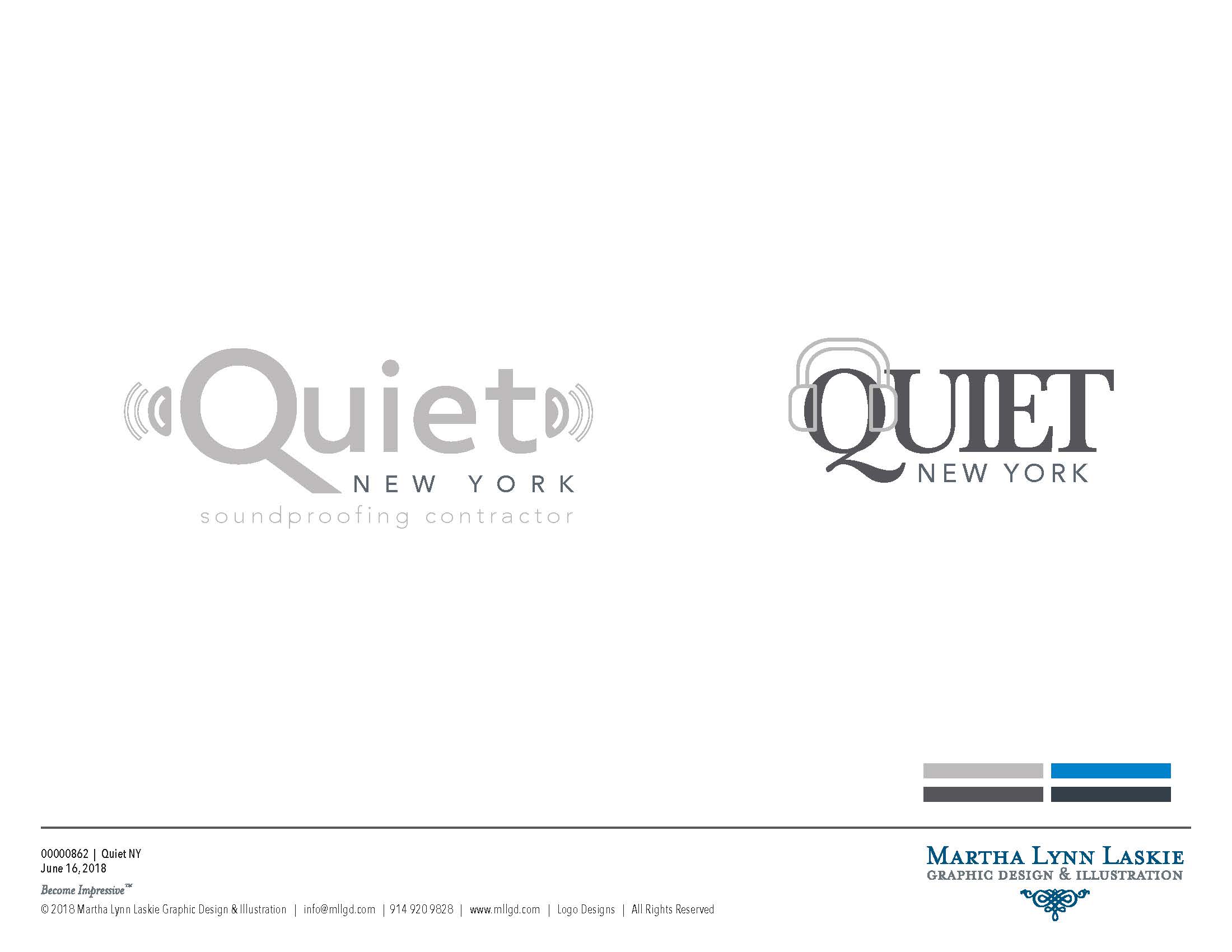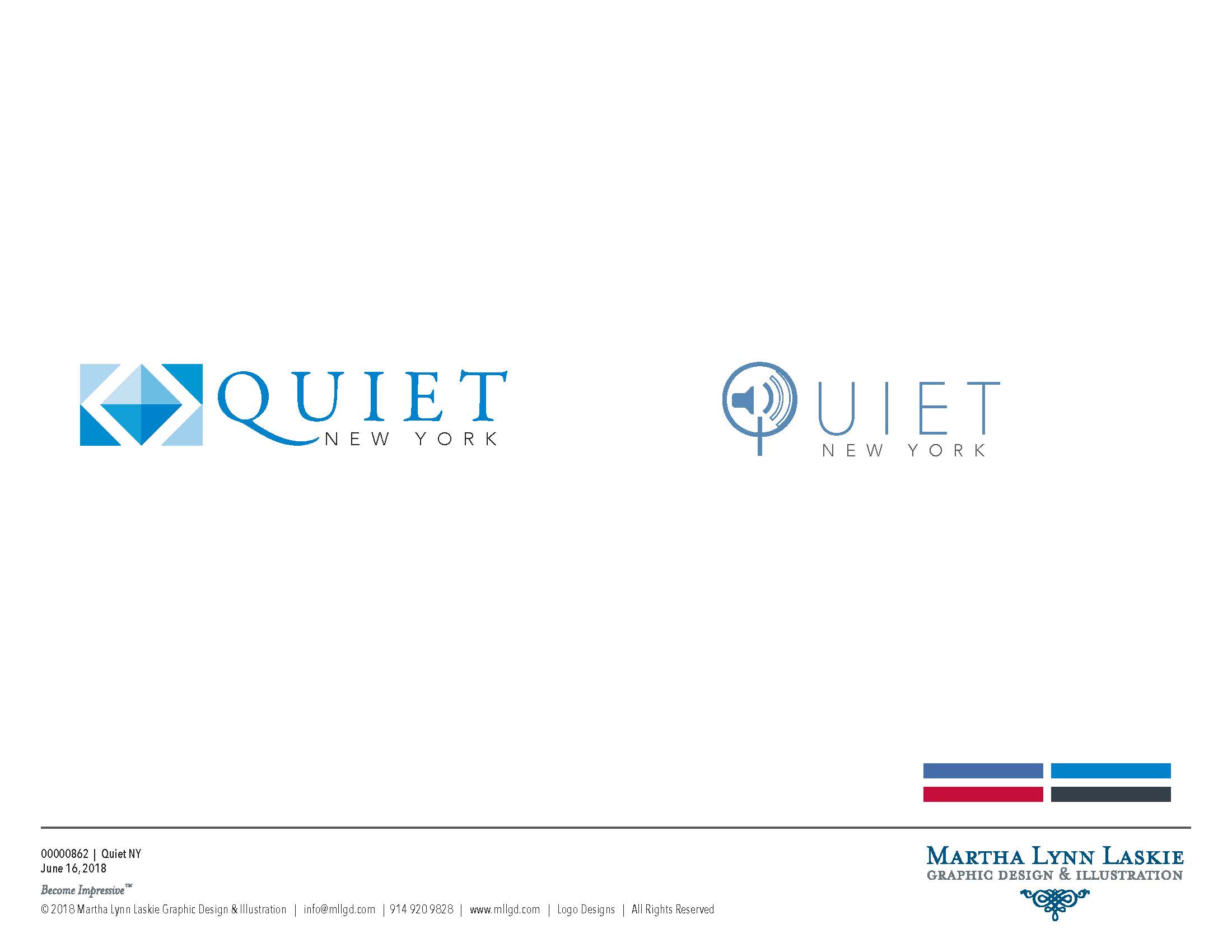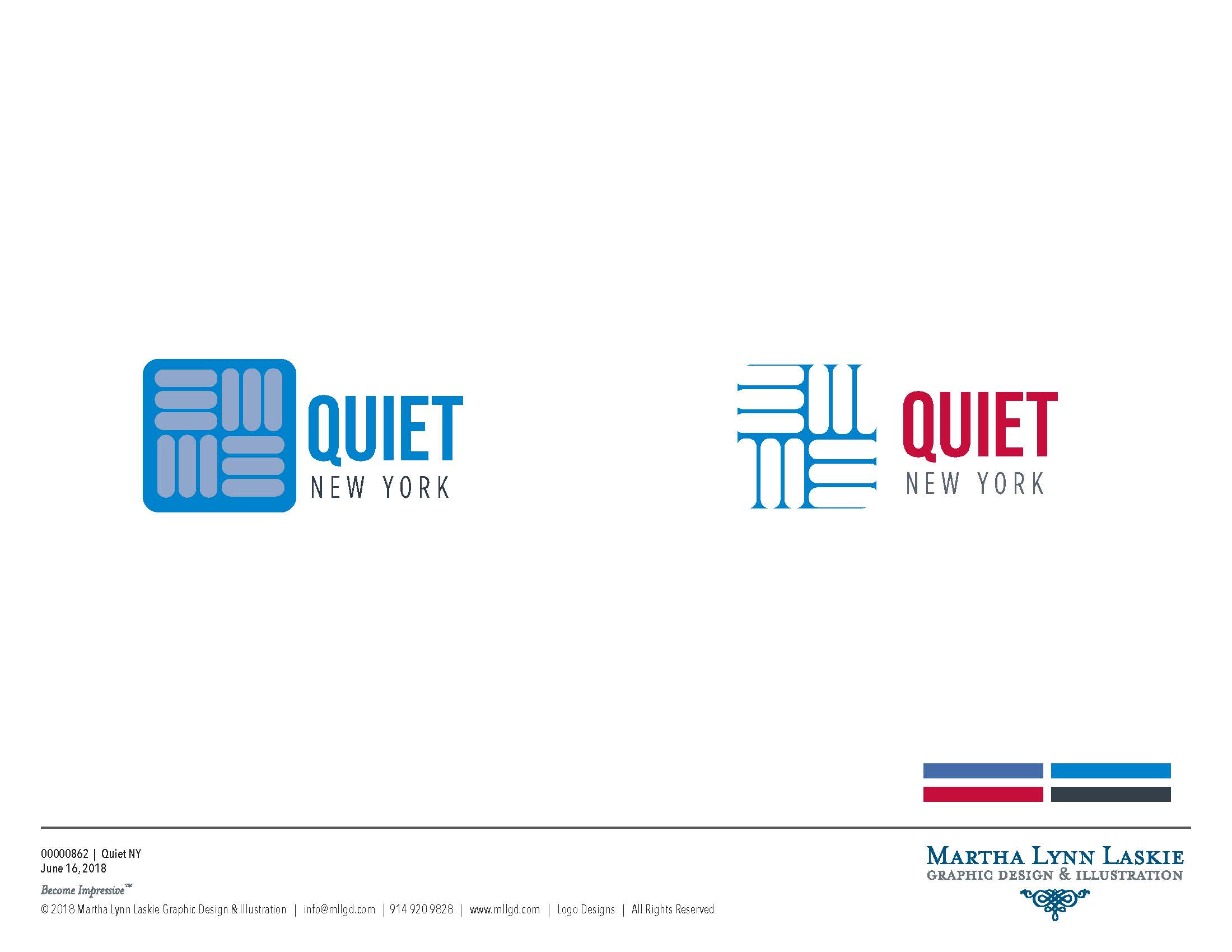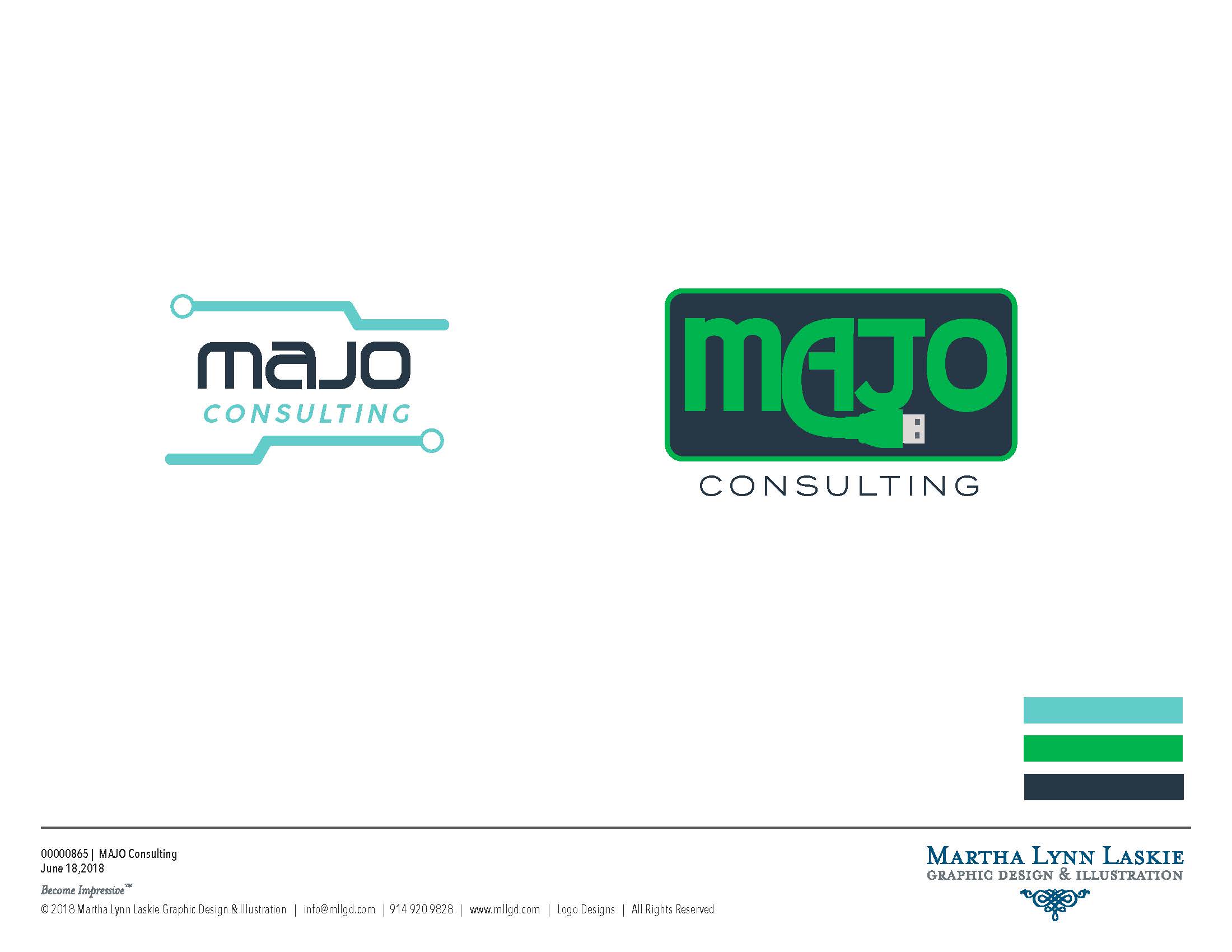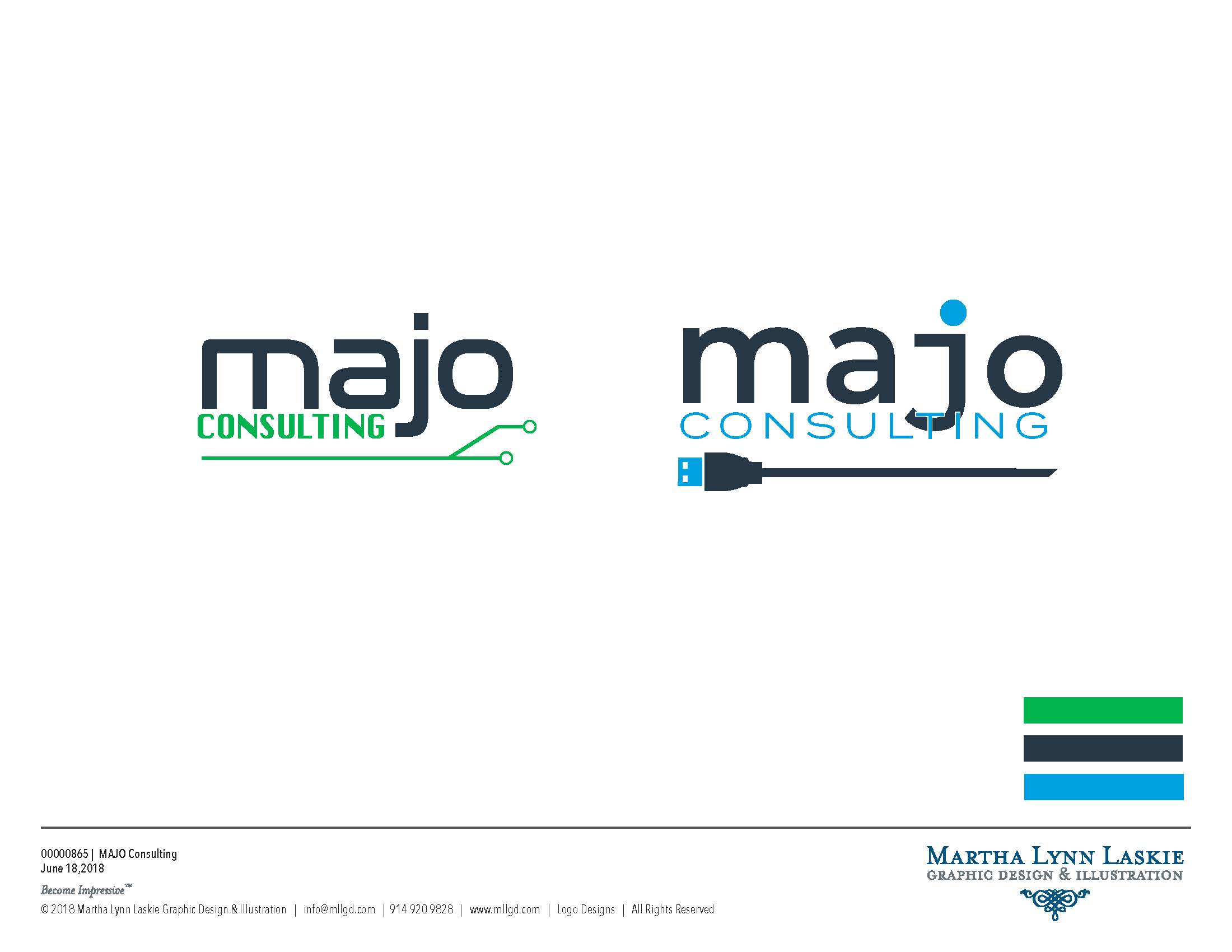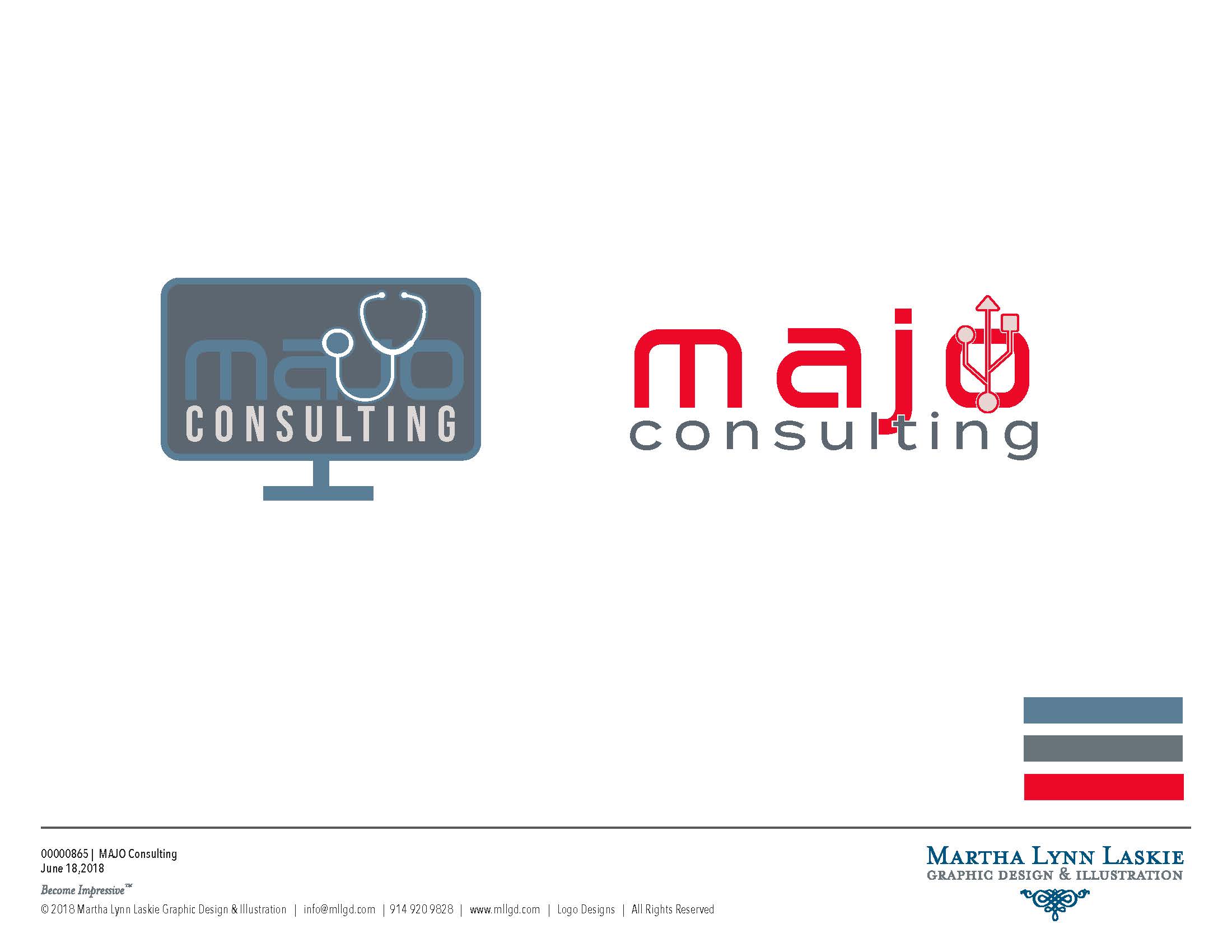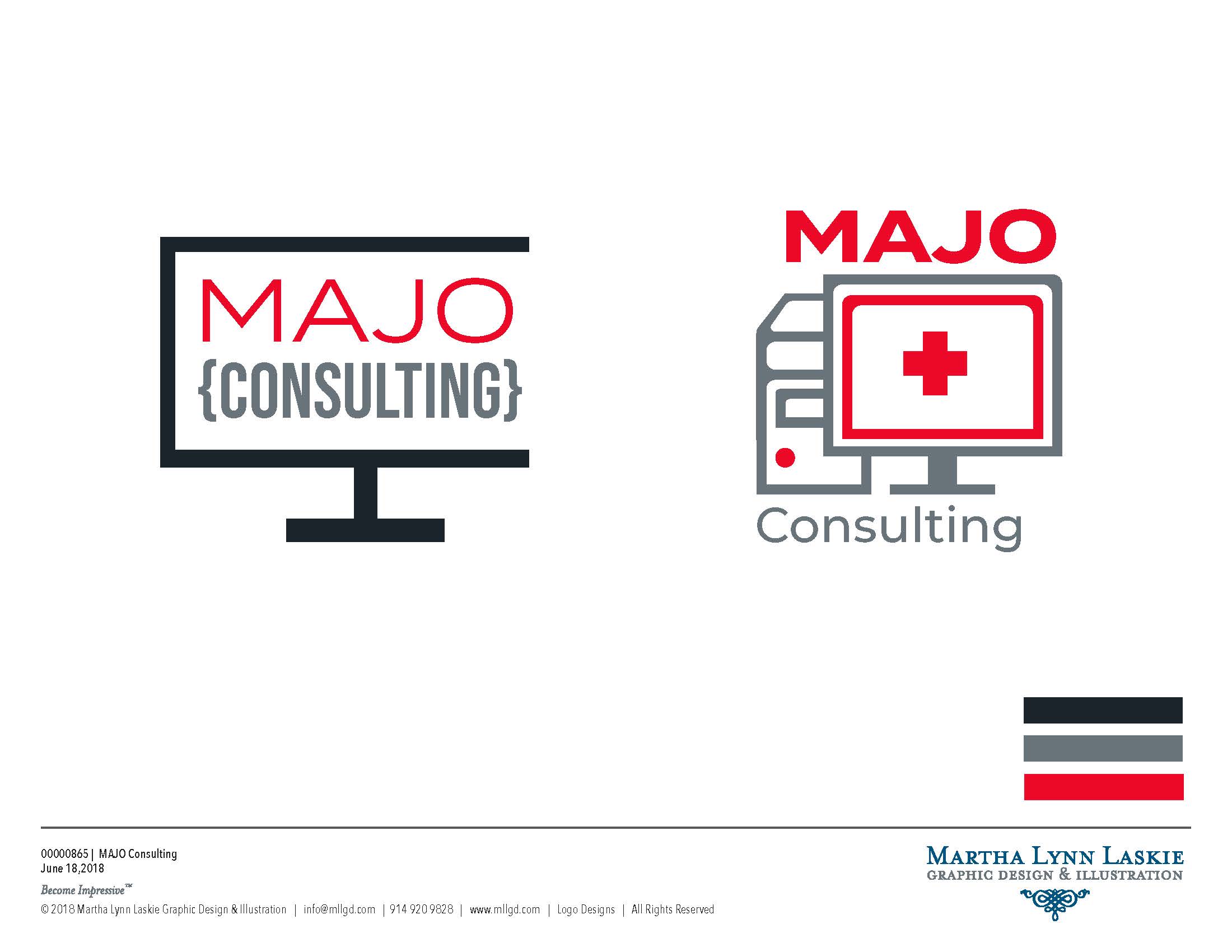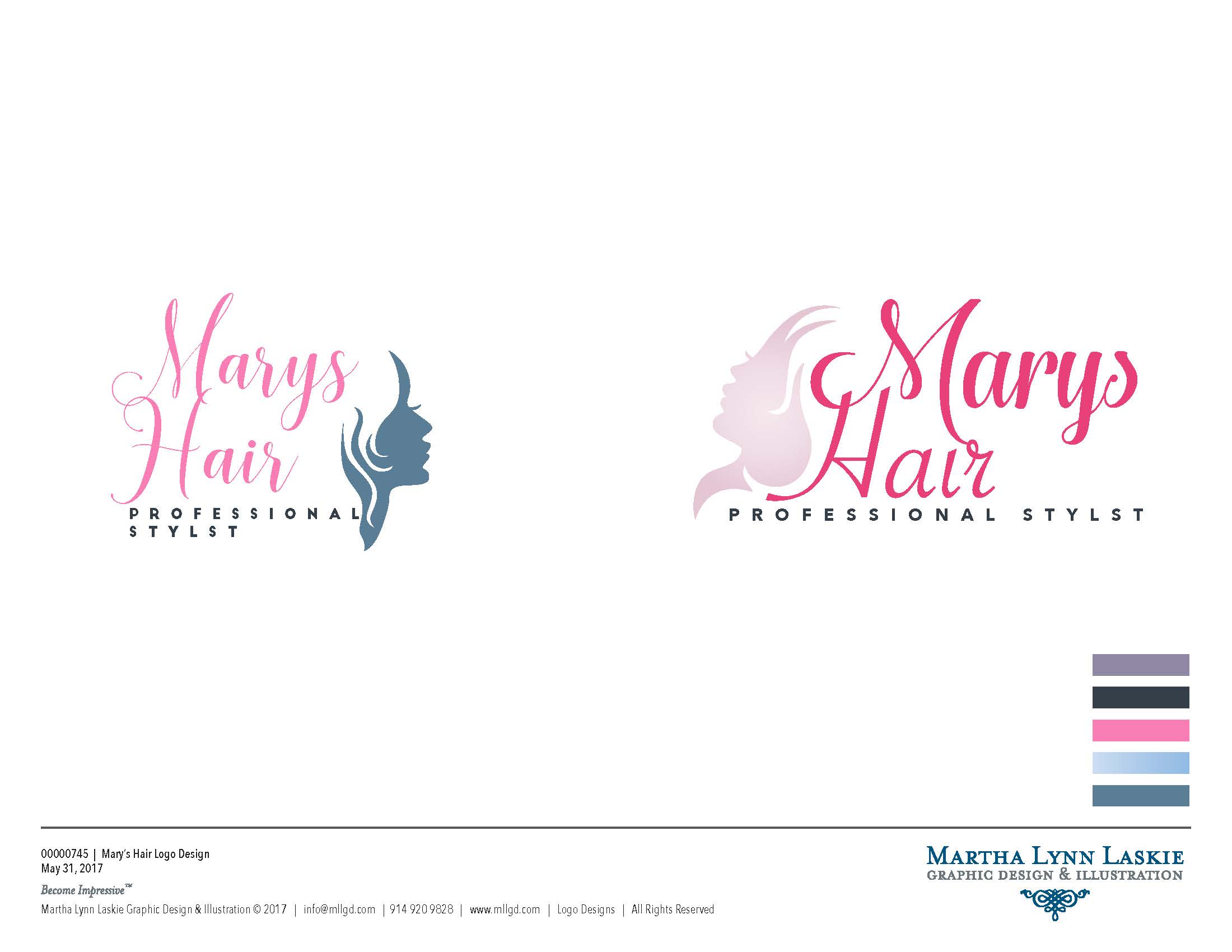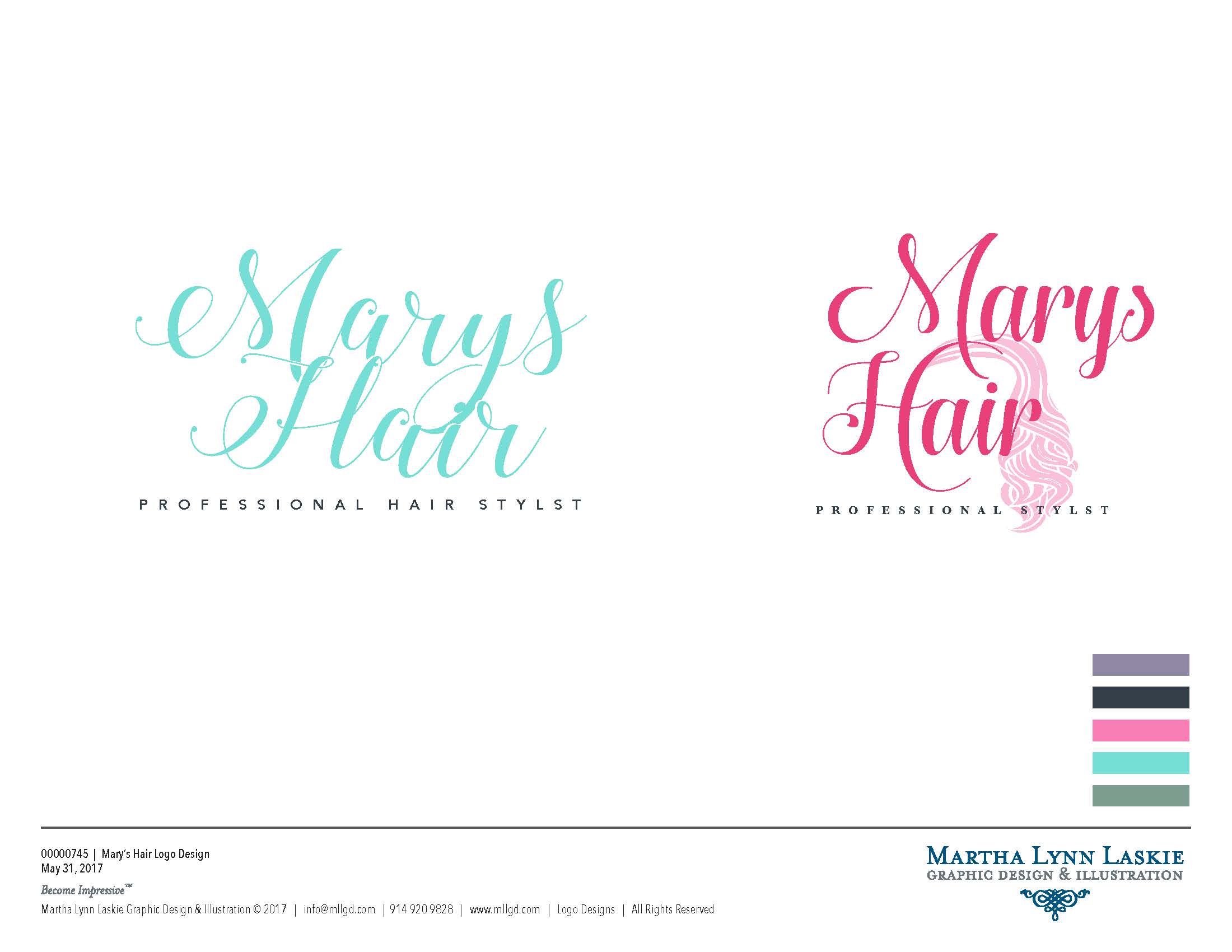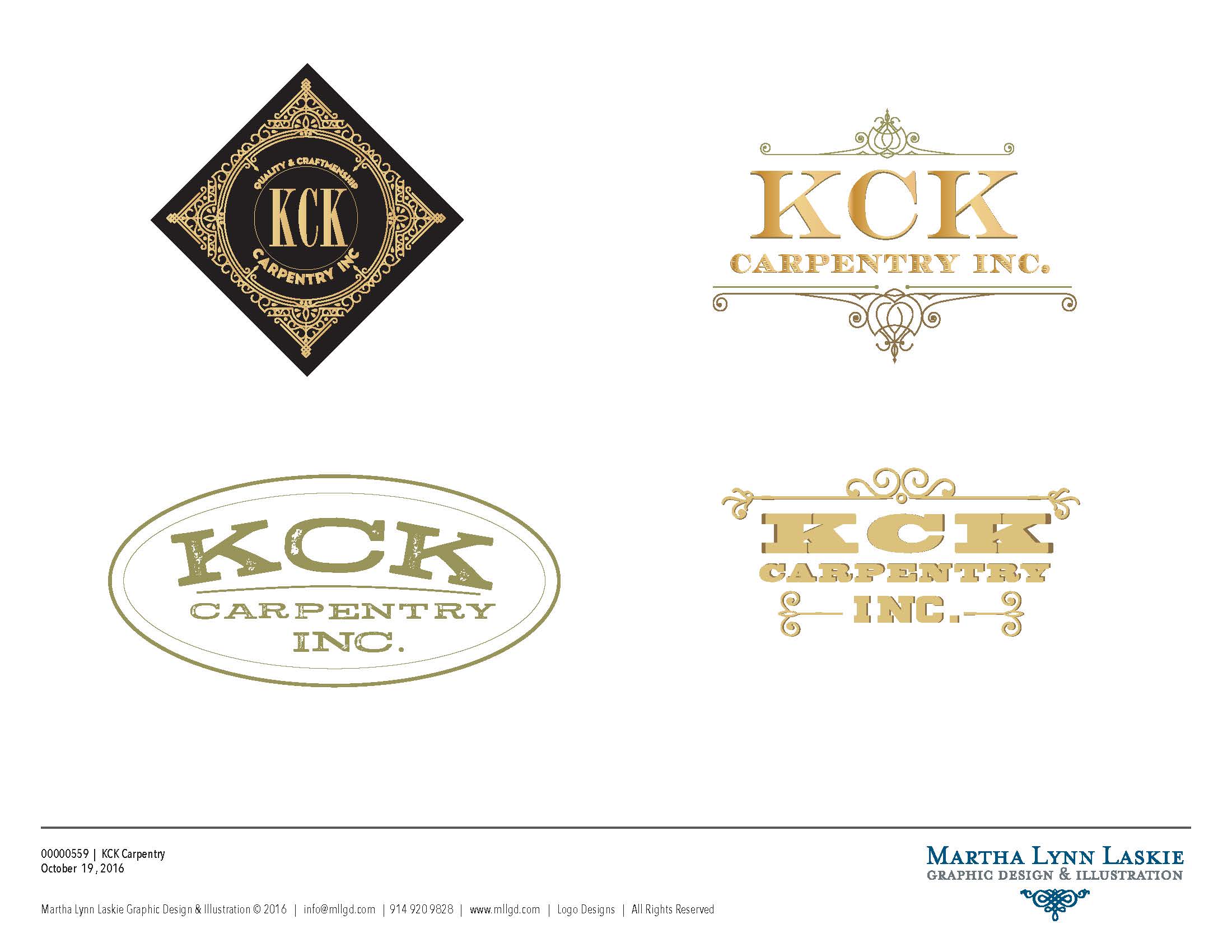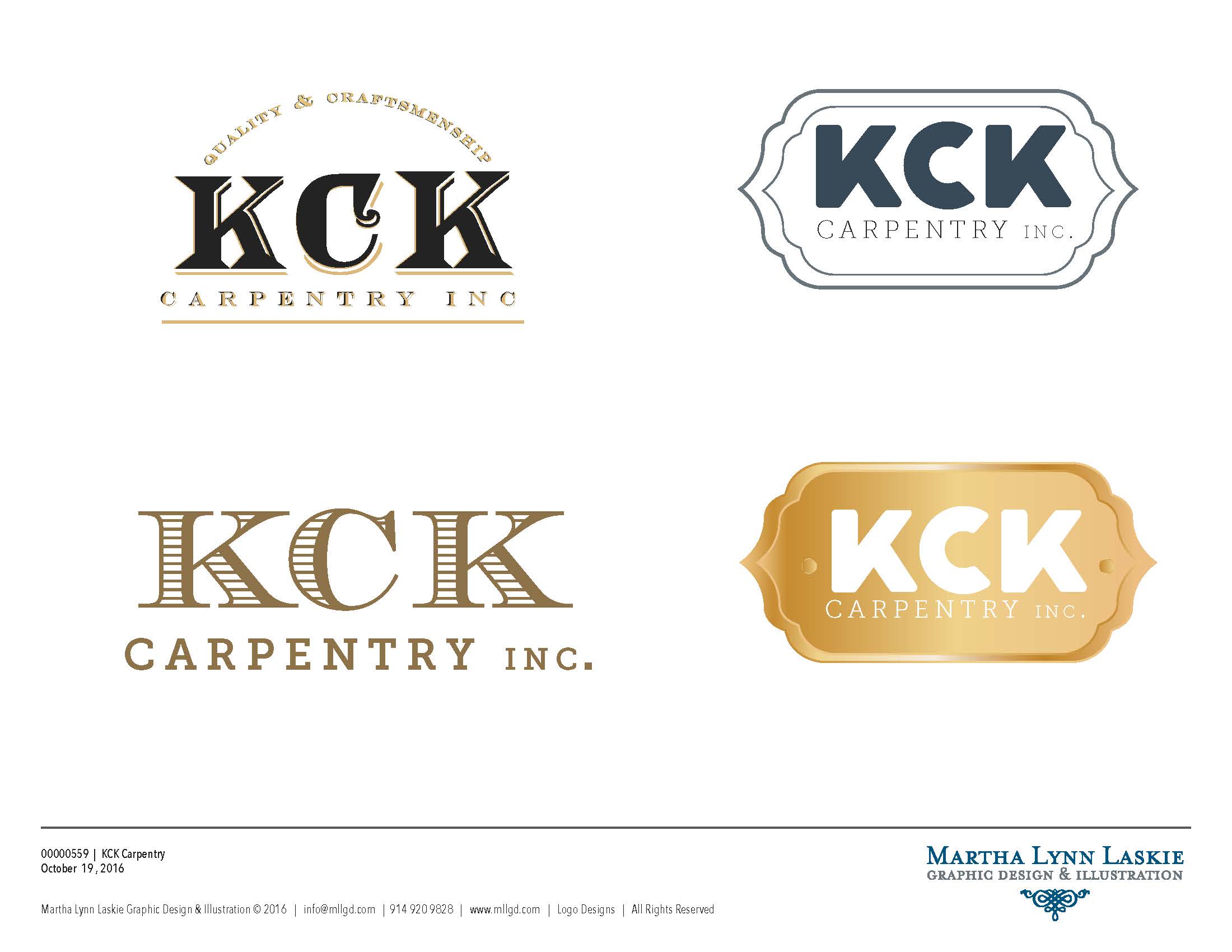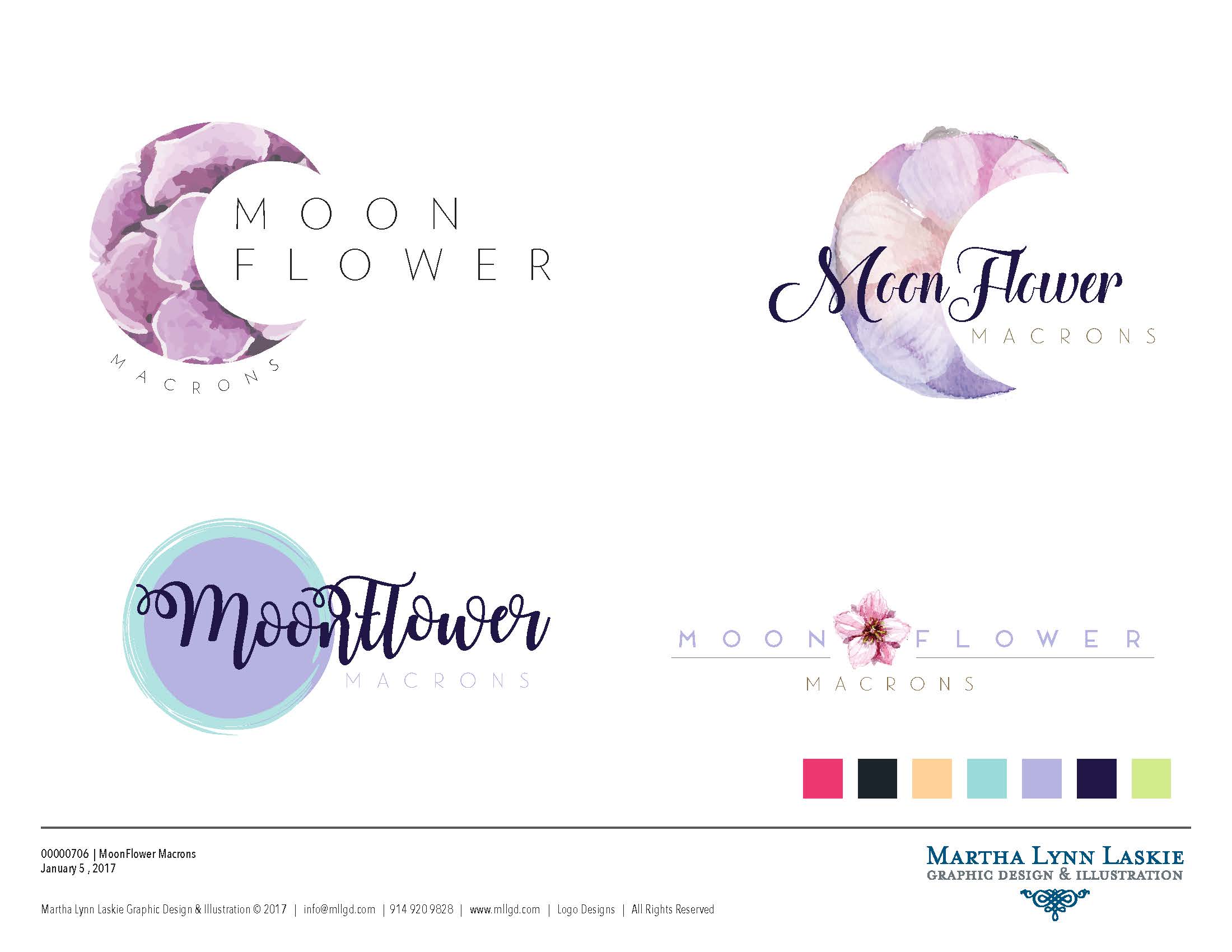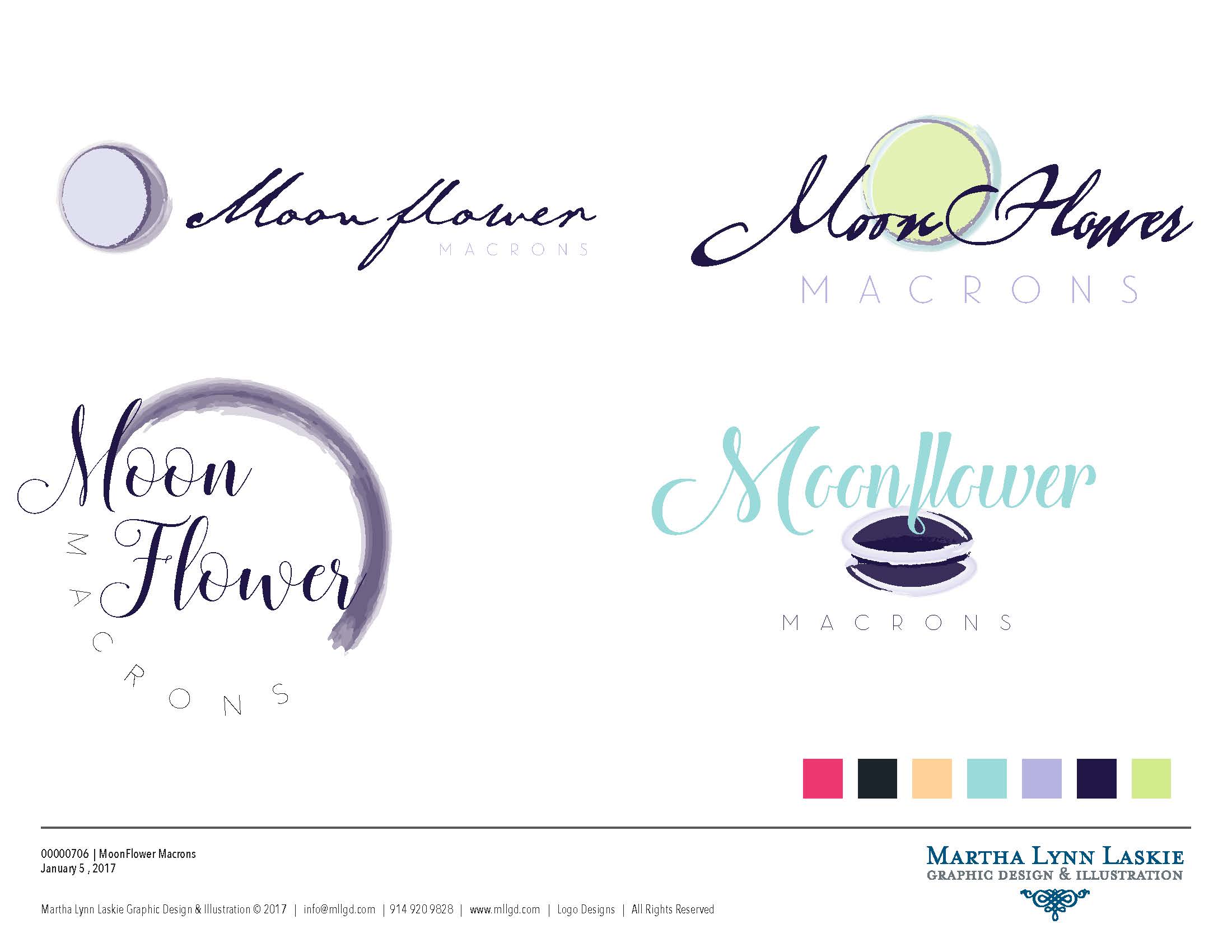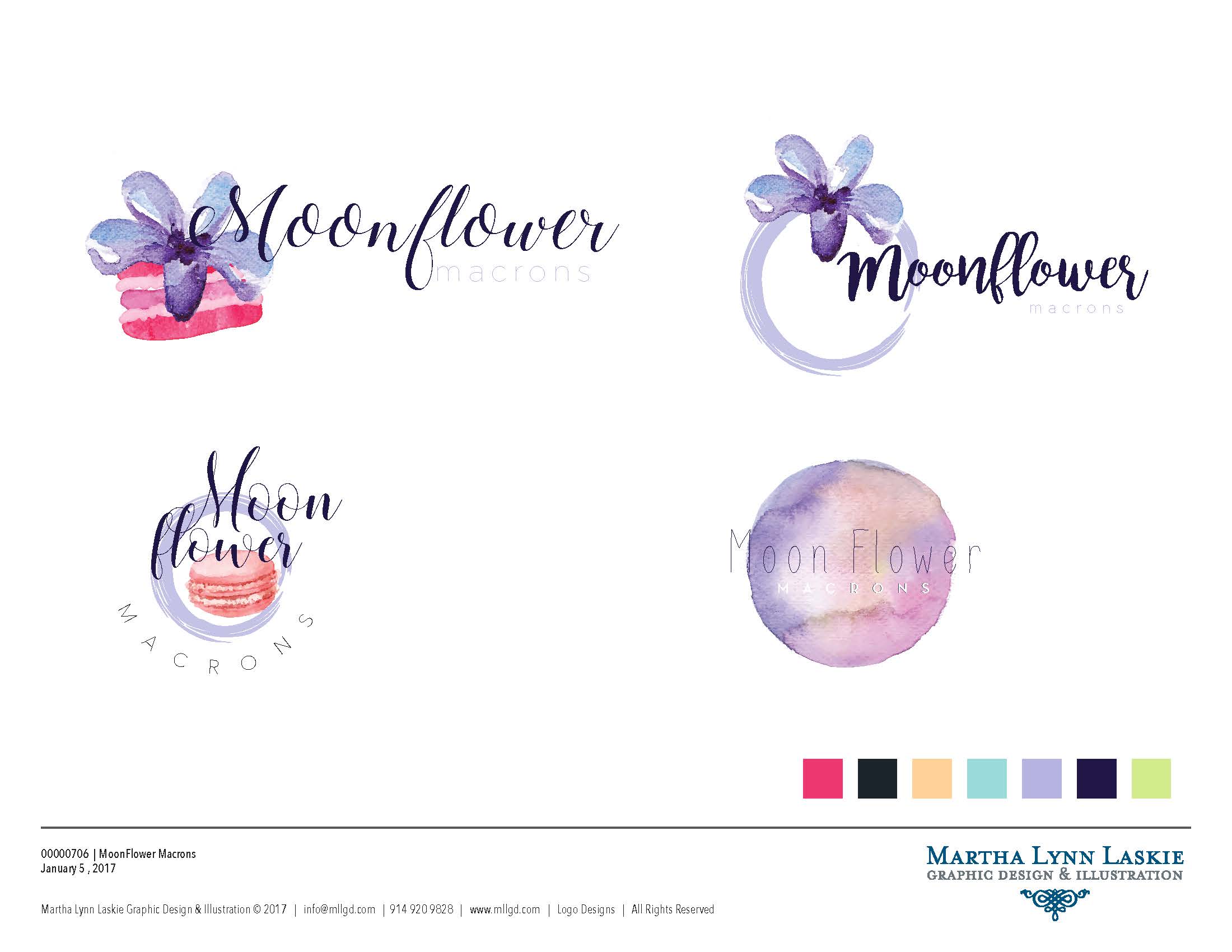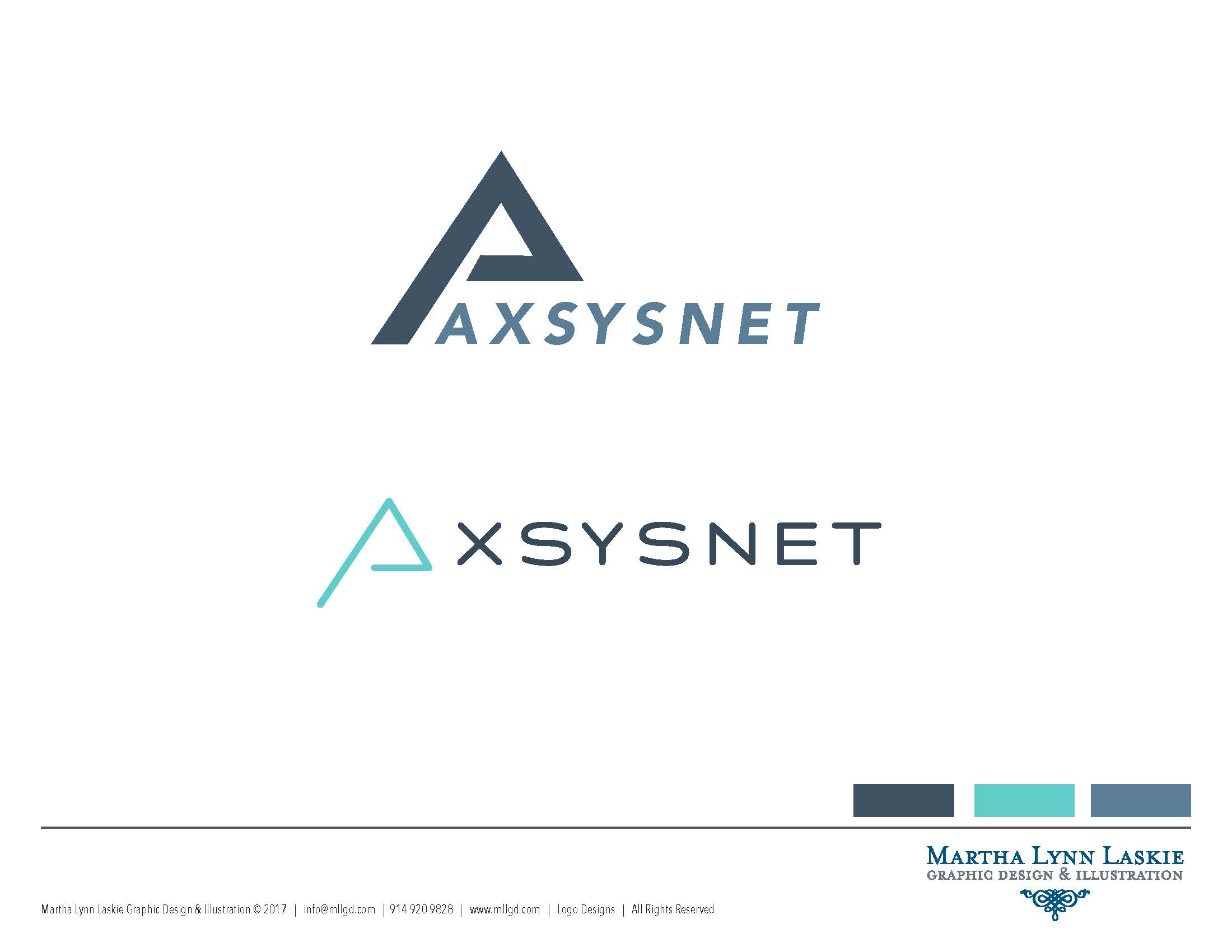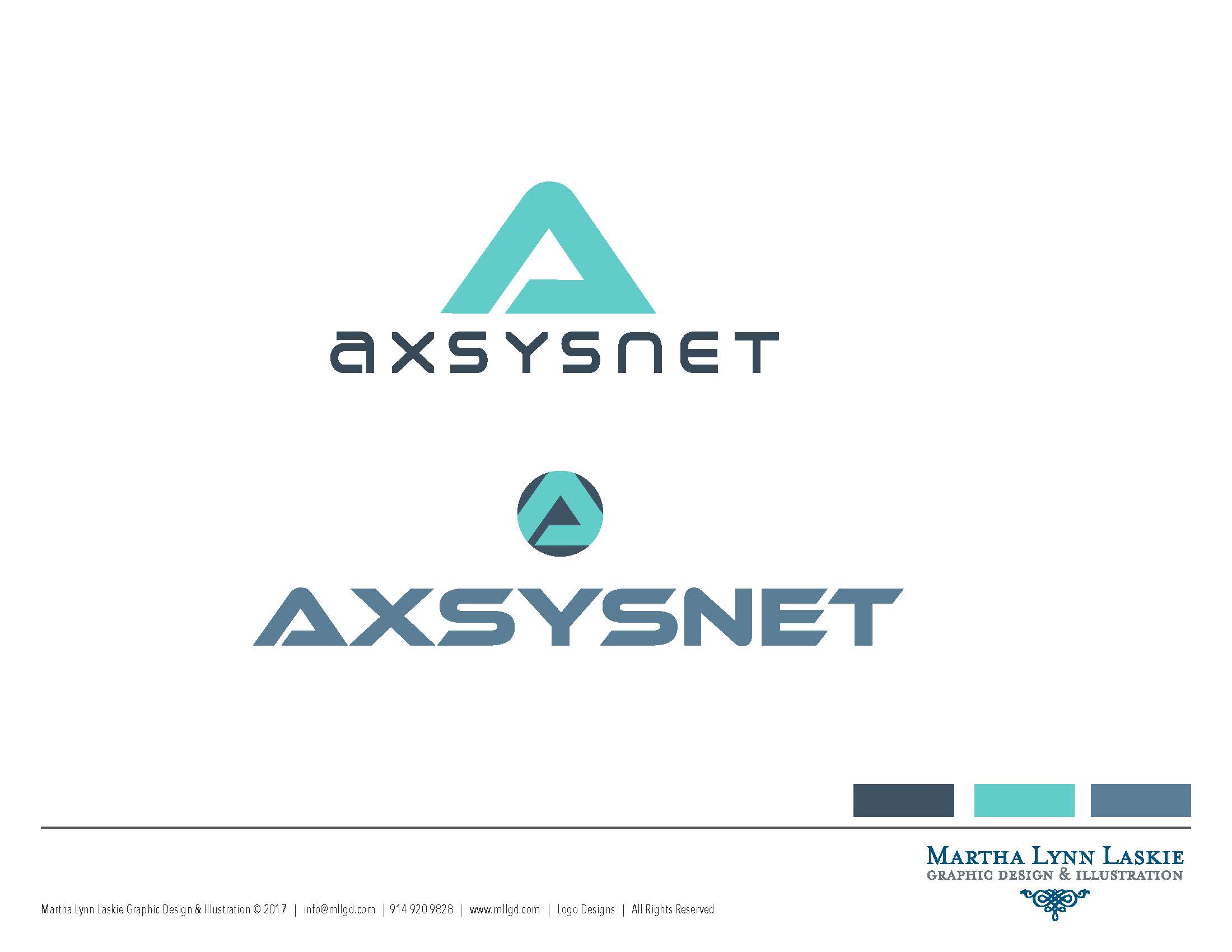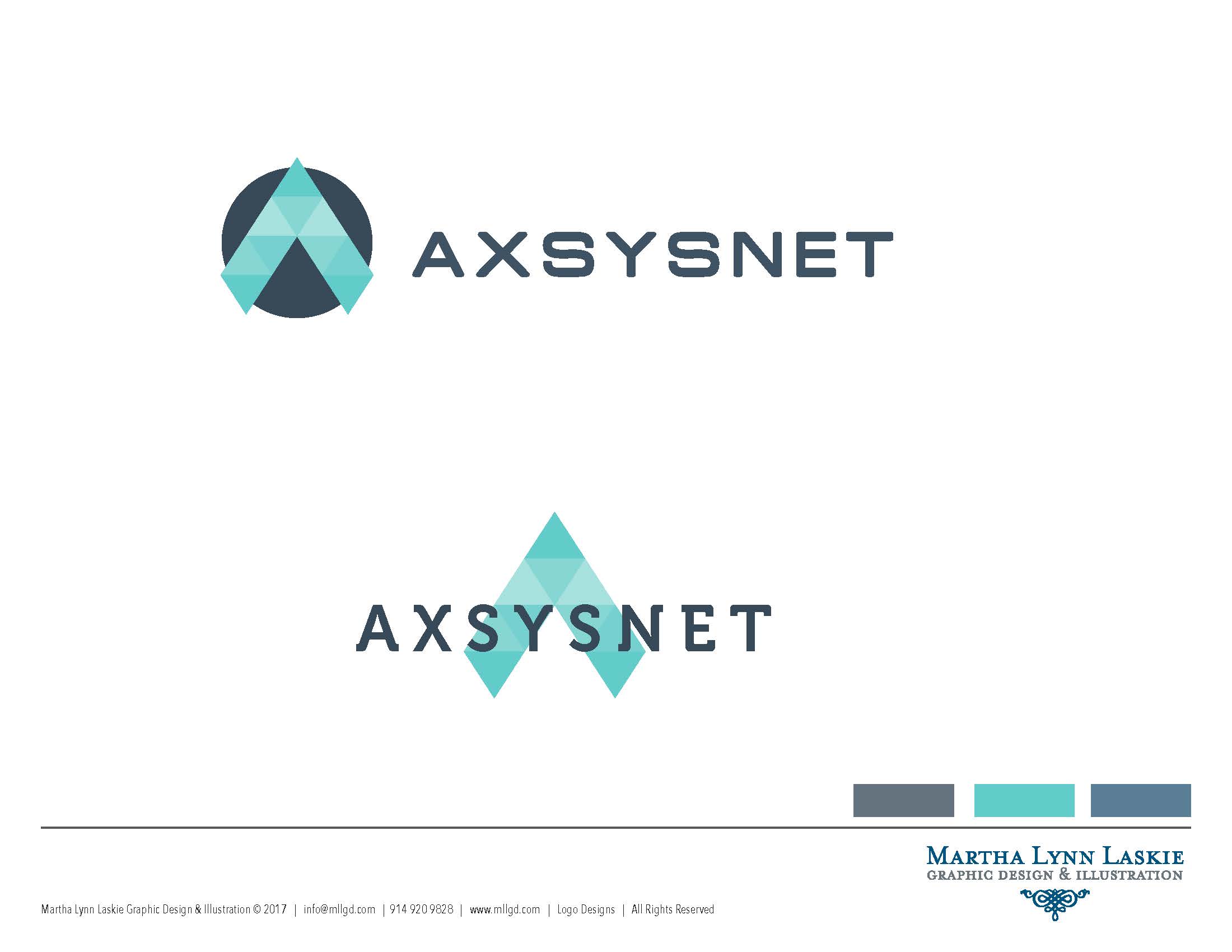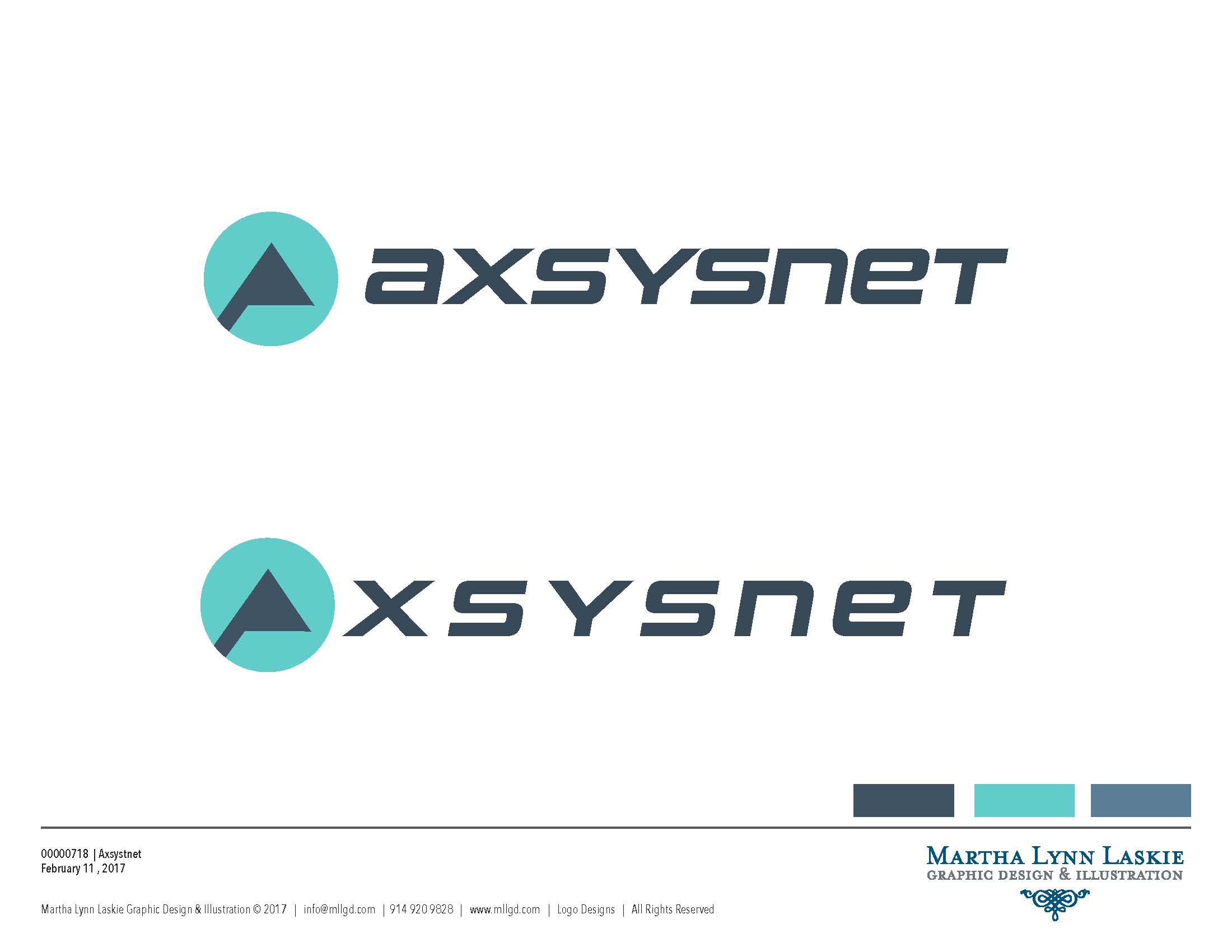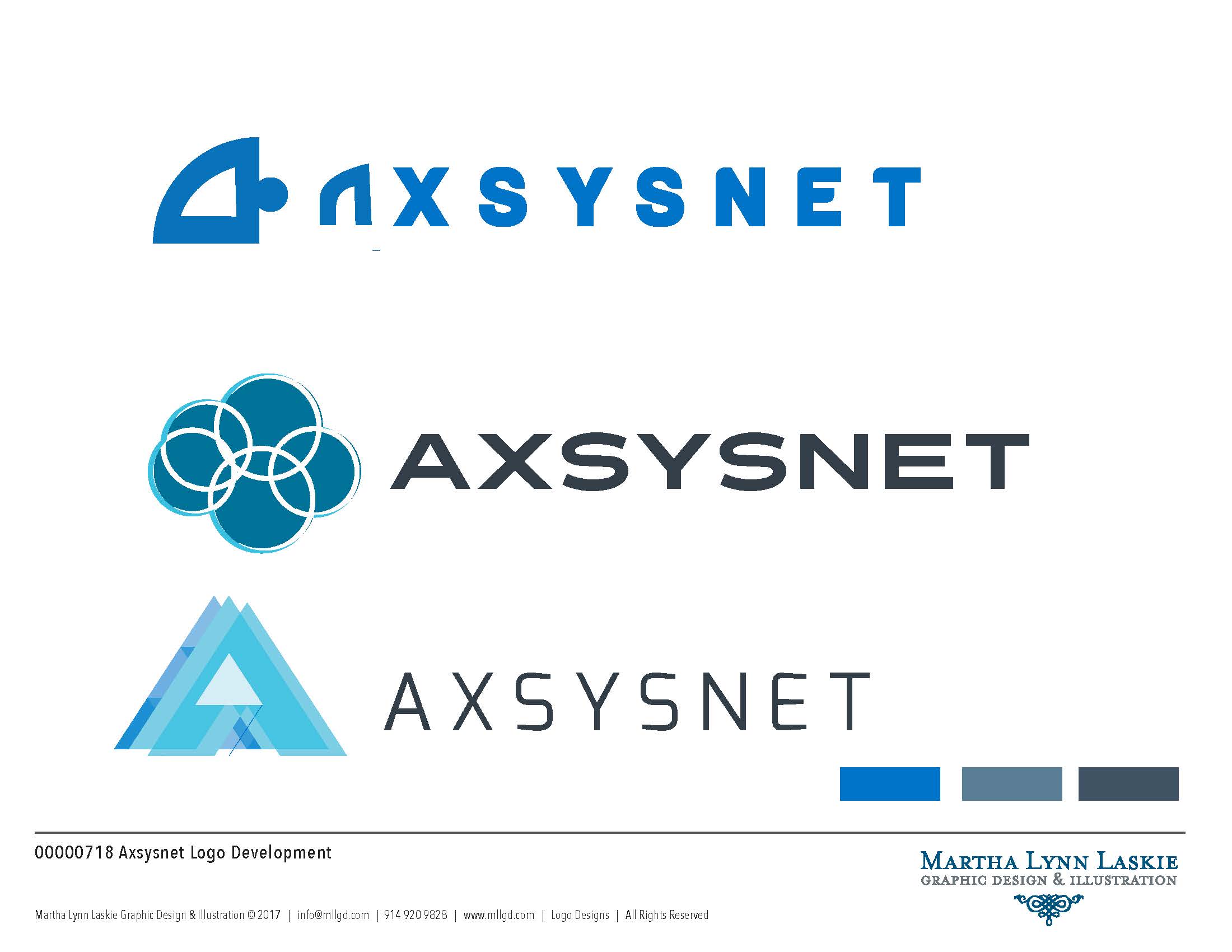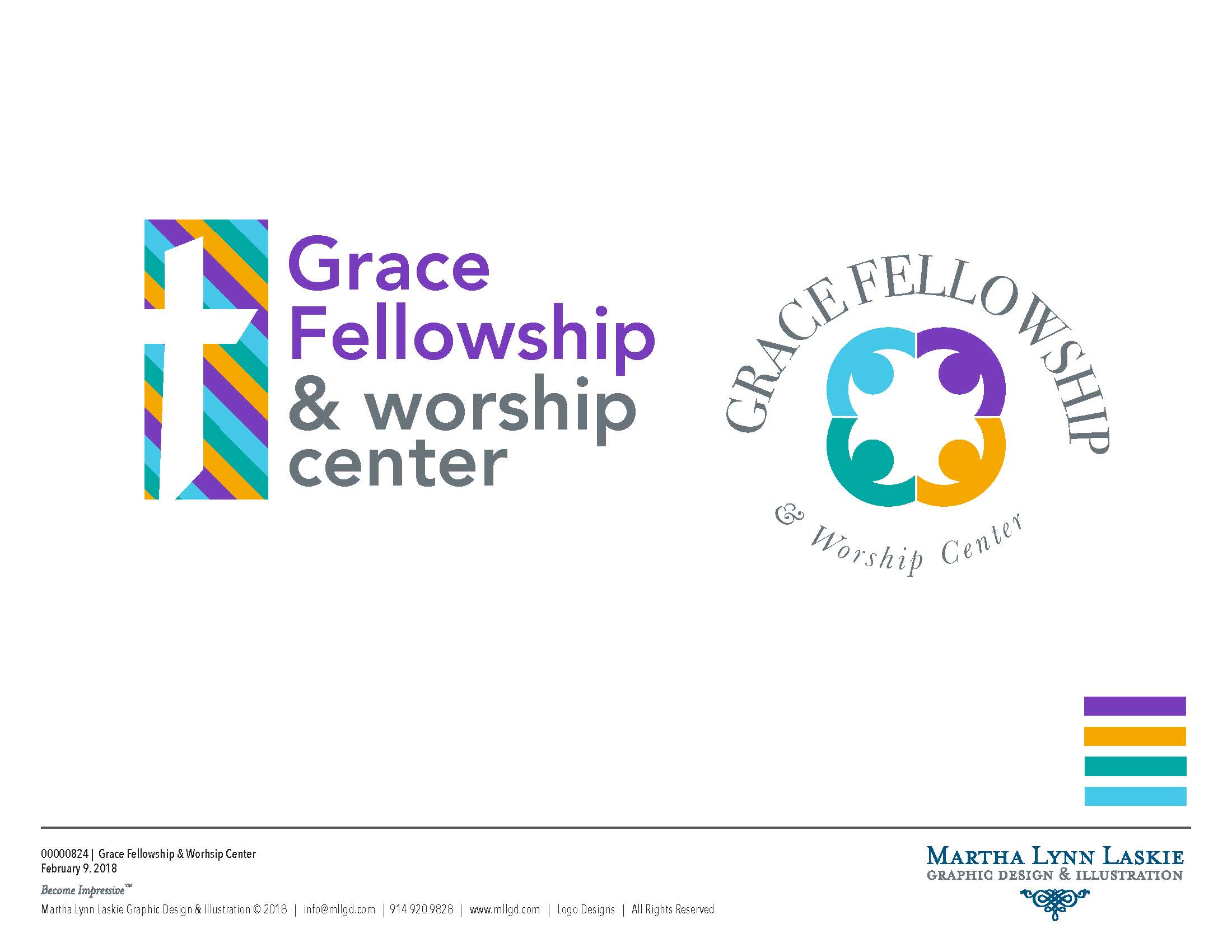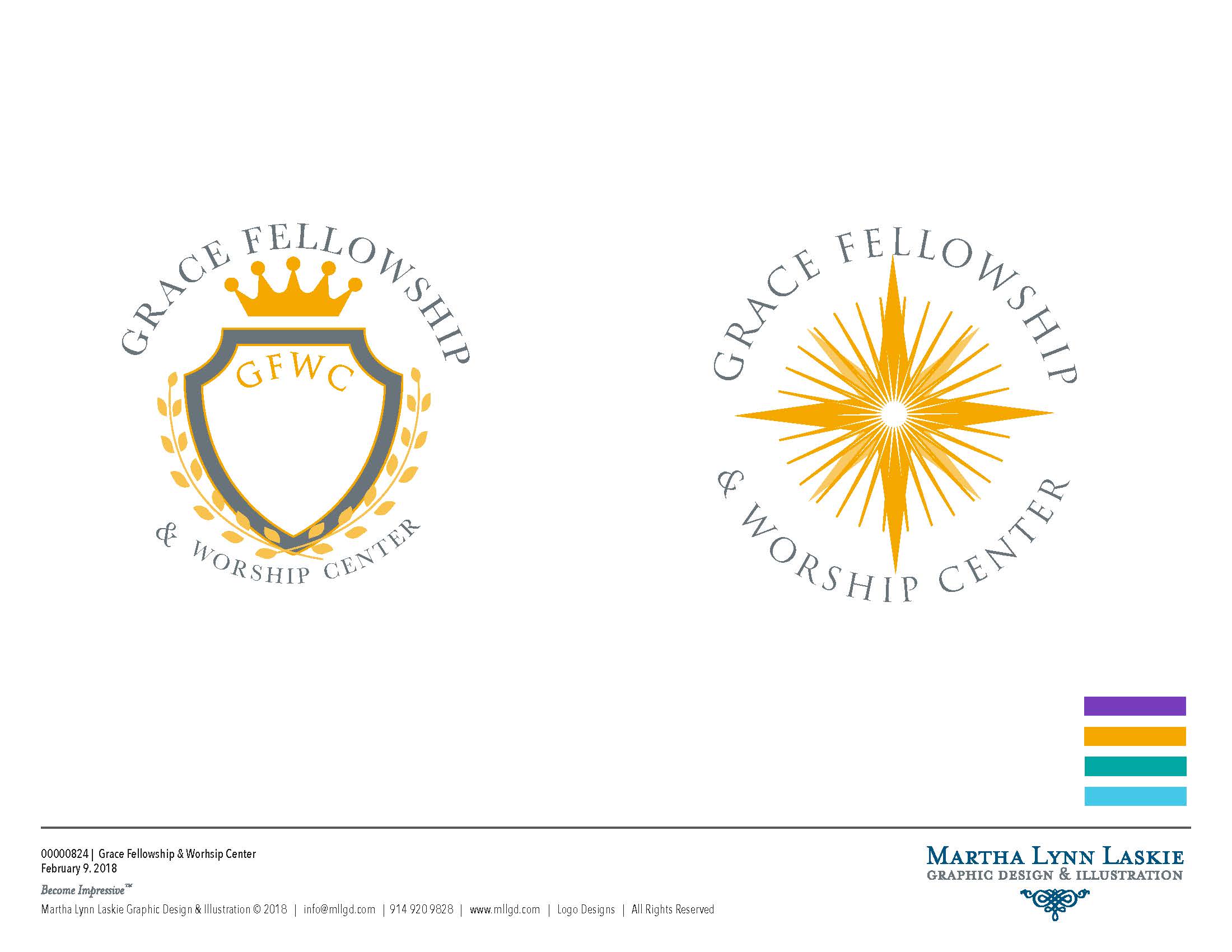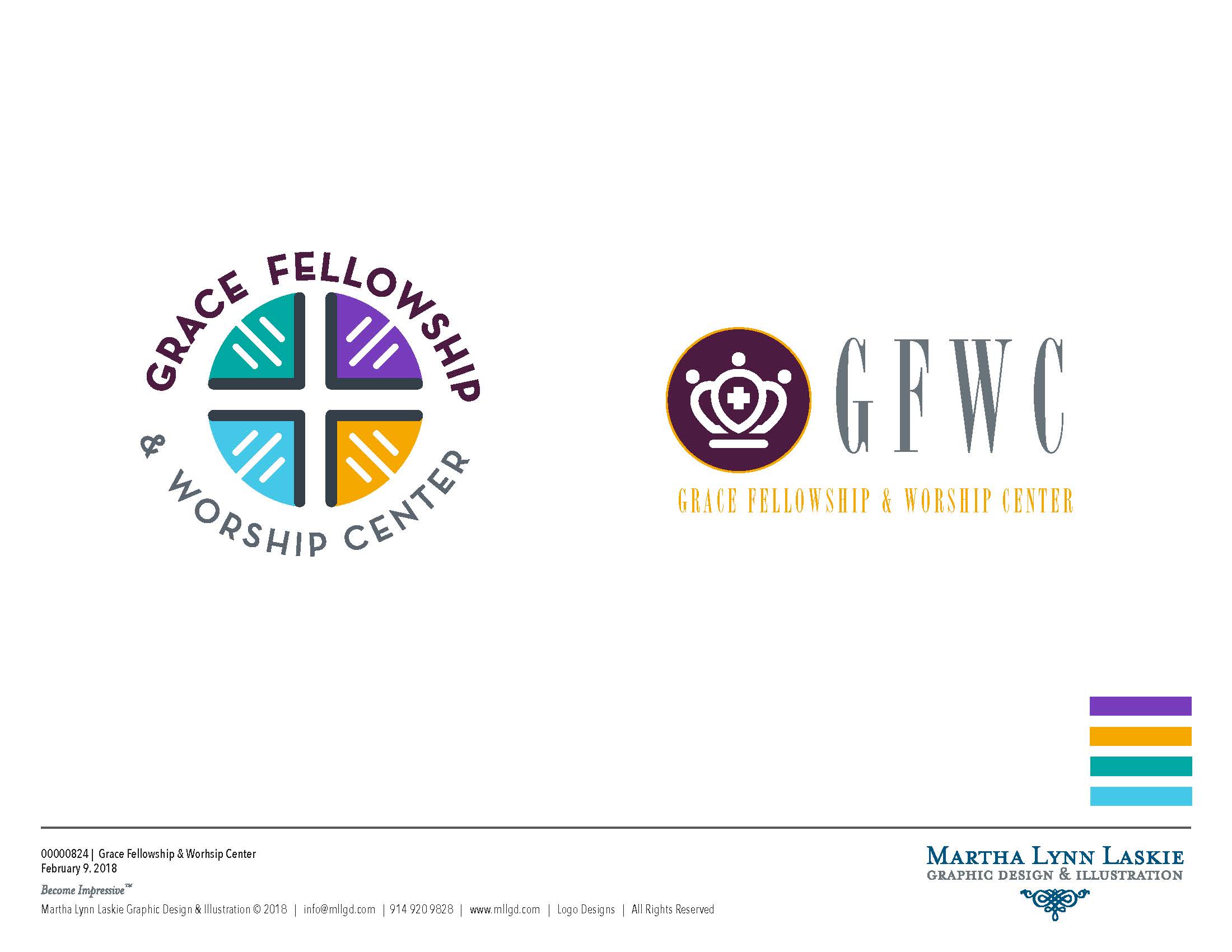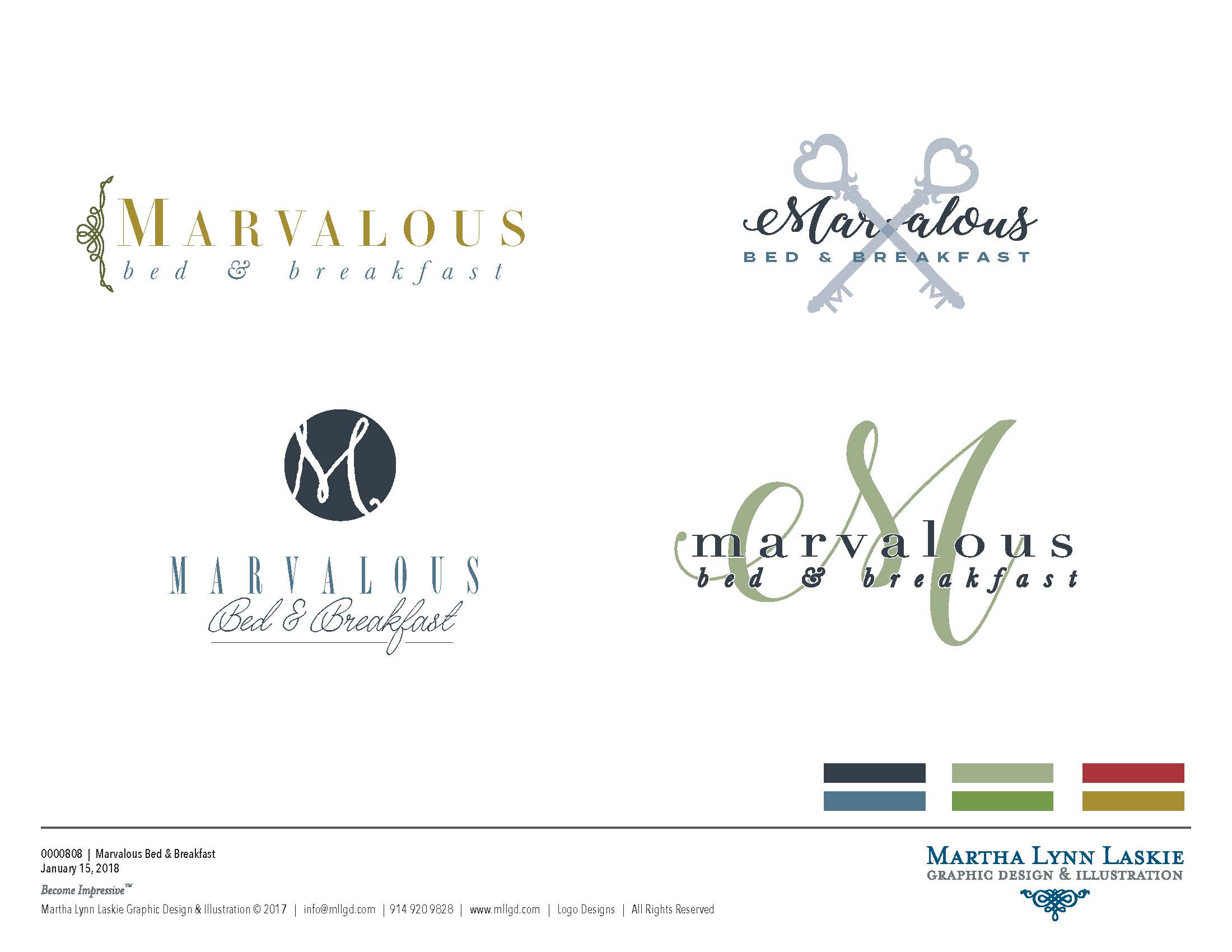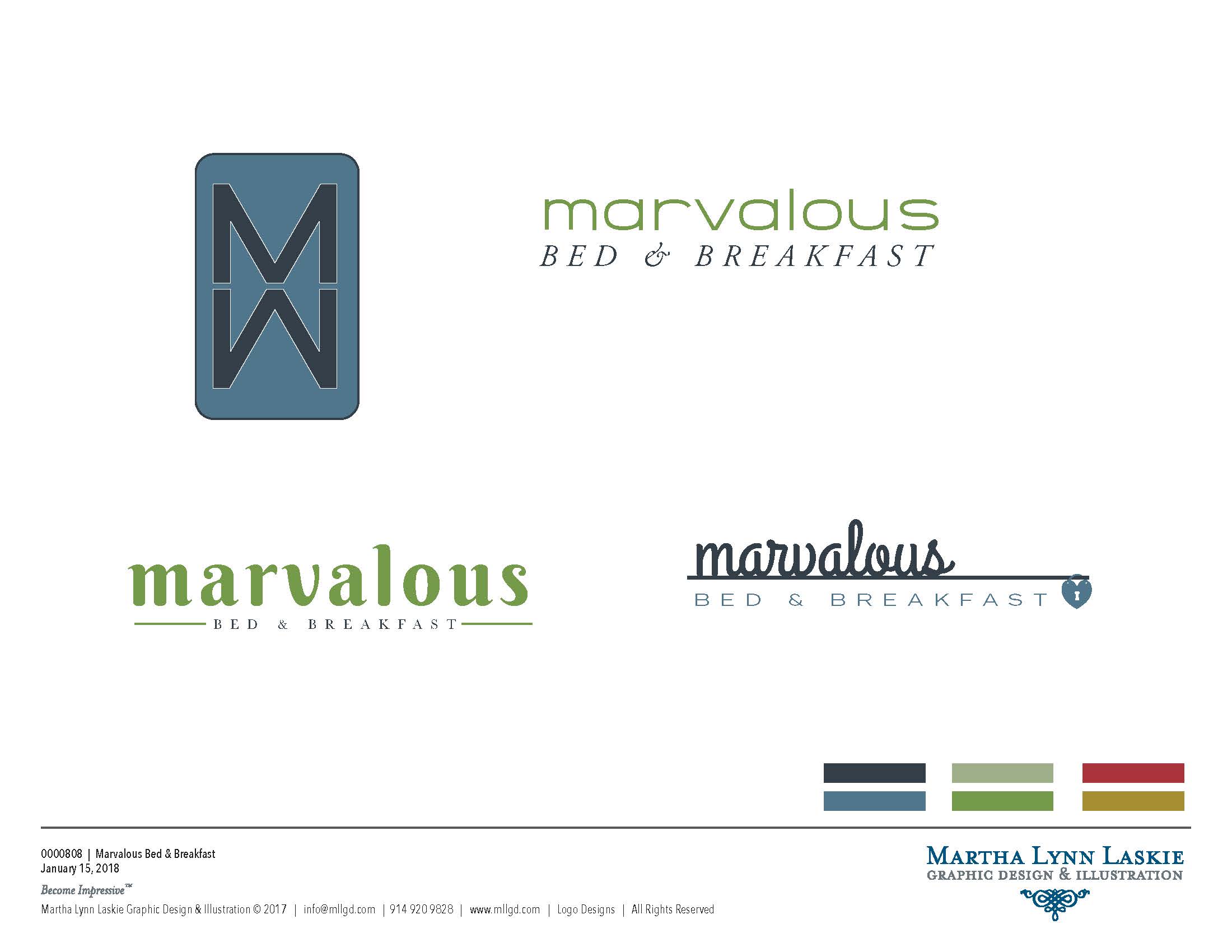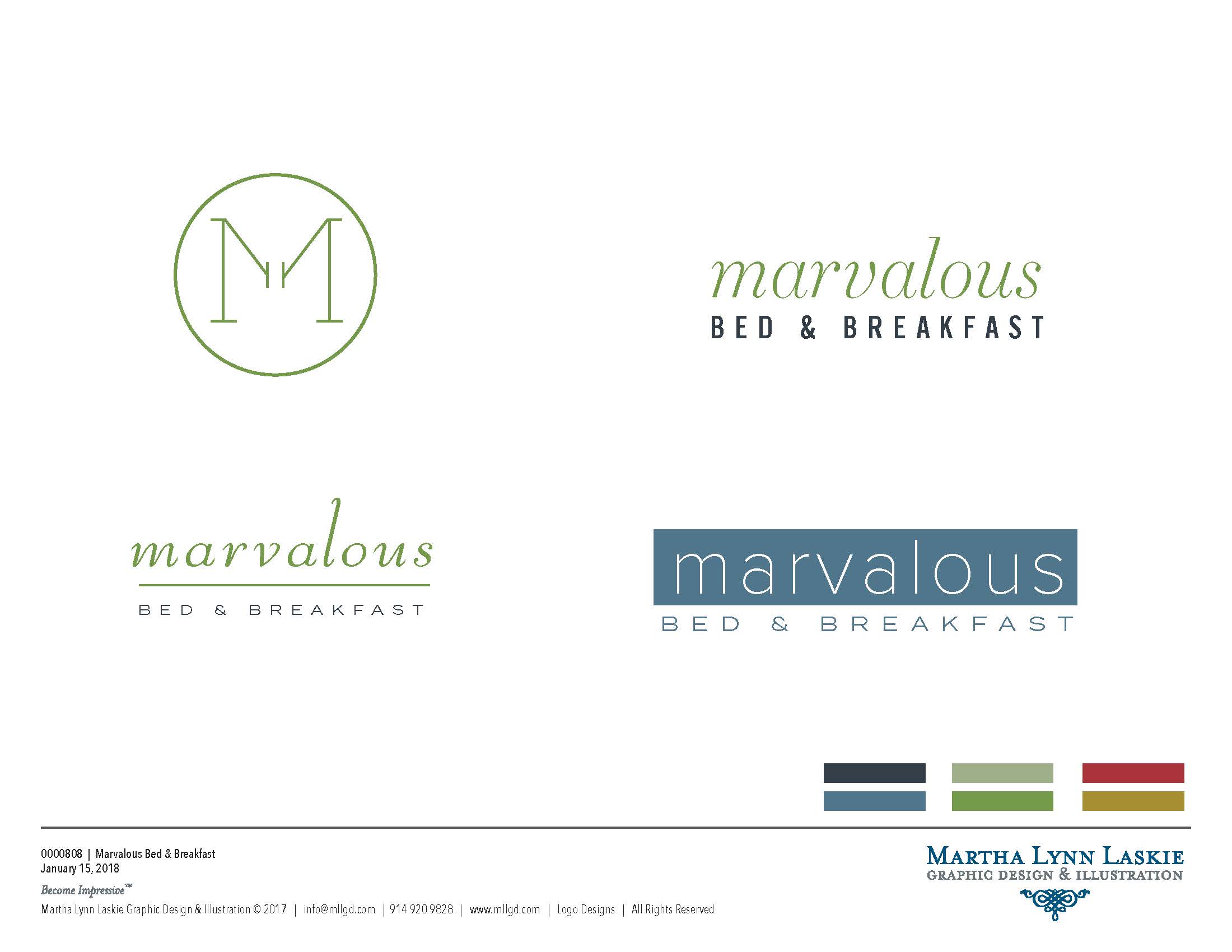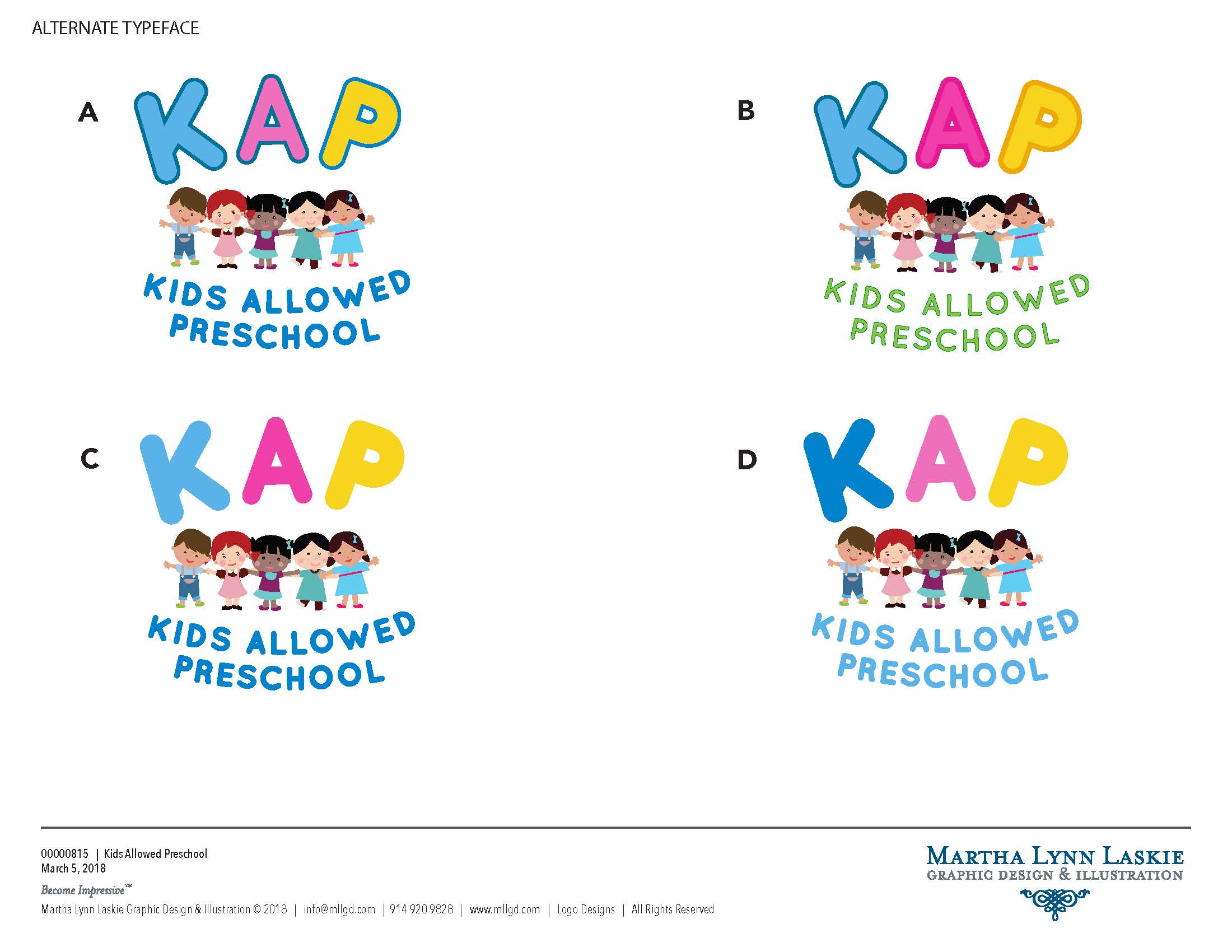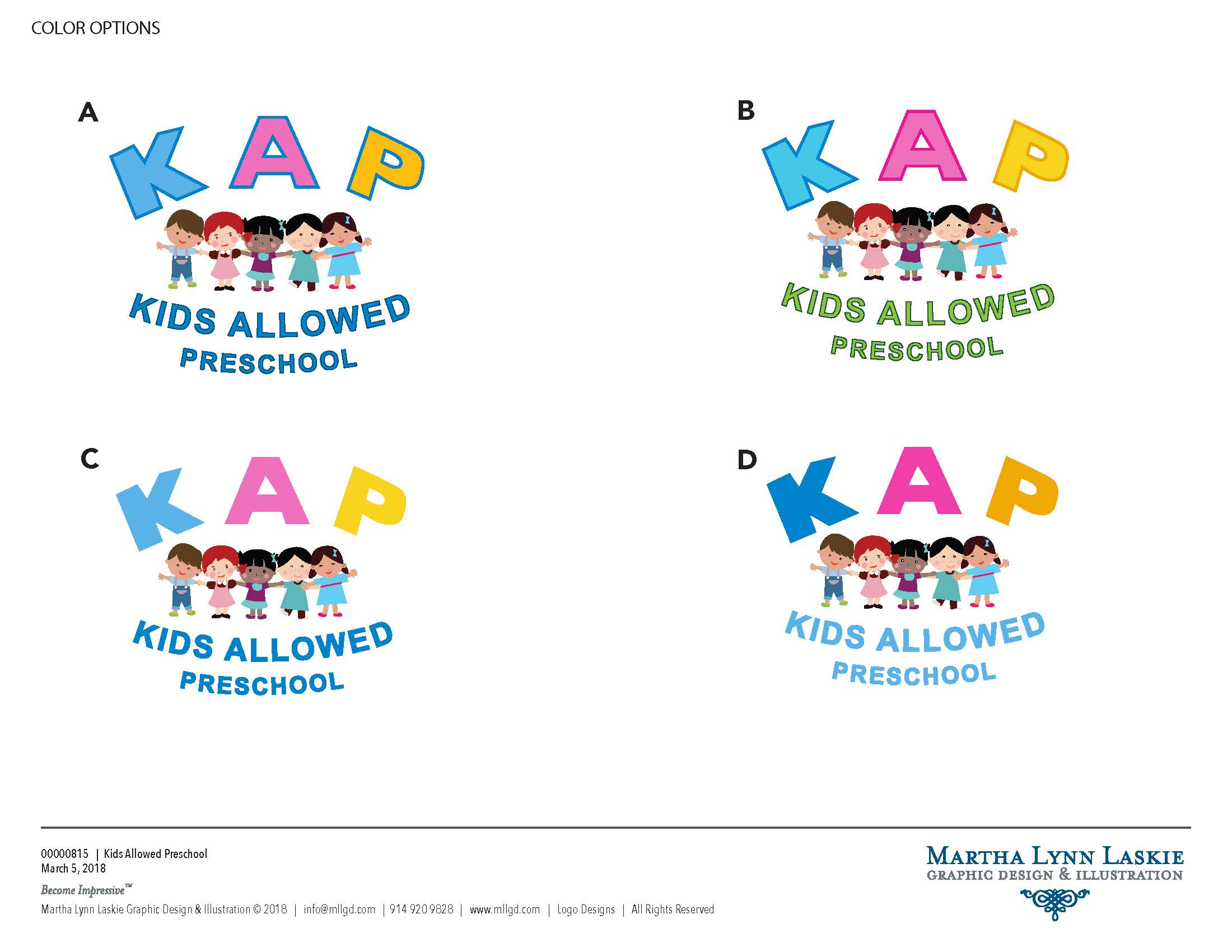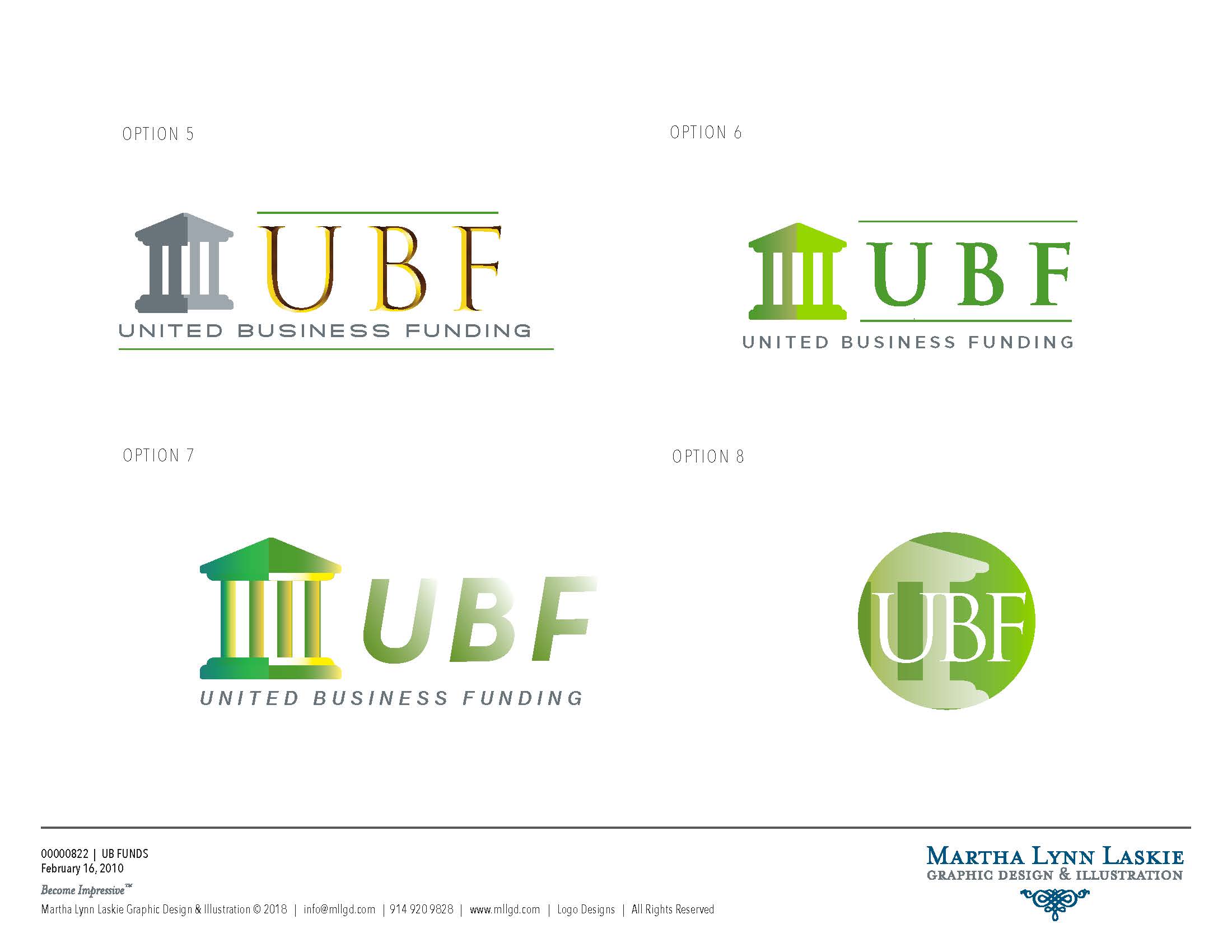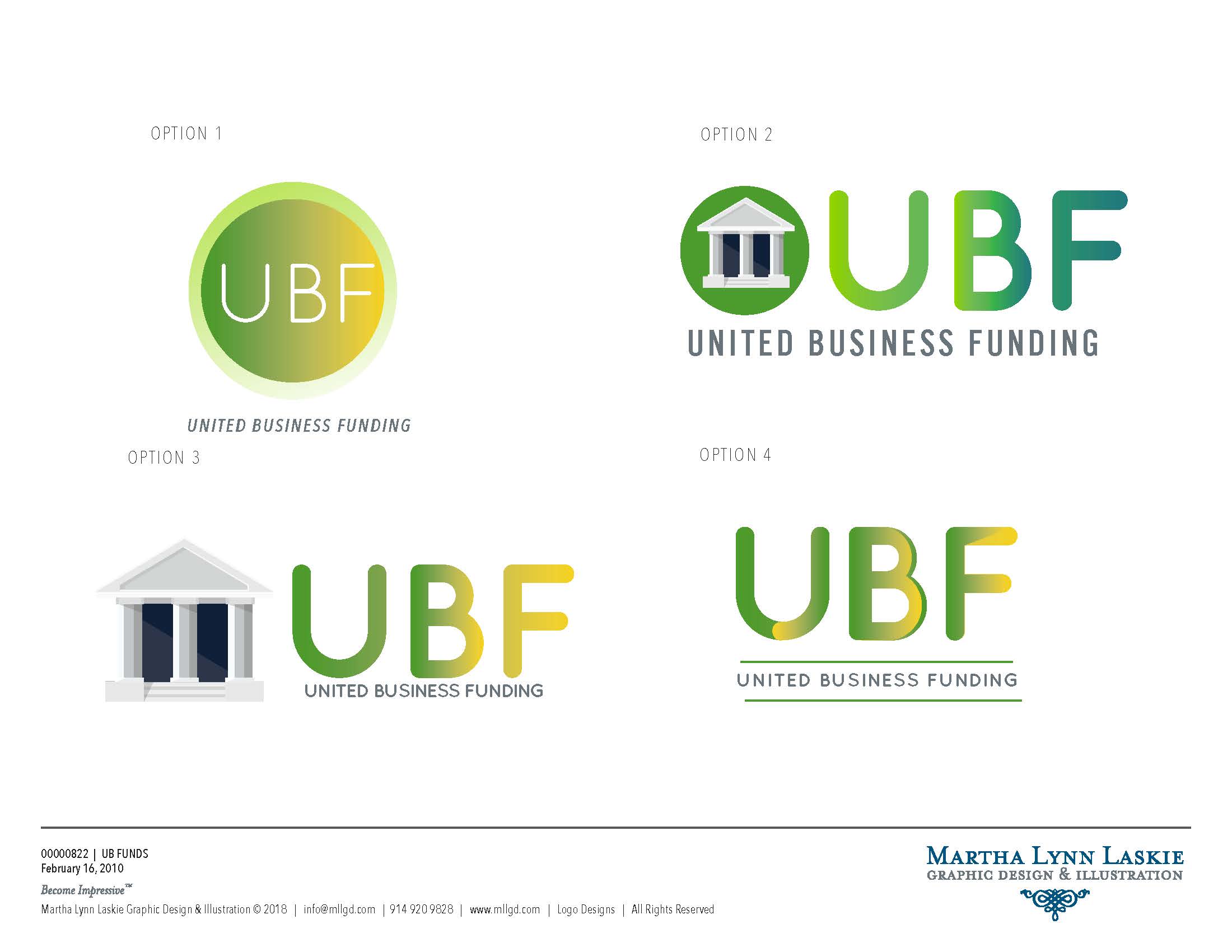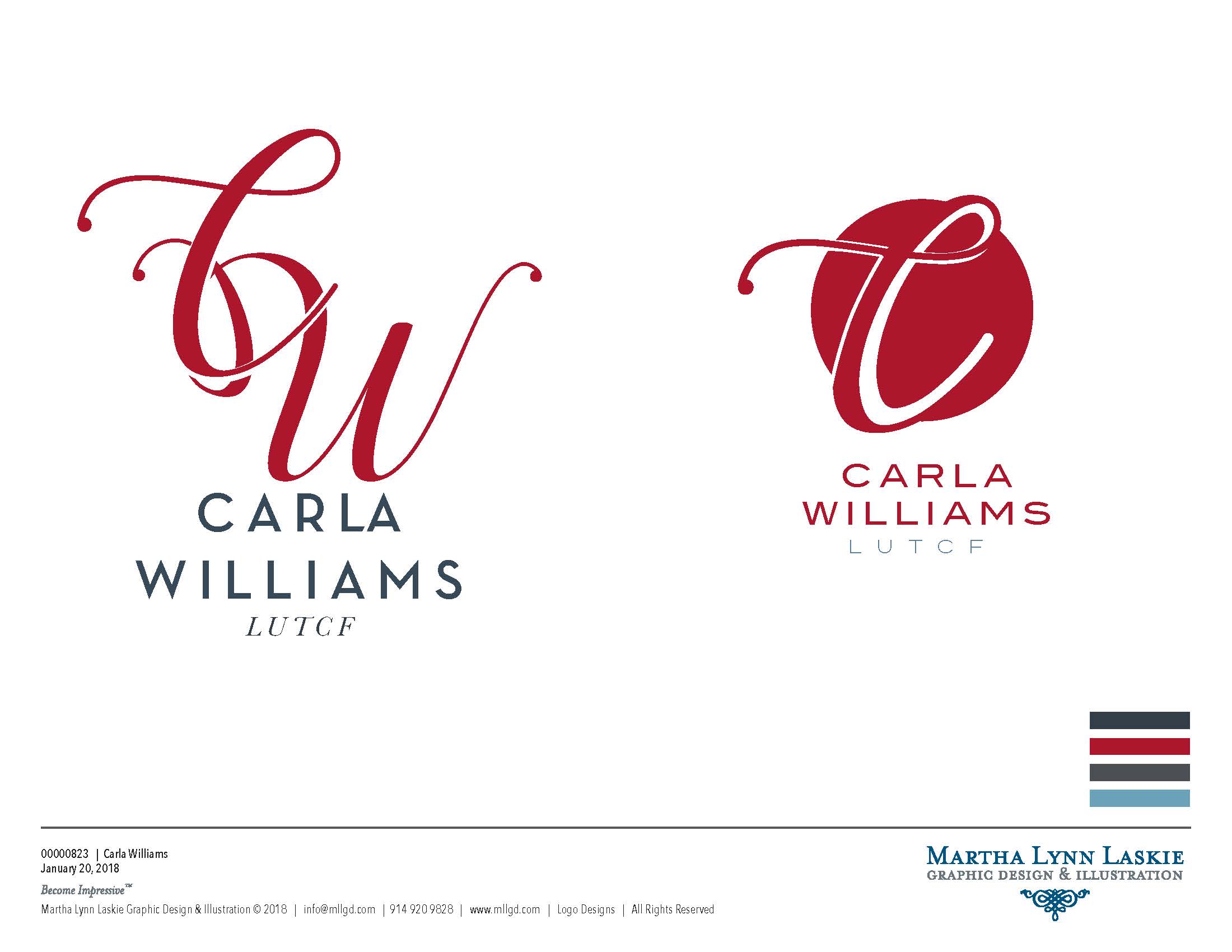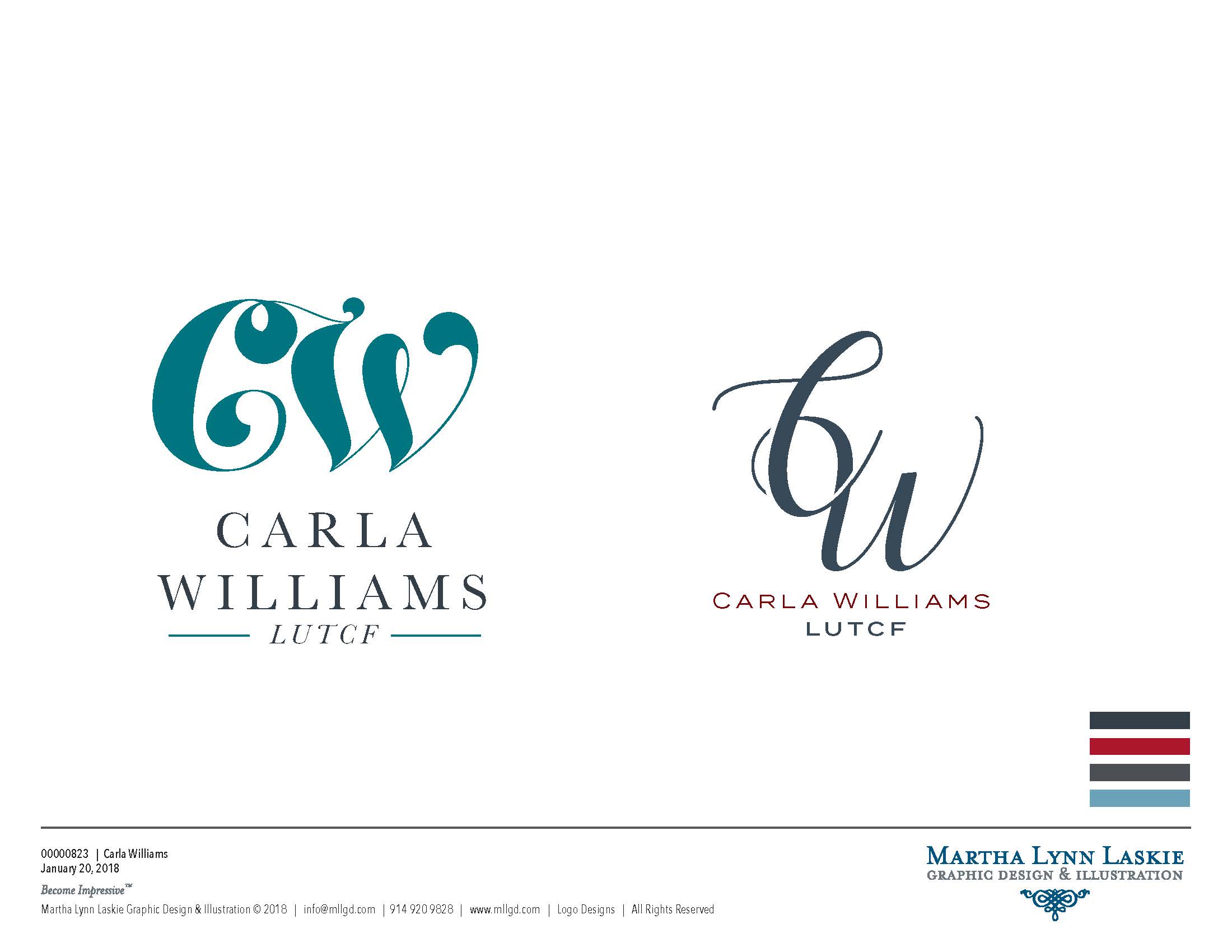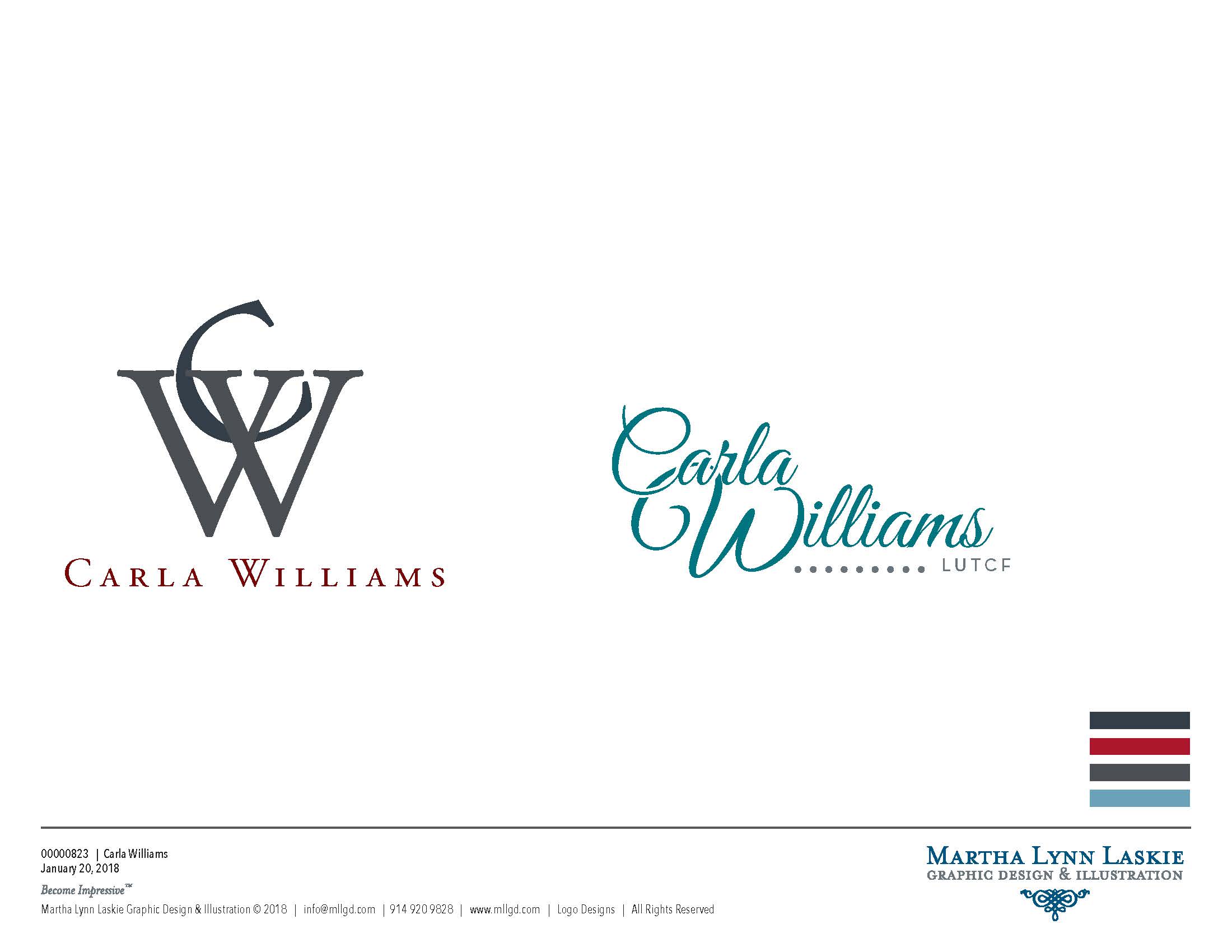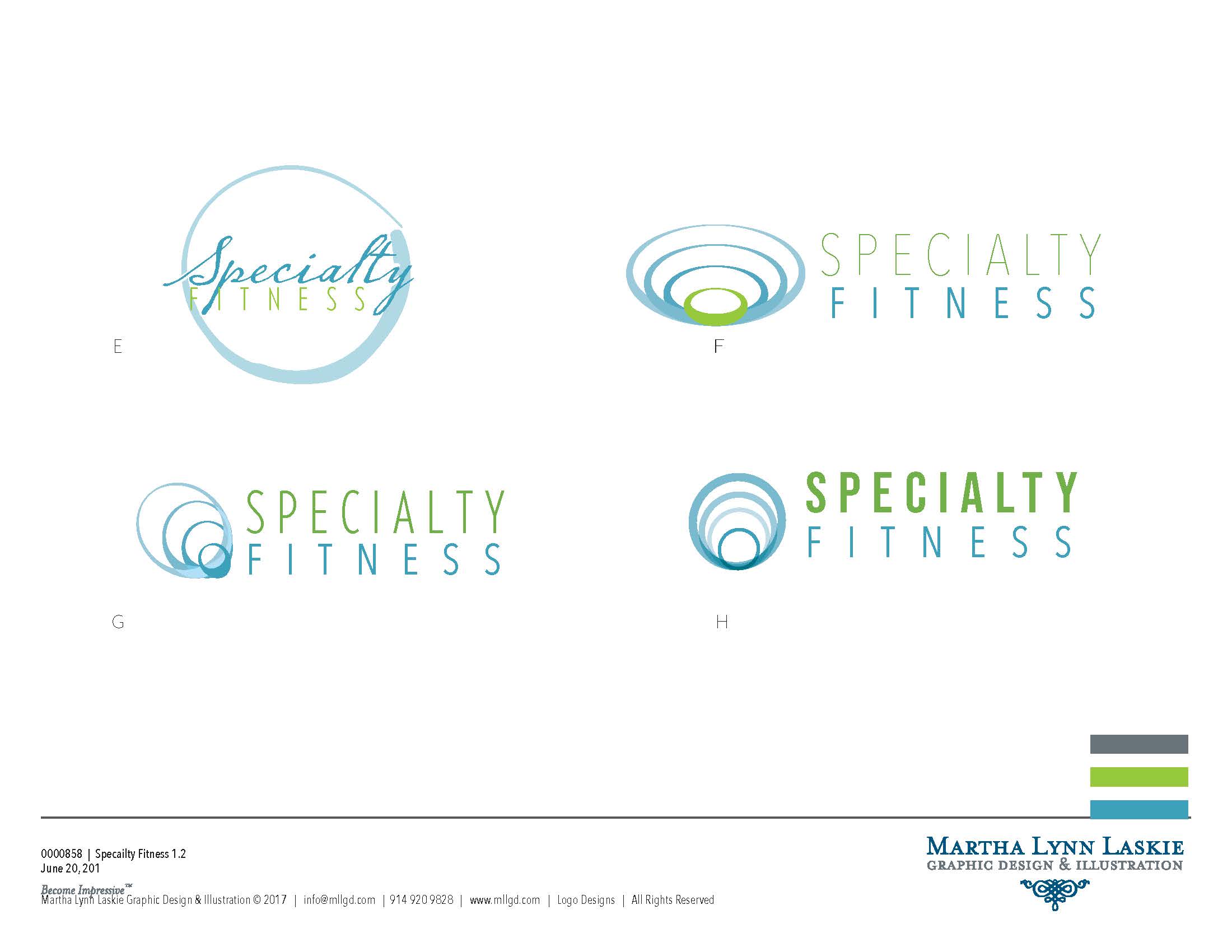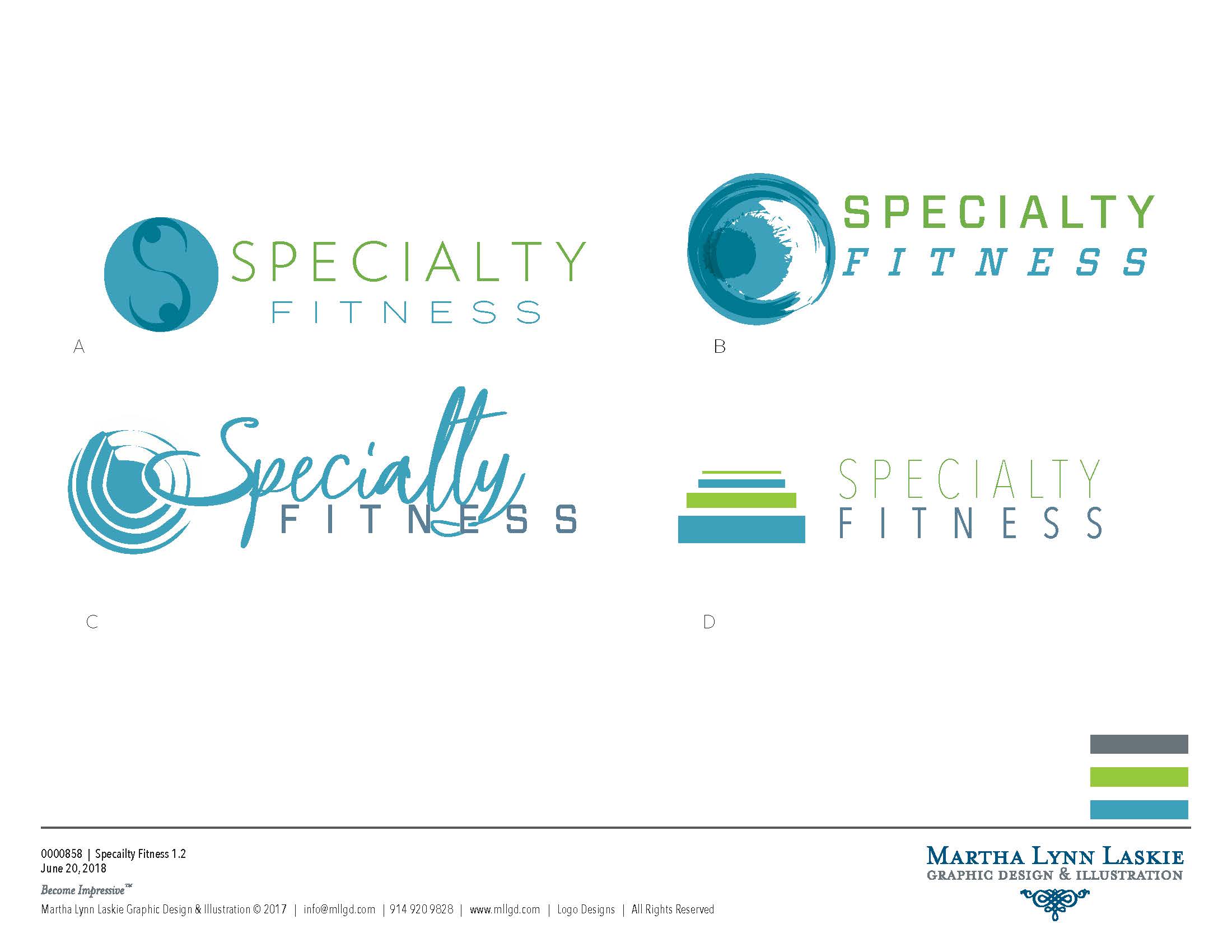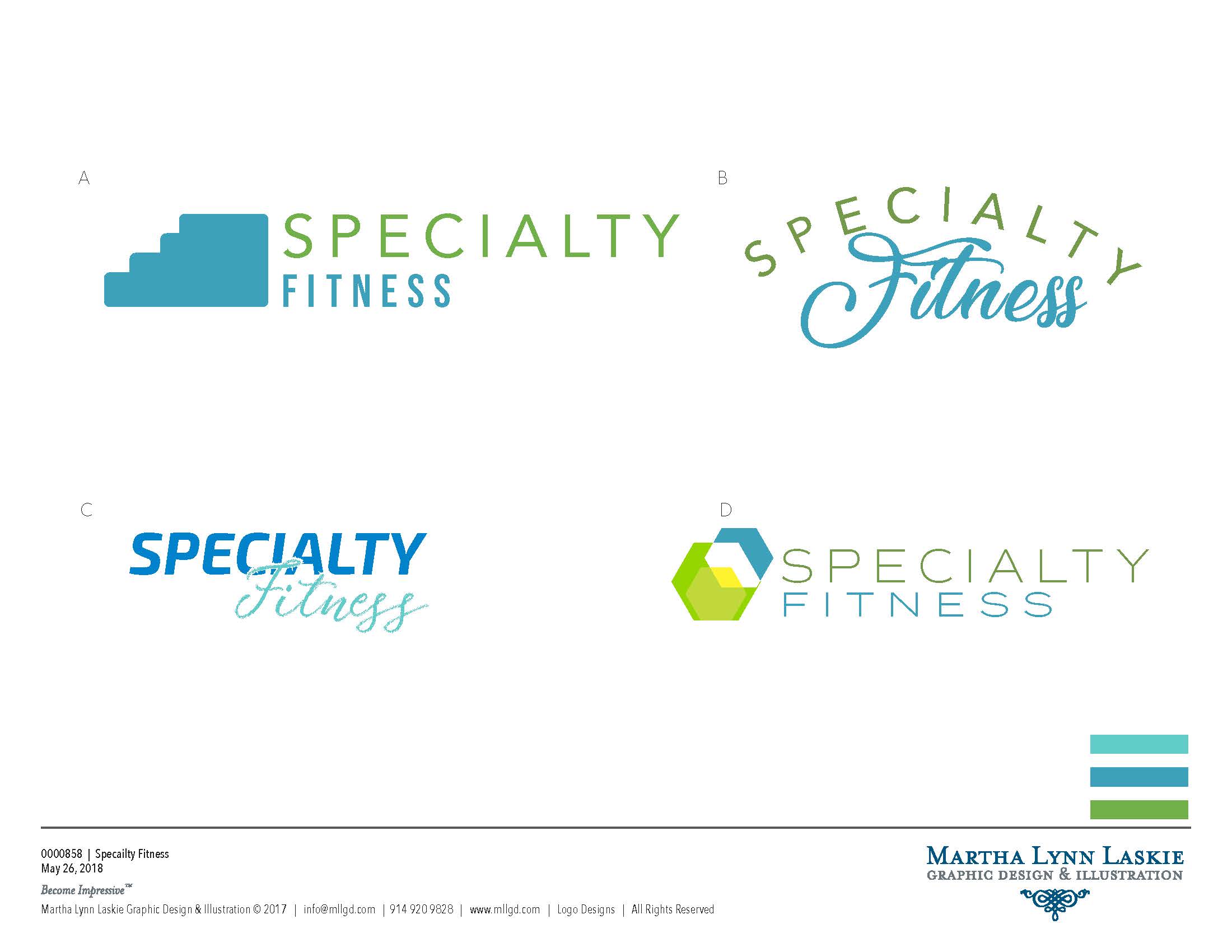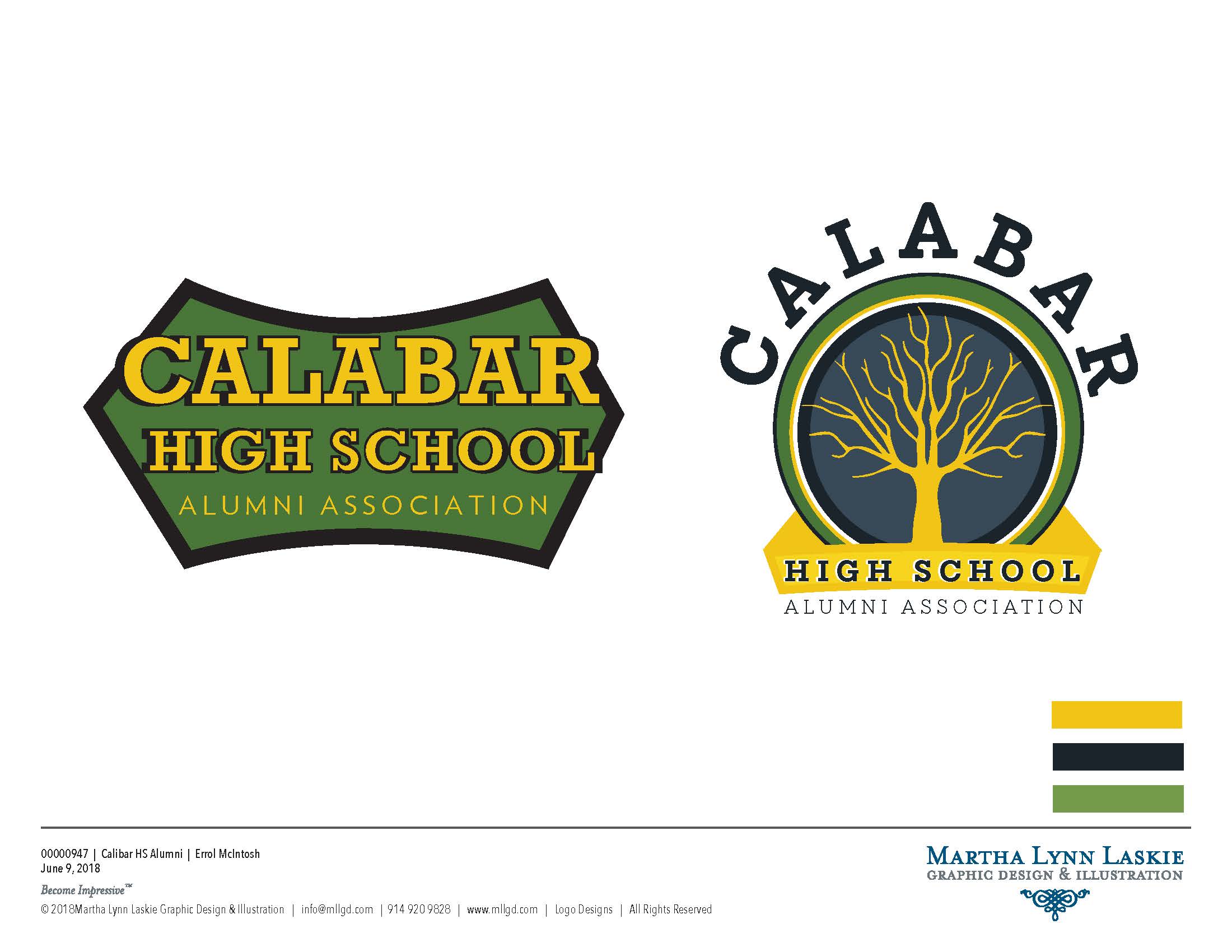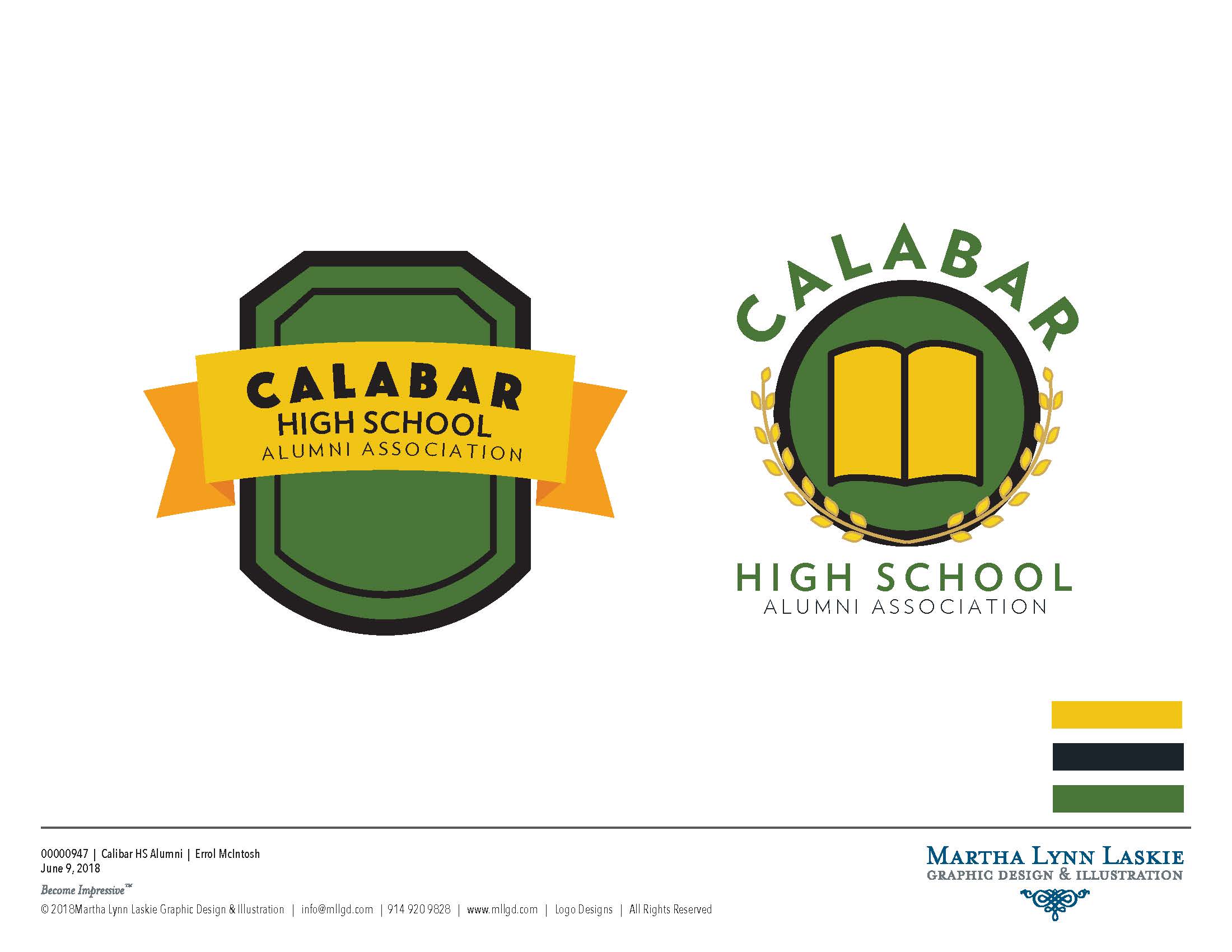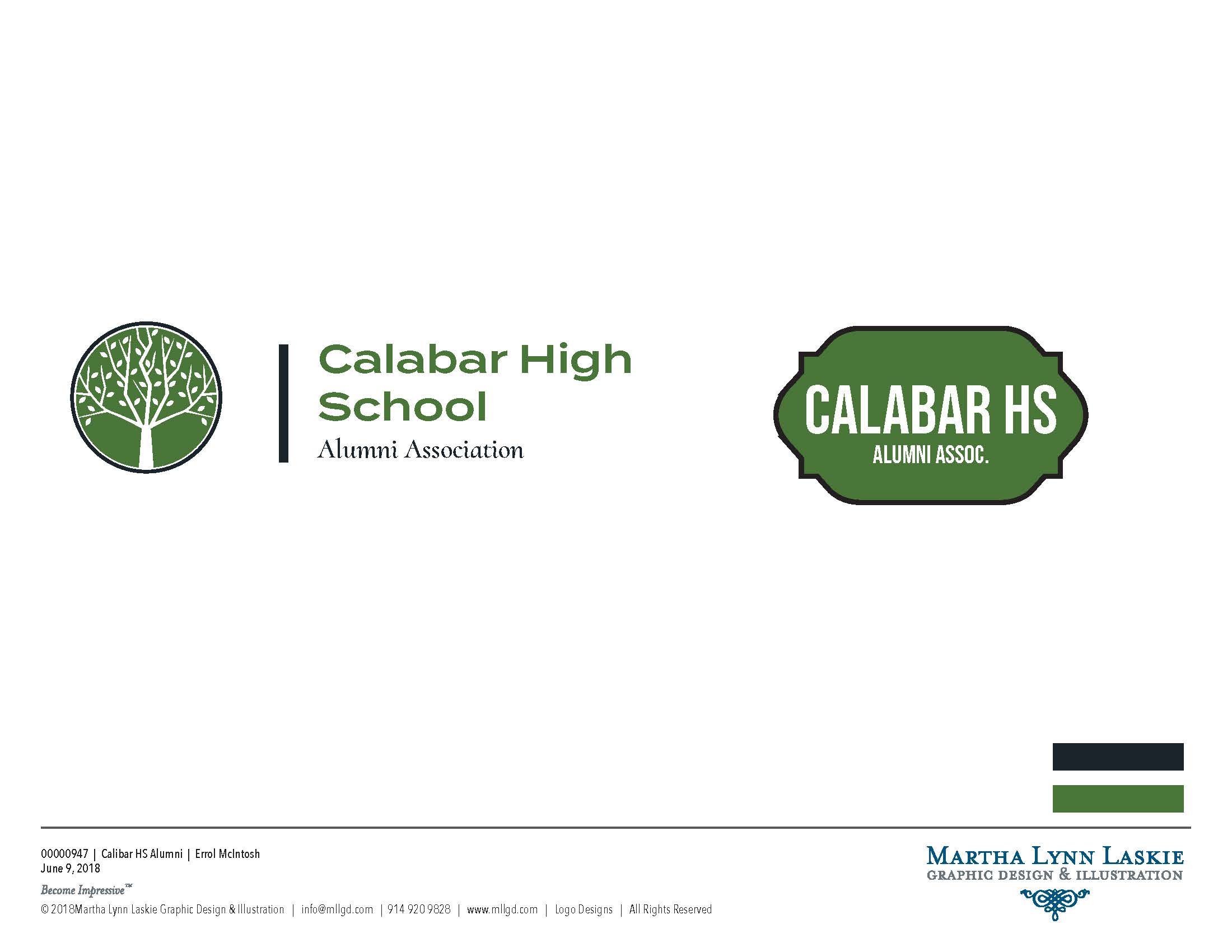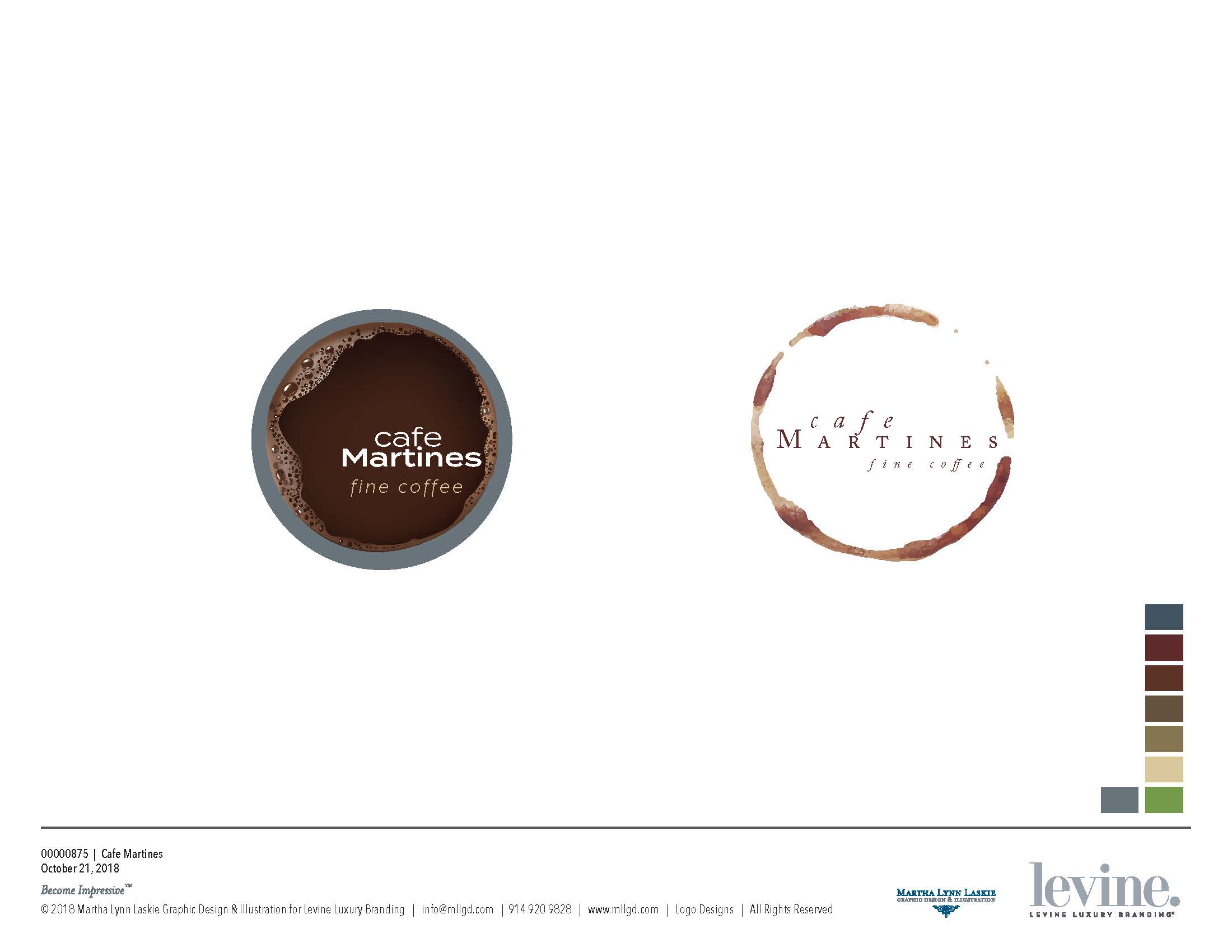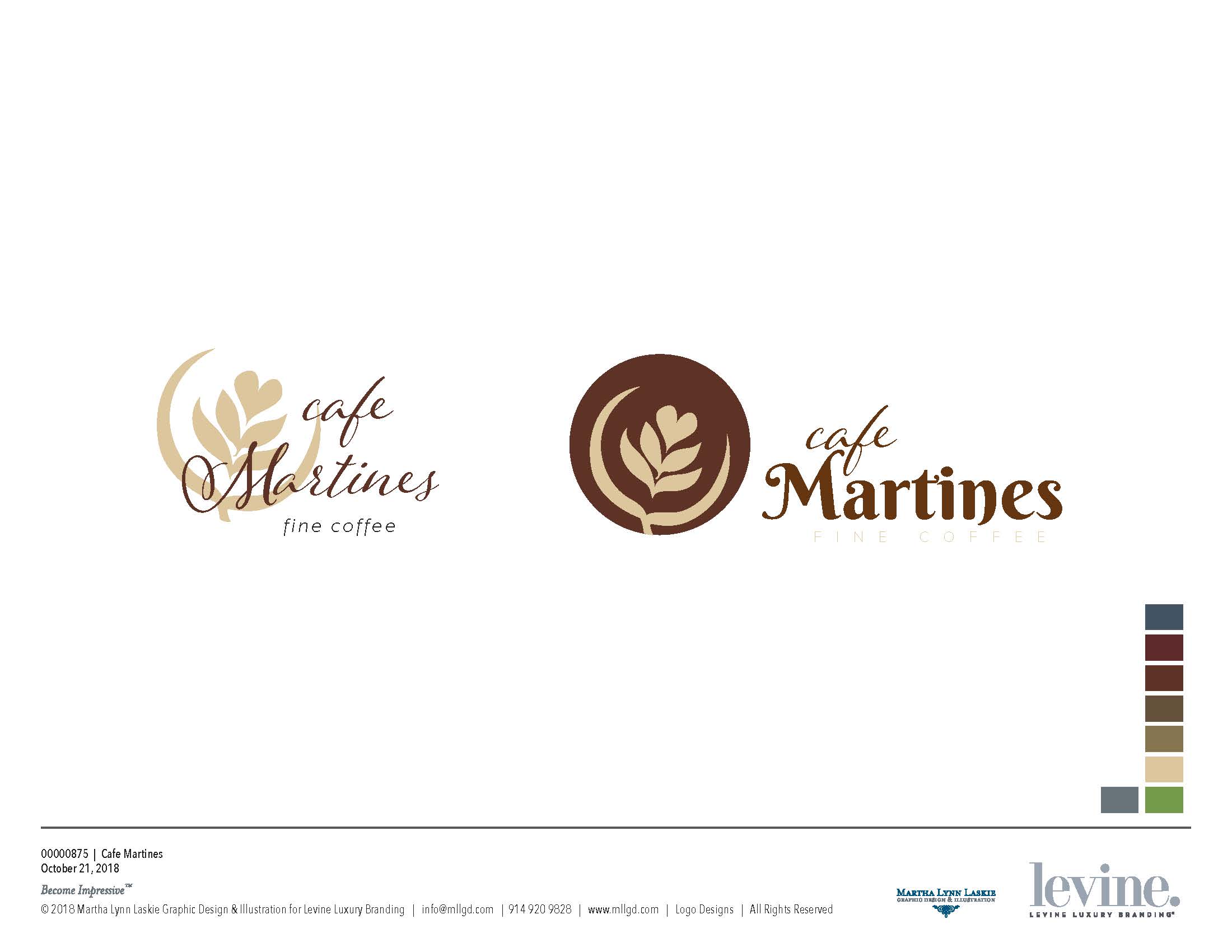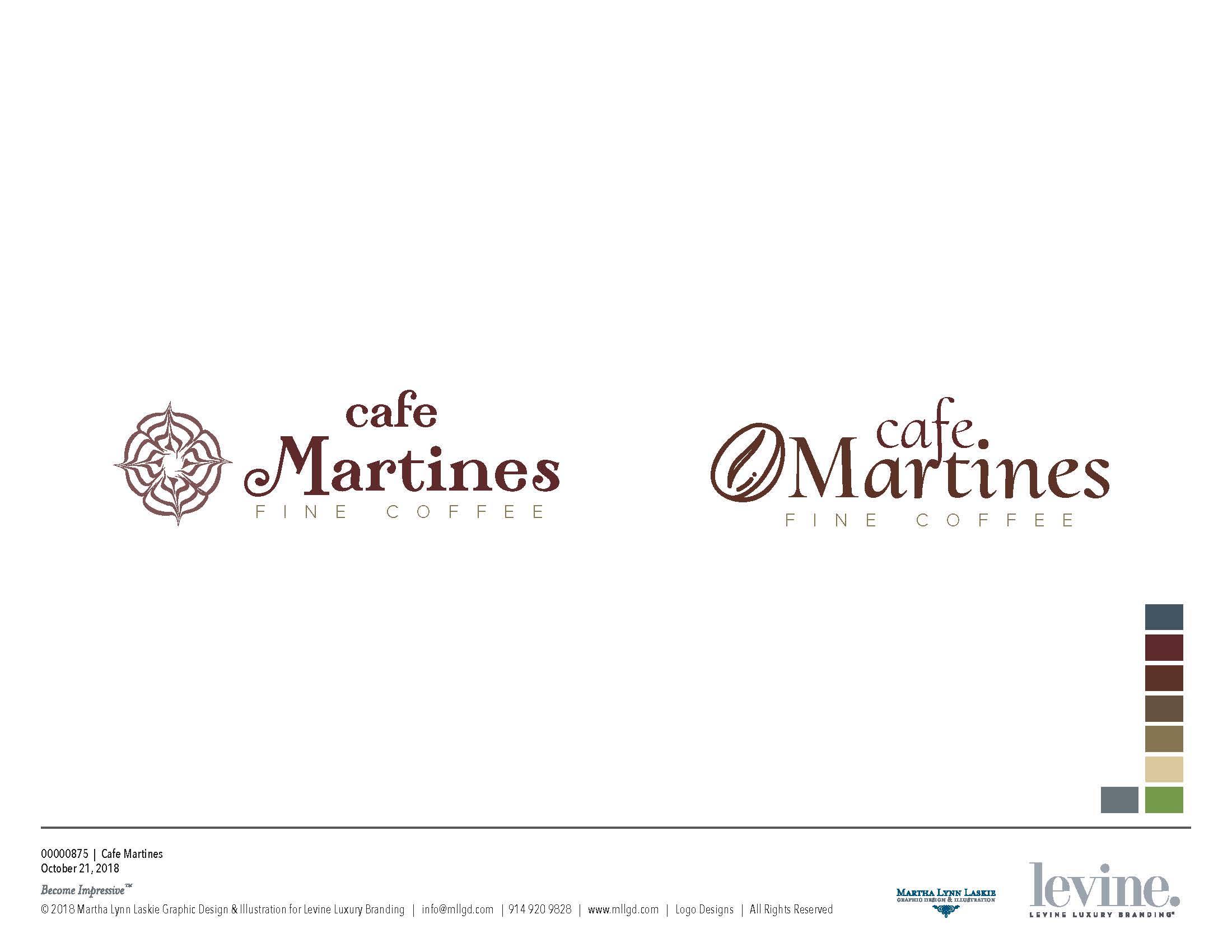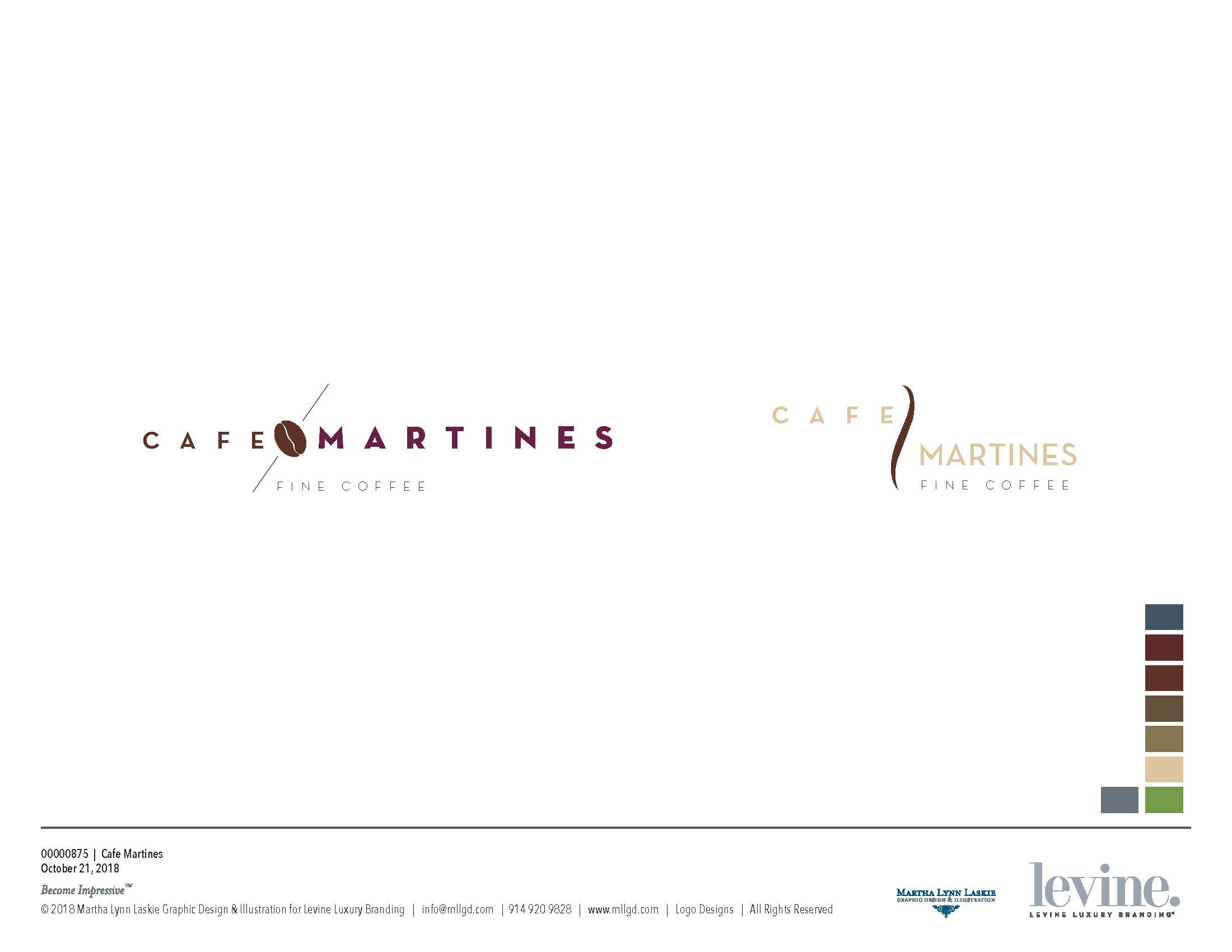 Full release of logo design upon completion of project. 50% deposit is due upon first round of design proofs. Logo & Marks are creative property of Martha Lynn Laskie Graphic Design & Illustration and are subject to all rights reserved. Terms & Conditions apply.